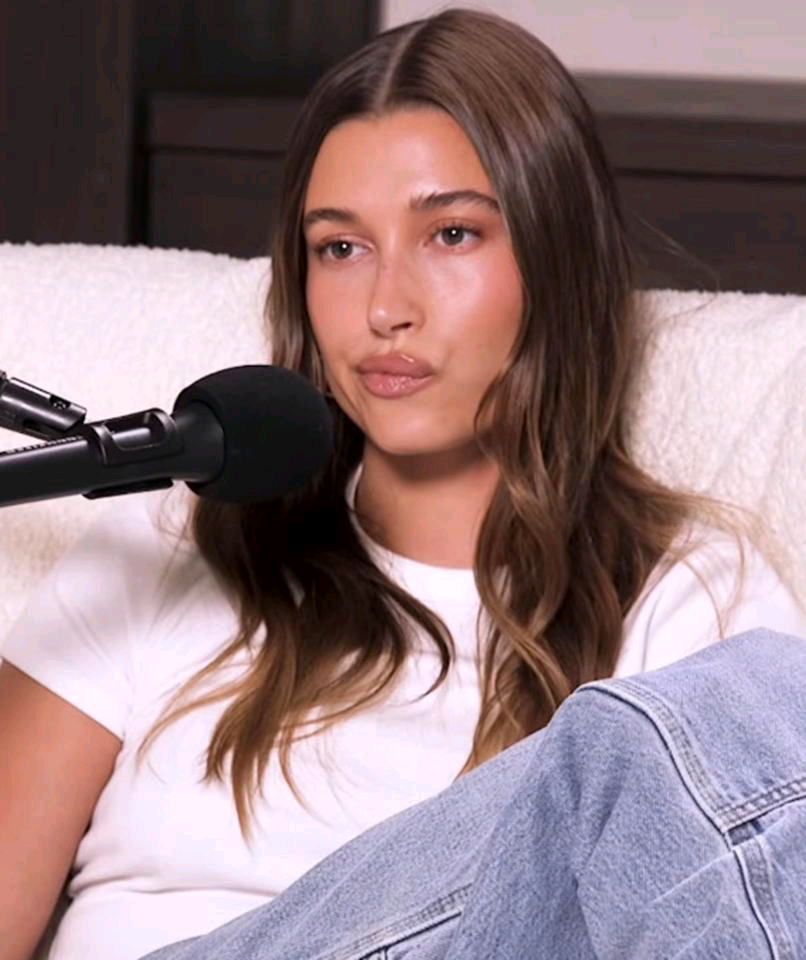 Hailey Baldwin Bieber has addressed the claims that she stole Justin Bieber from Selena Gomez.
Hailey Bieber claims that there is a "truth" to the story of how she and her husband, Justin Bieber, met, and Selena Gomez is not a part of it.
Read Also: "365 Days" star, Michele Morrone shuts down 'dating rumors' with Khloe Kardashian
This week, the model responds to charges that she "stole" the "Baby" singer from the star of "Another Cinderella Story" on the "Call Her Daddy" podcast.
"Were you ever with Justin romantically at the same time as [Gomez]?" host Alex Cooper asks in a preview clip.
"This is so crazy. I've literally never talked about this ever," Hailey responds. "A lot of the perpetuation and the hate comes from 'Oh, you stole him.'
"It's about people knowing the truth. Because there's a truth", as originally reported by PageSix.
Read Also: "Saving money in Nigeria is hard" – Alexx Ekubo laments
Recall however that Selena Gomez and Justin Bieber had a very public relationship which started in 2010 but sadly ended in 2018.
However it was reported that same year that Justin and Hailey had quietly tied the knot at a New York City courthouse.
Which as aspected drew a lot of hate to Hailey as many thought she stole Justin from Selena.