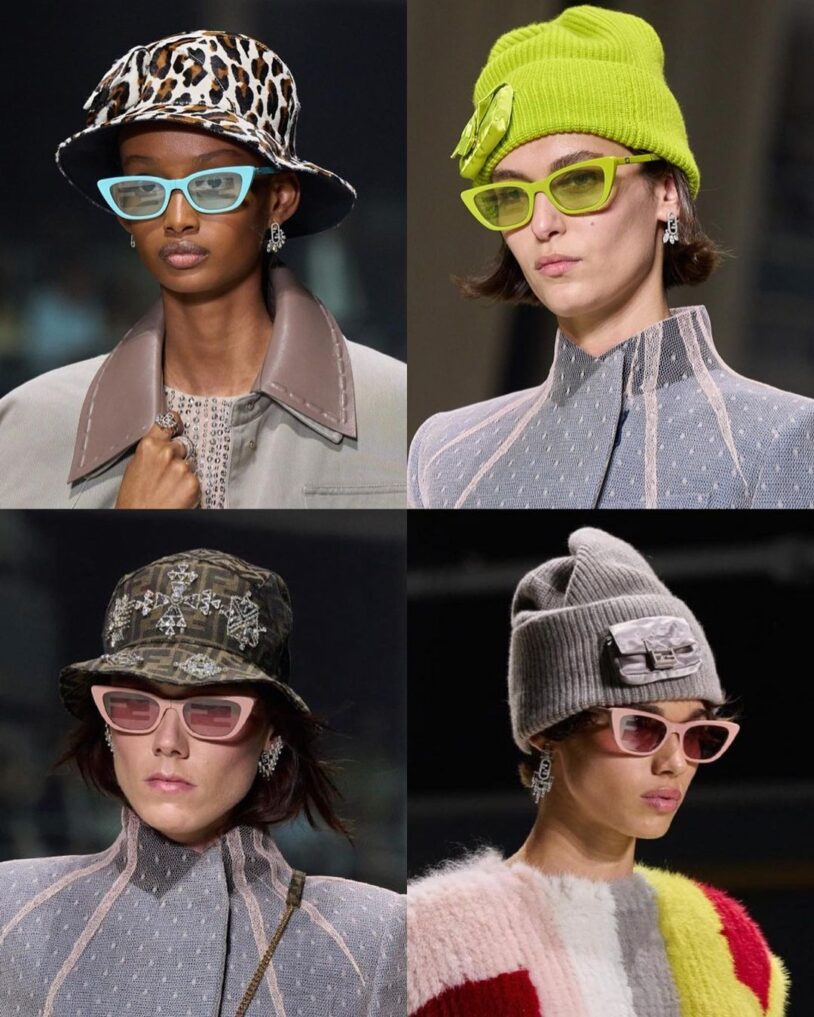 During fashion week, majority of the time, people disregard the accessories and just pay attention to the clothing that is on display. But first, I'll list the most popular accessories displayed by Kim Jones.
Read Also: Lookbook: Miu Miu Spring Summer 2023 Ready To Wear Collection
During New York Fashion Week, Fendi decided to commemorate the legendary "baguette" bag's 25th birthday. Designer Kim Jones said it seemed right to present the collection in New York because the bag was a crucial component of the original "Sex and the City" series.
The actual bag was updated and made into bum bags, backpacks, or tiny dolls that swung from belt loops. The new versions of the bag came in Tiffany Blue, Swarovski crystal-covered, or hand-molded sterling silver.
Fendi shoes are mostly made of high quality leather and suede and it's easy to spot a fake Fendi.
Look at the shoes' stitching. Excellent craftsmanship may be seen in Fendi footwear. Even, strong, and smooth stitching is used. The shoes in question are probably fake if their stitching is crooked, uneven, or careless.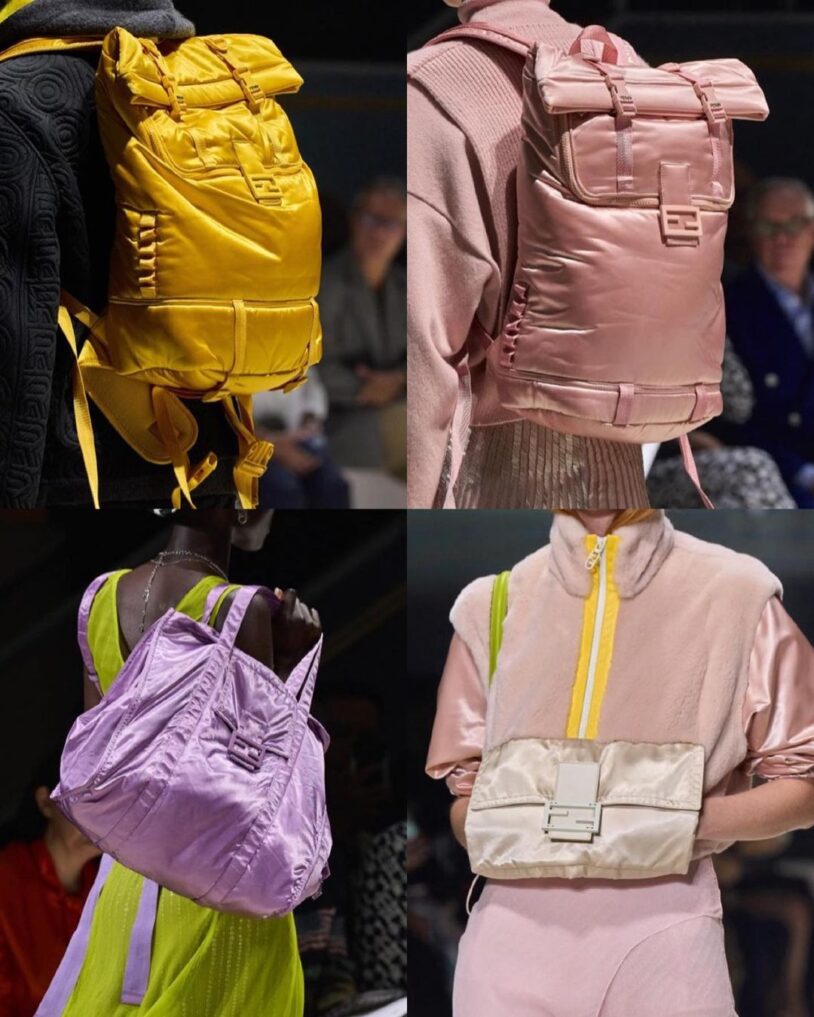 Search for any leftover adhesive. Instead of being properly sewn, replica designer shoes are frequently glued together. Fake Fendi shoes may have sparse stitching, although glue is frequently used to keep them together.
Read Also: Best Celebrity Fashion Moments This Week Vol 37
Examine the shoes. High-quality leather, suede, and textiles are used to create Fendi shoes. If the material of the shoes seems weak, cheap, or strangely rigid, they probably aren't genuine Fendi shoes.
See more of Fendi products;