In this week's designer profile, we will be checking out the creative director of Fendi, Kim Jones.
Read Also: Lookbook: Johnathan Cohen Spring Summer 2023 Ready To Wear Collection
The artistic director of women's collections at Fendi had a dual awakening when he discovered both fashion and the many-faceted wonders of the Bloomsbury Group, a loose association of avant-garde thinkers and creators who helped to influence British art and ideas in the early 20th century.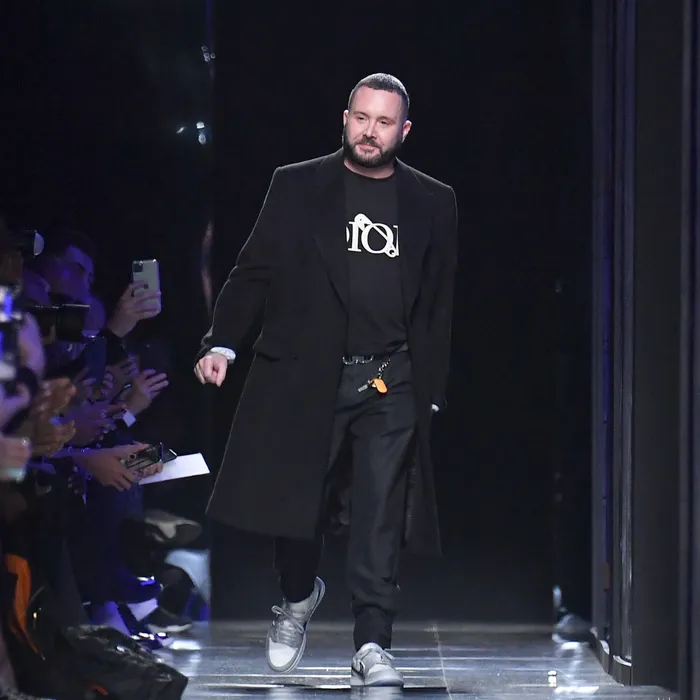 By partnering with the craftsmen of the renowned ateliers of the brand and collaborating across disciplines with musicians, artists, and muses, Jones has borrowed a page from the Bloomsbury playbook in his redesign of Fendi.
His sister's collection of i-D magazines, invaluable diaries of the avant-garde and frequently anarchic tastemakers emerging in 1980s London at a time when music, art, and fashion intersected and creative sparks flew, served as the inspiration for his lifelong passion for fashion.
Read Also: Fashion History Sessions: fashion history of the 1890s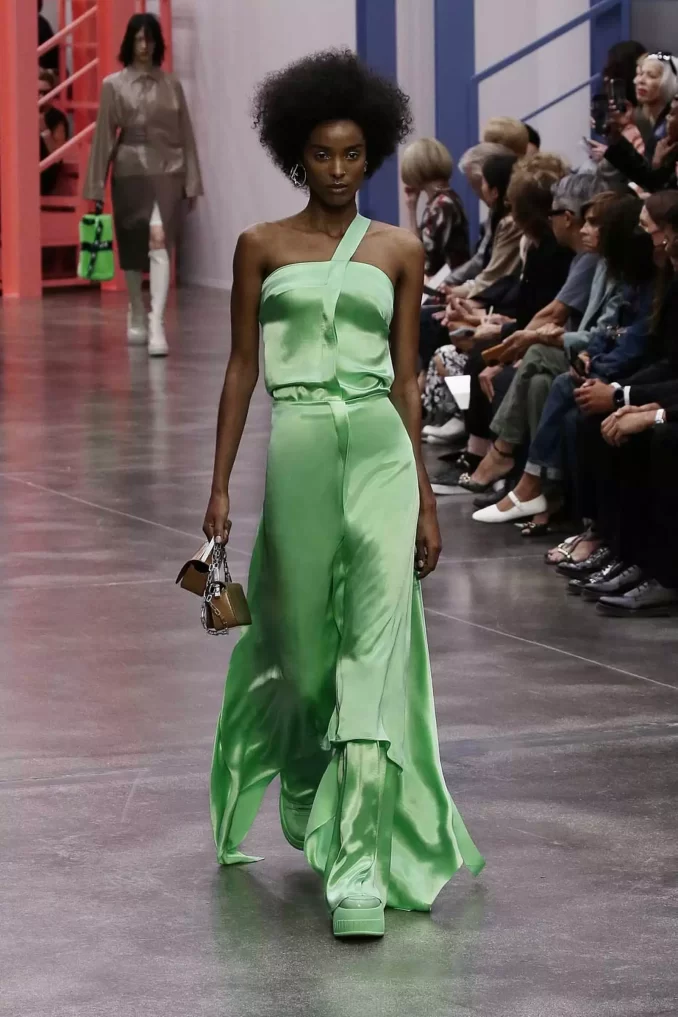 Jones continues to adore the time period, as evidenced by his unmatched collection of disruptor designers' work, including Leigh Bowery, Rachel Auburn, Christopher Nemeth, Mr. Pearl, Vivienne Westwood, and the late Judy Blame (with whom Jones worked on Louis Vuitton's Louis Vuitton line).
Fendi's Spring Summer 2023 Ready To Wear Collection showcased some amazing designs which has never been seen in the history of Fendi.