Choosing a career path is one of the daunting tasks in life. When eventually you choose one, fate can have a way of deciding what direction you go.
It is interesting to note that some celebrities were boxers before becoming celebrities.
Glamsquad brings to you celebrities who were once boxers.
Burna Boy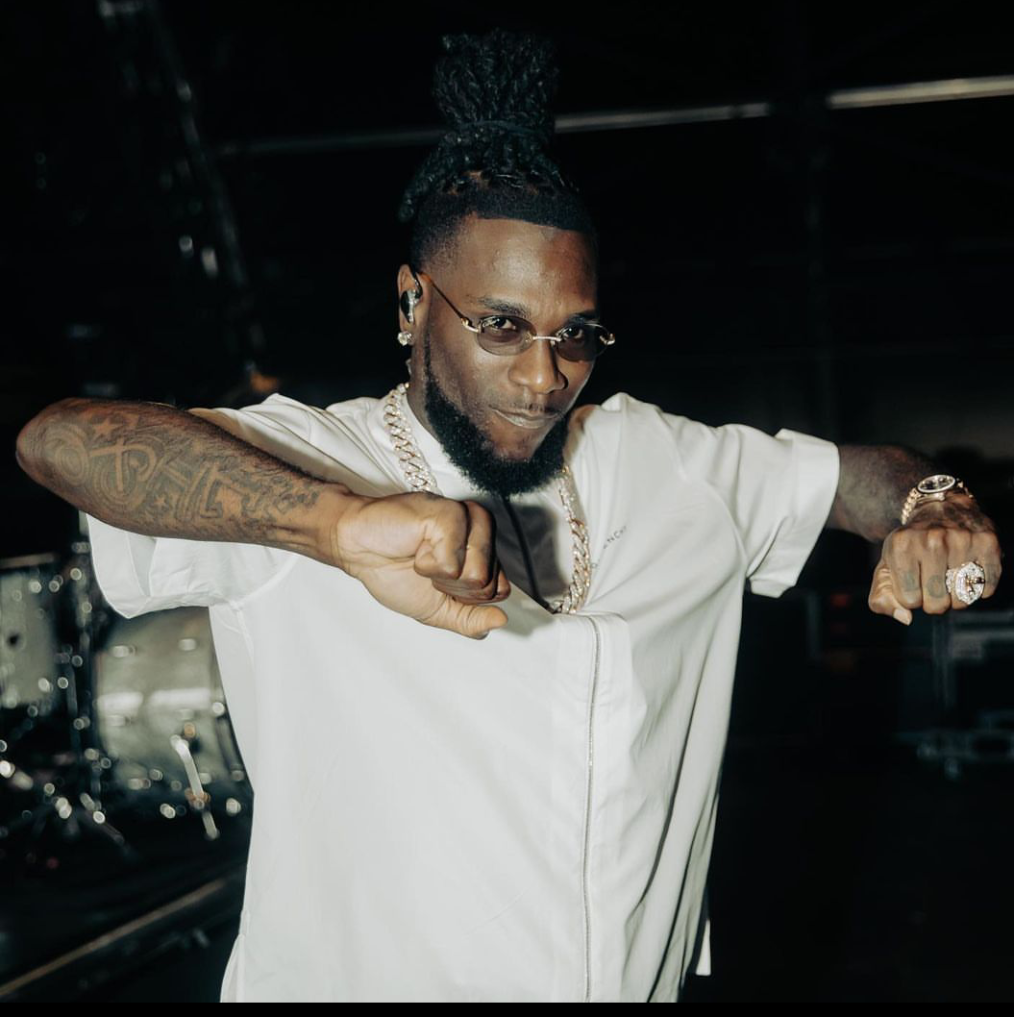 Grammy award-winning singer, Damini Ebunoluwa Ogulu, better known as Burna Boy was a boxer before he shot into the limelight after he released his first single "Like to Party" in 2012.
During an online Zoom call with Nigerian-born New Zealand professional mixed martial artist, Israel Adesanya, the 'Last Last' crooner revealed that if he wasn't a musician, he would have been a boxer. He noted that he was already into boxing before he began his music career.
Taiwo Hassan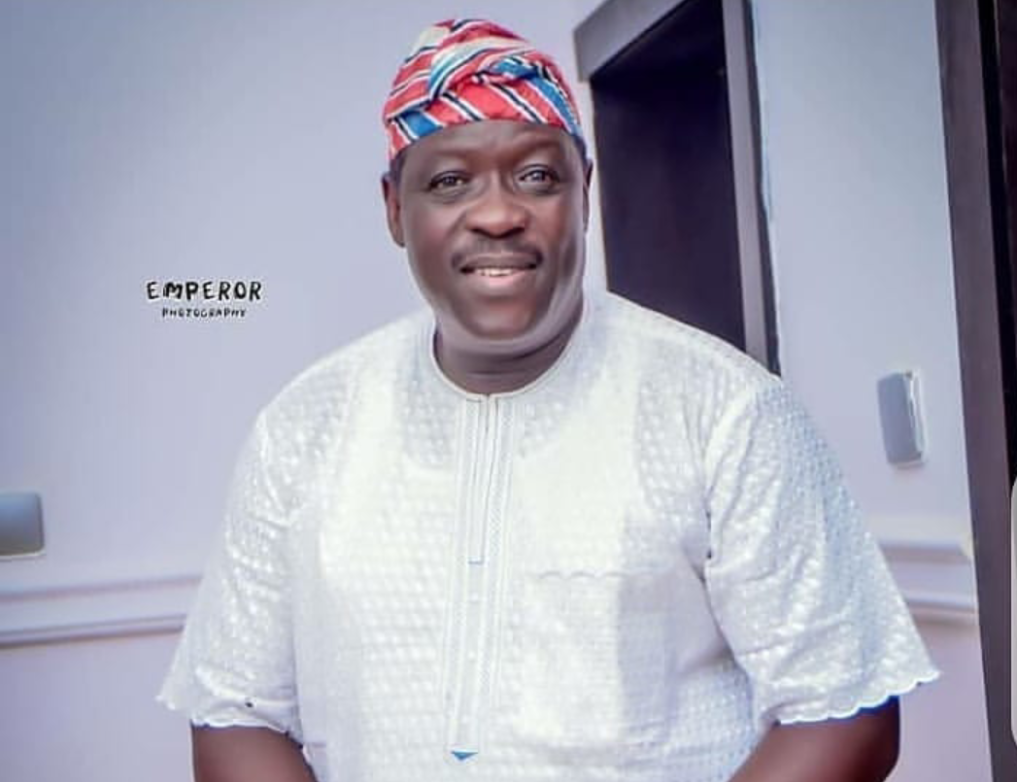 Nollywood veteran actor, Taiwo Hassan better known as Ògògó revealed in an earlier interview that he used to be a boxer and still does so in his spare time. He said,
"I am nearly 60 years old and am used to being told that I look young; boxing is the secret to having this physique. I used to be a boxer and still box at home to stay in shape".
Martin Imhangbe
Martins Isoken Imhangbe, a Nigerian-born Hollywood actor, best known for his role in the TV show the Bridgerton was a boxer in the past.
Imhangbe who played 'Will Mondrich', a boxer on the TV show revealed that he had to unlearn everything he knew about boxing to get into the role.
In an interview, he spoke about his boxing background and preparation for the role he took up. He said,
"I worked out with a personal trainer three to four times per week, and we did a lot of strength and conditioning. We did a lot of boxing, and because boxing was different back then than it is now, I had to unlearn everything I knew about boxing and embrace this old-school style of boxing".
John Okafor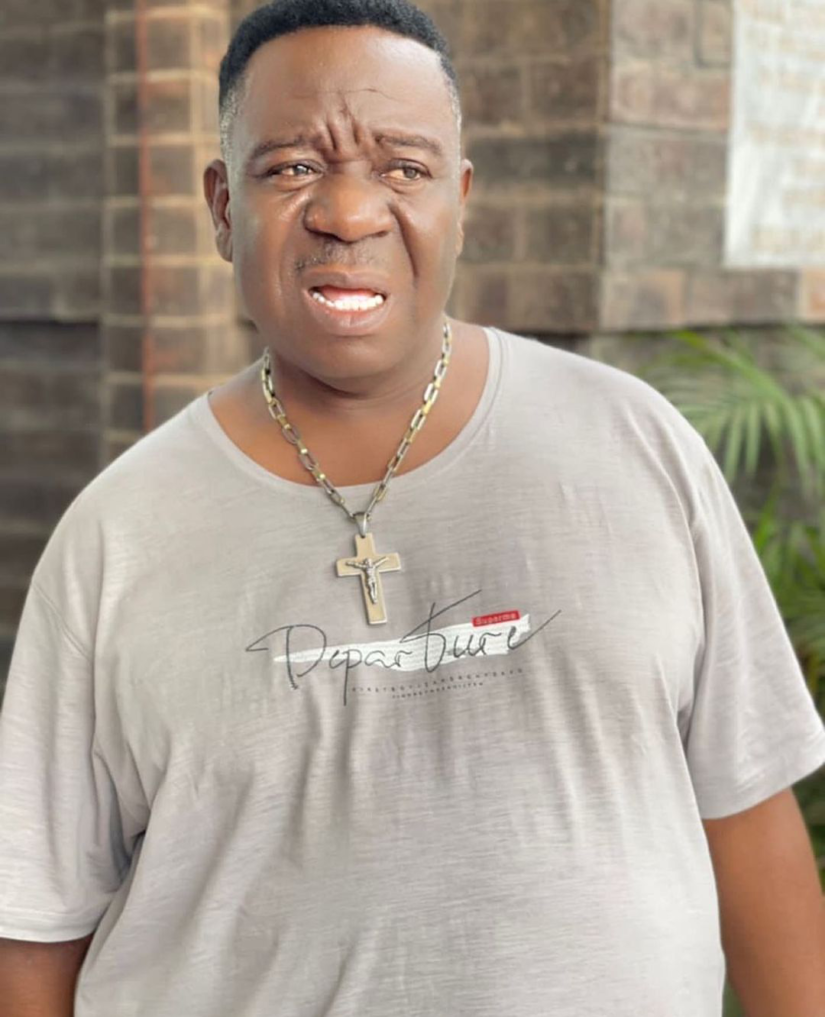 Nollywood veteran actor, John Okafor better known as Mr Ibu said he used to be a boxer. The actor who takes up comic roles in movies revealed in an interview why he left boxing to pursue a career in acting. He said,
"I was a boxer once. I was doing well as a boxer until I went to Delta State for a championship. I was so badly beaten during the fight that I couldn't even be recognized afterwards. I almost lost an eye due to the punches he threw at me. That was the incident that caused me to give up boxing".
Willie XO
UK based Nigerian born singer and songwriter, Jocey Joseph Ekwuazi, better known as Willie XO, revealed in an interview with the Saturday Tribune that he used to be a boxer who used to compete in the Ultimate Fighting Championship (UFC).
Willie XO known for his songs 'Comfort You' and 'Kraze' said he had been into music for too long, and it wasn't hitting right for him.
He however turned to UFC. He told his brother and parents about his plans, but his mother was concerned that he would be knocked out if he entered the UFC.
'I wasn't concerned about that, but I was thinking about knocking people out, making money, and then returning to music because it is my passion".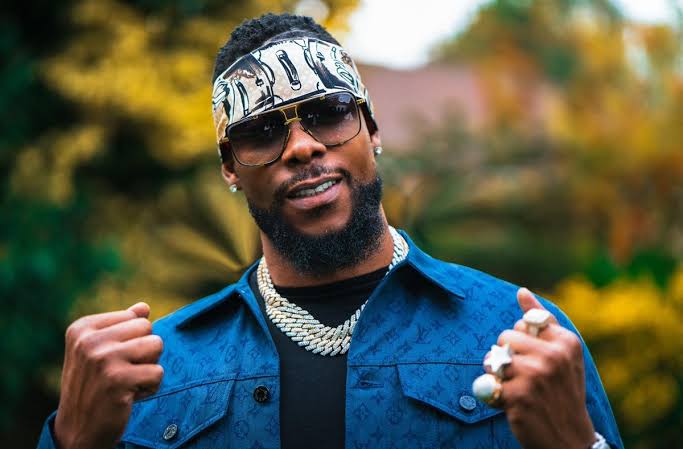 Willie XO has always been mistaken for embattled R&Be singer, R.Kelly.
Read Also: Serena Williams Shares The 'Consoling Words' Her Five-Year-Old Daughter Told Her After Losing At The US Open