Jay Z & Beyonce just purchased a new home for $200 Million making it the most expensive home purchase in California history. The home is 30,000 sqft. The couple own a $100M estate in Bel air 20 miles up the street.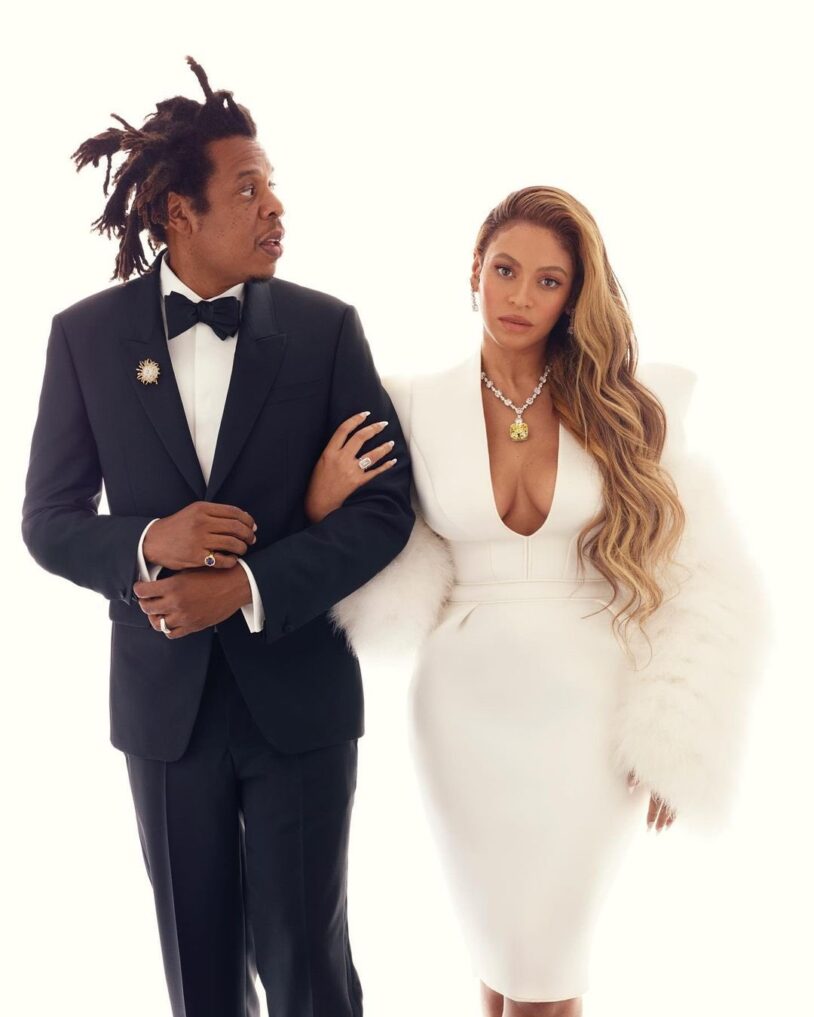 The new Mansion worth $200 million an astonishing amount to just about everybody in the world, but if you're Jay-Z and Beyoncé, you can afford to drop it all at once and still be one of the richest couples on the planet.
The cost of the mansion is mind-boggling but if you look at the couple's financial portfolio, they've certainly got the assets to make it work.
Jay Z , According to Forbes is worth $2.5 billion coming from his lucrative liquor businesses, Ace of Spades and D'Usse, his music catalog, and his fine art collection with pieces from Basquiat.
Beyoncé's net worth In 2022 according to Forbes was estimated to be just shy of $500 million crediting her tours, music catalog, and appearances in feature films to the majority of her wealth.
Of course, she also just kicked off her "Renaissance" tour, which is expected to rake in more than $1 billion so their net worth will only go up from here.