The month of November is finally here and Happy New Month to you all. November is known for parties as the year is coming to an end very soon.
Different people would want to hold their wedding parties so that friends and family can attend. In order to help you look good when attending your occasion, I will be taking you through some Asoebi styles you can rock to parties.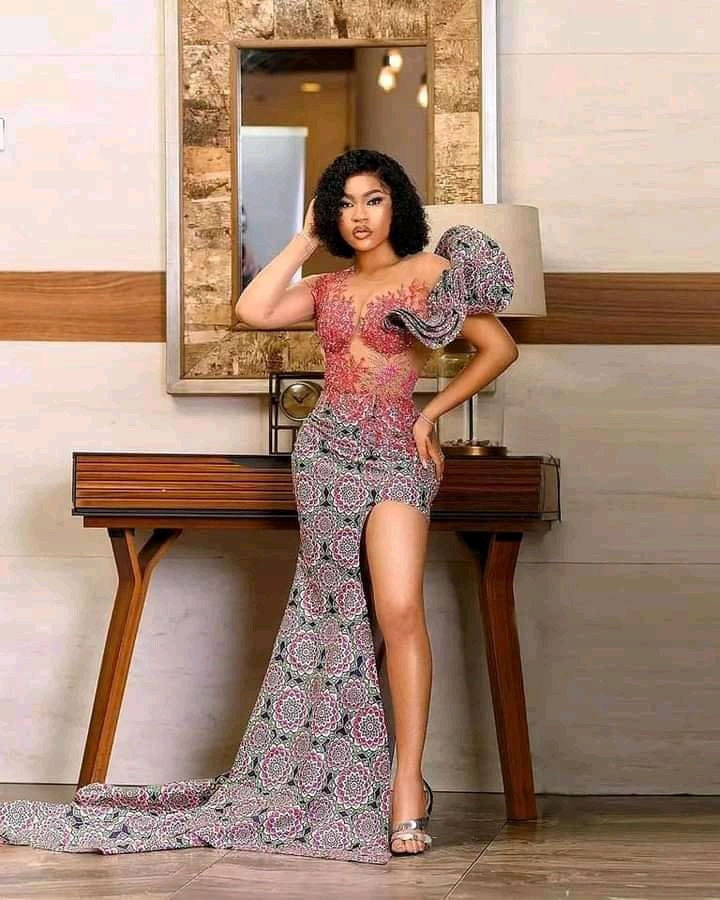 Read also: 25 Best Asoebi Inspirations For Ladies
The Asoebi represents a form of outfit worn when attending a party. The Asoebi helps to give the guests a uniform look. Asoebi can be in the form of the ankara or lace fabric or any fabric the host prefers.
When attending a party, it is important you style your Asoebi in a creative way. Feel free to explore different styles and also combine some creative designs together.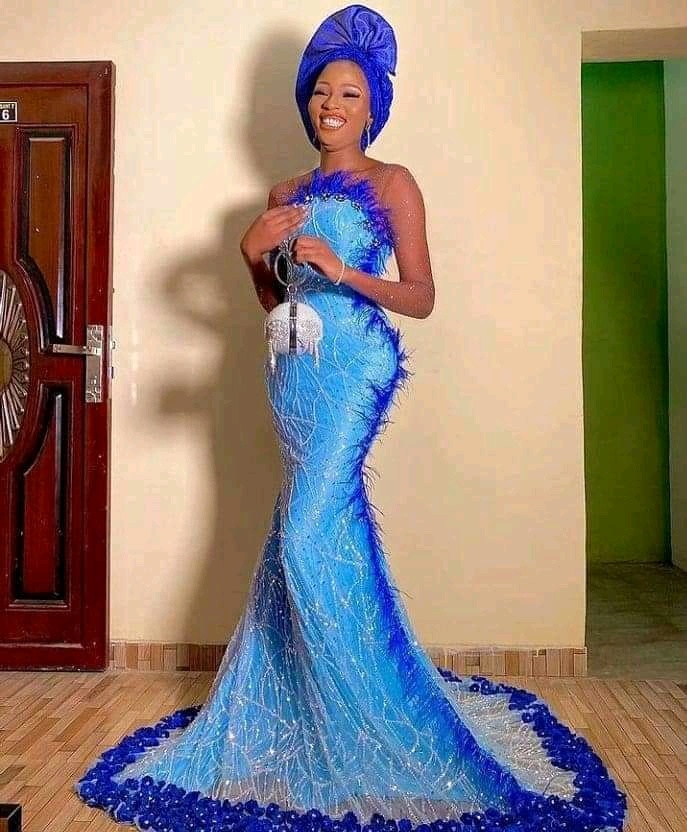 Rocking a nicely styled Asoebi to a party helps to keep you happy and also make you the center of attraction. Isn't that nice? Your clothing has a lot of effect on you.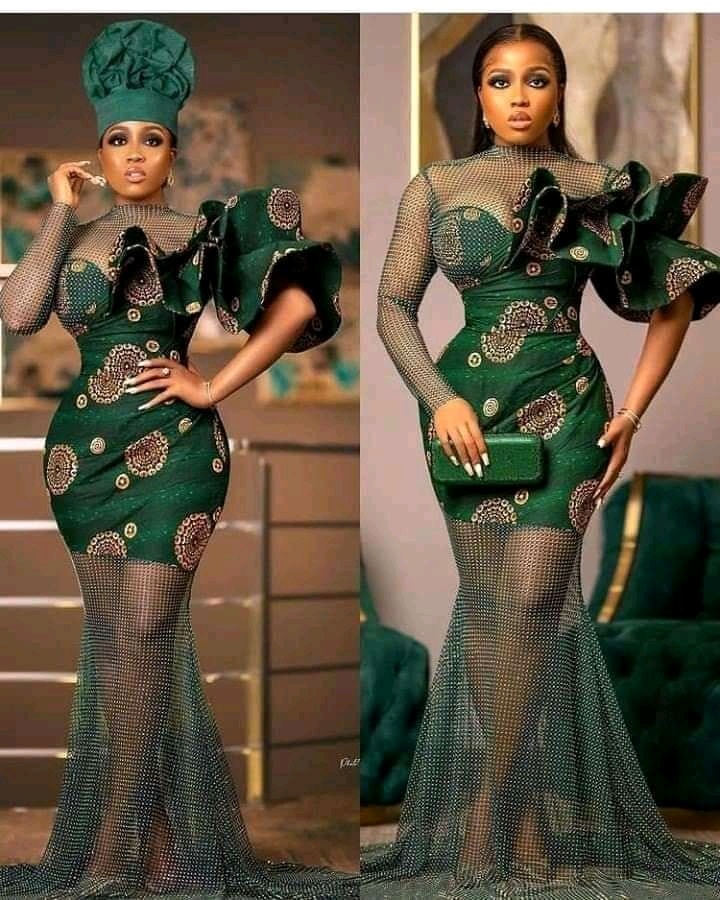 Read also: Latest Asoebi Designs For Wedding Guests
This November when attending your party, do not only focus on the outfit but also look for nice accessories to compliment your look.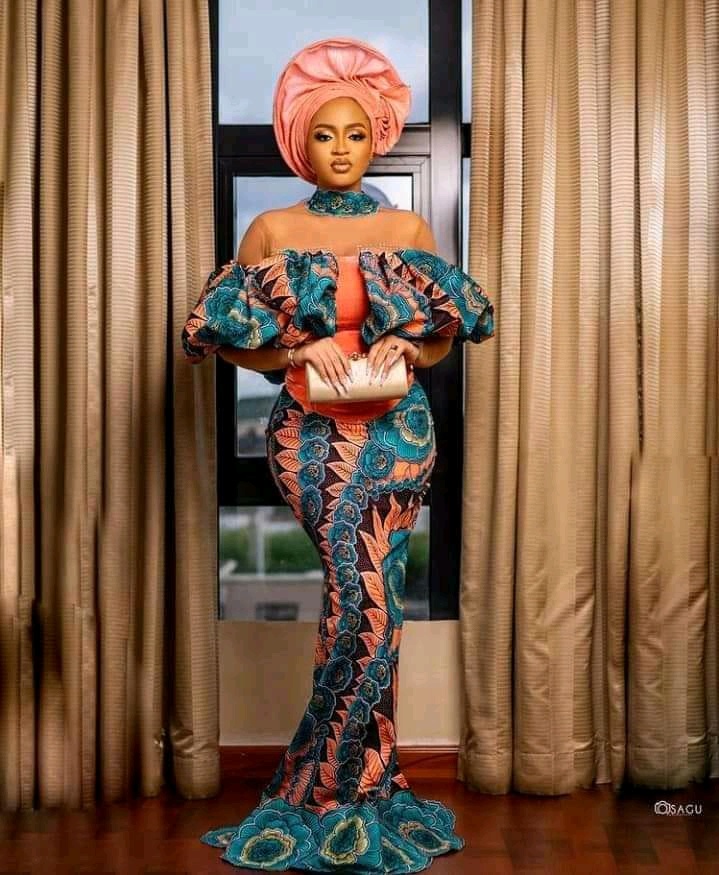 Below are some Asoebi styles you can rock to parties this November: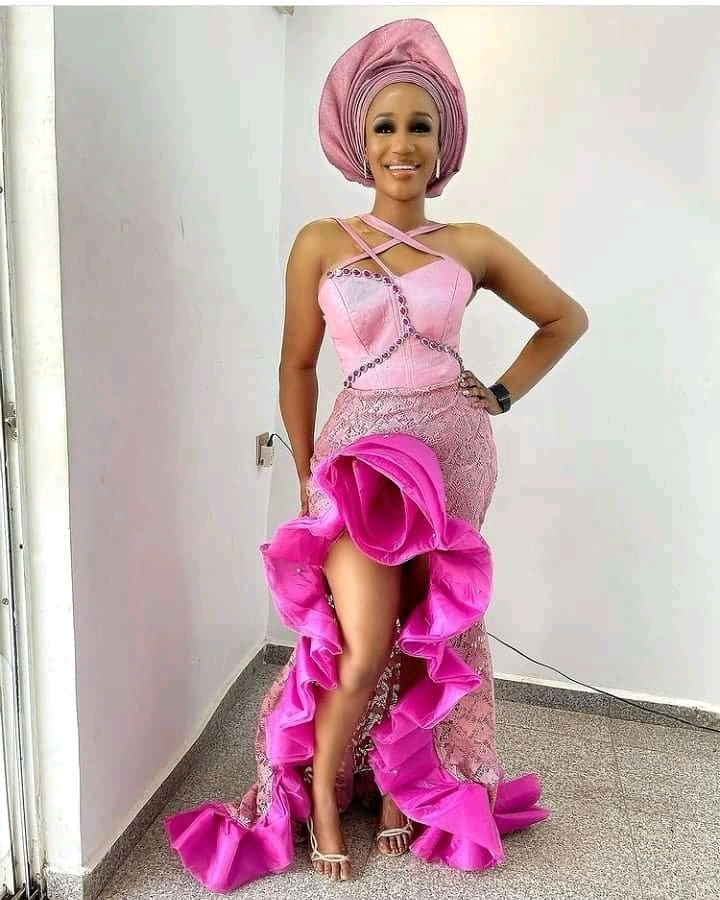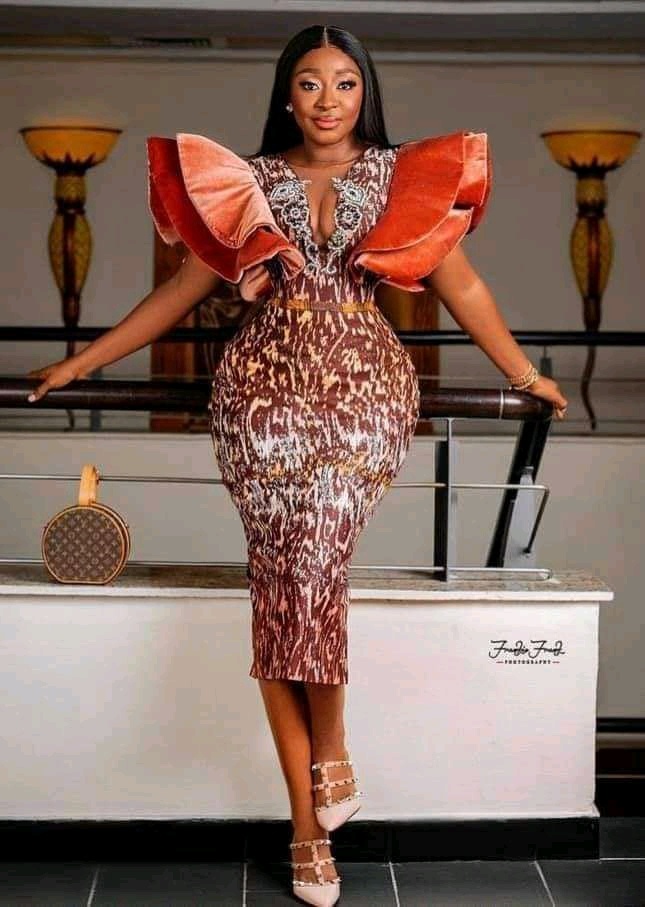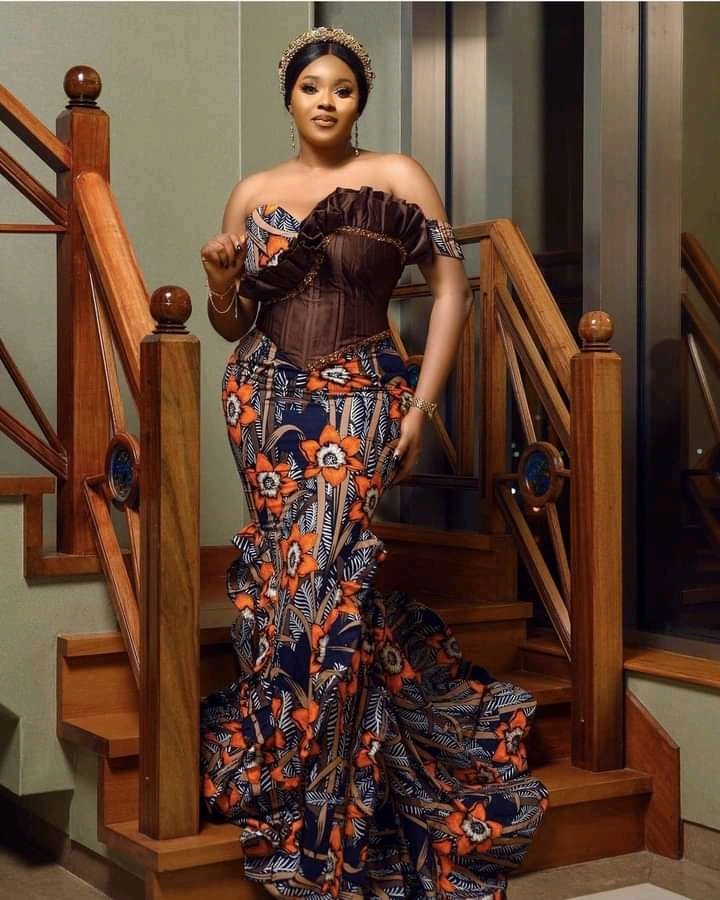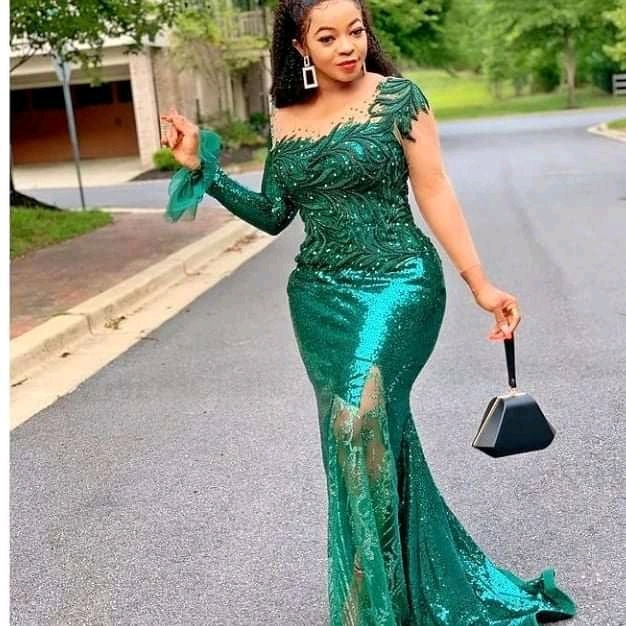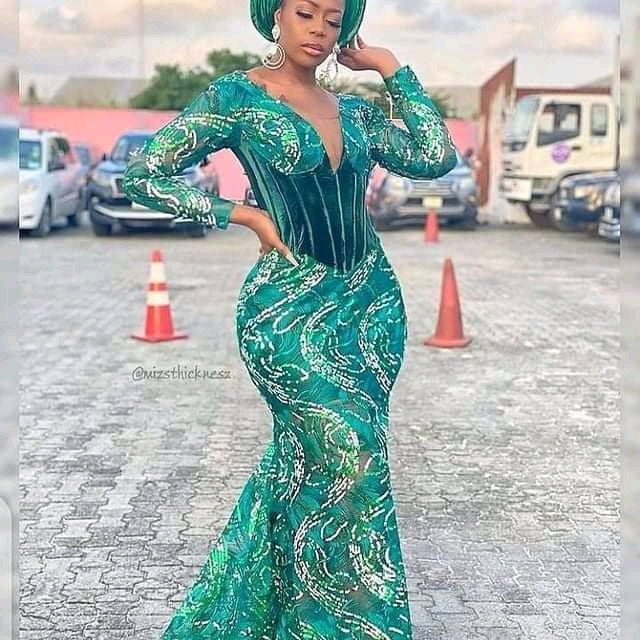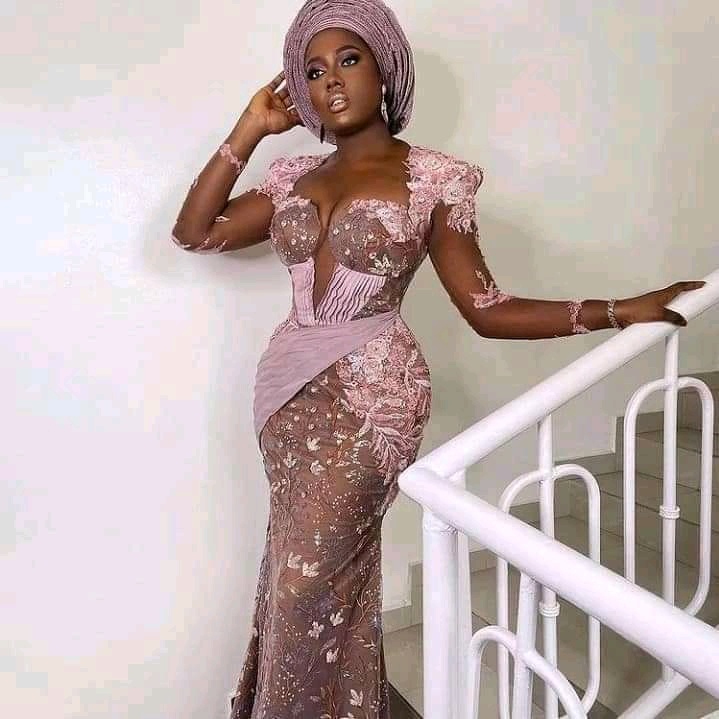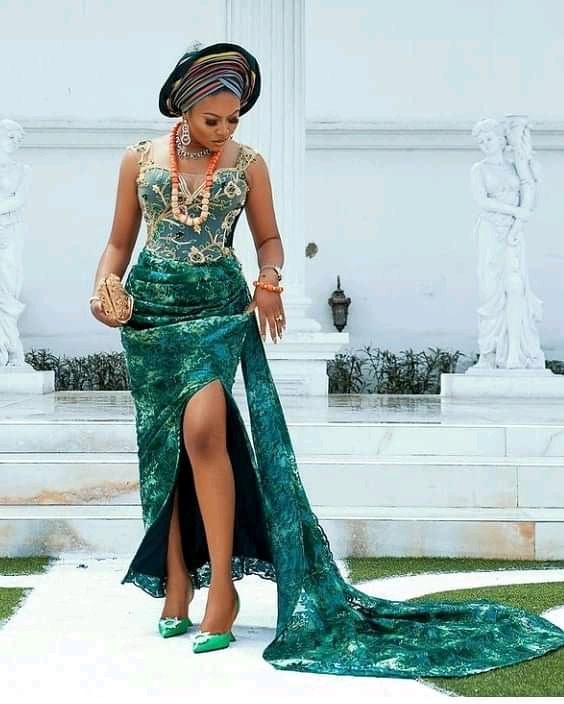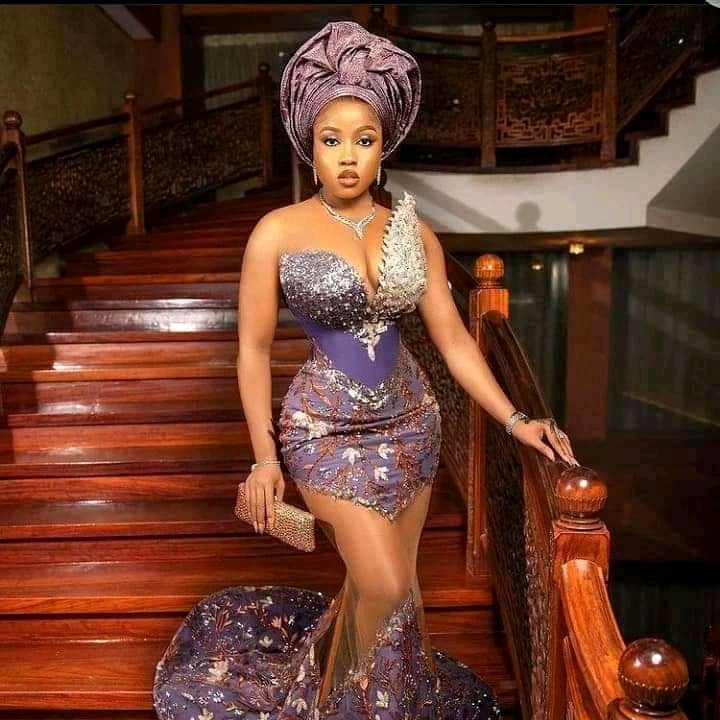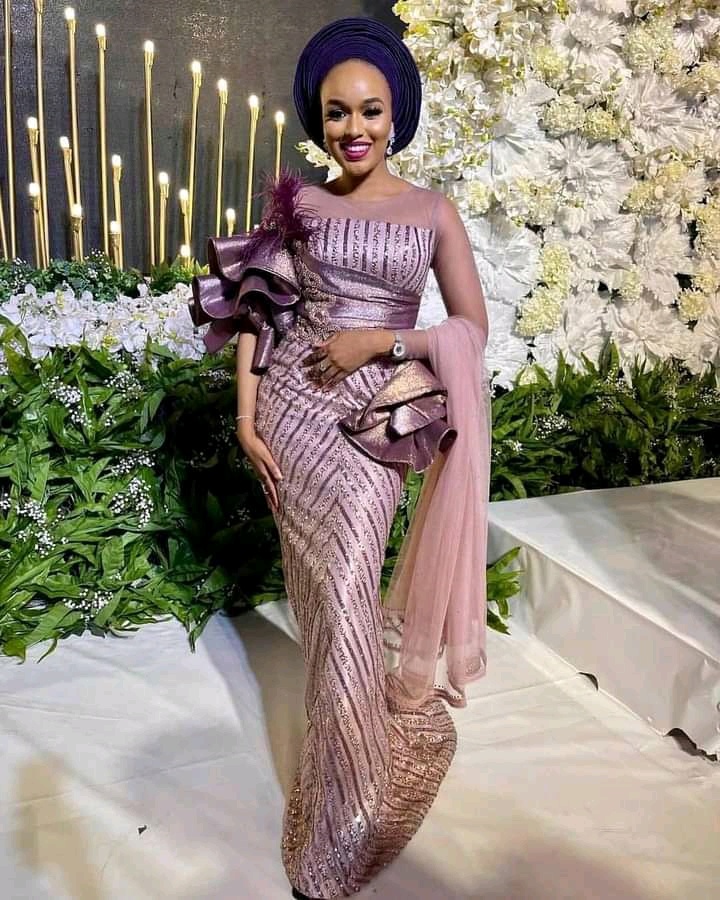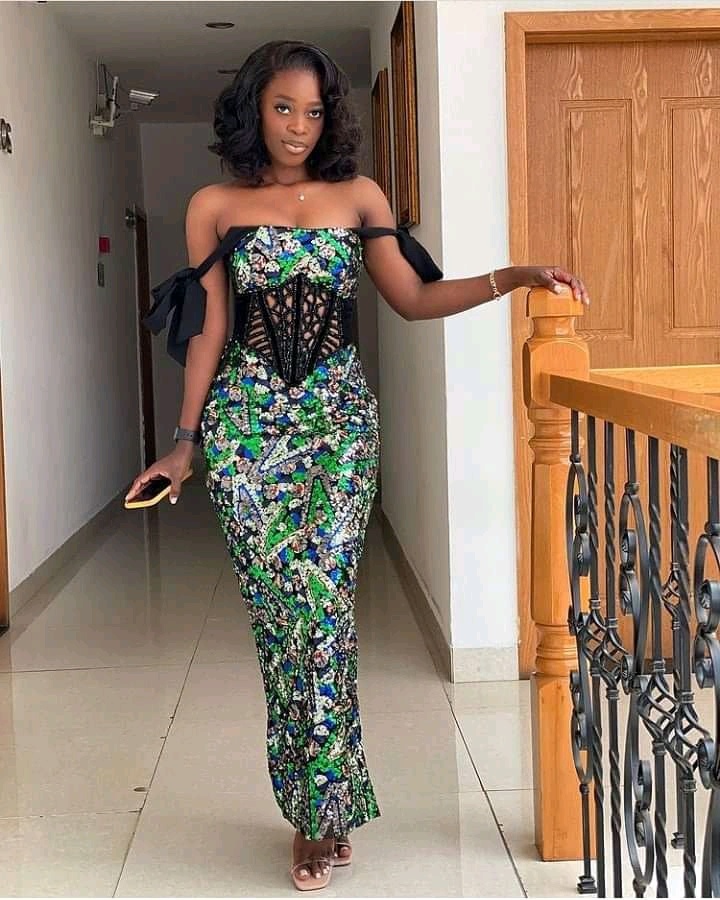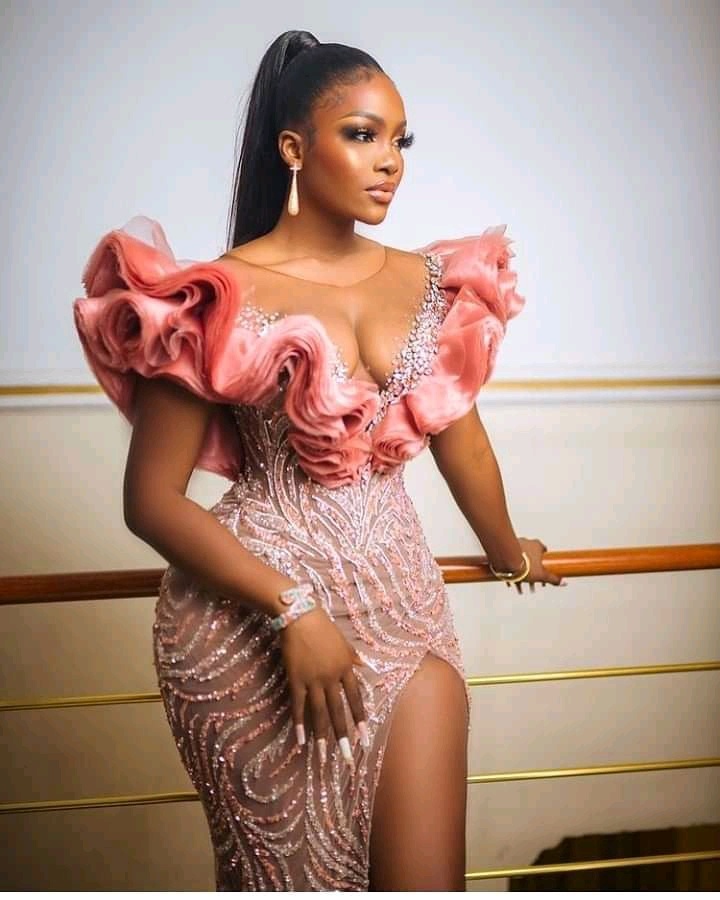 Photo credit: Pinterest