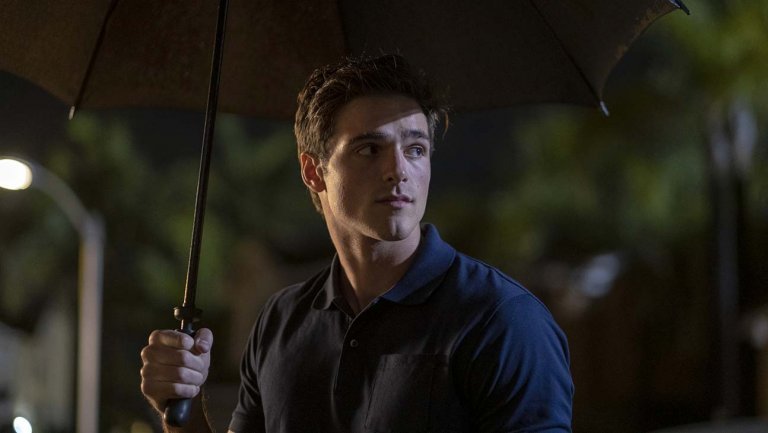 Jacob Elordi, a Hollywood actor, has been granted a restraining order against a male fan with a criminal history who continues to show up at his home with unwanted gifts, glamsquad reports 
READ ALSO: Kyle Jacobs, Kellie Pickler's husband, dead at 49 by alleged suicide
The 'Euphoria' star claimed that Robert Dennis Furo, 61, has been professing love to him and stalking him.
According to court documents obtained by TMZ, the actor stated that Furo dropped by his Hollywood home twice in February to leave gifts… pastries, a bouquet of roses, candies, and a handwritten note despite the fact that they had never met before.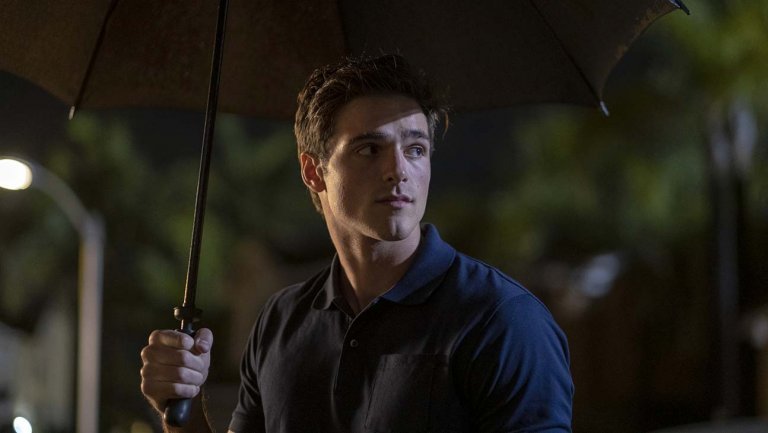 Jacob stated that the first incident occurred on February 5, when he went out with a friend to walk his dog. He said he returned home to find a bag of pastries dangling from a side gate facing the street.
Furo was in his garden a few minutes later, yelling his name, professing his love, and saying he was glad to see Jacob's "stupid ugly face."
Jacob claimed he confronted the man and told him to beat it. Jacob stated that when the man finally left, he ran outside to get his licence plate and then called police.
A few weeks later, Jacob revealed that he returned home from errands to find flowers, sweets, and a note in his backyard, and that he had Furo on security footage entering his property three times in 30 minutes that day.
In the filing, Jacob included a copy of the note, which read: "Jacob, I wanted to apologise for what happened three Saturdays ago. I was hoping to catch you in there. I was hoping you'd let me know if you'd been sending anything. I found you organically on a beautiful Saturday afternoon without getting lost like this time. Would it be possible for you to call? My hands are trembling."
The actor, who believes Furo is monitoring his home or tracking his location because he only appears when he leaves the house, added that he is currently shooting a film and is afraid to return home.
He also claimed that he heard Furo has a rap sheet and is the same guy Nicolas Cage claimed barged into his house in 2007 wearing nothing but one of his leather coats, waking him up in the middle of the night.
Furo has also been tweeting about how much he adores Jacob. The actor also expressed concern that Furo's behaviour might worsen.
The judge granted a temporary restraining order, ordering Furo to stop attempting to contact Jacob and to stay at least 100 yards away from Jacob, his house, car, and job.