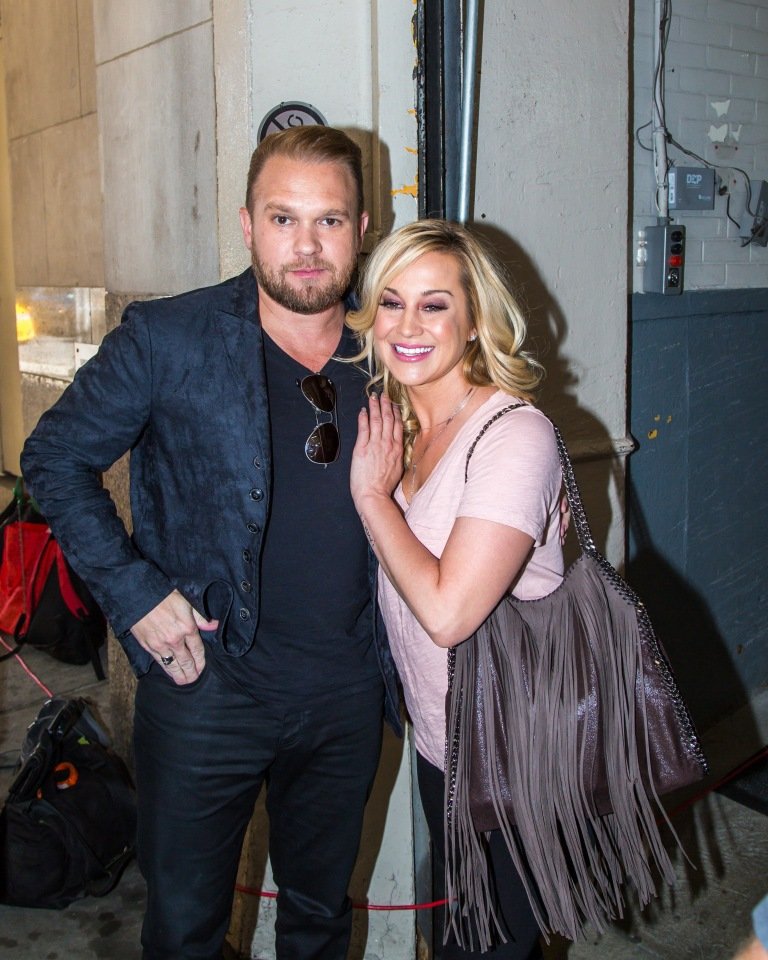 Kyle Jacobs, Kellie Pickler's spouse, passed away by apparent suicide at the age of 49.
Don Aaron, a spokesman for the Metropolitan Nashville Police, confirmed to The Post that Jacobs was discovered dead from a self-inflicted gunshot inside the couple's residence on Friday.
The statement claims that the 36-year-old "American Idol" alum woke up and couldn't find her husband.
READ ALSO: Armie Hammer breaks silence on misconduct allegations, admits he contemplated suicide
Pickler and her personal aide discovered a locked door upstairs after searching the house.
When they couldn't open the door, the two called the police, who came to the house just after 1 p.m. local time.
One day before his sad passing, Lee Jacobs and Jacobs were celebrating the success of a song they had recently written together.
"Platinum?! SWEEEET!!! An amazing crew of incredibly talented peeps put this one together…Deeply honored to be a creative part of it…Thank you Jesus!!!" he wrote on Instagram.