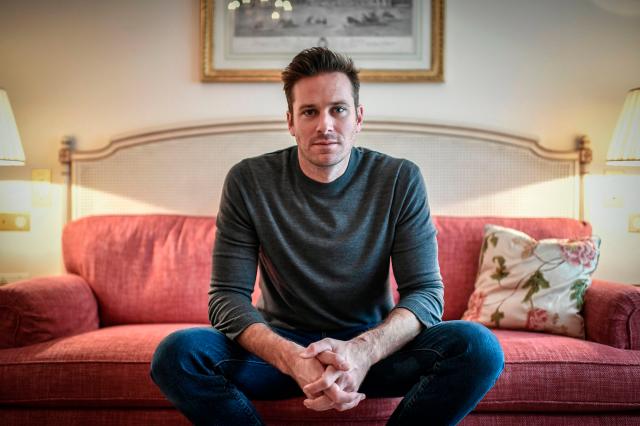 Armie Hammer has finally spoken out in response to claims of misbehavior, stating in his first interview since the incident that the negative publicity had him thinking about taking his own life.
In February 2021, the troubled actor, who was residing in the Cayman Islands to avoid media snooping, spoke to Air Mail and said: "I just walked out into the ocean and swam out as far as I could and hoped that either I drowned, or was hit by a boat, or eaten by a shark."
"Then I realized that my kids were still on shore, and that I couldn't do that to my kids."
Hammer, who has two children with ex-wife Elizabeth Chambers, Harper, 8, and Ford, 6, is the focus of an ongoing LAPD investigation after being accused of rape by Effie. When several women accused him of sexual misbehavior in January 2021, it exposed his claimed cannibalistic fetishism and BDSM obsessions.
In reference to the age difference in his connections with claimed victims including Paige Lorenze and Courtney Vucekovich, he said: "I would have these younger women in their mid-20s, and I'm in my 30s."
"I was a successful actor at the time. They could have been happy to just be with me and would have said yes to things that maybe they wouldn't have said yes to on their own. That's an imbalance of power in the situation."
The "Call Me By Your Name" actor acknowledged to the site that he had been emotionally abusive to prior girlfriends, despite adamantly denying any criminal activity.
"I'm here to own my mistakes, take accountability for the fact that I was an a–hole, that I was selfish, that I used people to make me feel better, and when I was done, moved on," The 36-year-old actor, said.
"I'm now a healthier, happier, more balanced person. I'm able to be there for my kids in a way I never was," he added. "I'm truly grateful for my life and my recovery and everything. I would not go back and undo everything that's happened to me."