To look expensive and trendy is not as difficult as you think it is. Fashion is easy as long as you believe it is. There are numerous tips online to help you in your journey as a Fashionista. In this collection, we will be checking out some tips to look expensive and trendy in 2022. Let's take a look at them below:
Read also: 5 Tips on How To Dress Trendy This Spring 2022
1. Color Combination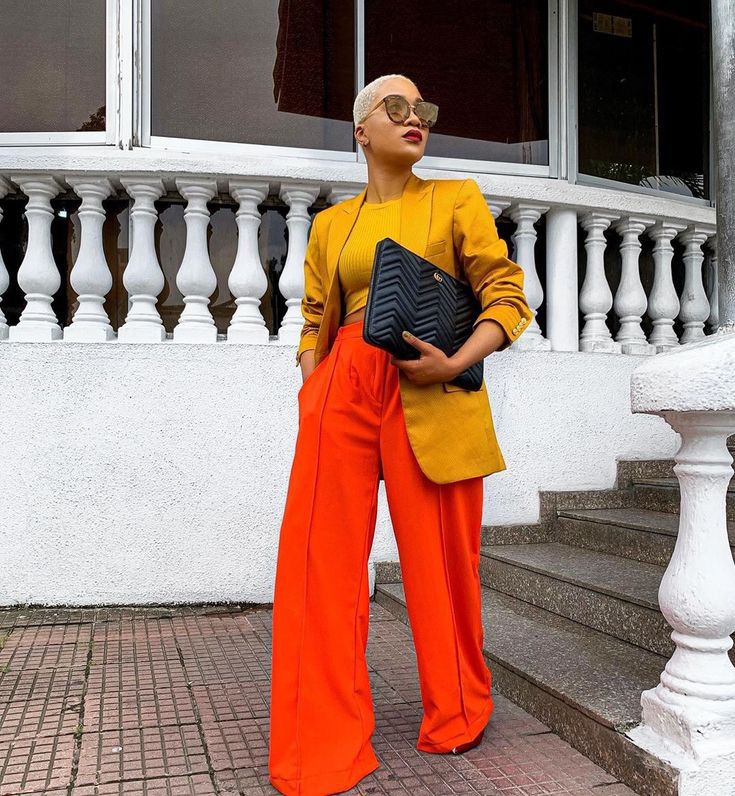 One of the tips to look expensive and trendy is to combine your colors creatively. A perfect combination has the power to give your outfit an expensive look. Combine more vibrant colors and the result would amaze you. You can also make use of some style tips available online to combine your colors.
2. Accessories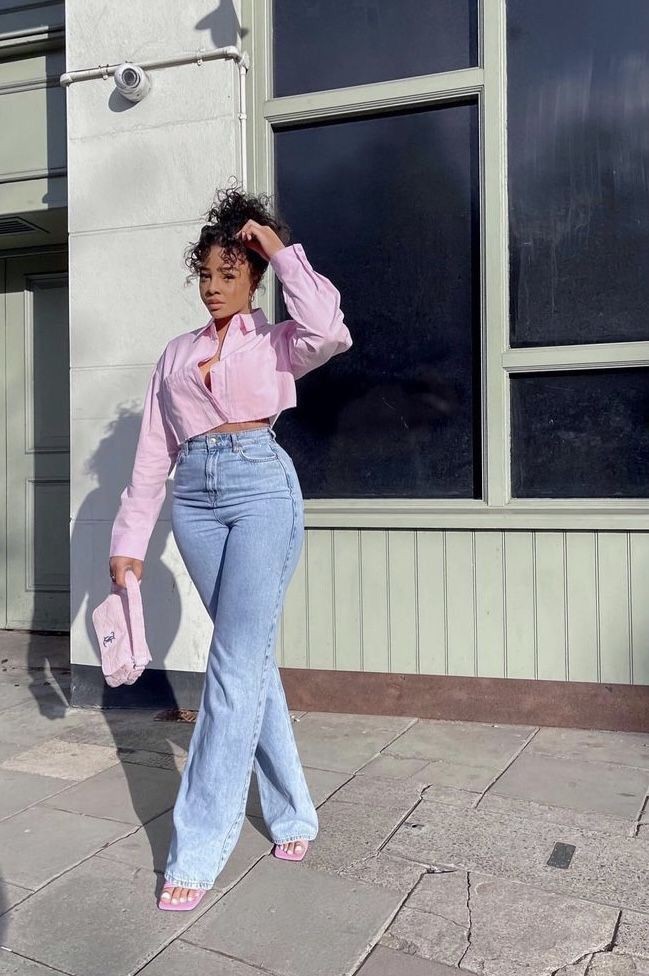 The type of accessories you use also has a say in how your outfit ends up looking. The shoe you wear, the handbags you carry, and all matter a lot in your dressing.
3. Befitting clothes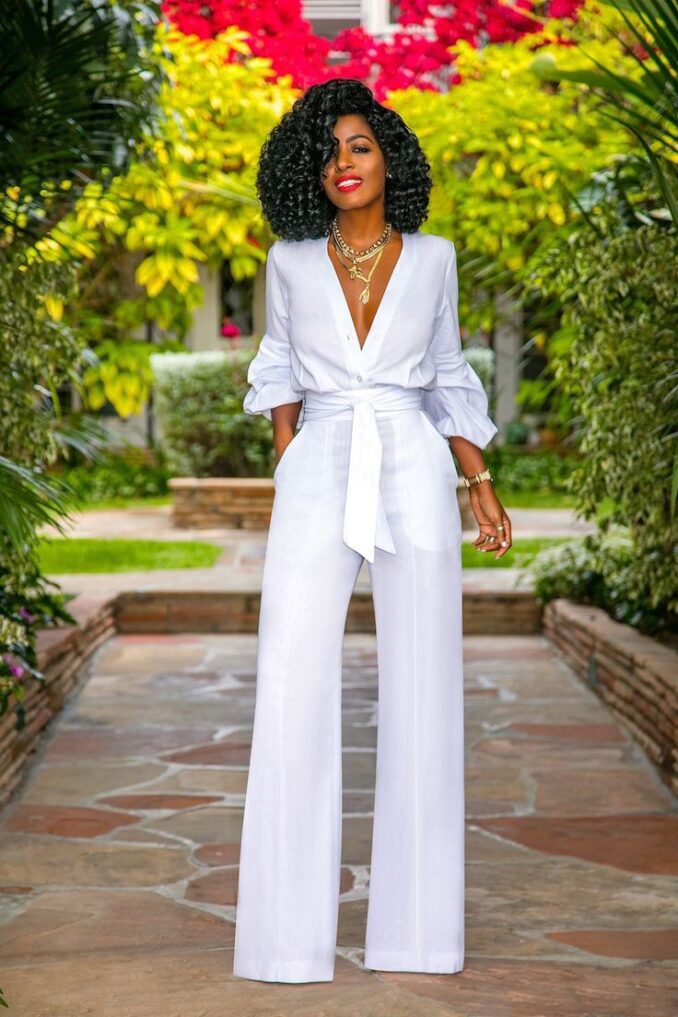 Another tip to look expensive is to wear clothes that look good on you. Even if you are going for a baggy cloth, you should combine them with nice accessories. also wear clothes that look good on you.
Read also: Trendy Braid Hairstyle Inspirations For Ladies
4. Creativity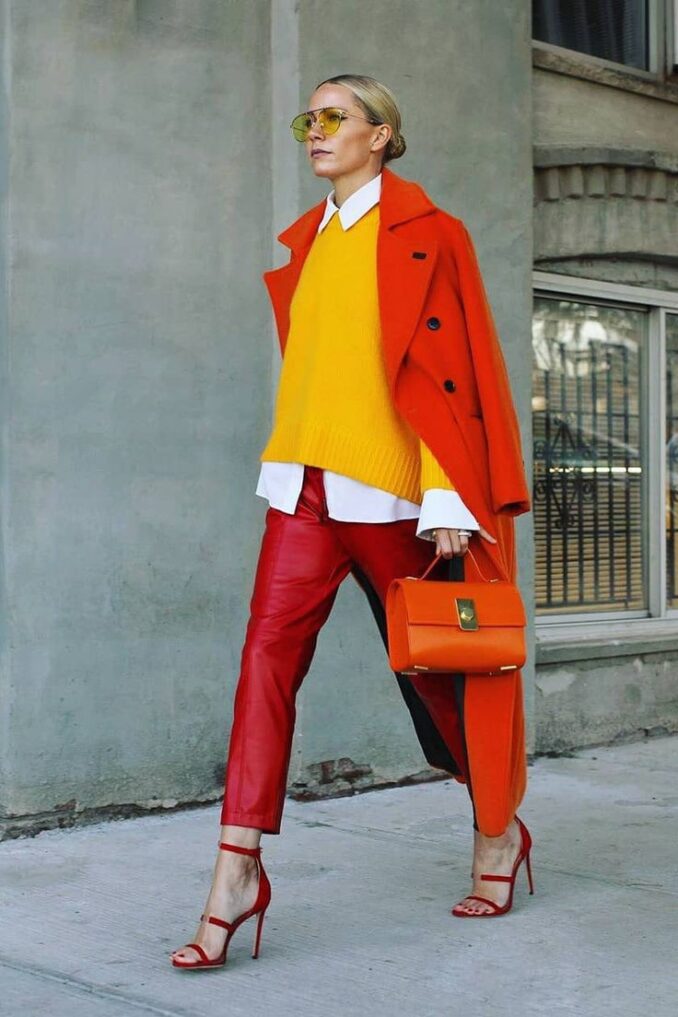 Being creative helps a lot in fashion. sometimes it is not the outfit price and quality that matters but rather the way you combine your outfits.
5. Confidence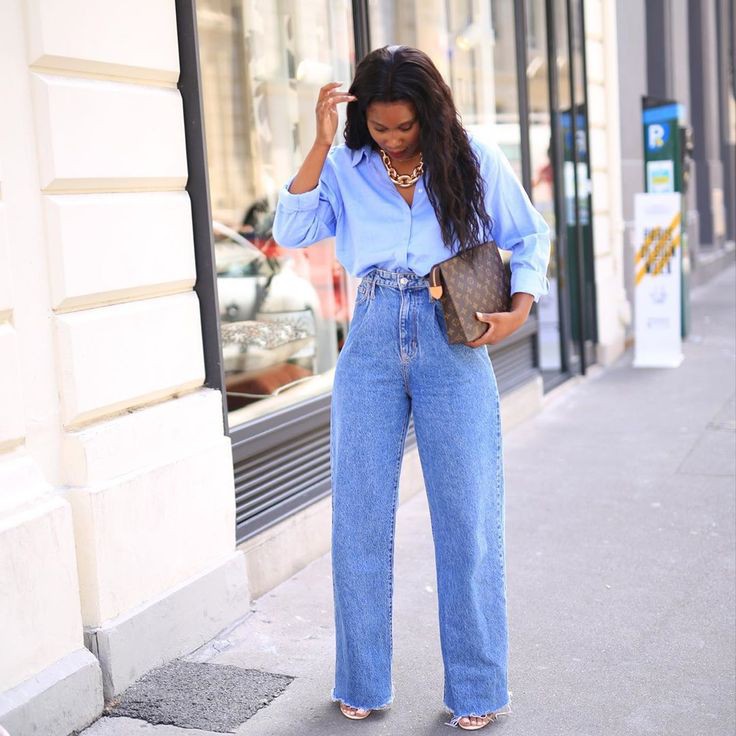 Being confident in yourself helps to boost your appearance and make you look stylish. It also helps to bring out the beauty of your outfit.
Photo credit: Pinterest