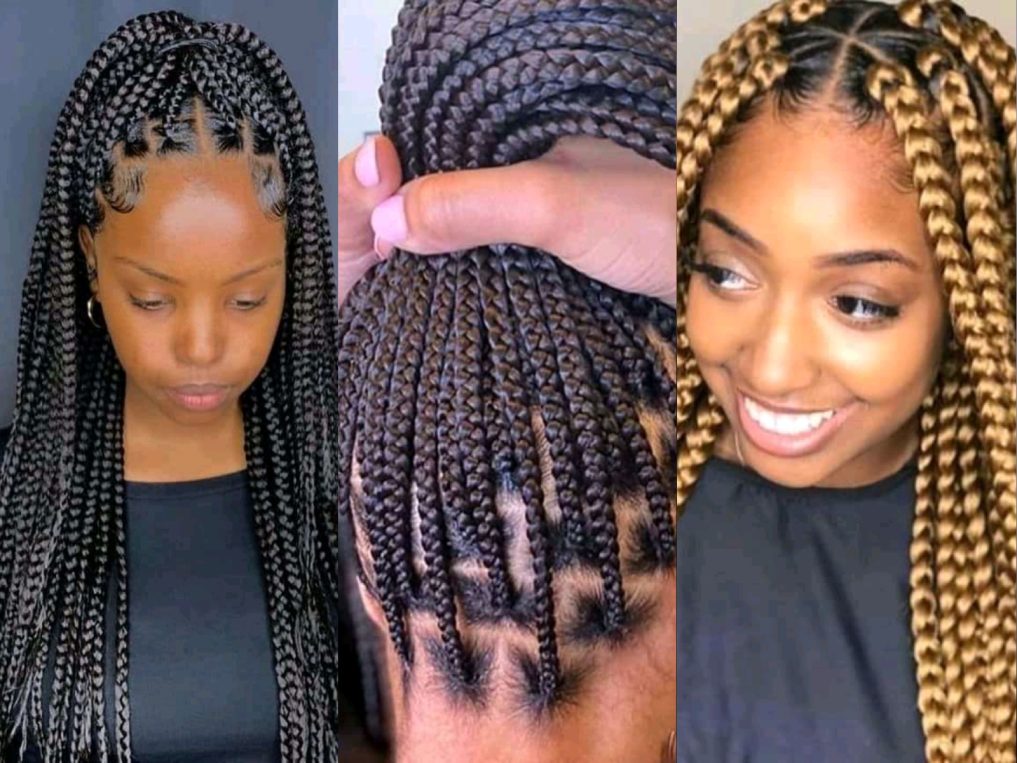 Braid hairstyle has over some time now remain as one of the most popular ways ladies like to rock their hair. The hairstyle is Chic, classy and fashionable to sight. In this article, I will be taking you through some trendy braid hairstyle inspirations for ladies.
Despite the fact that the braid hairstyle has been in existence for quite some time now, hair stylist still keep on coming up with new ways for ladies to rock out the hair. The braid hairstyle exists in different designs and can be rocked by both young and matured ladies.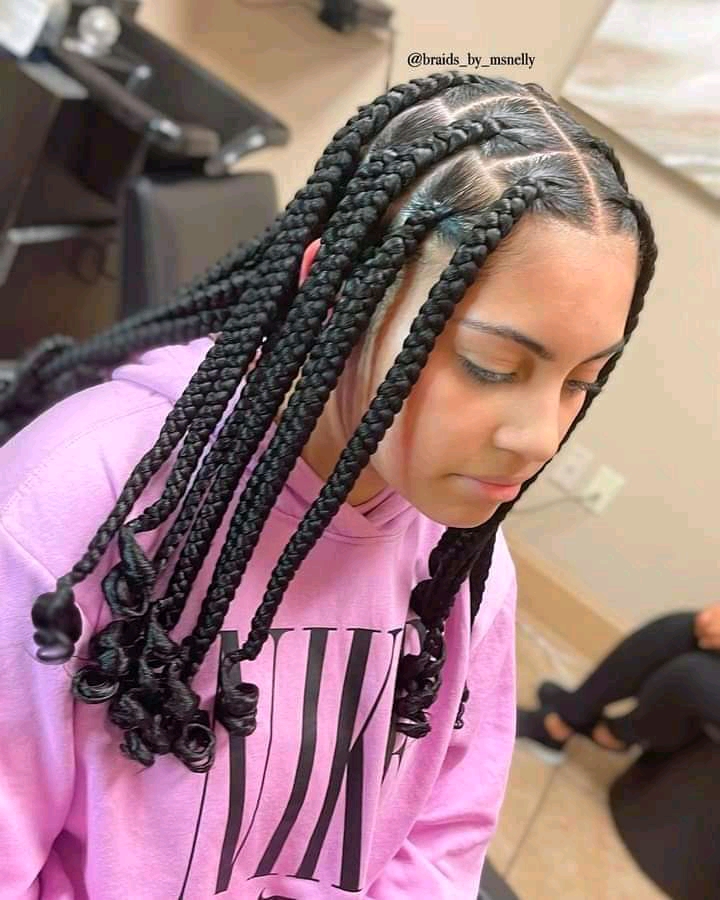 Read also: Latest Box Braid Hairstyles For Ladies
When it comes to picking a braid hairstyle to make, you can consider your age before choosing a style. Although the braid hairstyle can be made by everyone, it ranges across different ages in other to help young and matured ladies maintain their reputation. The lemonade braid and the triangular braids are mostly common among young ladies because of the way it is styled. Lemonade braids are referred to as side braids and might be a little uncomfortable for matured ladies to carry.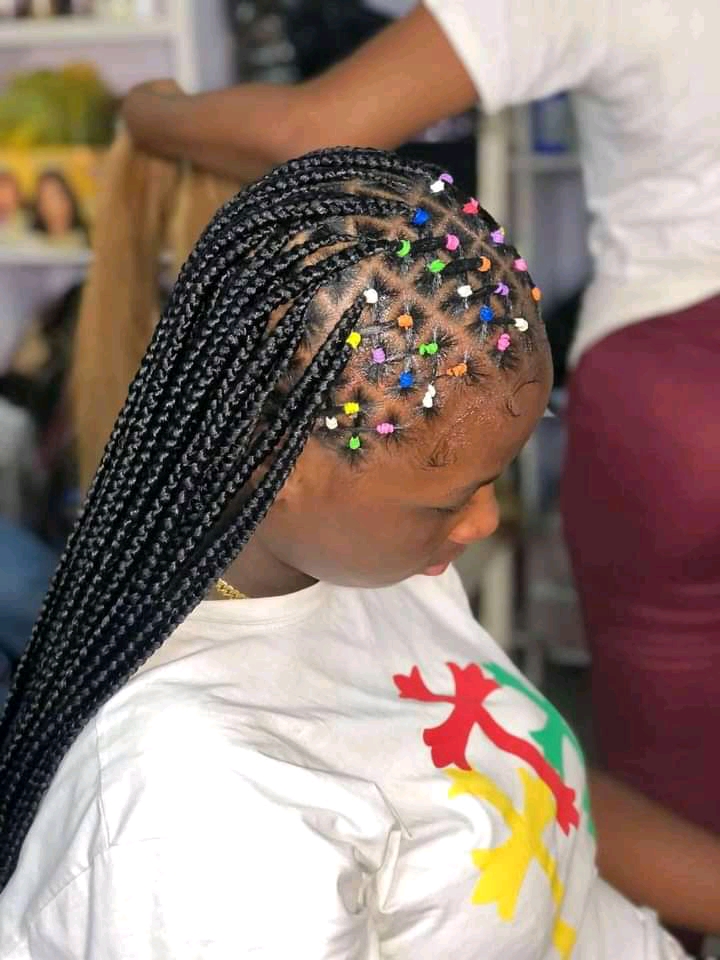 Read also: Chic Short Braid Hairstyles For Fashionistas
Below are some trendy braid hairstyle inspirations for ladies: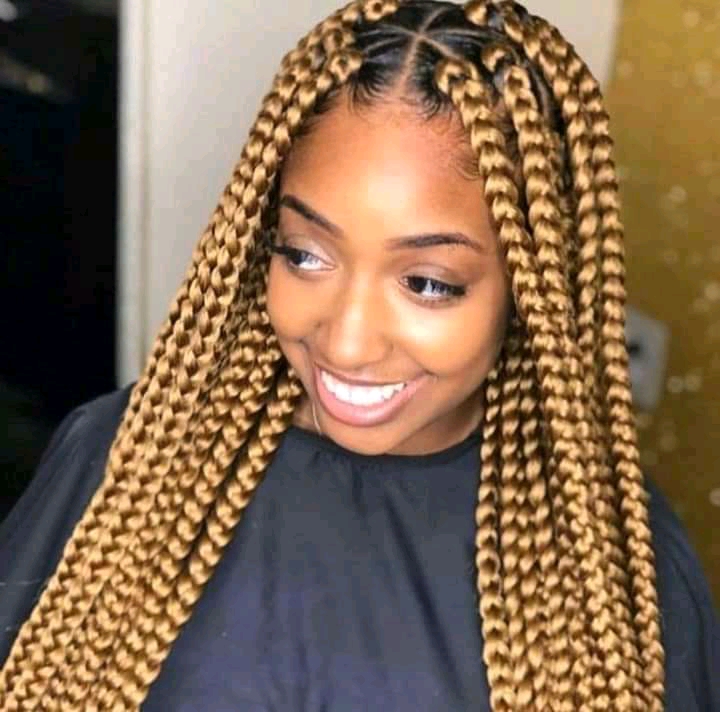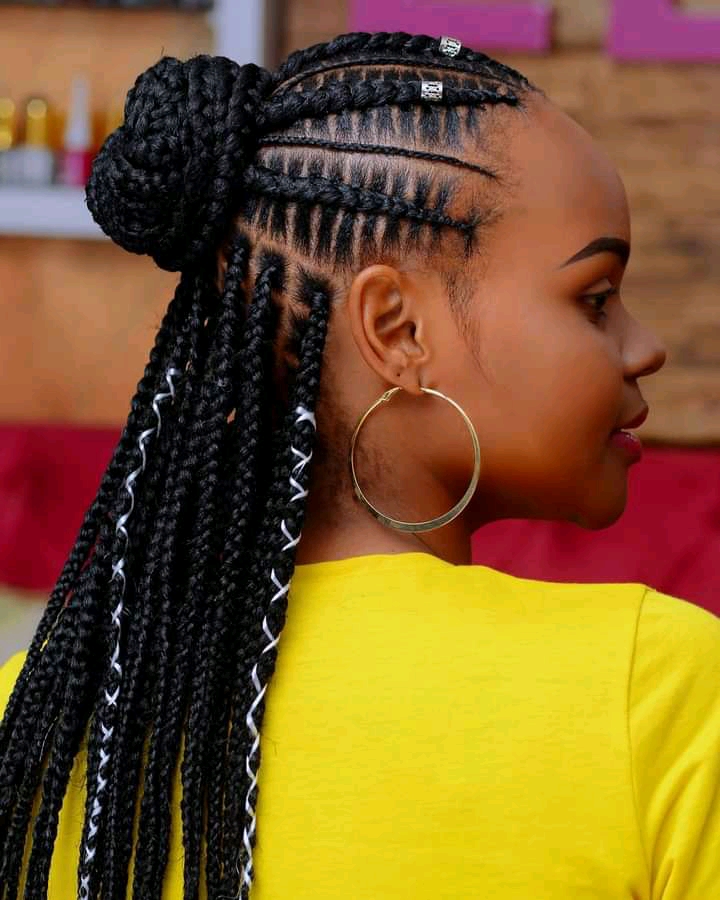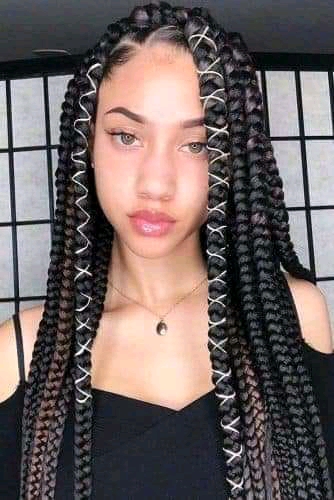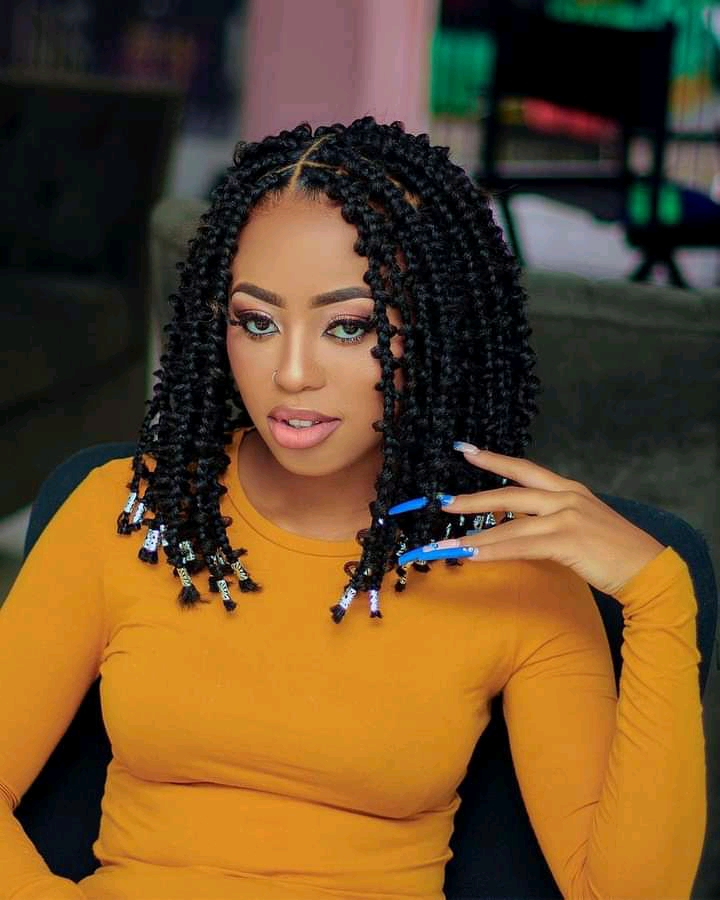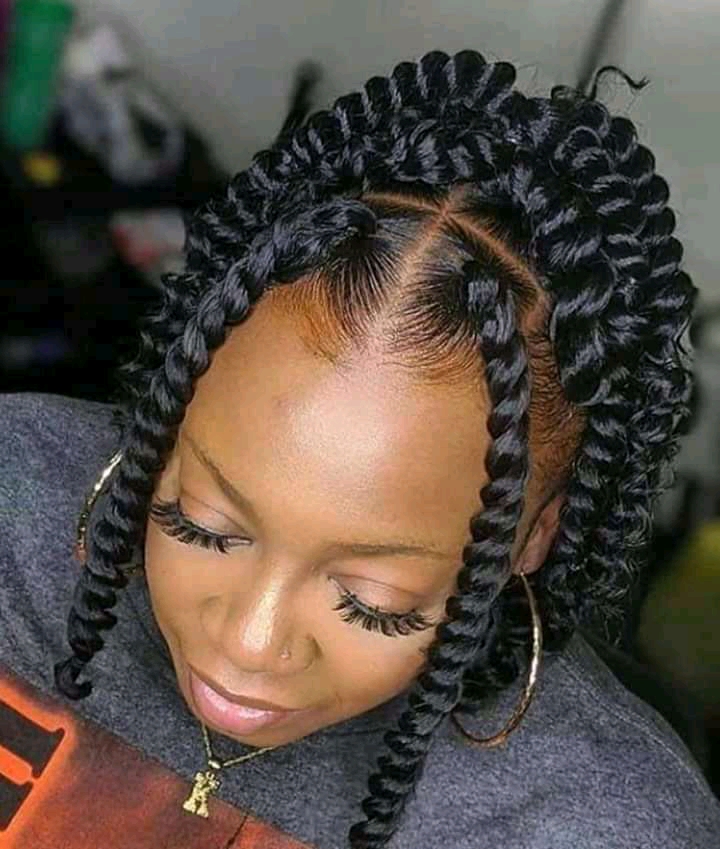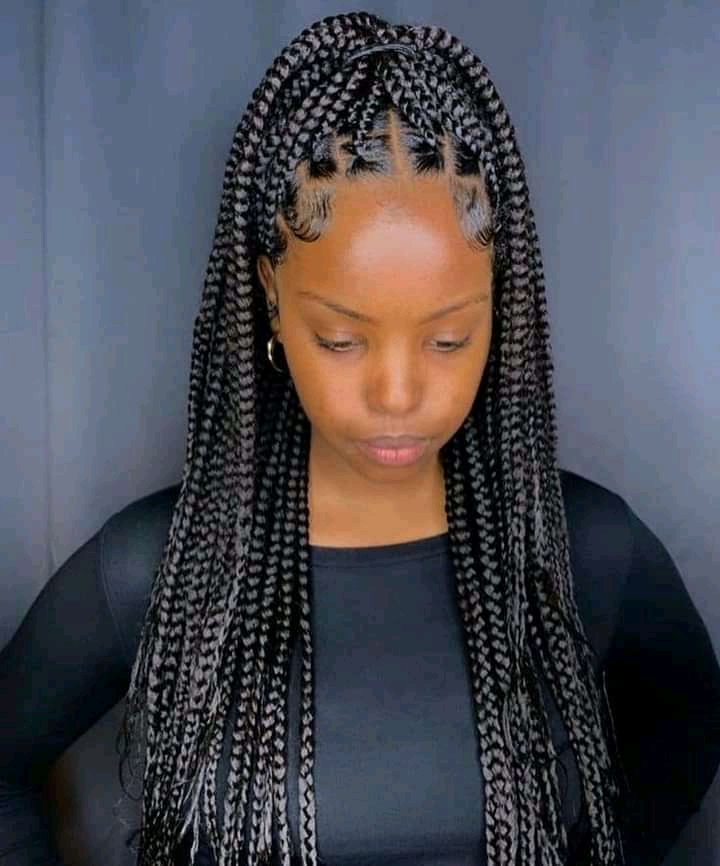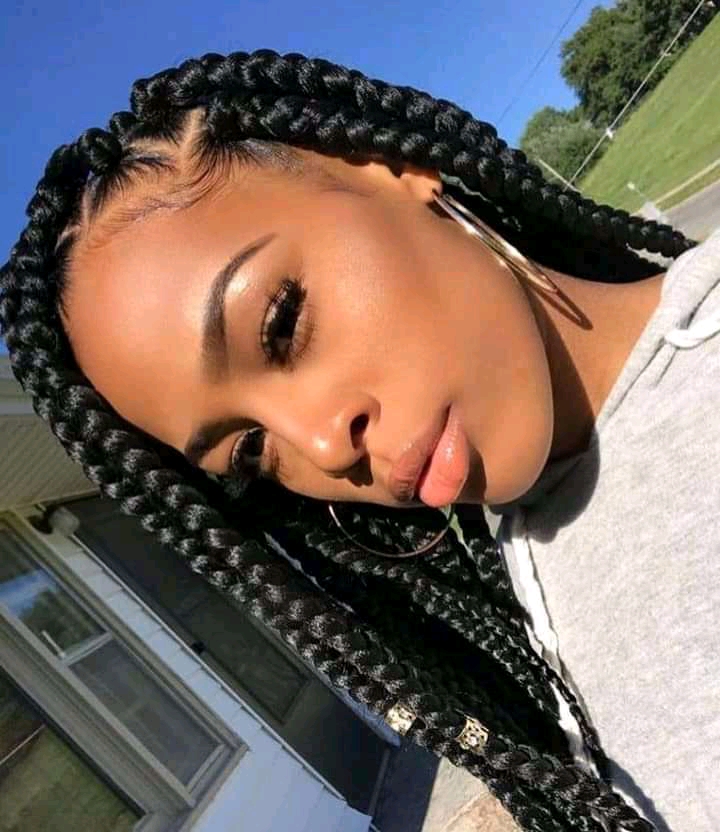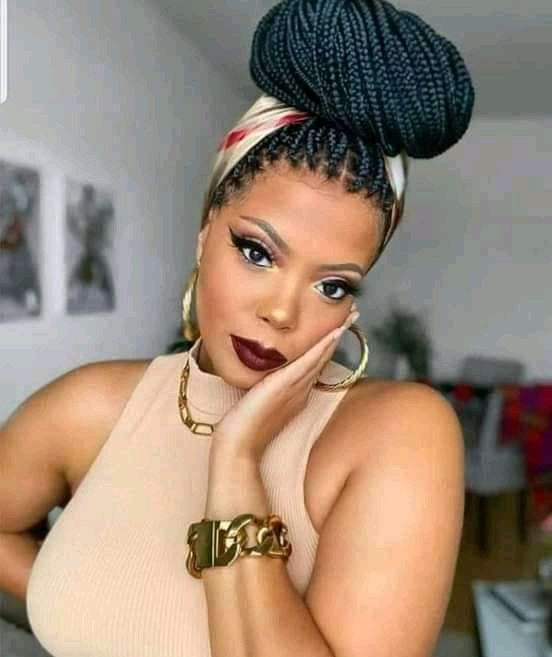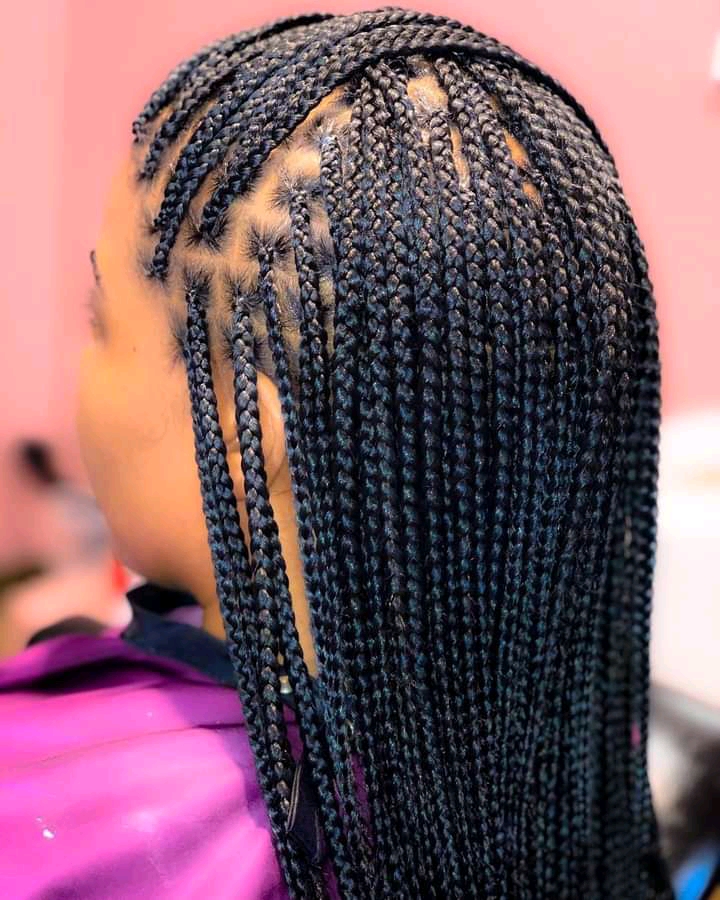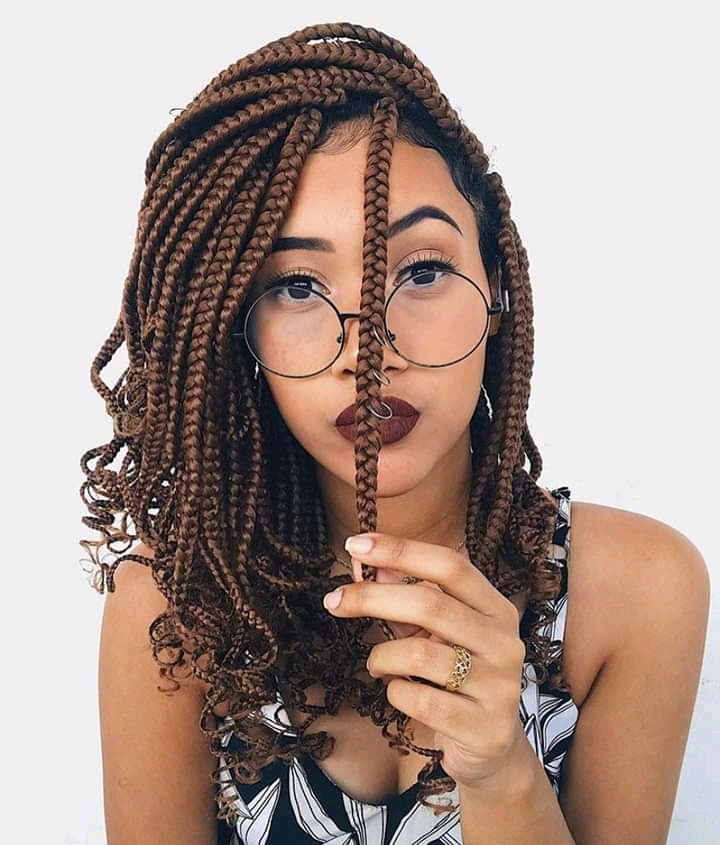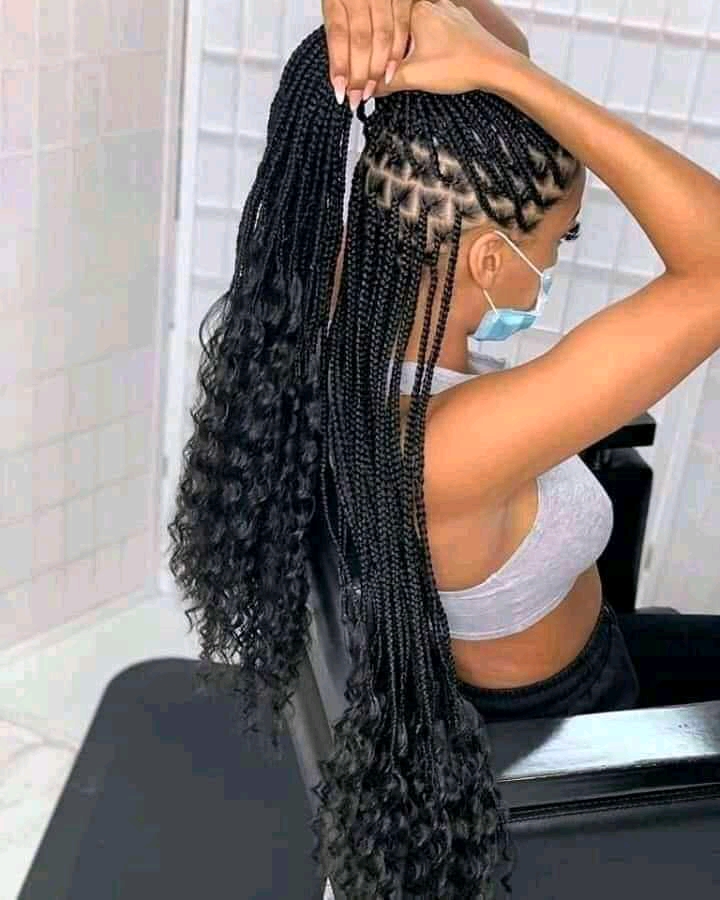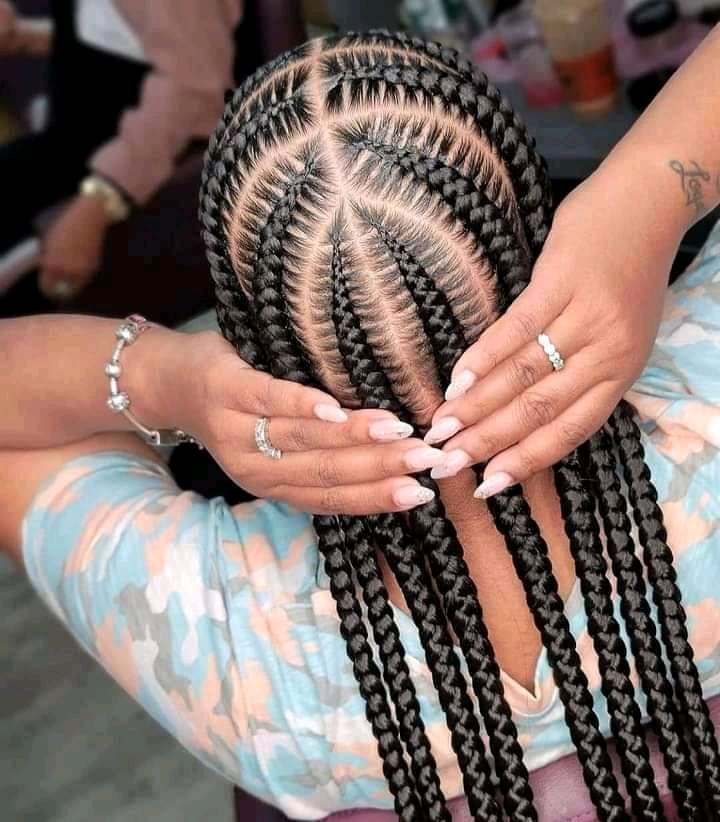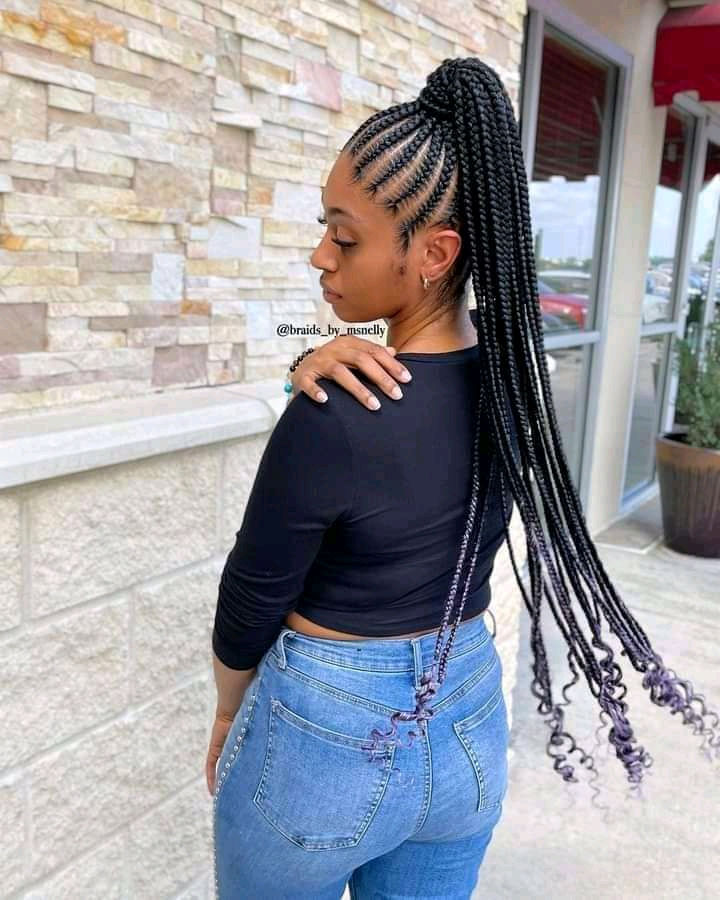 Photo credit: Real fashion style