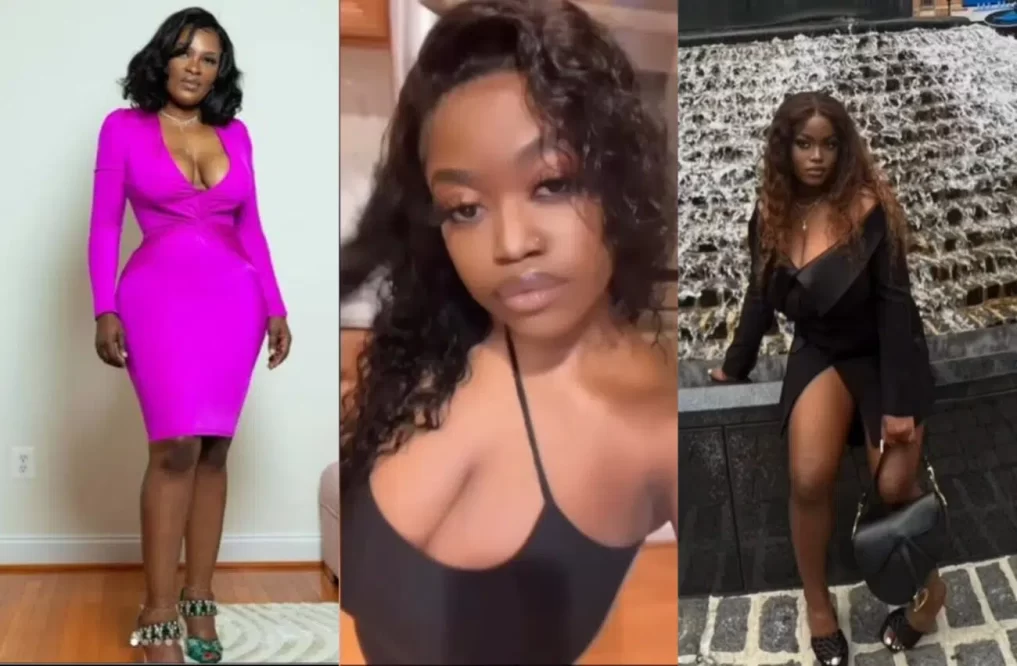 Glamsquad reports that Pero Osaiyemi Adeniyi, the first baby mama of legendary singer, 2Baba celebrates her first daughter, Ameerah Motunrola Oluwatumininu as she turns twenty-one today.
The 43-year-old mother of four took to her Instagram page to share a beautiful reel of Ameerah whom she share with her ex-husband, Tunde Bokokinni and penned an emotional note to her.
She expressed gratitude to God for being merciful to her in her 21 years of journey of motherhood. She also prayer on for her other three children she shares with 2Baba
She wrote,
"21 years of Motherhood!!!! I just want to say Baba oooo Eseeeeeee! Lord it can only be you! Through it all Father I am the one you showed Mercy…… I am grateful.

"Happy Birthday Ameerah Motunrola Oluwatumininu, My first fruit, you will continue to be head, you will continue to be the leader, you are signs and wonders my darling, you will not fall not fail.

"The Lord will continue to guide you and be the shepard of your soul as you begin this journey into adulthood, I will never cry over you or your siblings so shall it be. Ona ope mi po baba!!!

"Awi ma ye hun, Ato farati bi oke, Olorun iyanu, Oba ti ko ba nija sheruba oni ja! Alewi le se mo juba re baba mi!"
Glamsquad recalls that Pero trended a while back following the outburst of 2Baba's wife, Annie Idibia.
Annie had accused her husband of having an affair with Pero. This, caused outrage on social media as Netizens slammed Annie for bringing her family affairs to social media, 2Baba for having affairs despite having seven kids and Pero for causing issues in a blessed home. Read here