As Nollywood industry thrives to be amongst the top movie industries in the world, it has given opportunities to some incredible talents, some of which it's their first time on-screen.
These new faces has brought a new blend and flavor to the industry and they will be expected to be top of the list of Nollywood casting directors and producers of 2023.
In no particular order, here are 10 new faces to look out for in the Nollywood industry.
1. Maurice Sam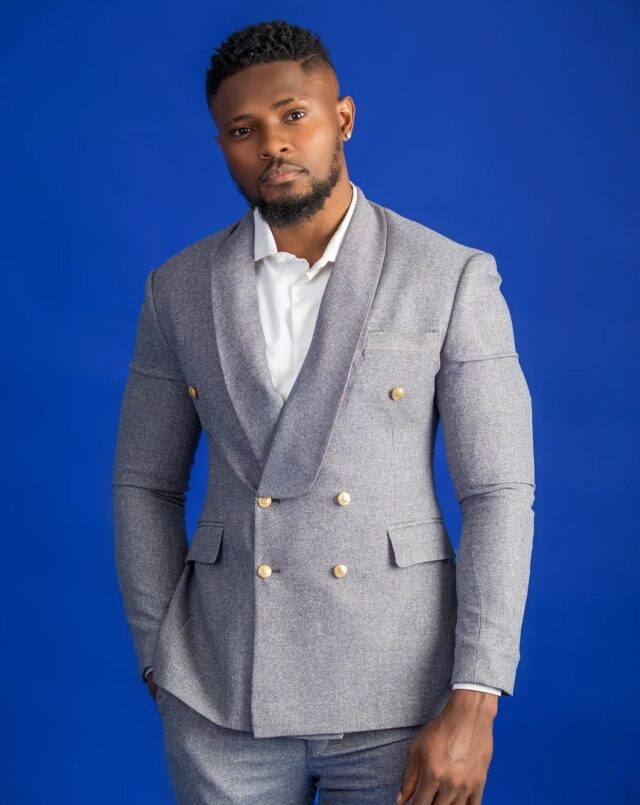 One of Nollywood's newest heartthrobs, Maurice Sam has the charisma and good looks to carry off his parts.
After appearing in the Africa Magic television series Hotel Majestic, the actor made his acting debut in 2015.
READ ALSO: Valentine's Day: Four Nollywood Love Movies You Should Watch
He didn't receive his first big break as a cast member in one of Nollywood's biggest movies until Blood Sisters (2022), where he portrayed the part of a hired assassin.
The actor has appeared in numerous movies after Blood Sisters' debut, including When Men Cry (2022), Perfect Assistant (2022), and more.
2. Uzoamaka Onuoha
Uzoamaka Onuoha is renowned for her flawless acting and versatility.
The actress, who made her name with Showmax's Diiche, played twins and completely enthralled moviegoers with her portrayal of the characters.
She had roles in movies including If I Am President (2018), Ordinary Fellows (2019), Omugwo (2020), Stories by Her (2020), Visa on Arrival (2021), Inside Life (2022), Country Love (2022), and Blood Sisters before Diiche (2021).
In addition to writing screenplays, she is renowned for her roles in stage productions, including Folly of Men, directed by Joshua Alabi in 2019, Emotan, directed by William Benson in 2019, Chapters, produced by Maduegbuna Productions in 2020, and The Decision, staged at Terra Kulture in Lagos, Nigeria, in 2021.
3. Sunshine Rosman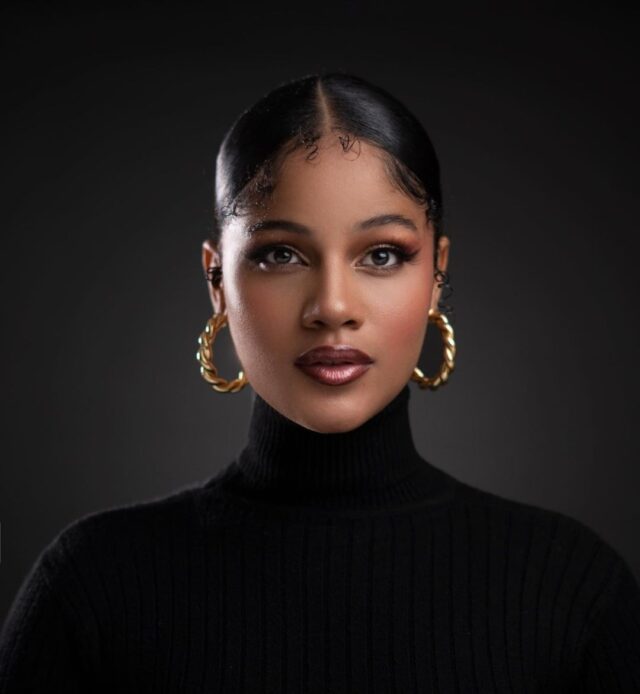 Model-turned-actor Sunshine Rosman made her acting debut in 2015 with the character of "Amara" in the Nigerian family comedy Lunch Time Heroes.
Since then, the 29-year-old actress has consistently demonstrated that she is a force to be reckoned with.
She has been in numerous movies in the past year, most recently Showmax's Flawsome (2022) and The Boy Next Door (2022), among others.
4. Temiloluwa Fosudo
Temiloluwa Fosudo was the son of renowned actor Sola Fosudo before becoming a playwright, filmmaker, and actor.
He made his cinematic debut in the 2019 short "And The Winner Is," and went on to appear in movies like "In Ibadan" after that (2021).
Yet it wasn't until 2022 that he played Sanmi in The Griot that he had his big-screen debut. He is on this list because of his ability to effectively portray a variety of characters.
5. Mike Afolarin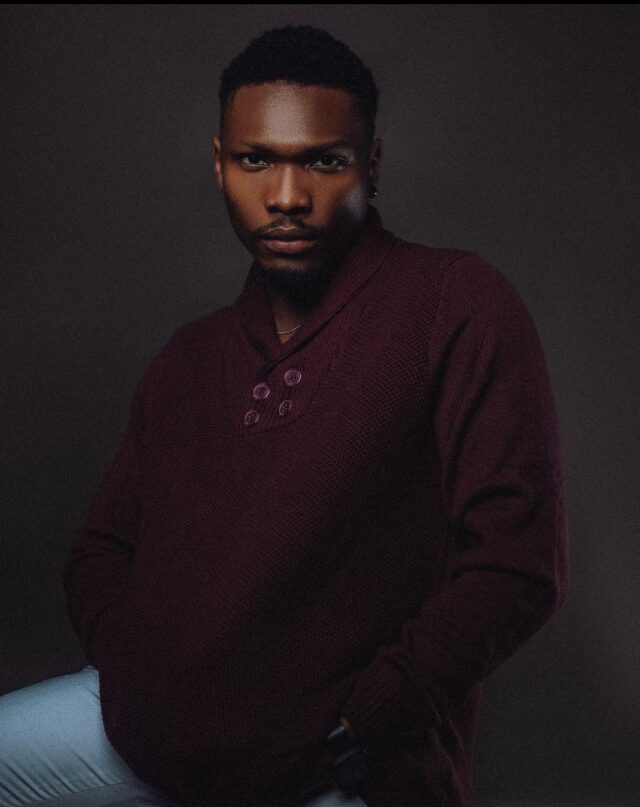 Mike Afolarin is not only an actor but also a filmmaker. He launched his career in 2013 while he was a student at the University of Lagos with the stage production Magic Time.
The actor served as a set designer for films including Ajuwaya (2017) and served as an assistant director for the short film The 3rd Rule.
He first gained notoriety for his portrayal as Chikodi in the Emamode Edosio film "Kasala" (2018), but his performance in the Netflix series "Far From Home" catapulted him to greater heights.
He has been in a number of big-budget movies in the past two years, including Soole (2022), Your Excellency (2019), Inspector K (2020), and others.
6. Diane Ruset
Diane Russet is one of the performers who have emerged from Big Brother Naija, which has introduced the globe to a variety of skills.
In addition to her acting career, the actress also works as a filmmaker.
She has a YouTube channel called Russet TV where she posts short films and television shows like MO X MEL (2022), Bayi (2020), The Therapist (2019), Storm (2020), and Ricordi, a new show that Diane executively produces and that is currently airing on Africa Magic.
Together with her own projects, she has been in a number of big-budget movies, such as Brotherhood by Jade Osiberu.
With her short films, the actress has demonstrated both her acting prowess and her capacity as a creative force.
7. Moshood Fattah
After playing the murderous child soldier Gwanza in the Spirit of David Musical, Moshood Fattah launched his career as a performer in 2015.
After breaking into the field, he has acted in numerous prominent roles on stage, including productions of Heartbeat (2016) by Lufodo and Fela and the Kalakuta Queens by Bolanle Austen Peters (2017).
He recently appeared in the Funke Akindele-produced movie Battle On Buka Street and the popular Nollywood series Far From Home. In the upcoming year, we want to see his adaptations of several movies.
8. Elma Mbadiwe
Phases brought Elma Mbadiwe widespread recognition, but she has been working in the industry much longer.
She has appeared in major blockbusters like Far From Home (2022), World's Apart (2022), Rattle Snake: The Ahanna Story (2021), and Quam's Money(2020).
She co-wrote and co-starred in the Durban International Film Festival-premiered movie Employee of the Month with Tope Tedela.
9. Gbubemi Ejeye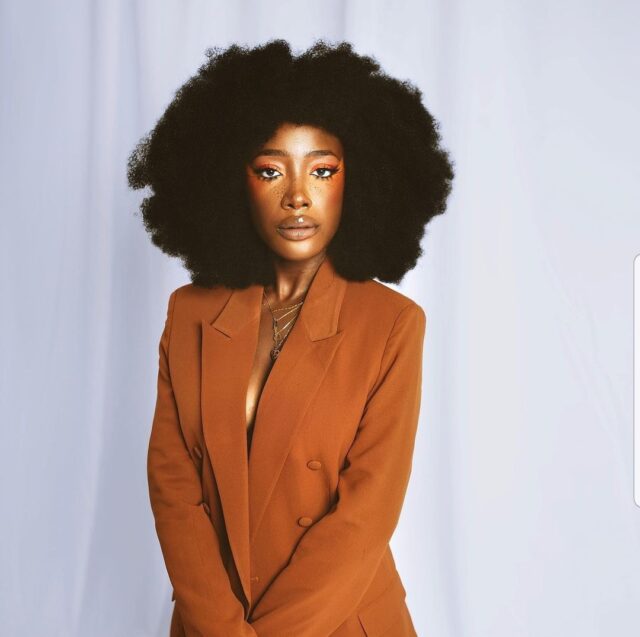 Gbubemi Ejeye has appeared in a number of big-budget movies, including Citation (2020), Quam's Money (2020), The Catalyst (2022), Who's The Boss (2020), and Far From Home (2022).
Her character Ralia in Africa Magic's Covenant is one role you should watch.
Since she entered the Nollywood industry in 2019, she has strategically climbed the list of some of the fastest-rising stars in the industry.
She appeared in Season 2 of Game On and Season 2 of The Set Up in 2022.
10. Natse Jemide
When Far From Home premiered on December 18, 2022, the cast won praise for bringing their characters to life in addition to the series' great storytelling. Natse Jemide was one of the actors who garnered the most adoration.