Unless you don't own an instagram account or care absolutely nothing for fashion, everyone knows by now that Lisa Folawiyo doesn't just create amazing designs,  she throws down an impressive style game; I mean her shoess… (that's an entirely different post).
In her graciousness, she's constantly treating us to amazing OOTD's and shots of all her many impressive looks from Lagos to London via her instagram account. So quite naturally, when we don't see the reflection of the artfully decorated hallway from her huge mirror or the shots from the uber residential parts of London we know she's gone away. No we're not stalkers, we're just very observant plus the shots are obviously vacation shots and she says as much in her captions.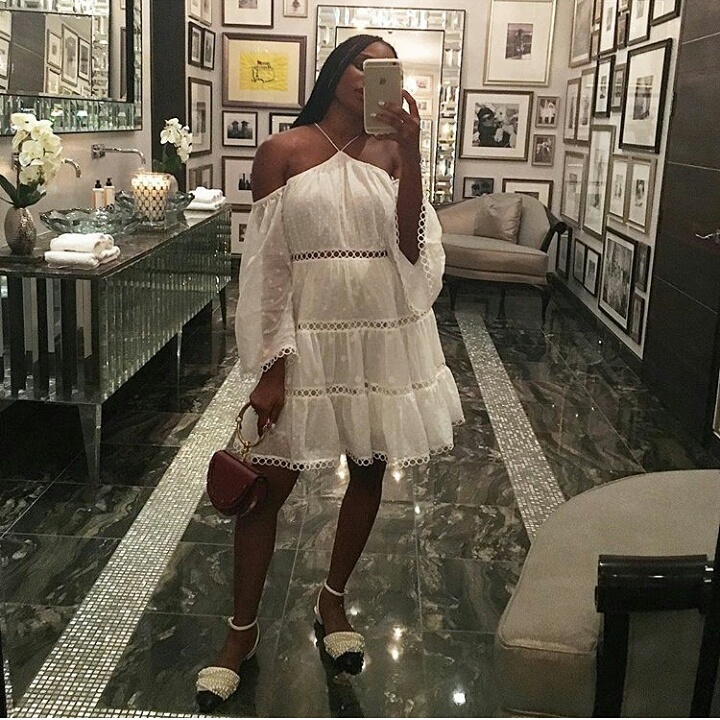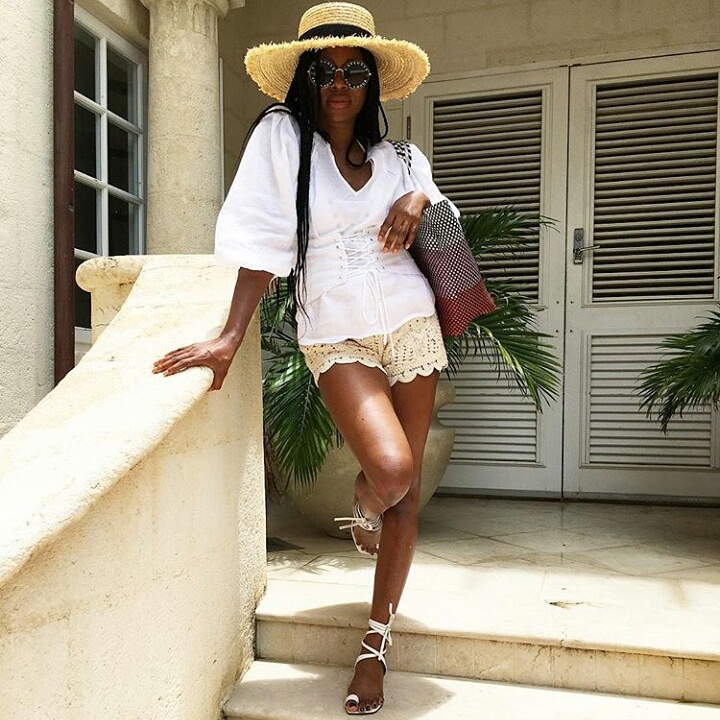 One of our favourite non-millennial fashion 'it' girls and designer, took some girl time out and went on a dreamy looking vacation (wouldn't we all love one). What appears to not have gone on vacation and probably never does is her style game.
Ms Lisa (put some respek on it) serves up some super cute and very youthful looking vacation outfits (age ain't nothing but a number baby). She appears to be quite attached to that one adorable strawhat  and vacation or not, you need to block them rays and keep that skin looking flawless. Frilly dresses, shorts, maxi dresses and adorable sandals all appear to be on the vacation style roster. I don't know about you but I want to be just like Ms Lisa when i grow up.