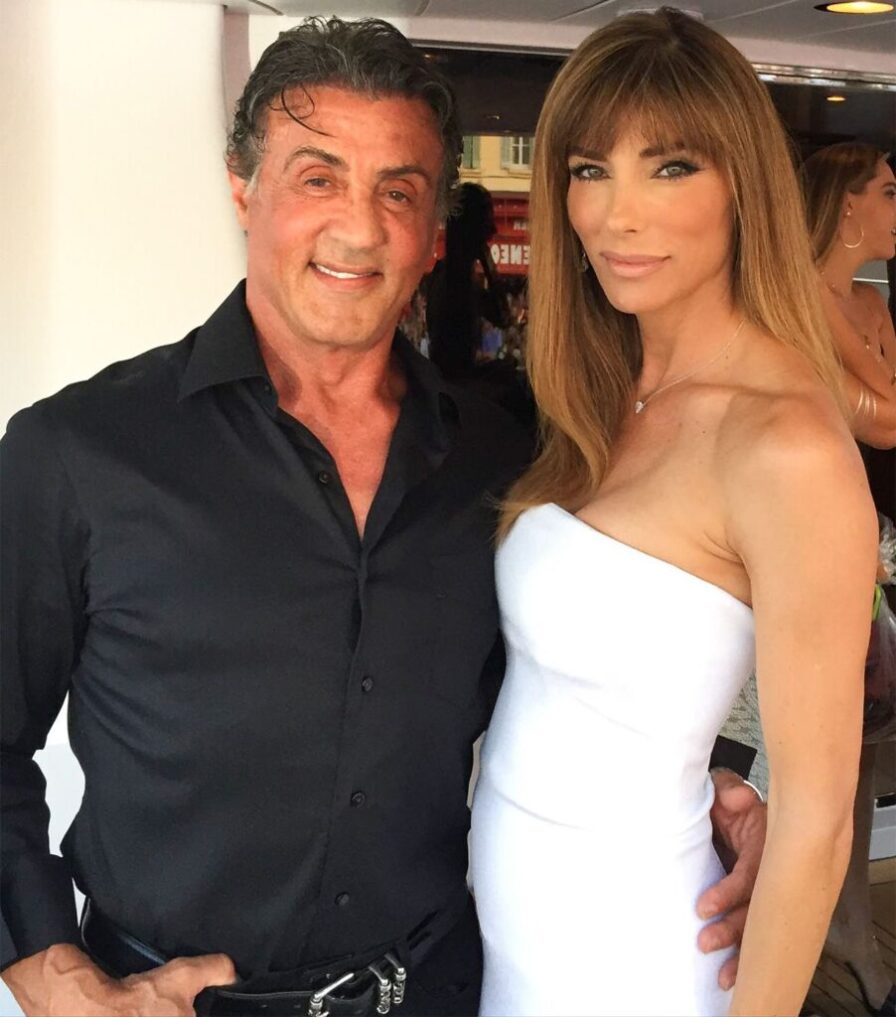 Veteran actor, Sylvester Stallone, has responded to the divorce filing from his estranged wife, Jennifer Flavin.
Stallone, 76, denied Jennifer's allegations that he "engaged in the intentional dissipation, depletion and or waste of marital assets which has had an adverse economic impact on the marital estate".
The actor's legal team also insisted that the movie star has "not engaged" in that type of behaviour.
Read Also: Actor, Leonardo DiCaprio And His 25-Year-Old Girlfriend Part Ways After Seven Years
Stallone approved of Flavin's request to have "exclusive use" of their Palm Beach, Florida, estate. He also did not fight Flavin's petition to restore her maiden name.
However, he did agree that their marriage was "irretrievably broken."
Glamsquad recalls that Stallone had sparked separation rumours from Jennifer after he covered a giant tattoo of her on his right bicep with a picture of Butkus, Rocky's bull mastiff from the hit movie. Read here
However, reports emerged that Jennifer, 54, filed for divorce from Stallone in Palm Beach County on 19th August 2022 after 25 years of marriage. Read here
Read Also: OnlyFans model pleads not guilty to killing Nigerian boyfriend Christian Obumseli