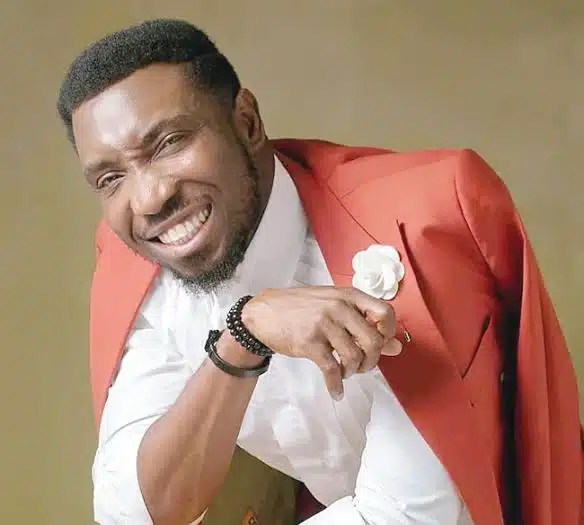 Nigerian singer, Timi Dakolo has advised people not to ruin their relationship with other people.
He asserts that a person may have been put in other people's lives by God in order to serve as a catalyst for a breakthrough.
Timi Dakolo stated that a person who has been introduced into the life of another person may provide that person with the chance to advance to the next stage of life.
He wrote:
"Some of you hurt,burnt and damaged the relationships God put in your life to get you to purpose. Forgetting that sometimes breakthrough is a PERSON. And that person being in your life will introduce you to the next level And the next level and the next level after that."
See post below: