In this week's fashion history, we will be taking a look at the history of Emanuel Ungaro. French fashion designer Emanuel Ungaro (13 February 1933 – 21 December 2019) established the eponymous fashion house in 1965.
Read Also: Philosophy Official Pre-fall 2023 Collection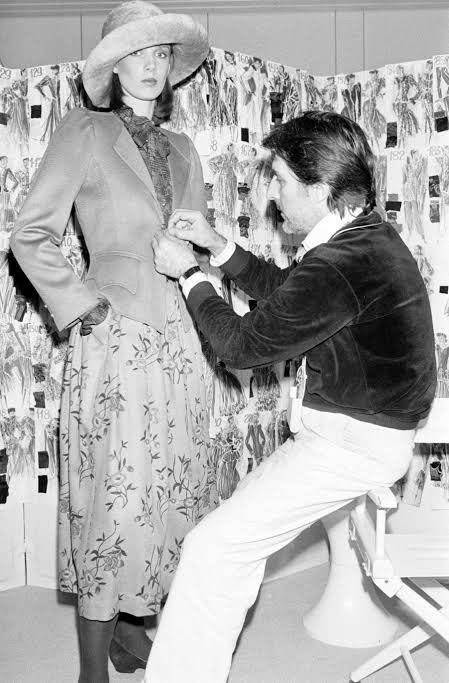 In 1973, Ungaro released his first menswear line, Ungaro Uomo, and ten years later, in 1983, he released his first fragrance, Diva. On November 28, 1973, The Battle of Versailles Fashion Show featured Ungaro as a contestant. Senso (1987), Ungaro (1991), and Emanuel Ungaro For Men were later released (1991).
He joined forces with Salvatore Ferragamo in 1996. Emanuel Ungaro Parfums was founded by Ungaro, Ferragamo, and Bulgari in 1997. Fleur de Diva (1997), Desnuda (2001), and Apparition were the new scents that came after (2004).
When introducing a Sunday column in The Times in the late 1970s, fashion critic Michael Roberts stated, "Emanuel Ungaro has a remarkable charm. It is hung around his neck.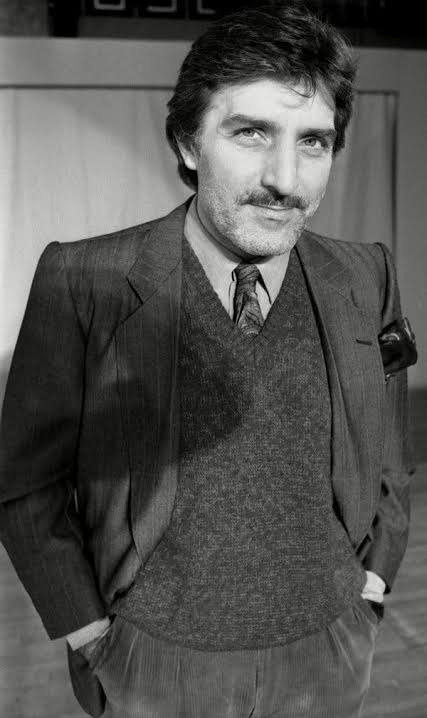 Ungaro retired in 2005 and sold the record company to internet businessman Asim Abdullah for US$84 million.
After the sale, the company remained stagnant and had a string of unsuccessful designers till Esteban Cortazar, hired in 2007, was sacked two years later for refusing to collaborate with the actress Lindsay Lohan.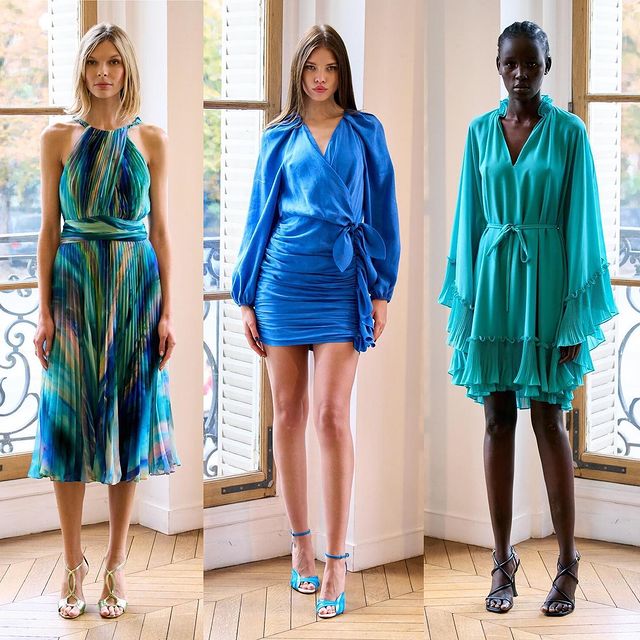 Following Cortazar's quickly hired replacement, Estrella Archs, Lohan was named artistic director and would collaborate with her. During Paris Fashion Week 2009, the introduction of Lohan, which was designed to promote the brand, was met with astonishment and outrage.
Lindsay Lohan declared in 2010 during Paris Fashion Week that she was no longer employed by or affiliated with Ungaro and that she was unable to speak because of legal issues.
Her work was heavily criticized and soon after the fashion house was looking for a buyer.
Their Spring Summer 2023 RTW Collection brought light to the faces of their loyal customers and were indeed exquisite.