Rema has accomplished an incredible feat with his hit song, 'Calm Down,' which was released only nine months ago.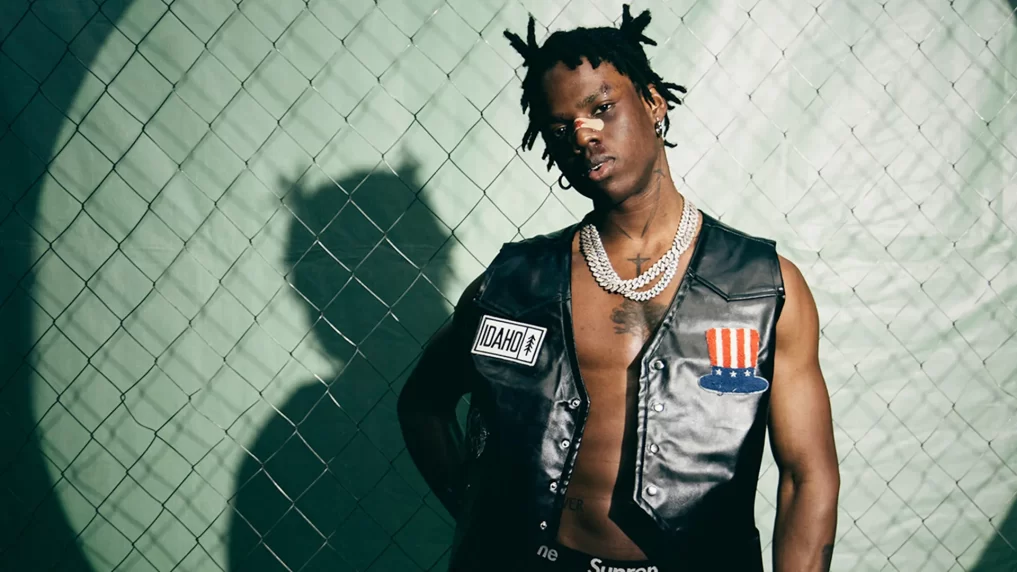 All music streaming services, including iTunes, Spotify, and AudioMack, have played the song more than a billion times. On February 11, 2022, the lead single from Rema's debut album, "Raves & Roses," was made available.
In September, two months after earning Platinum certification there, "Calm Down" received diamond certification after accumulating fifty million (50,000,000) streams-equivalent in the European nation.
Remixing the song with American singer Selena Gomez gave it an upgrade from Rema. This immediately raised the song's profile on a global scale and further fueled its success.
The Mavin Records mascot made his first appearance on the Billboard Hot 100 with the "Calm Down" remix, which peaked at number 74 and number 16 on the United Kingdom Official Singles Chart. Over 141 million people have listened to the song on Spotify alone.
Fans were given a memorable song to calm their minds down to and put their stereos on lockdown as a song to repeat thanks to the video for Rema and Selena Gomez's "Calm Down" remix.