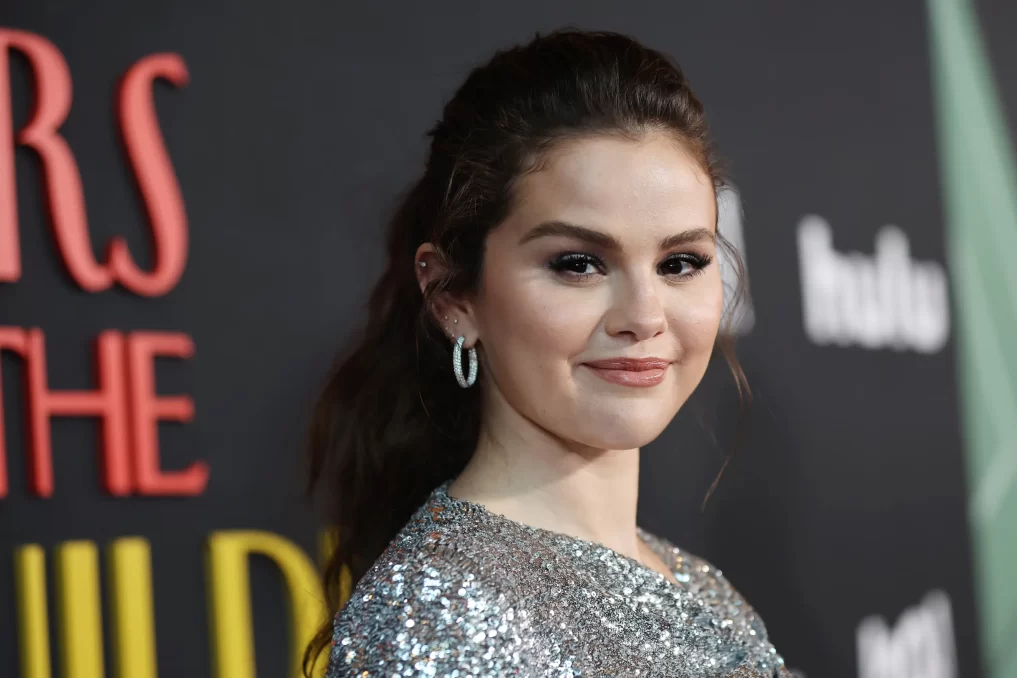 American Singer, Selena Gomez has expressed her excitement on being featured in Rema's 'Calm Down'.
Taking to her Instagram page she shared a video of herself and Rema hugging at the backstage before he went on stage.
Read Also: See How Nigerians React After Portable Was Conferred With Chieftancy Title 'Amuludun' in Ogun
Selena expressed how excited she was to be featured in his song.
In the video she shared to her 344 million followers Selena hoped that her fans love and enjoy the song.
Speaking about meeting the singer, she said she is excited to meet the person who asked her for a collaboration finally.
"I am really excited to see the person that asked me to do his song.
The song is fun. I hope people like it".
WATCH VIDEO BELOW