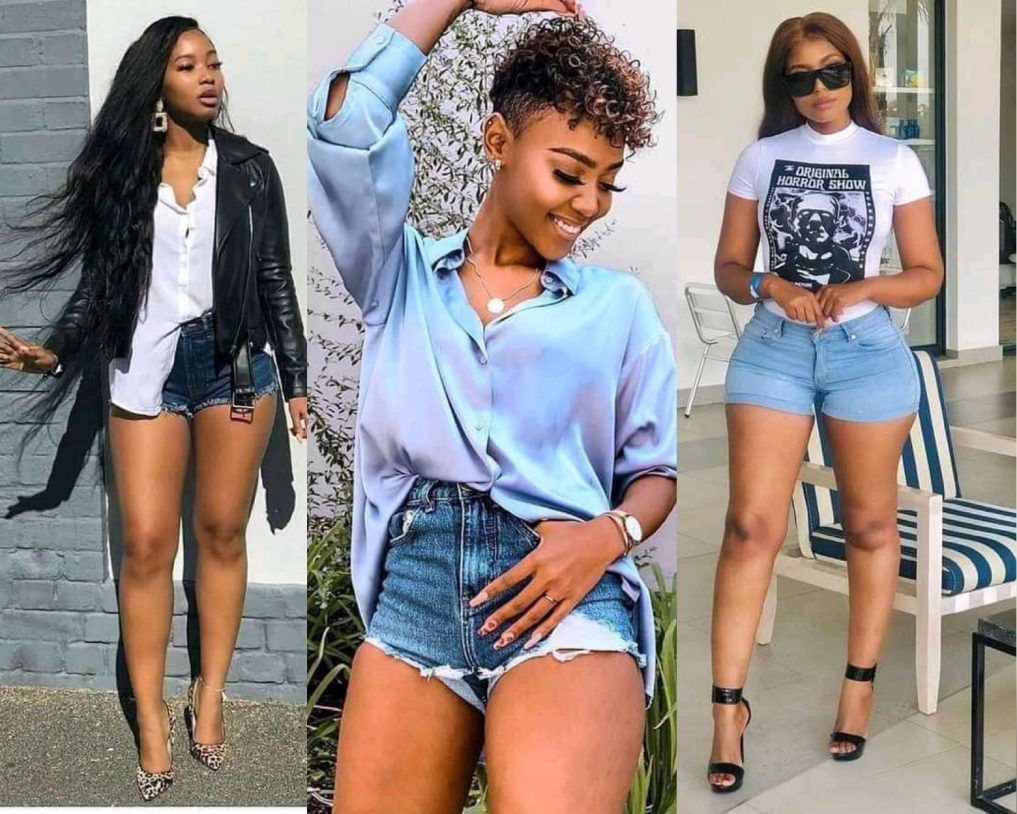 Short jean trousers are nowadays a popular fashion among ladies.
If you are looking for something casual to wear out and maintain your classy appearance, the short jean trouser is an option you can explore.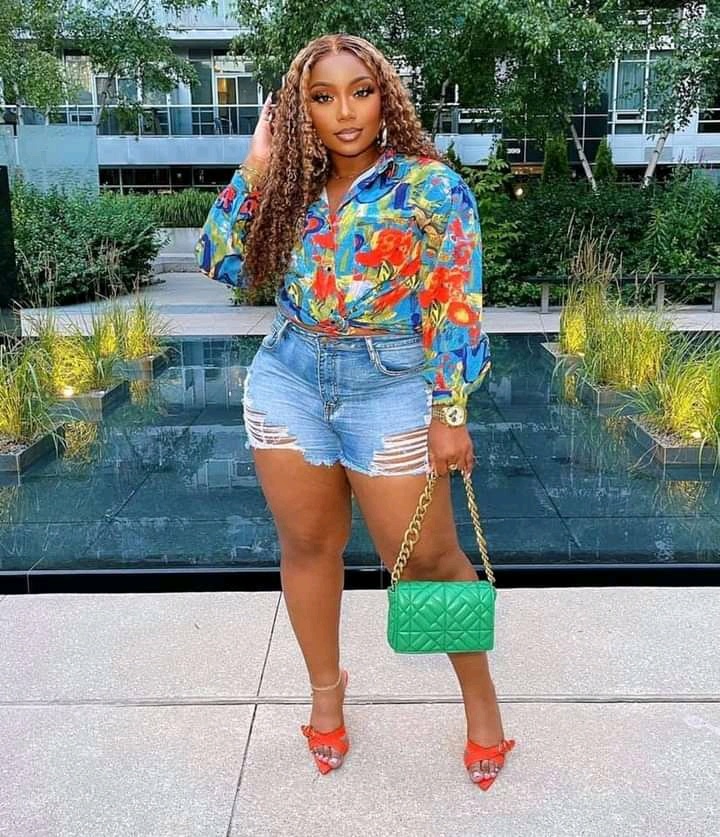 In this article, we will be taking a look at some short jean trouser inspirations for ladies.
Read also: 15 Ways To Rock Your Jean Trouser As A Lady
As we have long jean trousers so are their short jean trousers. The only difference between the two is the length in which they are designed as. The short jean trousers are mostly referred to as bum shorts.
During the hot weather when the heat is too much and you are looking for an air condiusive outfit to wear out, short jean trousers are one of the options you can explore.
To style your short jean trouser, you can wear it together with a matching colored shirt or top.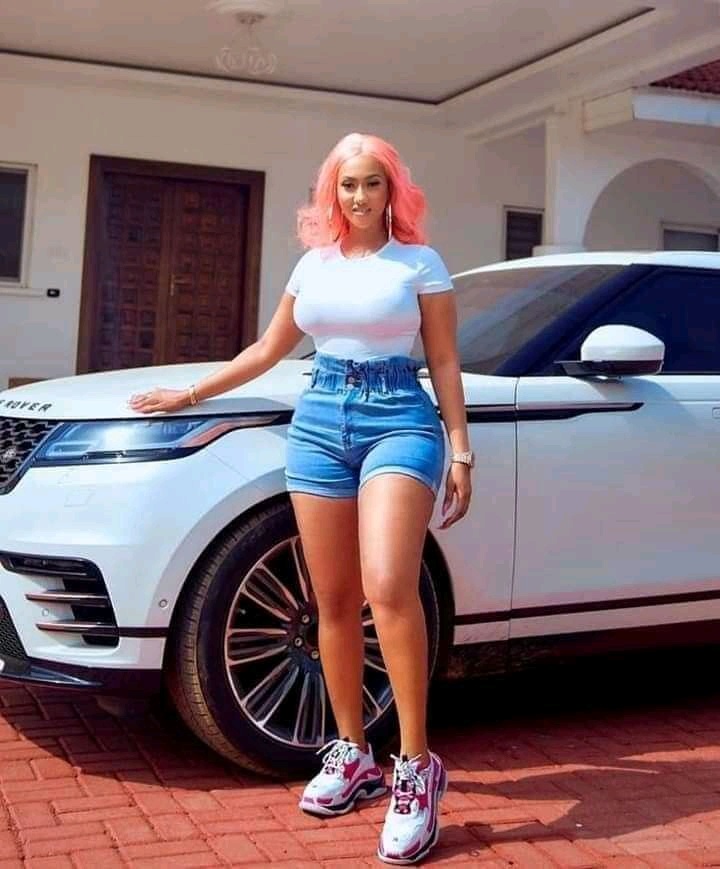 Read also: How To Wear A Denim Shirt With Jeans
You can also wear it together with a singlet and complete your dressing with a jacket.
Below are some short jean trousers inspirations for you: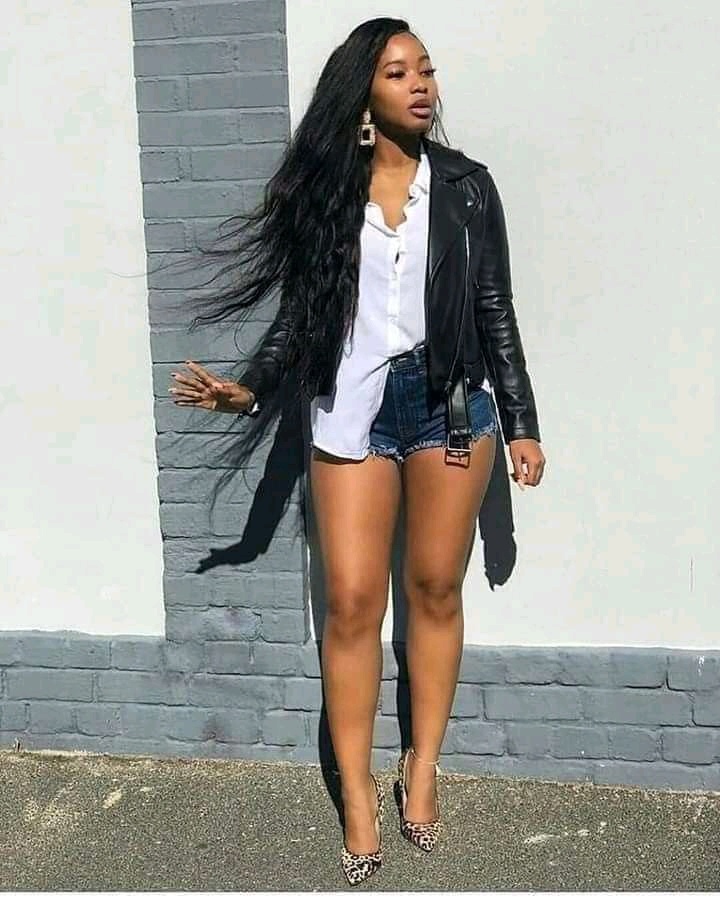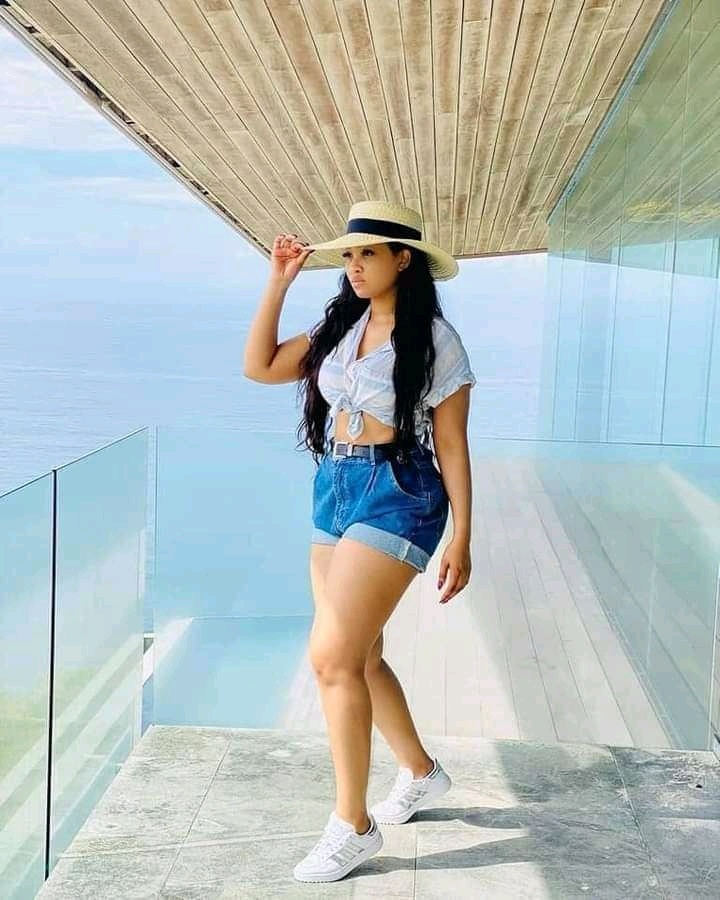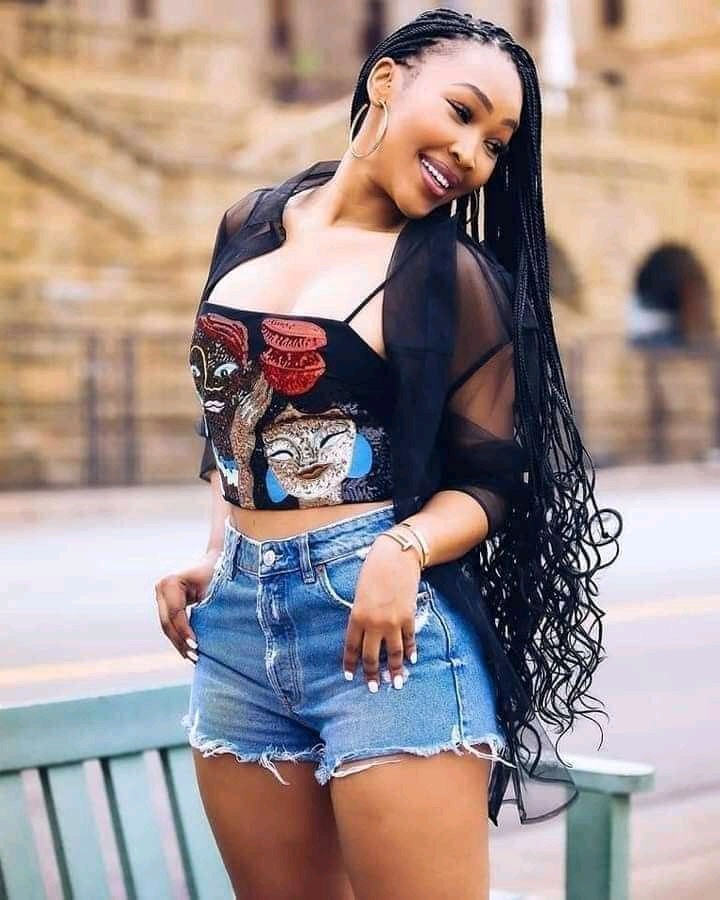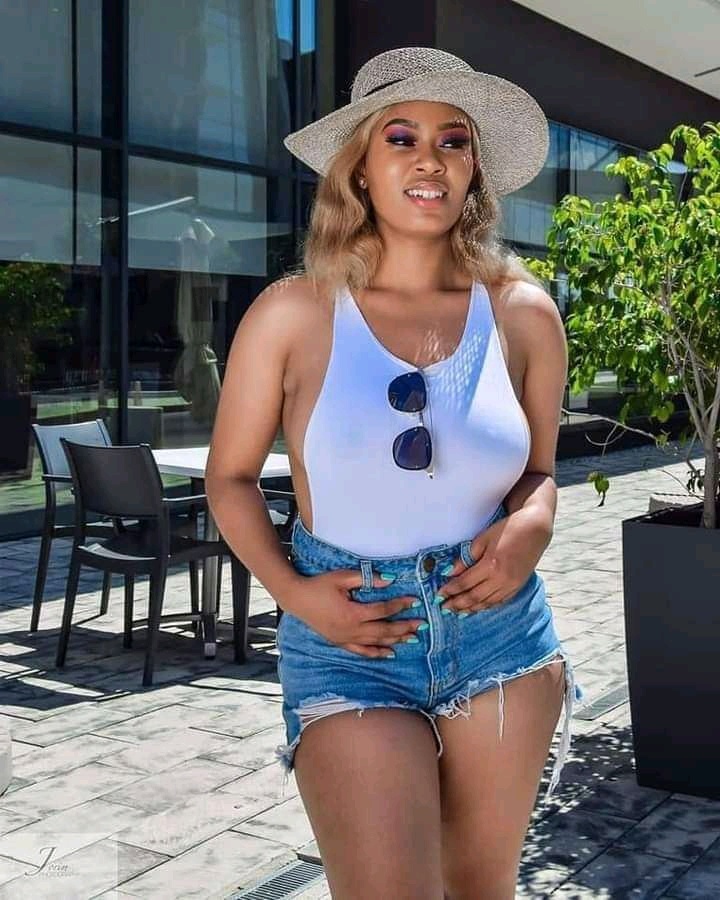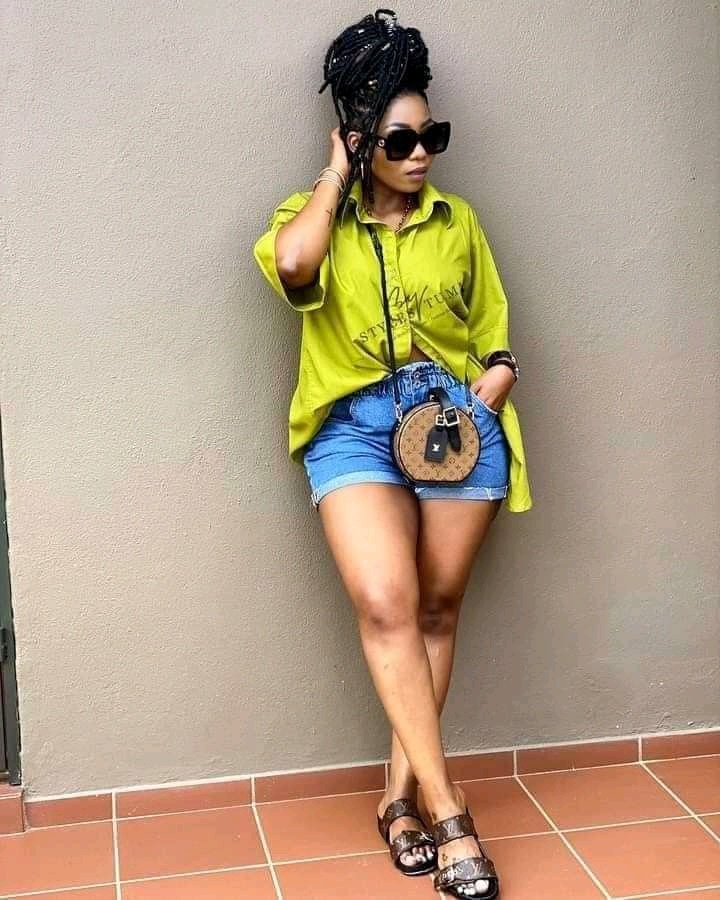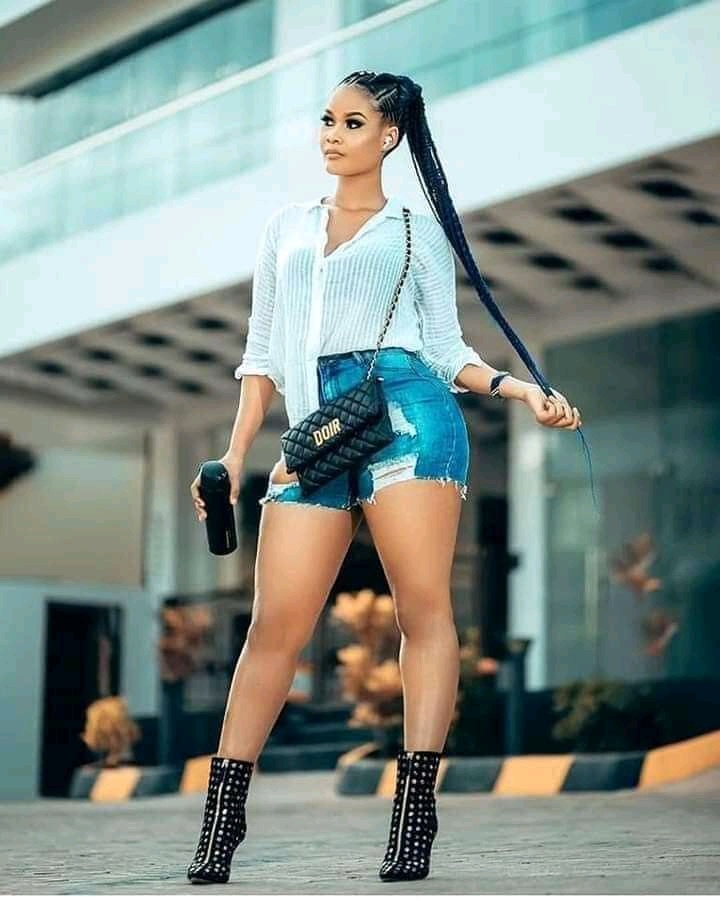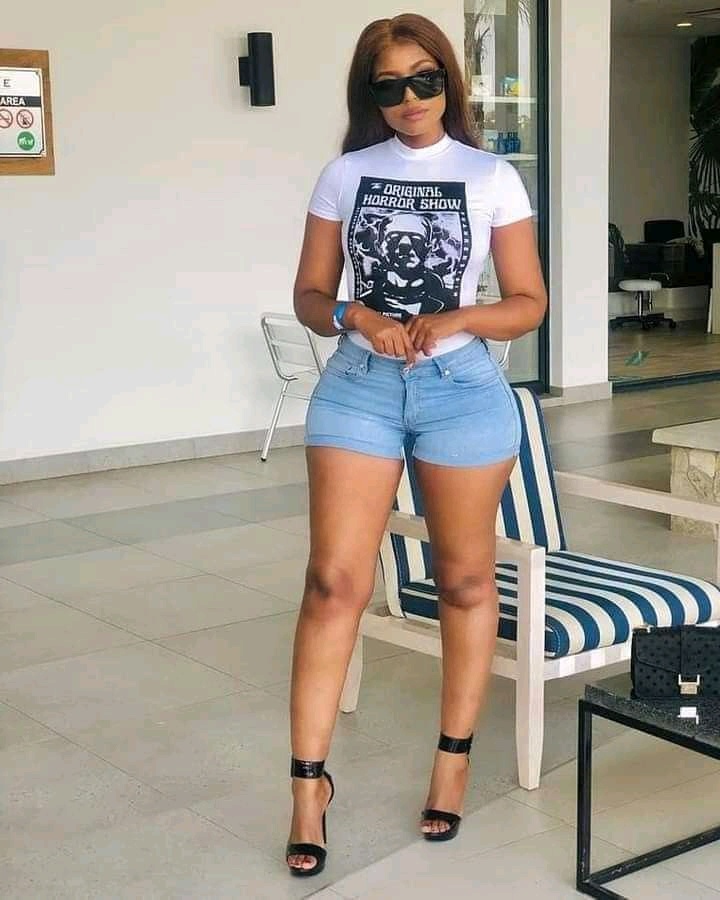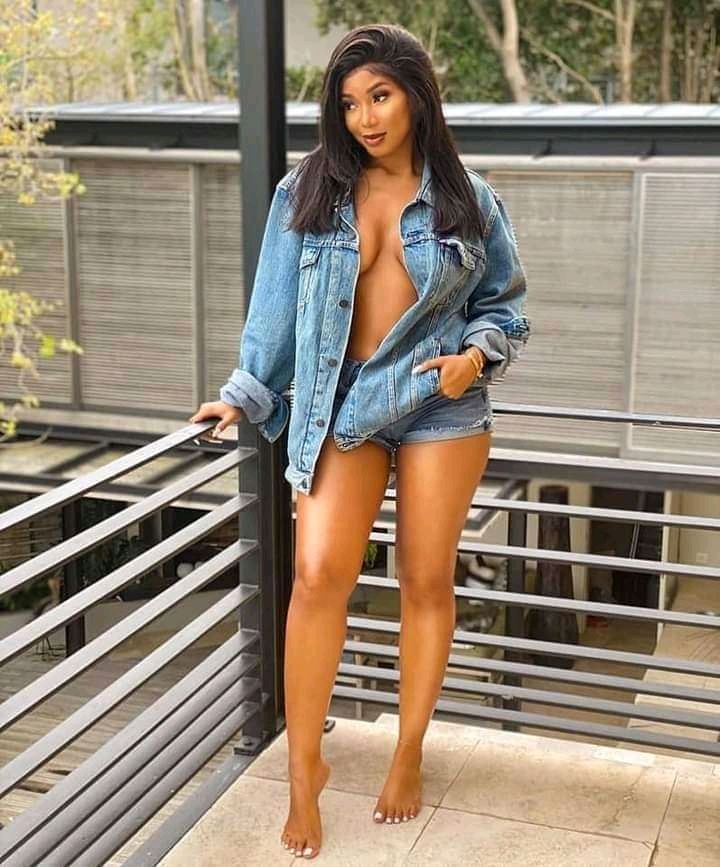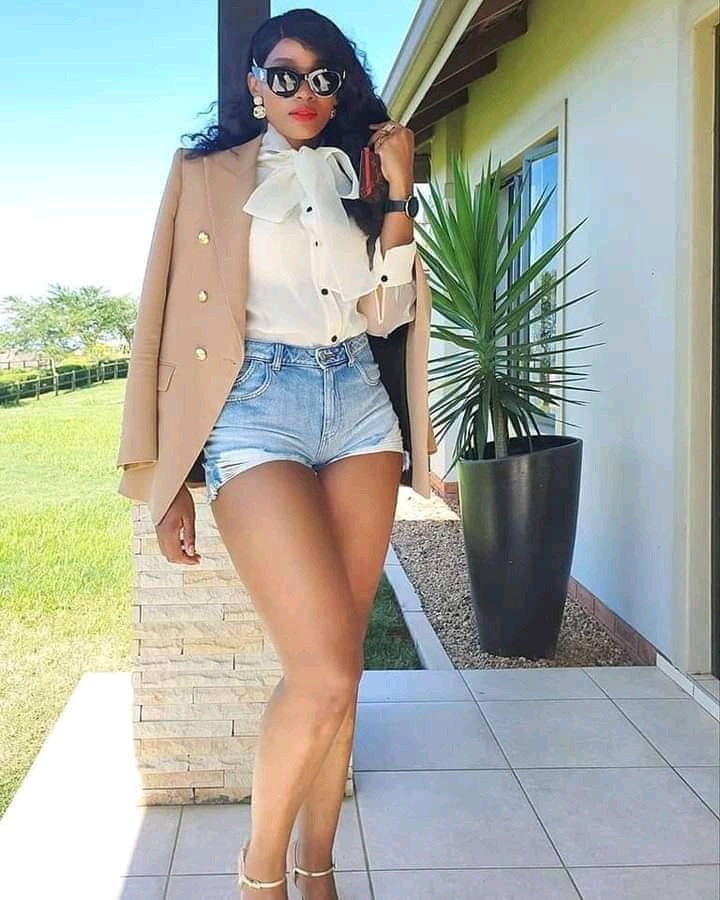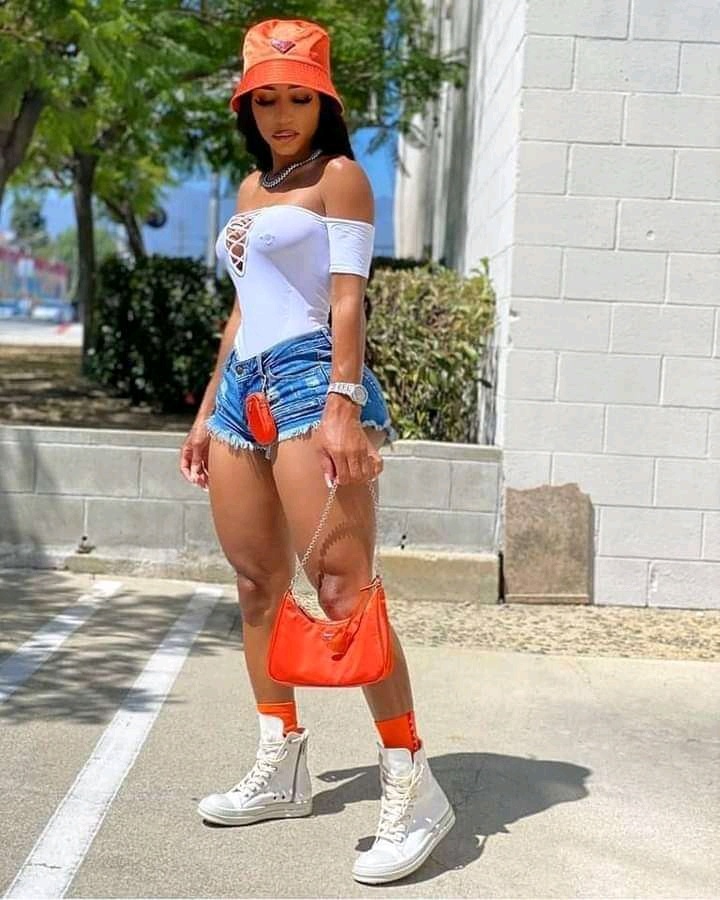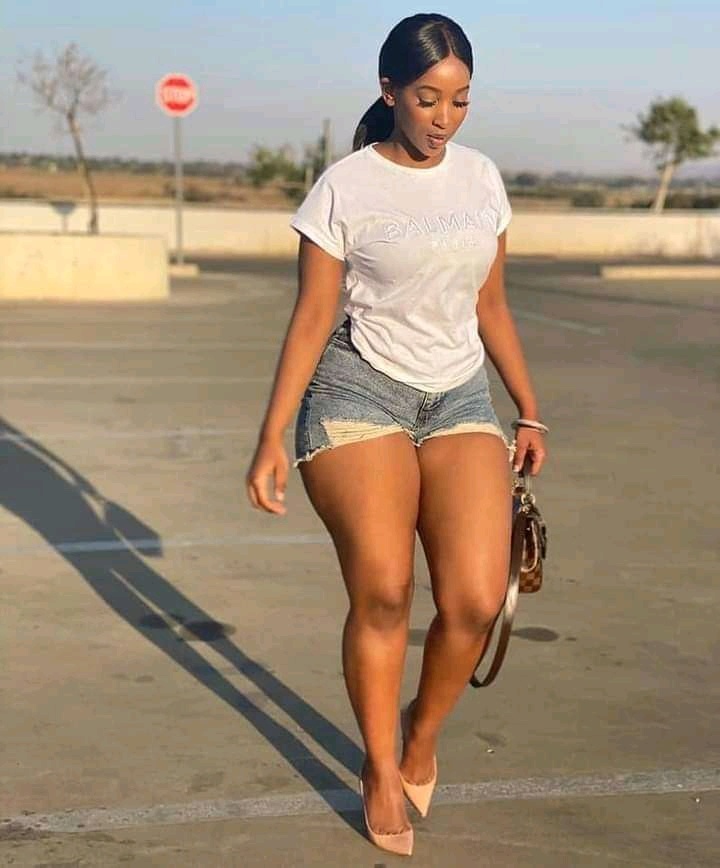 Photo credit: Pinterest
Click here to follow us on Instagram