The denim shirt is one of the outfit popular in every ladies wardrobe.
The classy feeling of the outfit makes it one of the most sought after fashion. It is versatile and can be worn for different purposes.
The Denim shirt can be combined with a chiffon skirt, a jean trouser, ankara skirt and so on.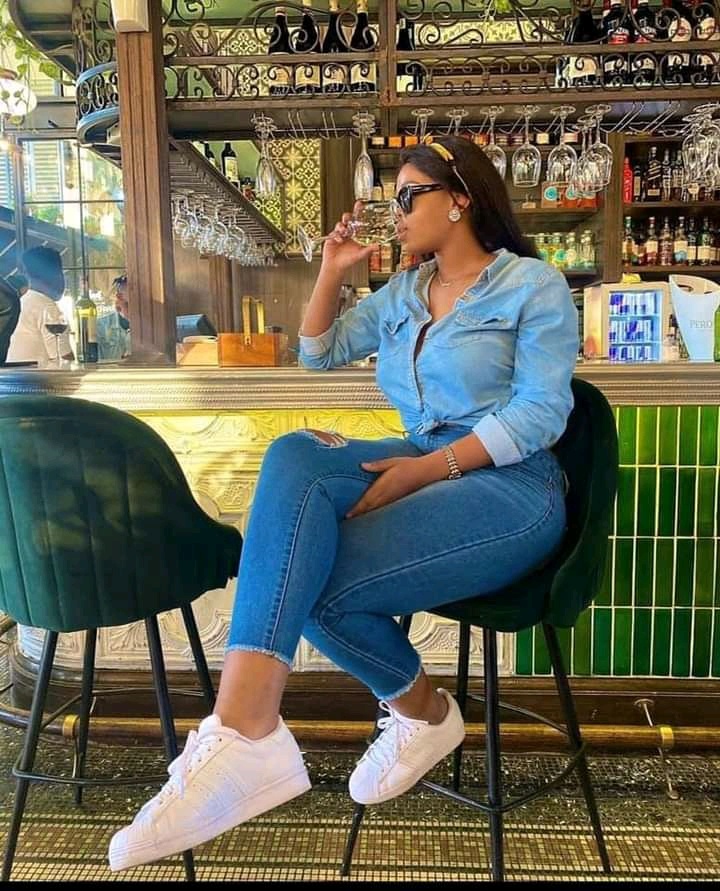 Read also: Latest Ankara Jacket Inspirations For Fashionistas
In this article, we will be taking a look at how to wear a denim shirt with jeans.
There are different ways you can wear your denim shirt with jeans. You can also wear it together with any jean color of your choice. The way you wear it determines how elegant it looks. If you want to wear it out as a casual outfit, then the shoe you combine it with matters a lot.
Read also: 15 Ways To Rock Your Jean Trouser As A Lady
You can wear denim shirt together with a: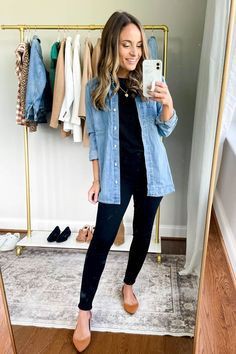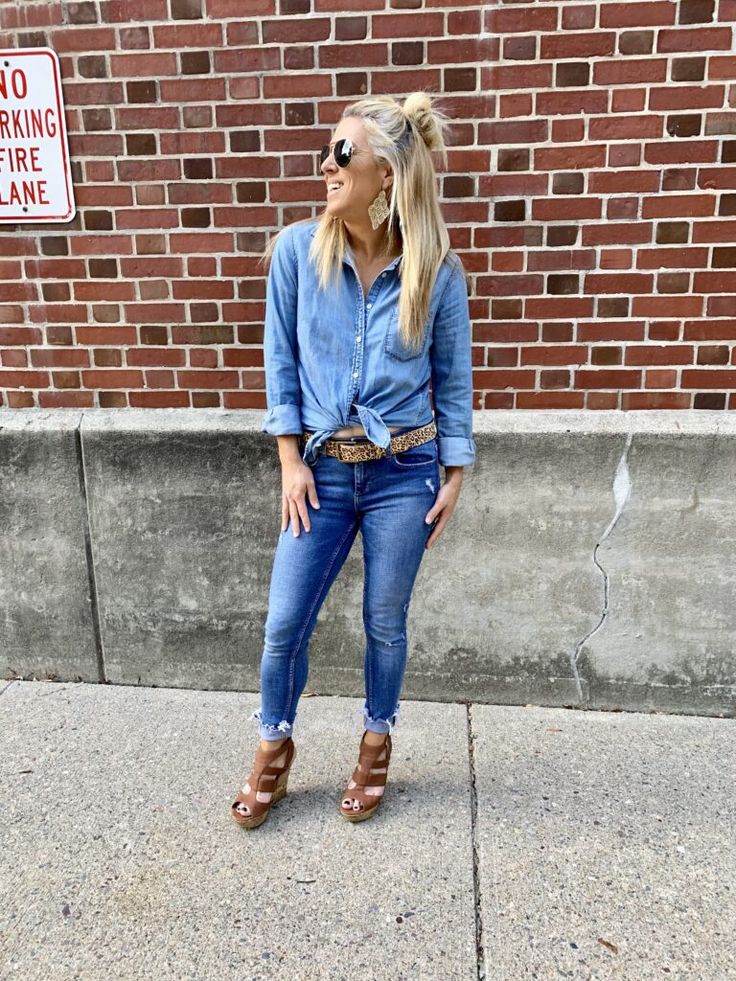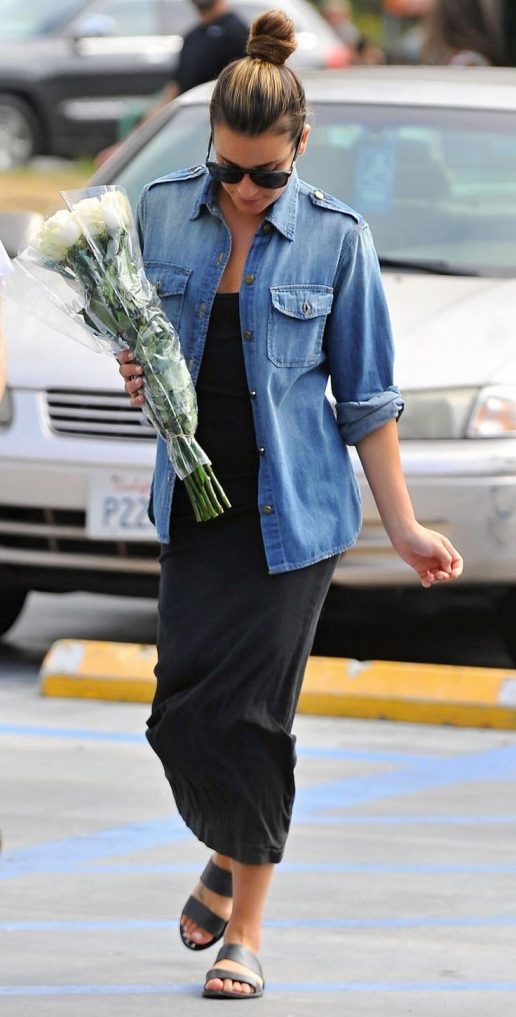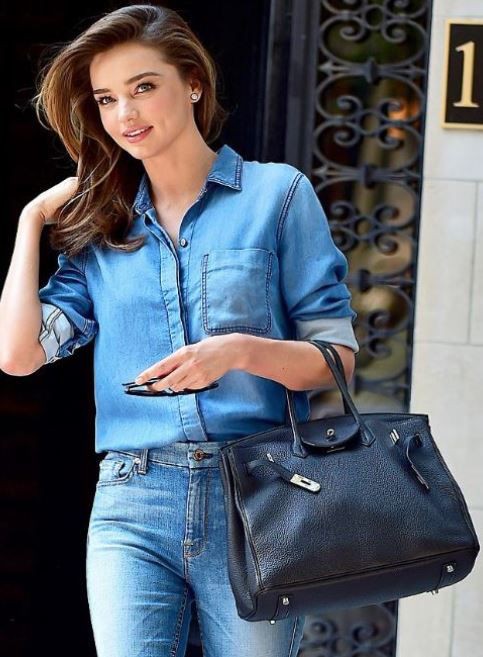 Read also: 5 ways to style a white shirt dress
1: A jacket
2: A shirt
3: Shirt on a white trouser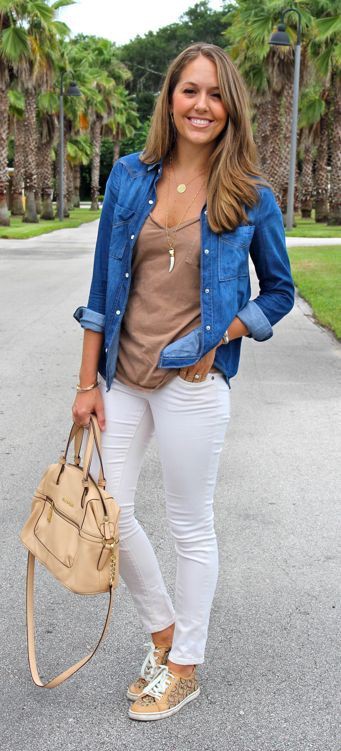 4: Chiffon skirt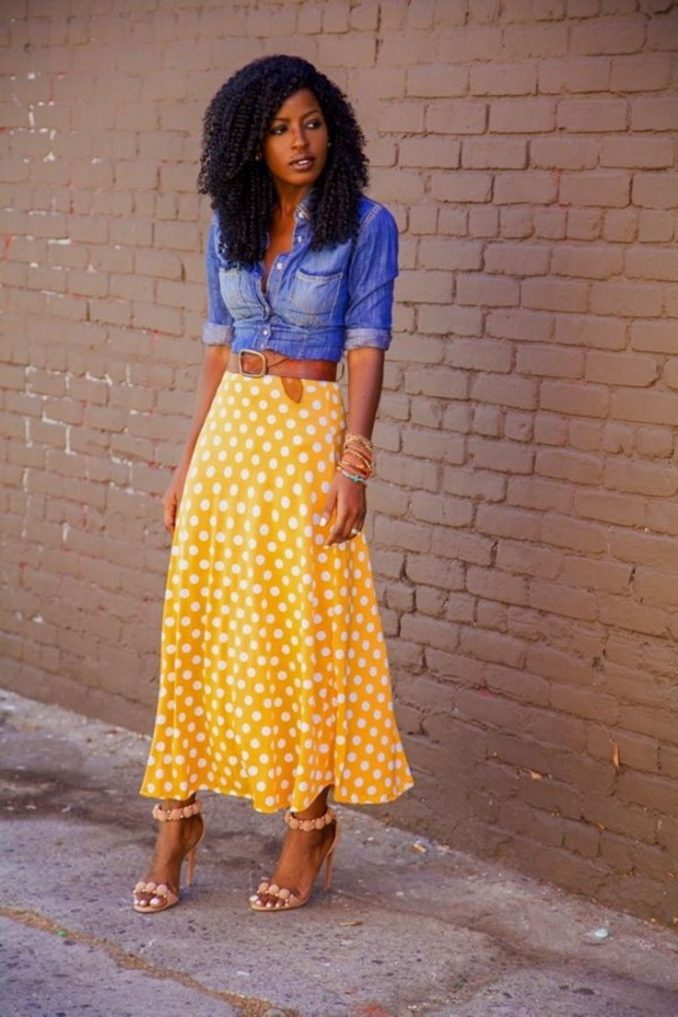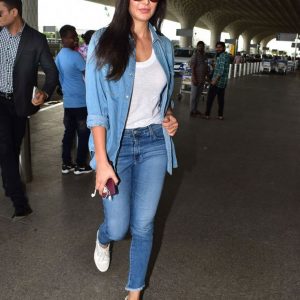 5: A shirt gown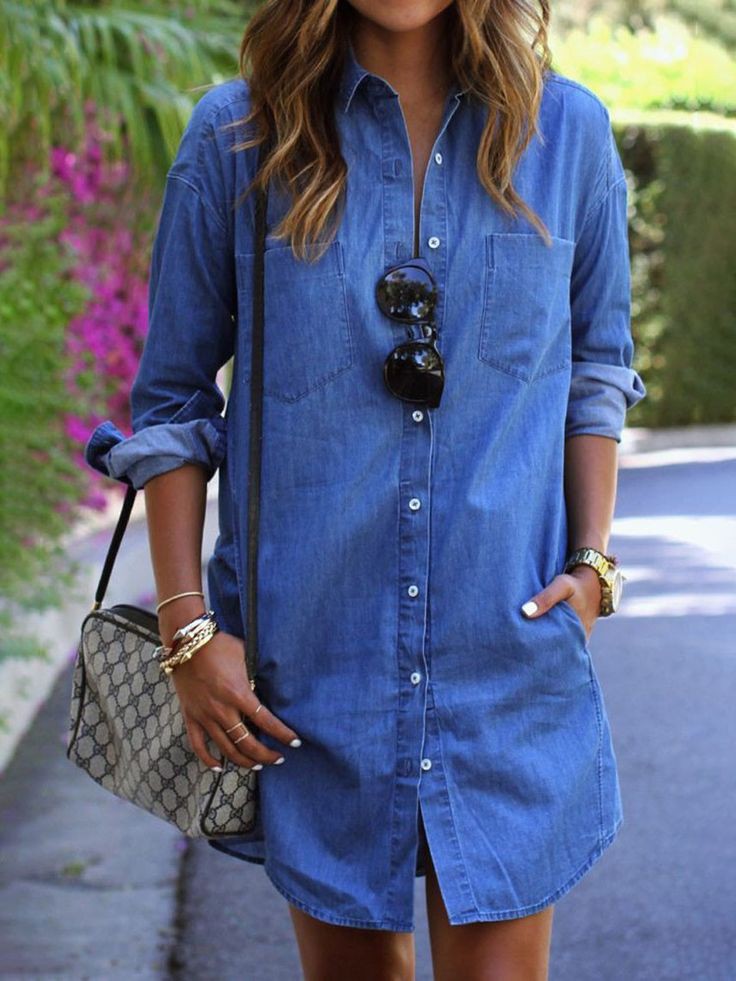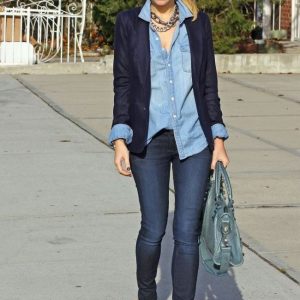 Photo credit: Pinterest
Click here to follow us on Instagram