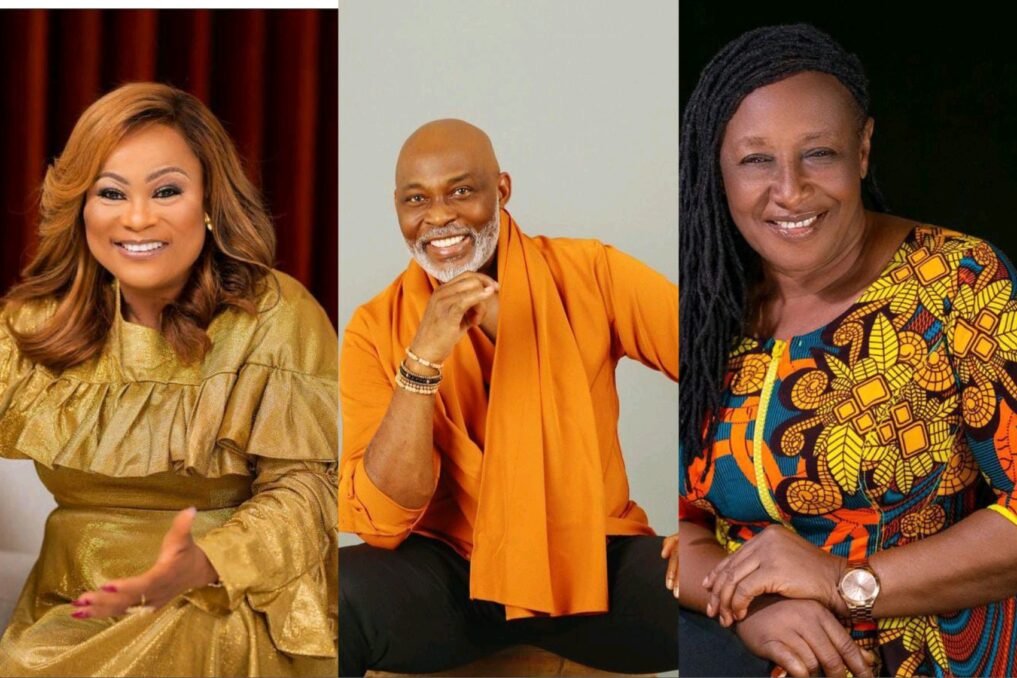 In the African setting, those who have attained the ages of 50 and above are viewed by many as icons of supernatural favour and grace.
They are also viewed as very knowledgeable individuals in their field because of the array of life experiences they have gone through. Therefore, they are highly respected in society.
However, this status quo comes with notions that they are technologically backdated, fashion obsolete and physically weak, and unable to perform physical activities on their own.
In recent times, groundbreaking clinical research has enlightened 'senior citizens' on how to still glow, shimmer, and rock-perfect figures even in their advanced years.
In this article, Glamsquad spotlighted our veteran Nollywood actors/actresses who still surprise netizens with breathtaking looks and styles on social media.
Read Also: Mo Abudu listed among the most powerful women in the world by Forbes
They are just perfect proof that 'age is just a number' and that sometimes, your age can't be revealed just by looking at your face.
RAMSEY NOUAH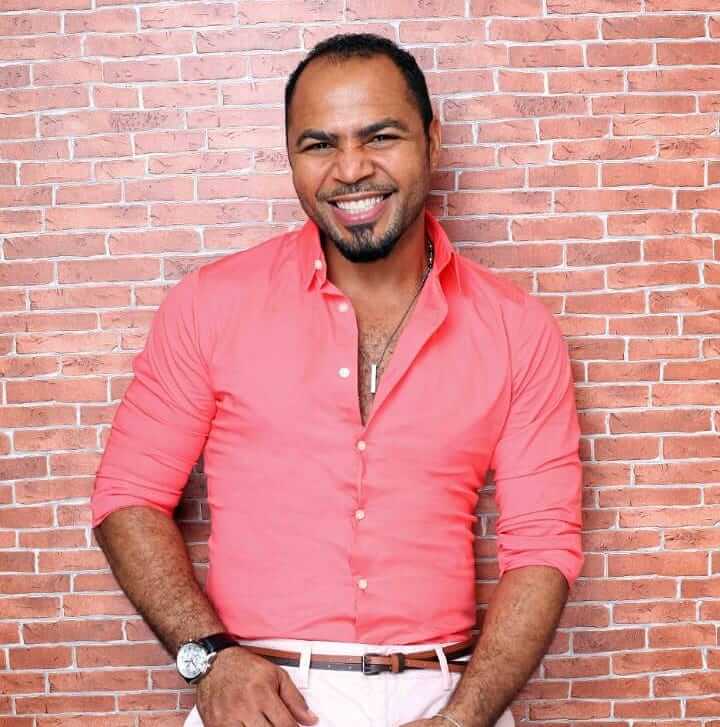 Ramsey Nouah junior was born on 19th December 1970; fifty-two years old. He is Nollywood's unbeatable lover boy.
IBRAHIM CHATTA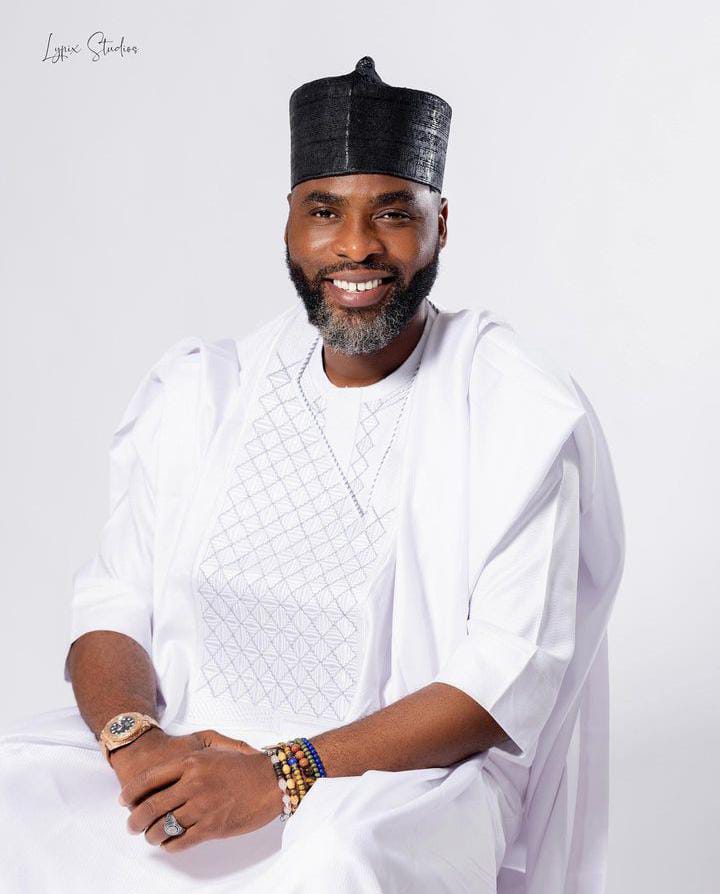 Ibrahim Abiodun Chatta was born on 13th October 1970; he is currently fifty-two years old. He is one of Nollywood's most prolific actors, singers, writers, and producers.
FEMI BRANCH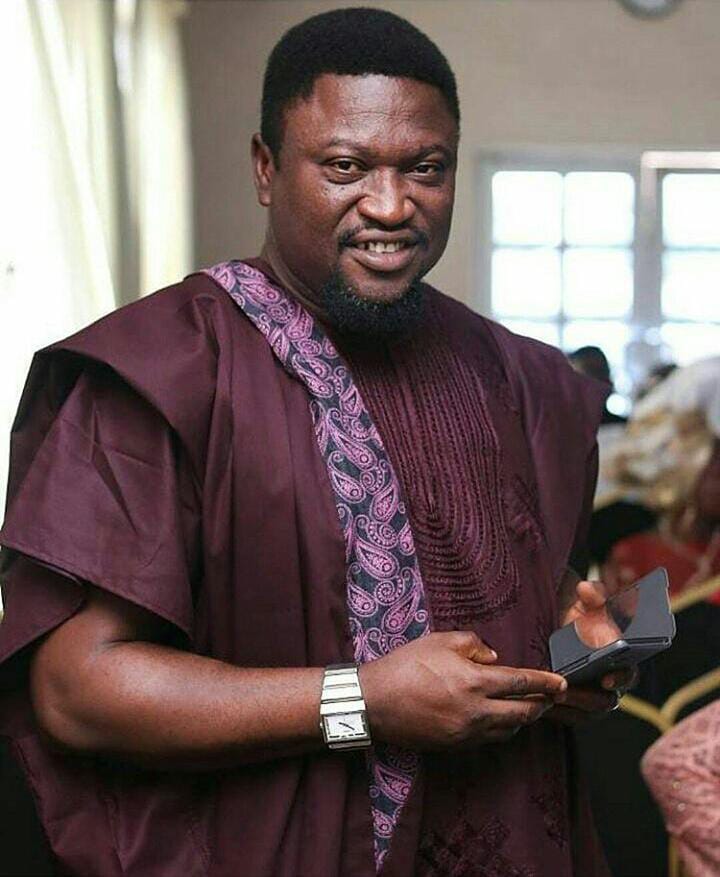 Femi Brach was born on 14th May 1970; he is currently fifty-two years old. He began his acting career at Obafemi Awolowo University in 1991 after he featured in a Yoruba stage play titled 'Eniyan'.
YOMI FASH-LANSO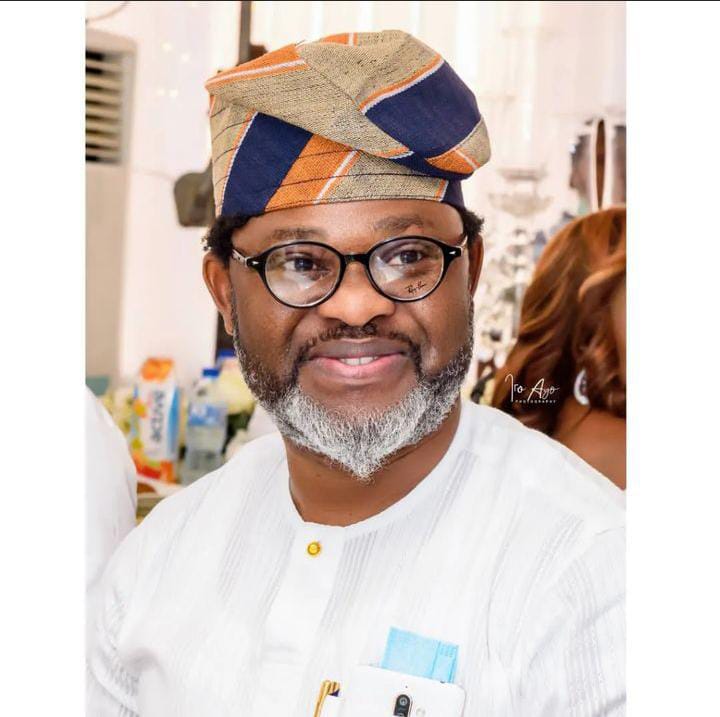 Yomi Fash-Lanso was born on 7ty June 1964; he is currently fifty-four years old. He has been nominated and won several awards to his credit having appeared in over 100 Nollywood movies.
FUNSHO ADEOLU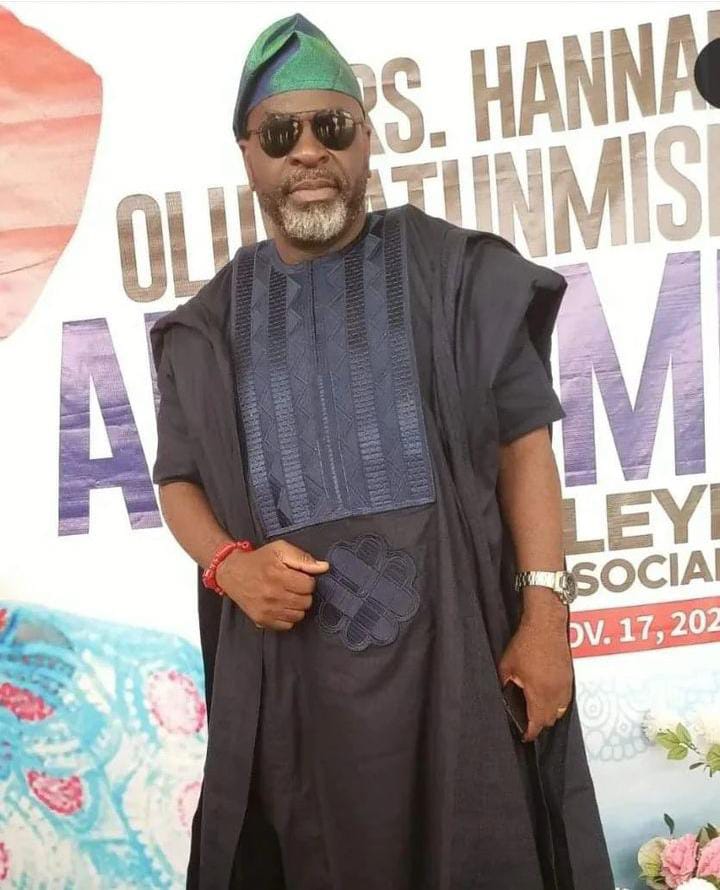 Funsho Adeolu was born on 9th May 1968; he is currently fifty-four years old.
EMEKA IKE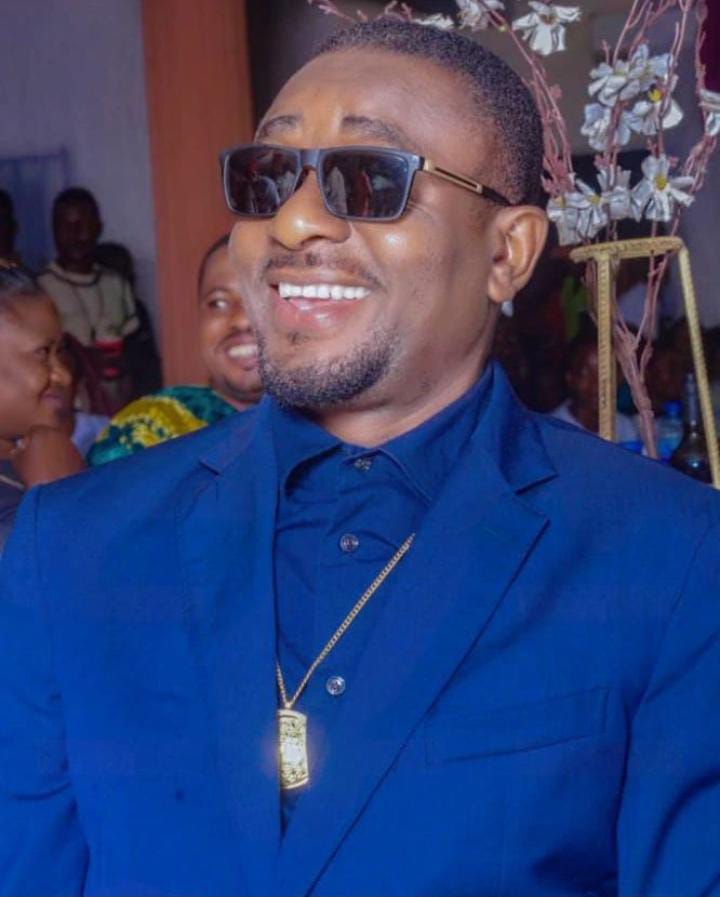 Emeka Ike was born on 22nd March 1967.
SOLA SOBOWALE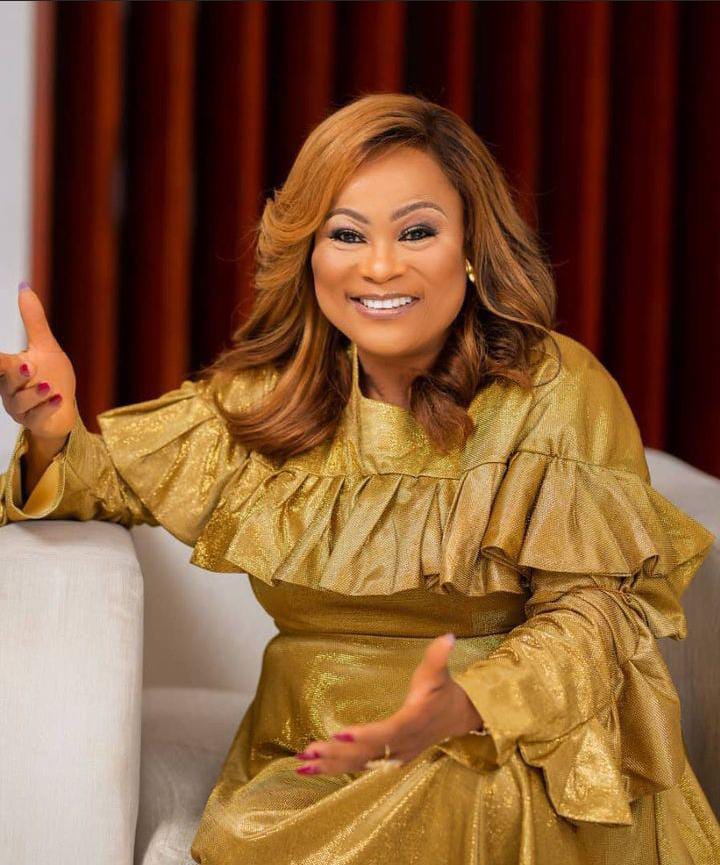 Olusola Sobowale was born on 26 December 1963; she is currently fifty-nine years old.
RITA EDOCHIE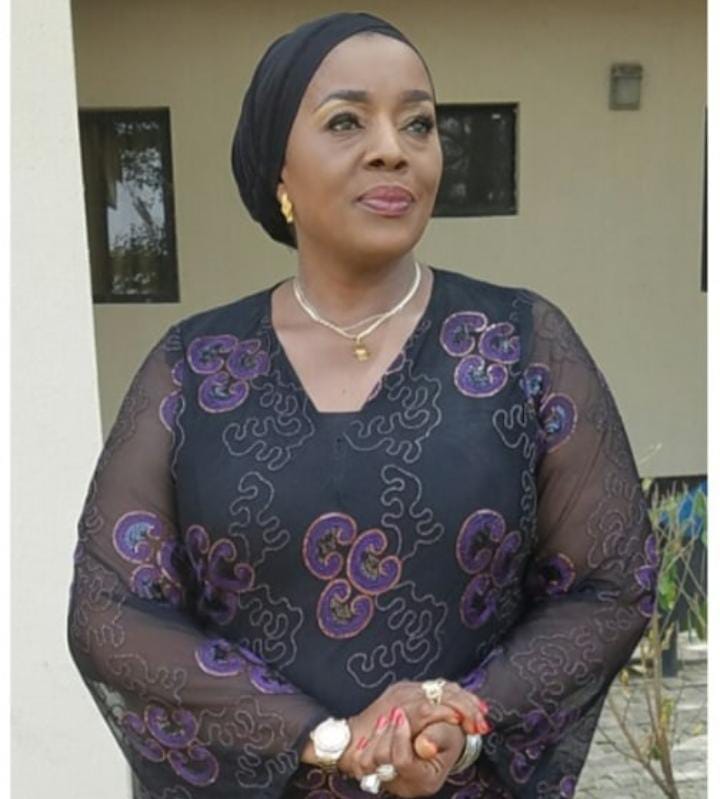 Rita Edochie was born on 16th April 1964; she is currently fifty-eight years old.
JOKE SILVA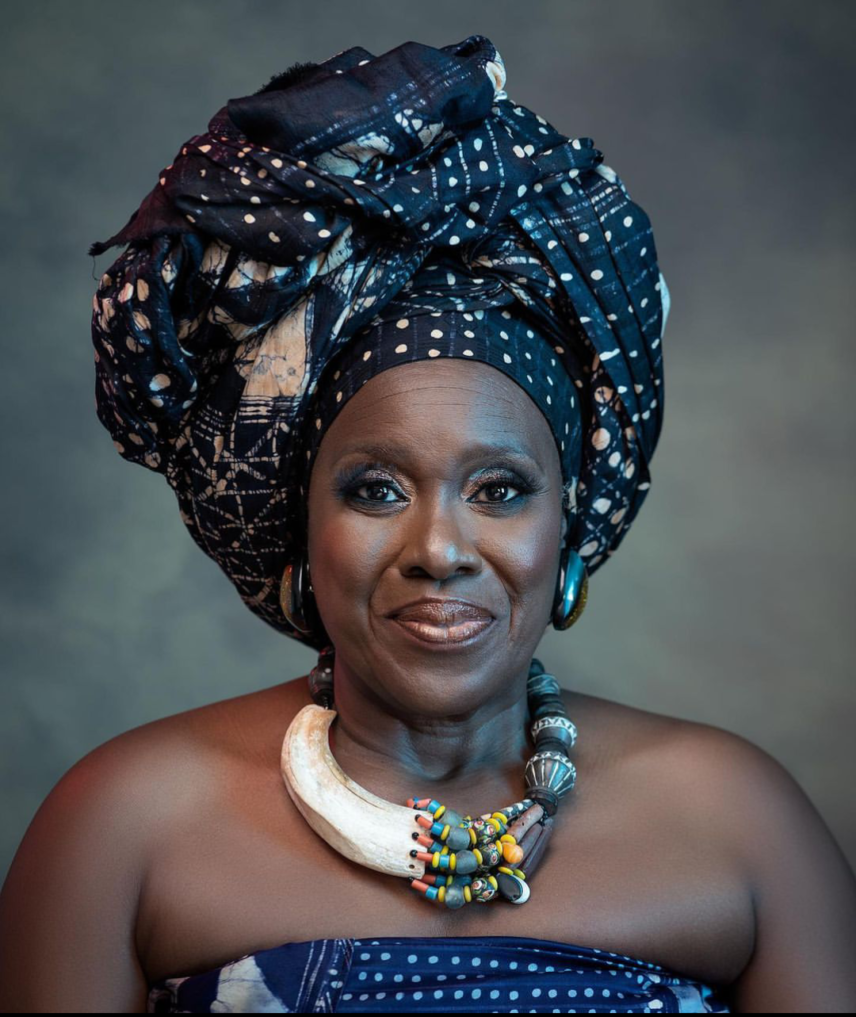 AJoke Silva was born on 29th September 1962; she is currently sixty-one years old.
RICHARD MOFE-DAMIJO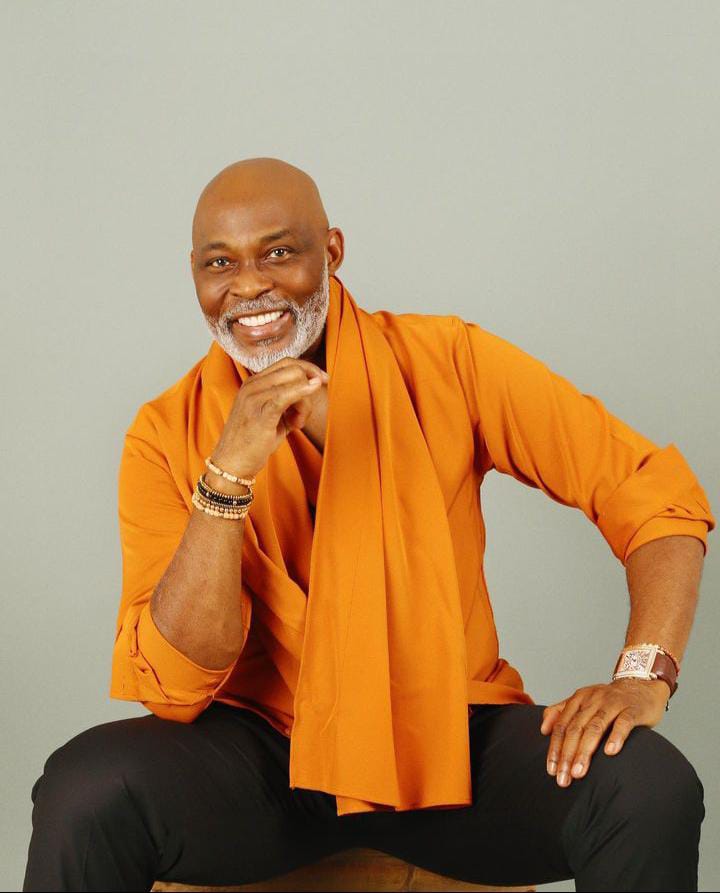 RMD as he is fondly called was born on 6th July 1961; he is currently sixty-one years old.
YEMI SOLADE 
Yemi Solade was born on 31st January 1960; he is currently sixty-two years old.
ZACK ORJI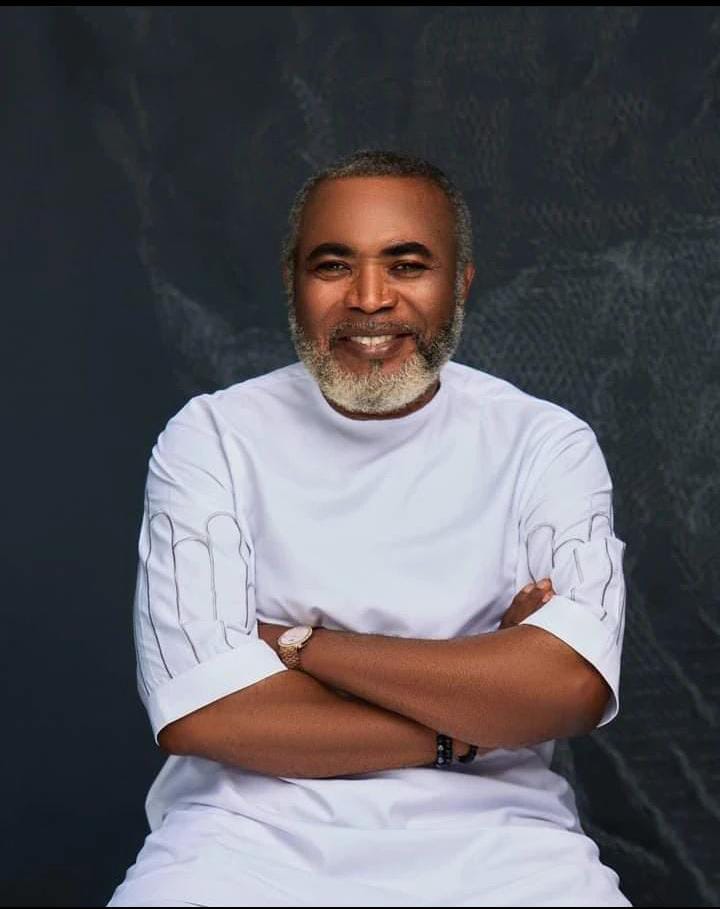 Zachee Ama Orji was born on 30th October 2022. He is currently sixty-two years old. Aside from acting, and producing movies, Zack Orji is also a preacher.
TOYIN AFOLAYAN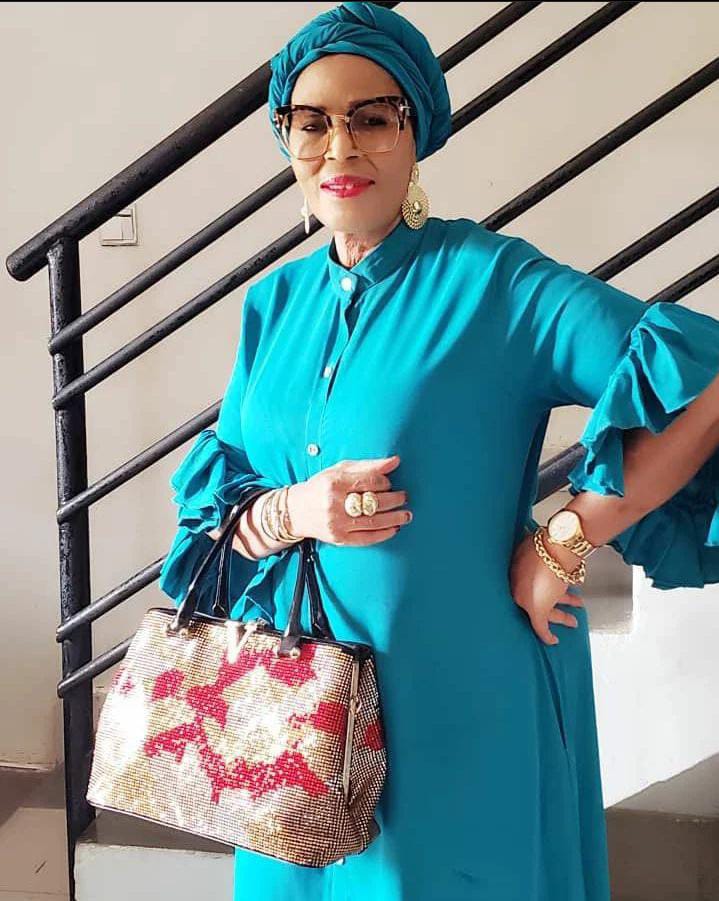 Toyin Afolayan better known as Lola Idije was born on 24th September 1959; she is currently sixty-three years old.
Toyin is the initiator of the famous social media slang 'Soro Soke Werey' which means speak up crazy person and 'Pele my dear' which means sorry my dear.
FAUSAT BALOGUN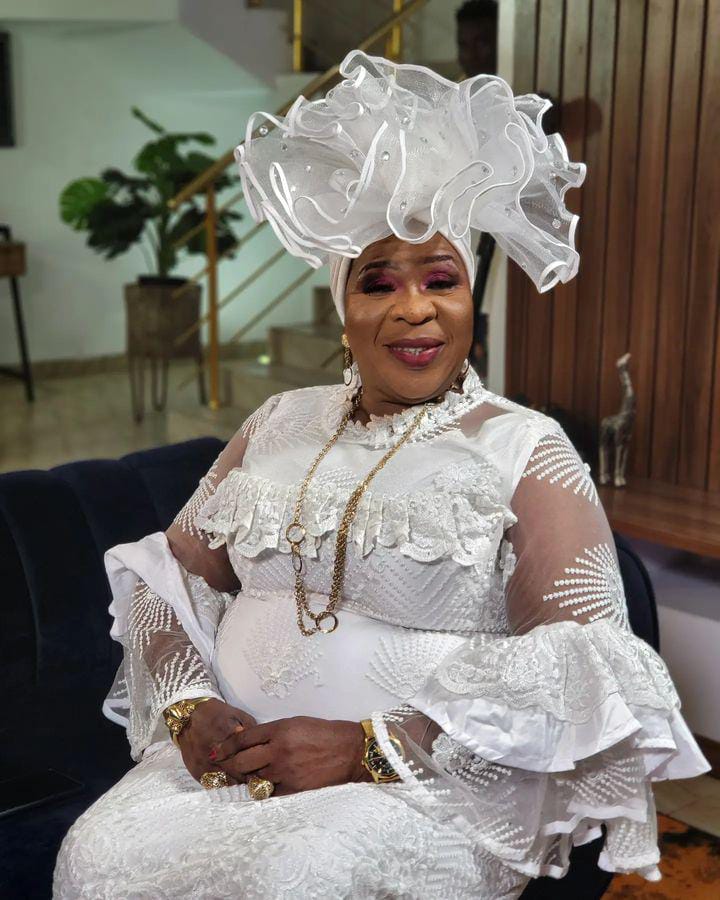 Fausat Balogun better known as Madam Sake was born on 13th February 1959. She is currently sixty-three years old.
PATIENCE OZOKWOR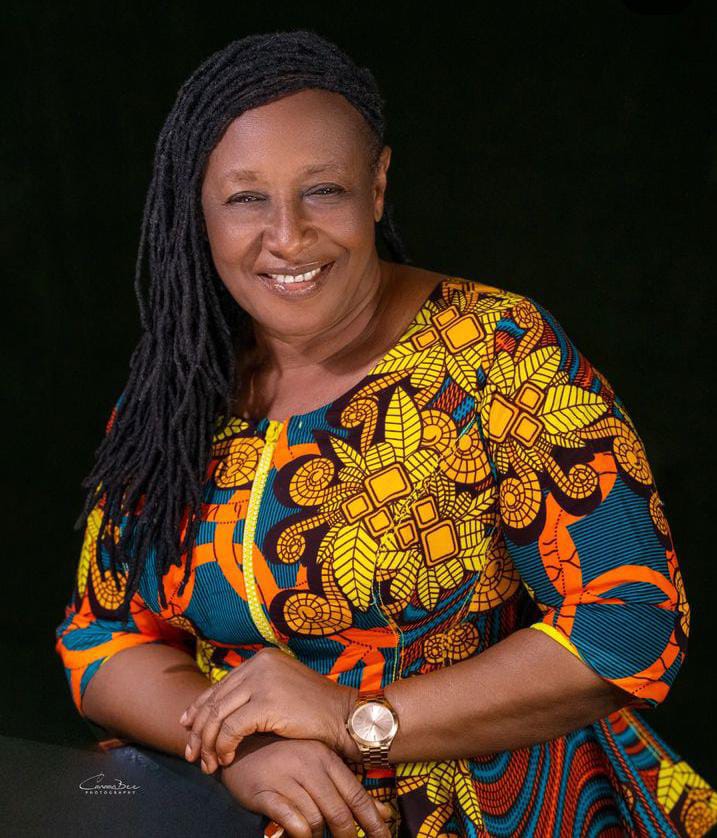 Patience Ozokwor better known as Mama Gee was born on 14th September 1958. Asides from her movie career, she doubles as a fashion designer and gospel singer.
SHAFFY BELLO 
Shaffy Bello was born on 8th October 1970.
KATE HENSHAW
Kate Henshaw was born on 19th July 1971.
Read Also: 'You make my life youthful' – Olakunle Churchill writes wife, Rosy Meurer on their 3rd wedding anniversary