They are no failures ! No. But they did not succeed. They only left as fast as they came. They dropped hot singles. Scooped the awards and headlined the shows. Then cut! They vanish. Time fades them away.
They're Nigeria's one hit wonders. No thanks to Nigeria's ever evolving and competitive industry, these are the latest of that enviable long list…
KEL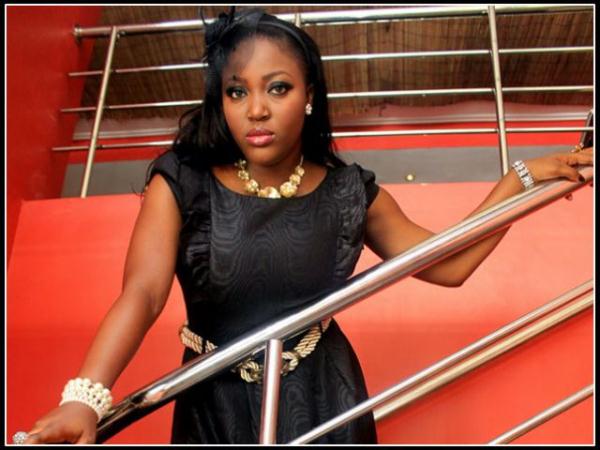 She was tipped to show the light. She was touted as the next big thing. She was thought to contend with Sasha P. She did not. With her 'Waa Wa' Alright blazing single came raised hopes. Hopes came crashing with her 2009 The Investment album. The album in Clarence Peters own  words was a "flop". Trouble. She looked Clarence in the eye and left his label. Then she lost soul mate endorsement deal to Mo'cheddah. Game over. Kel Vanished. Not a word has been heard.
BIGIANO

Remember him? "…All of Una Must Shayo …" His name is Bigiano! He was the dance hall musician that rocked the airwaves in 2008 with Shayo. Almost six years after, he seems not to have struggle with anything but music. His former group partners Triple B may have been quick to rule him out, but not Bigiano. He was not done. No. Not yet. In 2013, he announced his comeback. There was never a comeback.
WEIRD MC

She's around! Does she still sing? Simply wired. It was 'Ijoya' from her 2006 After Da storm album that got her serious attention. After that, it appears the only meaningful thing that came close to her own standard was the 2006 Bizzy Body collaboration with P-Square. She now plays the Denrele card. Appearing in just every video in town, and playing catch-up with newbie. Maybe to remain relevant.
DIPP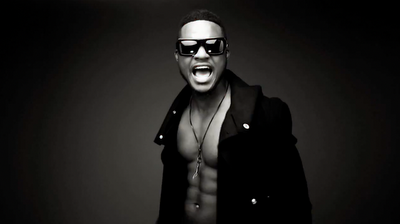 With his Pop Off Selecta single, he was dubbed the new Nigerian Usher. That was in 2011. He mesmerized Nigerians with his deft acrobatic moves. Then he disappeared. In 2013, there were hypes about a comeback with Phoenix Records. It was a hoax.
AY.COM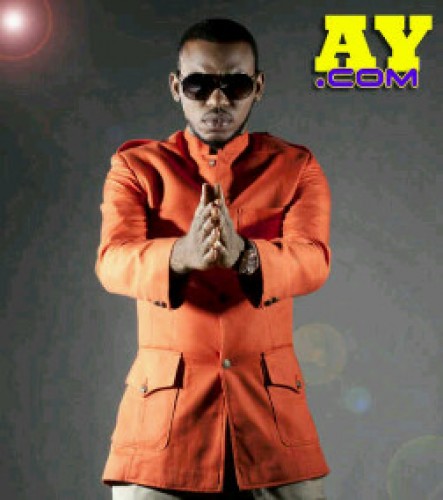 Terry G was his undoing. After the 2009 release of Pass Me Your Love hit, he had a spat with the Akpako Master- producer and star in that hit. He may have won the fight, but it cost him. Terry G has since gone up churning hits after hits. But not AYDOTCOM. He has since closed shop. He recently returned with No sleeping –but he's fast asleep.
Related articles across the web