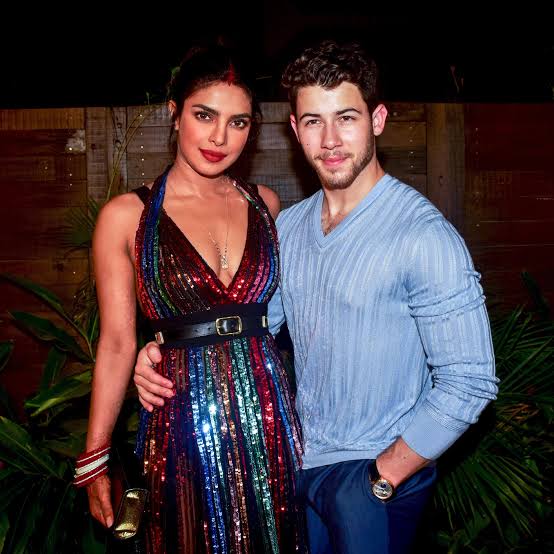 When Malti Jonas was born "extremely" early, Priyanka Chopra feared that she wouldn't "make it" for her and Nick Jonas.
The actress disclosed in her Thursday-published British Vogue cover story that a surrogate mother carried Nick Jonas and her during the six-month pregnancy before giving birth in January 2022.
"I was in the [operating room] when she came out," Chopra, 40, recalled of her baby girl. "She was so small, smaller than my hand."
The former "Quantico" star continued by praising NICU nurses for carrying out "God's work."
She gushed, "I don't know how they even found what they needed [in her tiny body] to intubate her."
In May 2022, Chopra and Jonas announced to their Instagram fans that their "badass" child had left the hospital, where they had "spent every day" with their newborn.