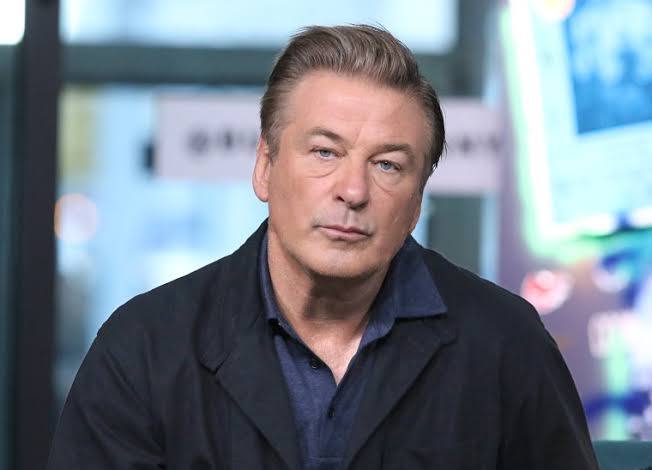 Hollywood actor, Alec Baldwin would be charged with two counts of involuntary manslaughter in connection with the fatal shooting  of "Rust" cinematographer Halyna Hutchins.
Hannah Gutierrez Reed, the armorer for the movie who was in charge of the weapons on set, will also be charged with involuntary manslaughter, which carries a potential jail term of 18 months, according to a statement from Santa Fe District Attorney Mary Carmack-Altwies.
"After a thorough review of the evidence and the laws of the state of New Mexico, I have determined that there is sufficient evidence to file criminal charges against Alec Baldwin and other members of the 'Rust' film crew," Carmack-Altwies said.
"On my watch, no one is above the law, and everyone deserves justice," she continued.
On October 21, 2021, Hutchins was fatally shot on the set of the Western movie after Baldwin's prop gun fired a live cartridge, striking her in the chest. She had been born in 1942.