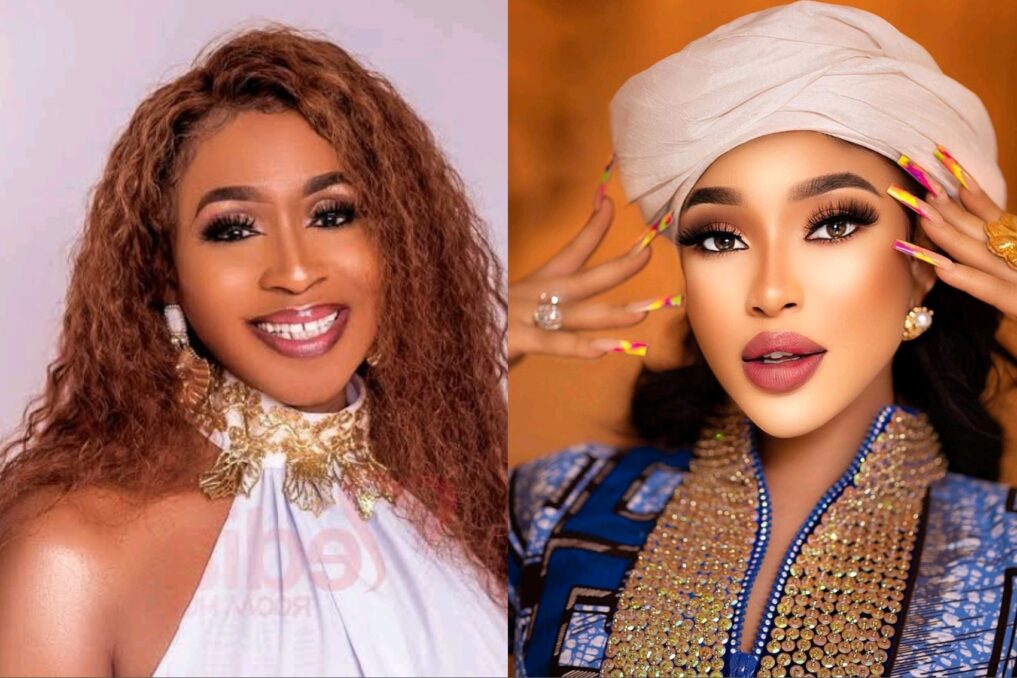 Netizens have strongly criticized self acclaimed Investigative Journalist, Kemi Olunloyo for her continuous attack on ;; Tonto Dikeh.
Glamsquad reported that Kemi Olunloyo opened a new insight about Tonto Dikeh's life. According to the Olunloyo,  the actress turned politician was banned from entering the us due to an alleged incident of assault and disrespect towards a ghanaian police officer. olunloyo further alleged that dikeh had spat on the said officer, which is why she cannot visit ghana. Read here 
Olunloyo also asserted that Tonto Dikeh was given custody of her child, King Andre with ex-husband, Olakunle Churchill after passing a drug test using her nanny's urine and engaging in other relationships that resulted in pregnancy. Read here 
Olunloyo also slammed Tonto Dikeh's post celebrating her ex-husband's daughter. She claimed that the picture was fabricated and that Tonto is a dishonest person.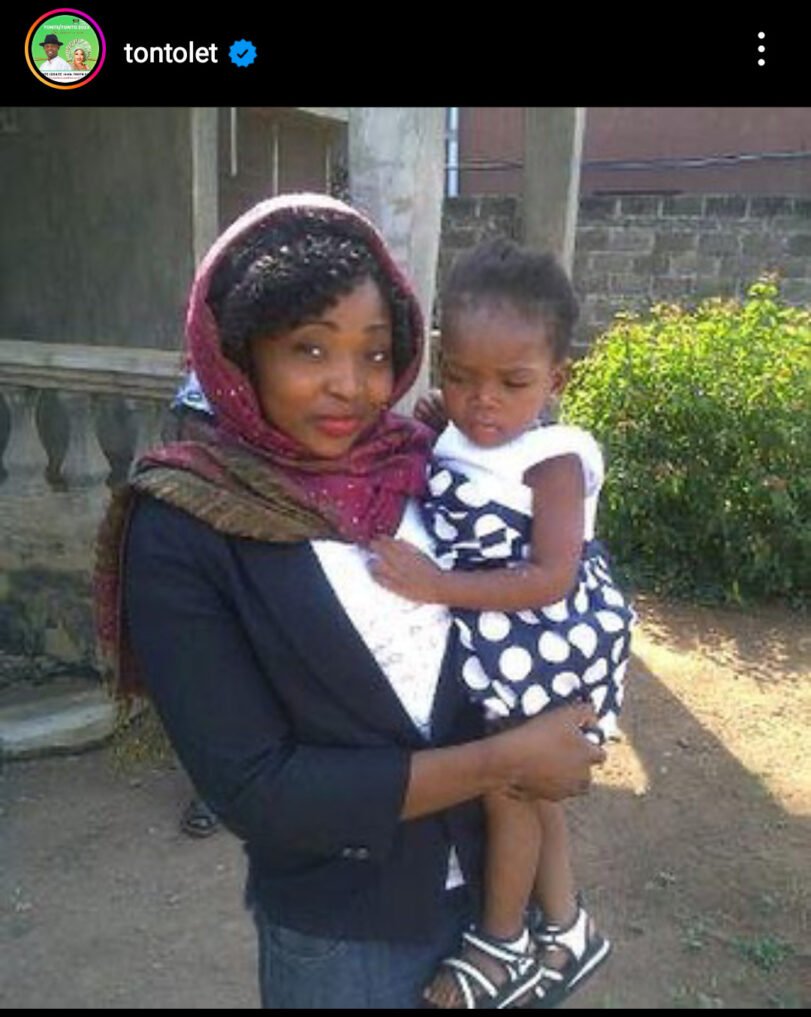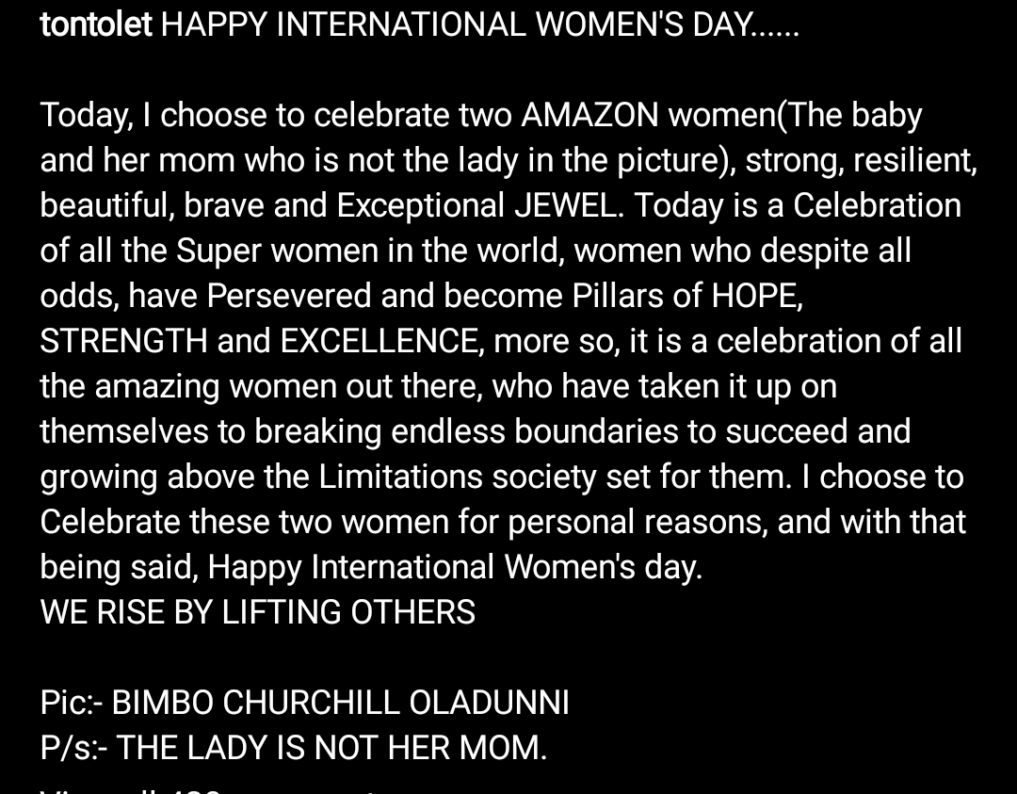 In a follow up post, the journalist alleged that Tonto is an drug add!ct whose cognitive abilities and decision-making skills are impaired.
In a lengthy message, she wrote:
"Dear Tonto, the governorship race has been postponed. You need to please come out for the drug test you promised me. You need to stop smoking crack cocaine IMMEDIATELY ‼️☠️⚠️It is rewiring the brain and affecting judgement. Tonto you say you have stopped smoking but a crack pipe dropped out of your bag accidentally when you arrived at an office building. It is embarrassing, it is not clean and it is destroying you. @drugabuseafrica is here to assist you in getting HELP‼️You have kept your son King Andre away from his dad after deceiving your fans and I have posted the court order.
She continued:
"In America where you gave birth to him, King Andre would have been REMOVED from your custody A LONG TIME AGO. People have trailed you to the Bunks, STOP going to Abuja's open drug markets 🌿💉💊Just STOP‼️‼️This is SELF DESTRUCTION COVERED BY MAKEUP AND LIPSTICK. You cannot be a public official in Rivers state while impaired. You cannot be an NDLEA Ambassador, didn't show up for the test over there too. Focus and get it together plsssss. This boy used to shake a lot as a baby because of breastfeeding while smoking.

"Get off drugs, you need to be clean. You will submit a urine sample when YOU ARRIVE NOT last time when you used your former nanny's urine🙄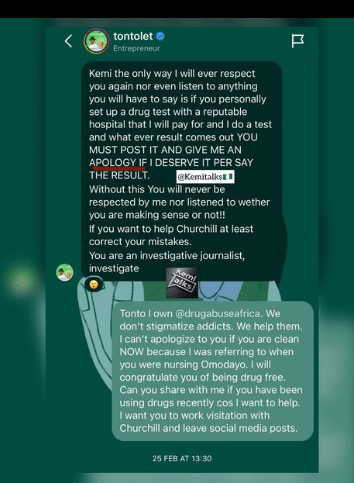 Netizens slam Kemi Olunloyo 
Netizens expressed slammed the Olunloyo on her recent post about Tonto Dikeh and asked her  to stop conducting bias investigations focus on her own affairs.
Jamel wrote: "Are you attacking her or what ? I see your post about her and it's not professional you sound biased.. Obviously you are stigmatizing her with this post"
Gbmy wrote: "Abeg live this woman alone and focus on other things are you not tired stop already pls"
Trinity wrote: "So she should use your own hospital so that you can take the results?? Choose another hospital aside your own, you are plain [email protected] because reading all your write ups alone shows how ev il you are."
Foodicohut wrote: Pls leave tonto alone and focus on your business
See other reactions below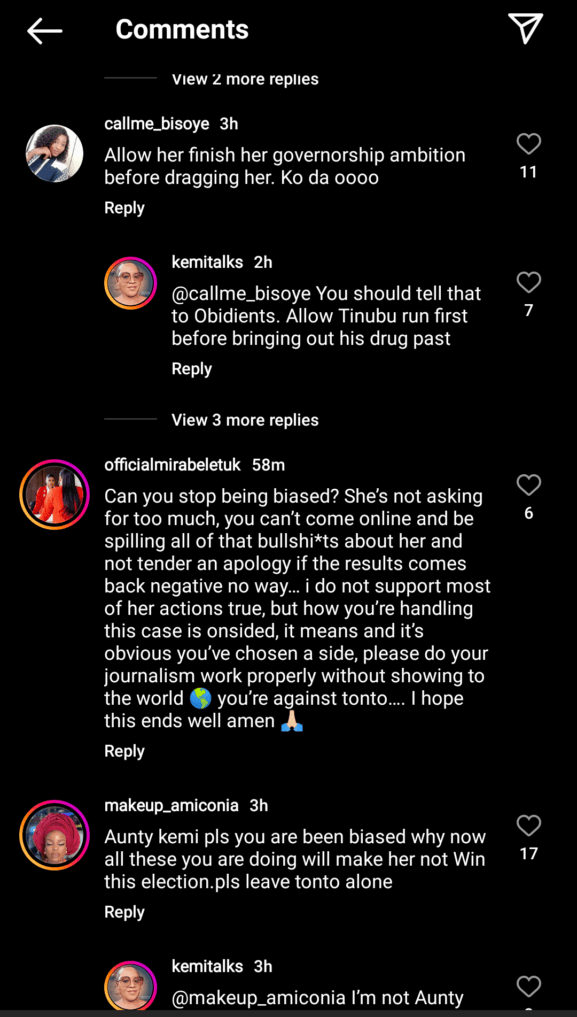 Read Also: Photos: Kemi Adetiba pens powerful note to self to celebrate International Women's Day