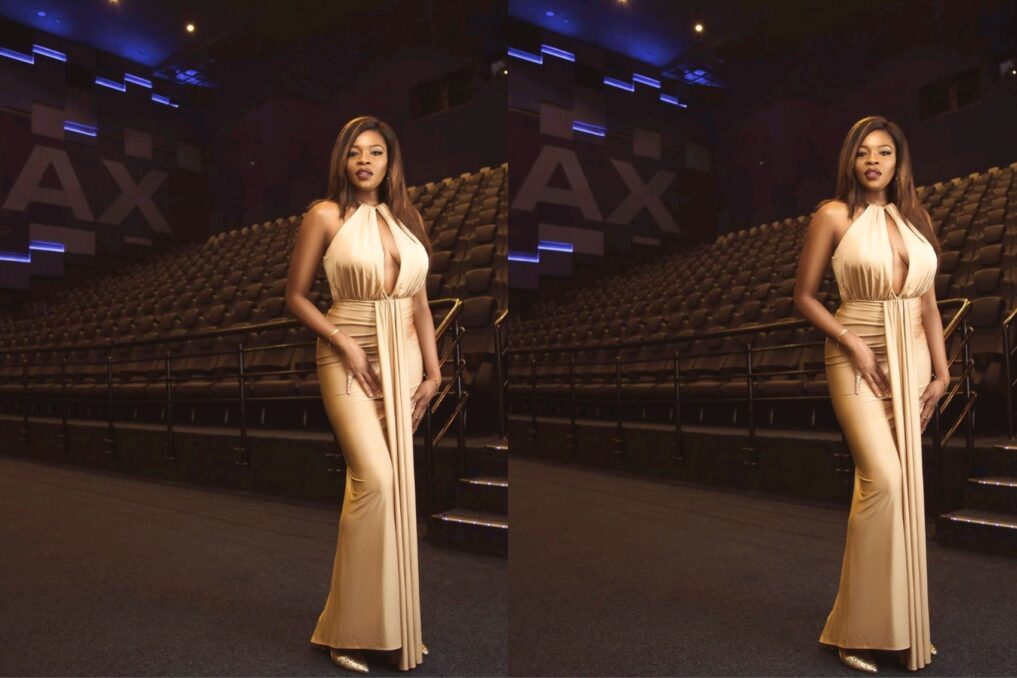 Kemi Adetiba, one of Nigeria's renowned filmmaker celebrated international women's day in a different way.
The 43-year-old 'King of Boys' producer penned a powerful note to herself to commemorate the special day.
Kemi utilized her Instagram page to showcase images of herself and her work while honoring women from all professions.
Reflecting on this year's theme for International Women's Day centered on equality and equity, Kemi revealed that it has been a revelation for her, as she has come to understand that equality does not necessarily equate to fairness.
She passionately called for a world in which everyone comprehends the significance of both equality and equity, and women are presented with greater opportunities.
She wrote:
"Dear woman,

"Whether you're a CEO, a trader, or taking a moment to discover where you fit in… I celebrate you today and every other day.

"This year's INTERNATIONAL WOMEN'S DAY theme – #EmbracingEquity – has been such a learning point for me. I'm understanding more, that equal doesn't always mean fair.

"Our starting points may be different, but the goal is TRUE inclusion for us all… Not just for some. We all should seek a world where ALL women are given the opportunity to be the best they can be. A world that understands the subtle yet incredibly important difference between EQUALITY and EQUITY and how the latter creates fairness and balances opportunities for all women. Cheers to the WOMAN…"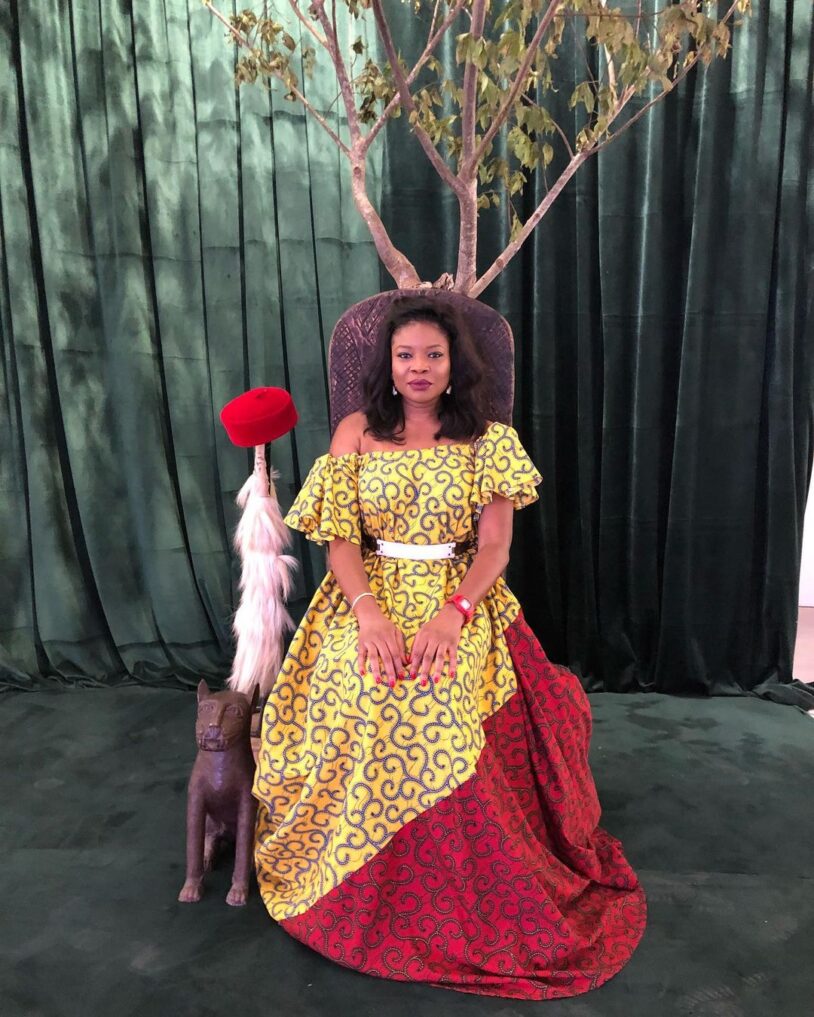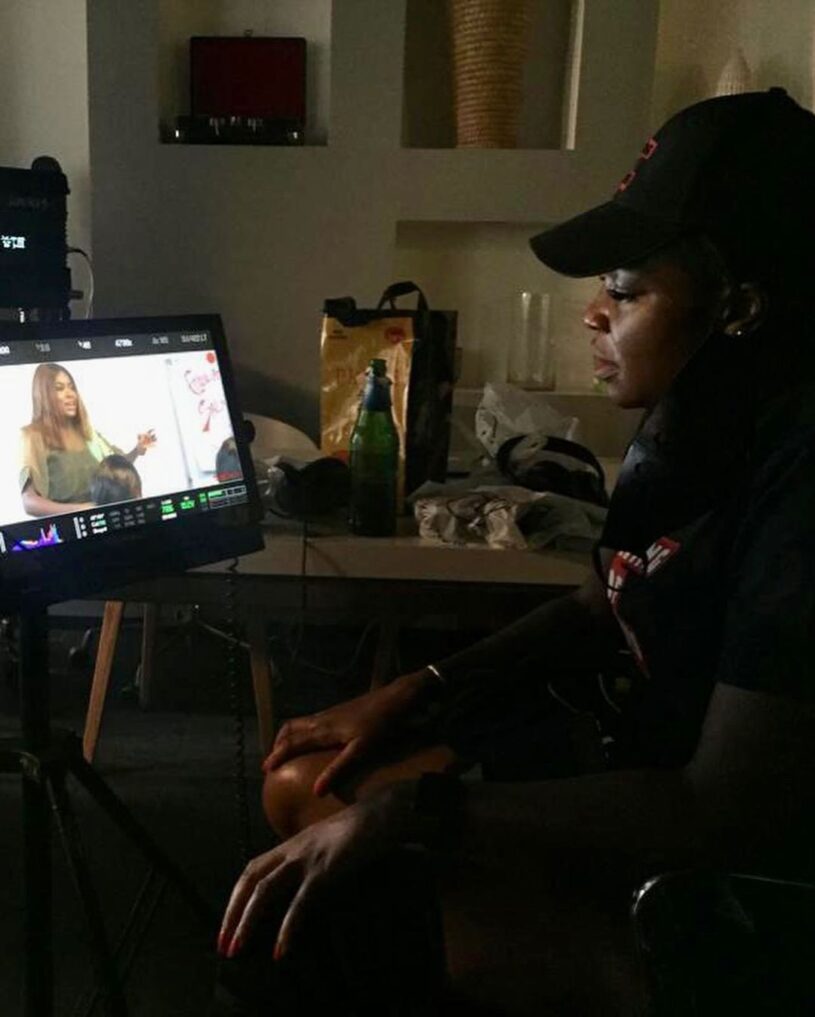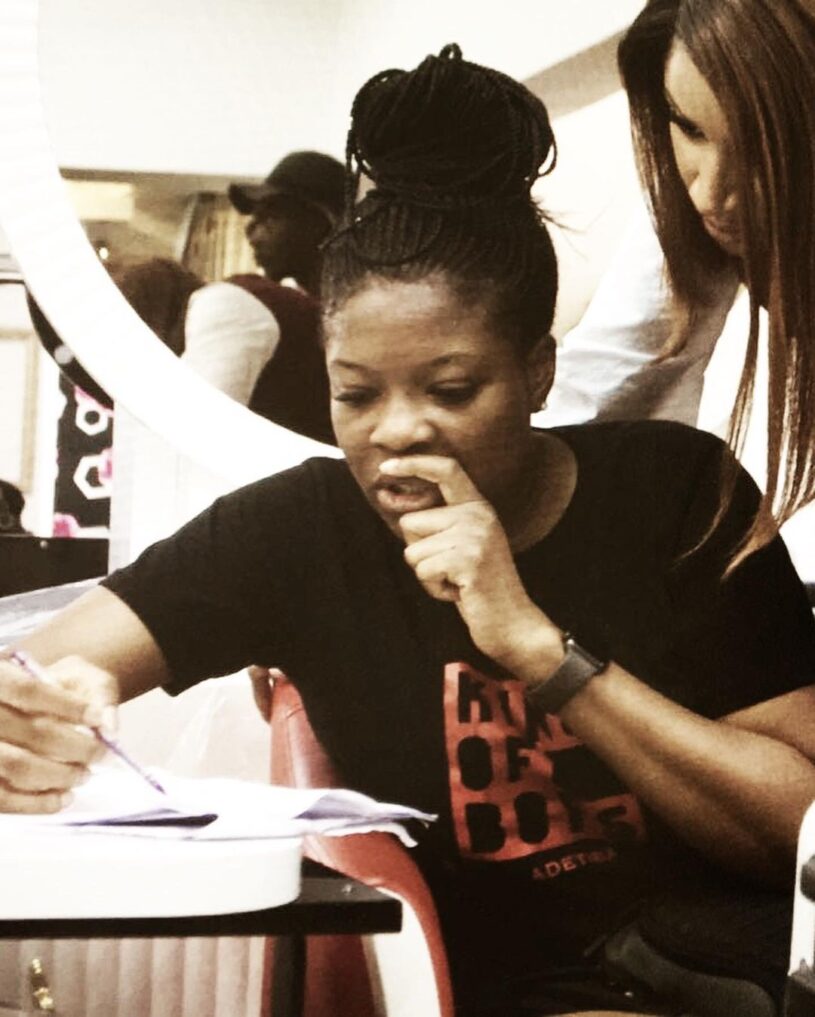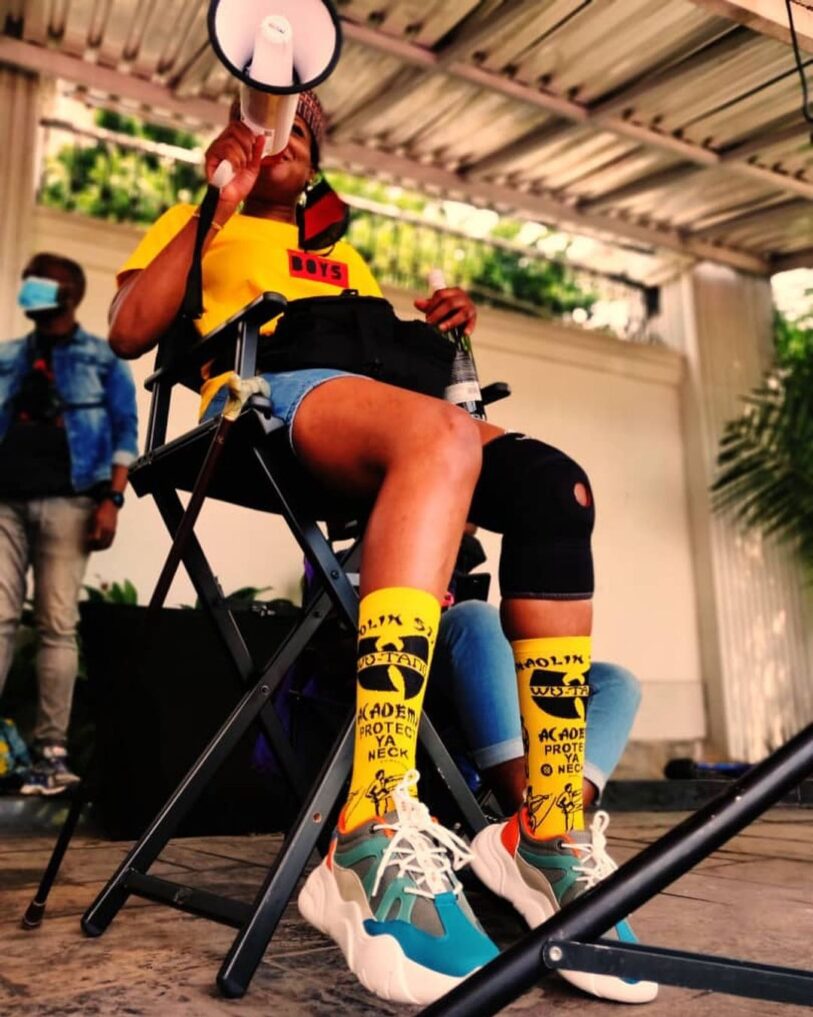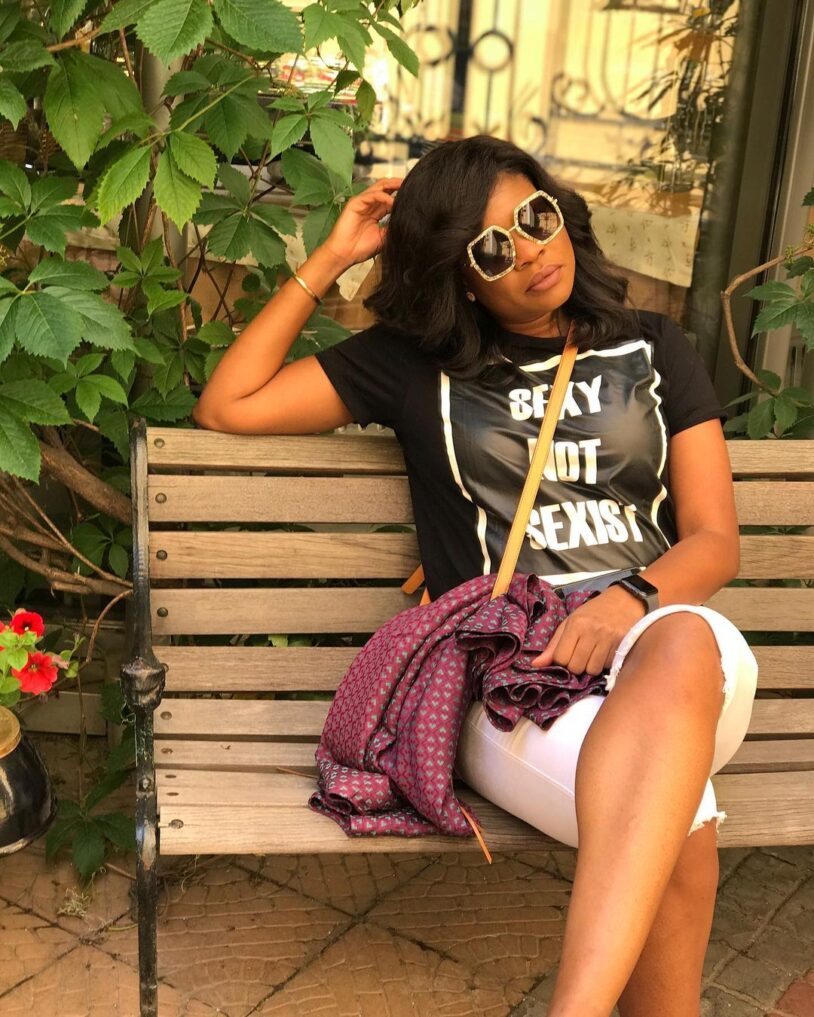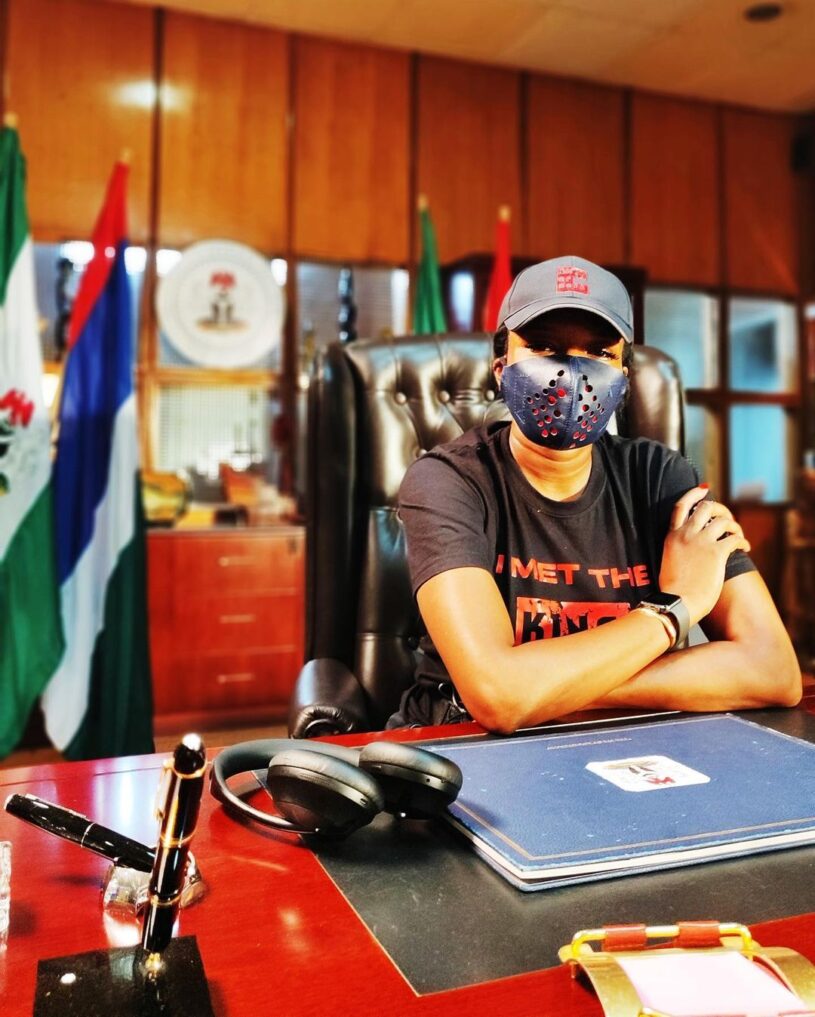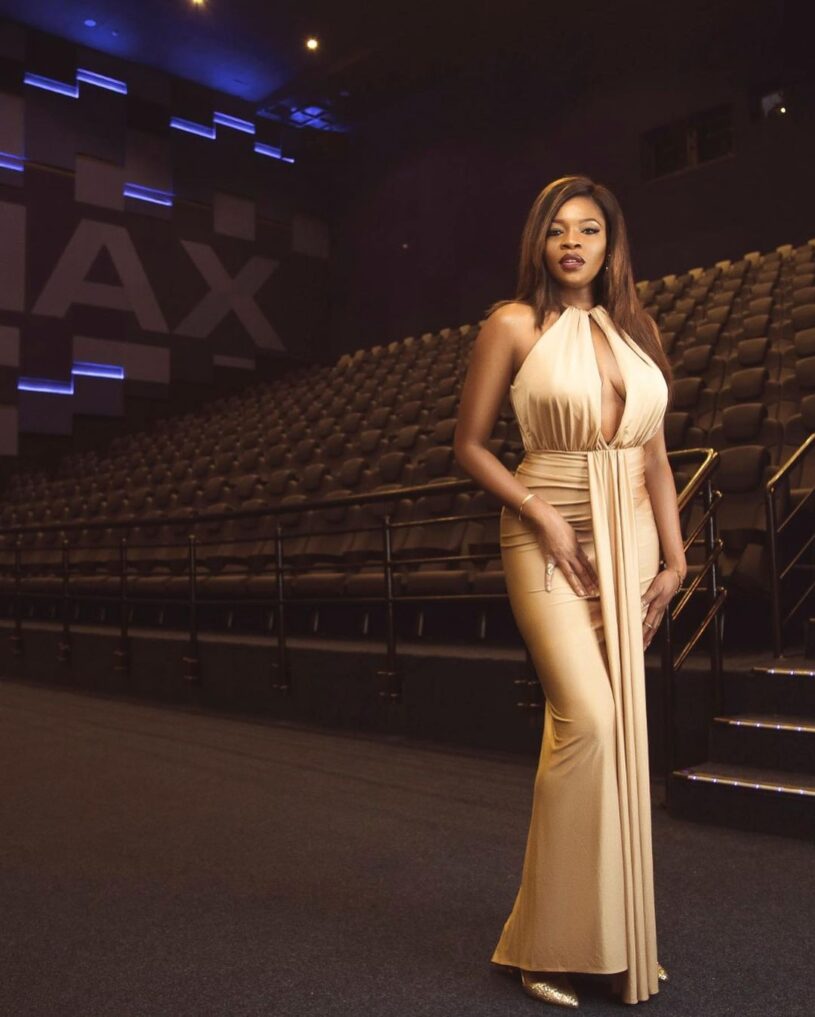 Read Also: International Women's Day: Ngozi Okonjo-Iweala, Chimamanda, Genevieve, And Other Women Achievers