Monday is almost gone, signaling the conclusion of yet another awful start to the new week. It's not uncommon to hear people say Mondays are their least favorite day of the week; however, Mercy Johnson, the beautiful curvy queen, has written a post on her page that gives reasons and style inspiration for why you should look forward to Mondays, along with some stunning Monday fashion inspiration.
The way you start the new week often defines how the rest of the week goes, and how you look in your style undoubtedly contributes to having enough confidence to face the new week.
Read Also: Glam Look Of The Day: Mercy Eke Slays In Style
Mercy Johnson demonstrates how to do it effortlessly in this draped Yellow Shirt, which she wears with a blue draped high-waist Palazzo skirt. Both of them seamlessly complement each other.
Mercy's melanin-curvy physique is great for this dress, and we can't get enough of her.
See photos below: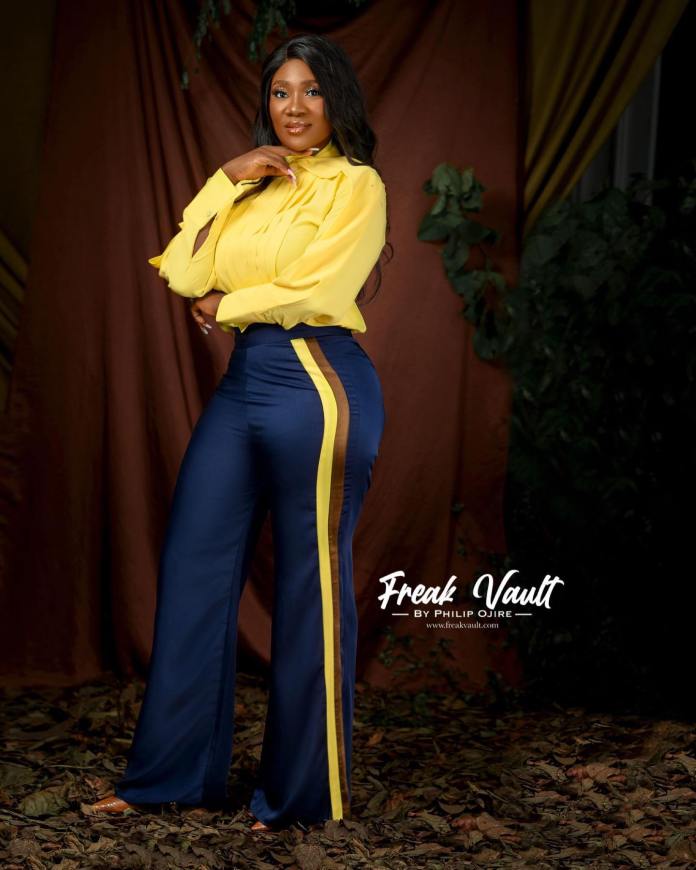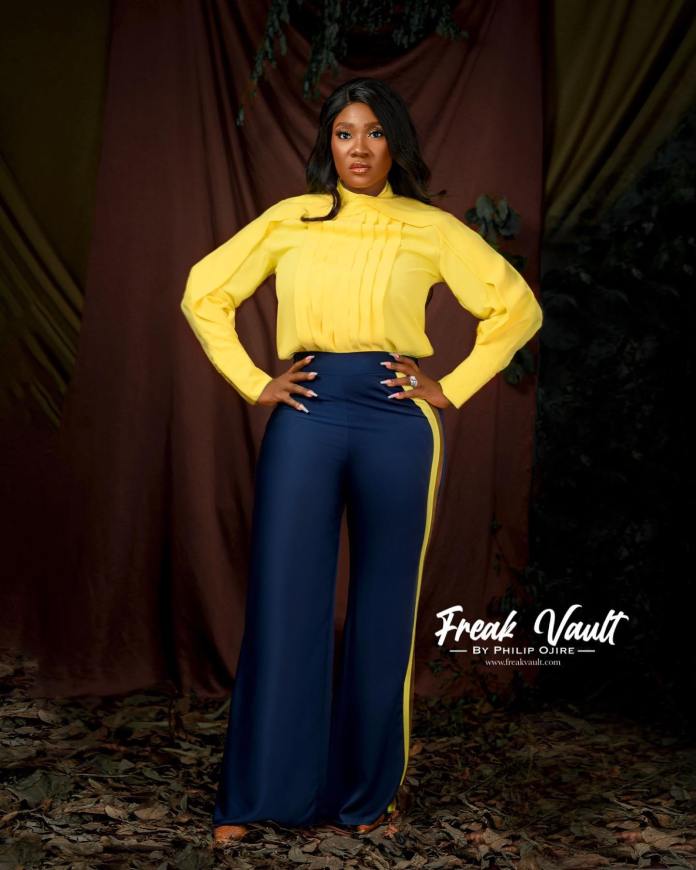 Read Also: 5 ways to style a white shirt dress