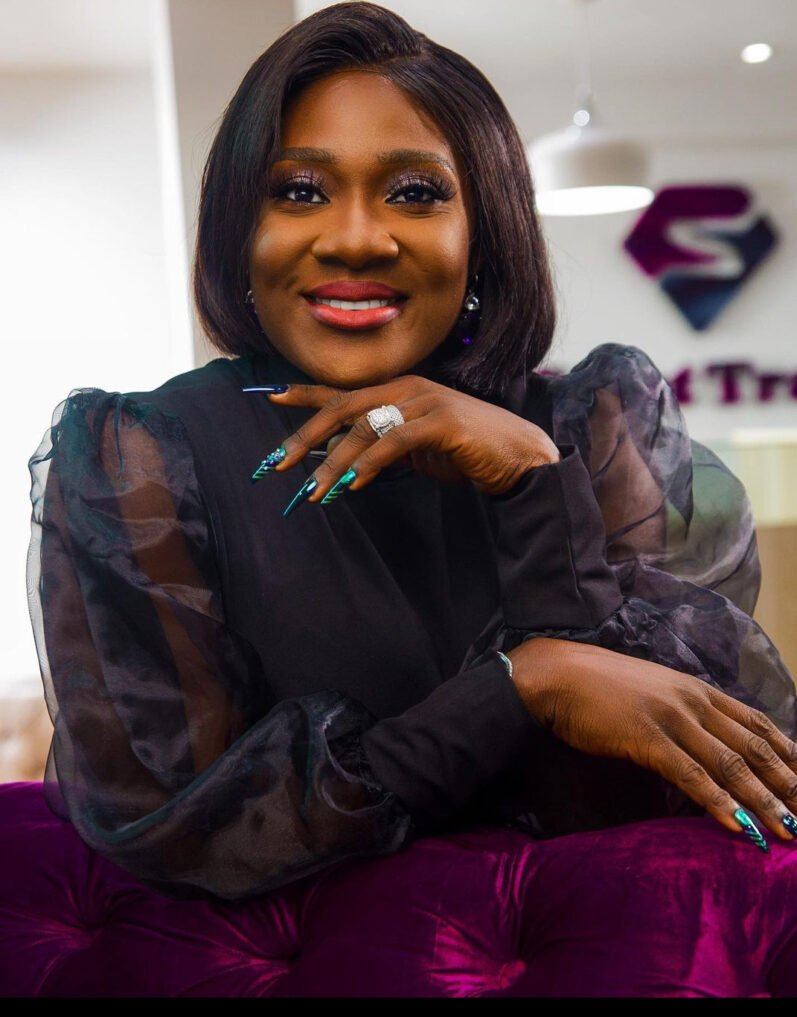 Nollywood actress and entrepreneur, Mercy Johnson has issued a Public Statement about the misinterpretation regarding the state of her health.
Glamsquad reported that Mercy Johnson opened up during her TV show, Mercy's Menu that she was placed on life medication after she had a cancer scare. Read here
She said:
"I had a scare. I had a cancer scare. It was like a journey for us because of the kids. My last born was 6 months at that time. We had to understand that this is our new reality. Let's get the surgery done. They said I was going to be on medication for the rest of my life. It was a reality that we had to sit down".
However, a short video clip from Mercy Johnson's program that circulated online led some of her fans to misunderstand her health condition, as she has been receiving calls and messages inquiring about it.
Mercy Johnson clarify health condition 
The mother of four took to her Instagram page to address the issue. In a video of her public service announcement, she stated that people had misunderstood her condition and urged them to watch the full clip from the program episode in which she discussed her health in order to understand her perspective.
Read Also: Media personality, Do2dtun summoned by Police over allegations of domestic violence – See details
She said:
"Hi guys! ok so first of all I must thank you so much for all of you who have been calling and sending messages and prayers, thank you, I do appreciate it so much but I DO NOT HAVE CANCER!

"I noticed that a clip from my TV show, Mercy's Menu has been flying around and I think it was cut. They cut the clip. I said I had a cancer scare means that I have this sweeping on my neck (shows her neck), You can see the line there and my doctor felt it was something serious. I had problems with my thyroid, I am perfectly okay.

"Thank you so much for all of your calls and your messages, all these phones have been buzzing like crazy, I am perfectly fine and I DO NOT HAVE CANCER. I'M PERFECTLY OKAY. So thank you so much for checking up on me, thank you for all the messages. Go back and watch the clip, it was completely misunderstood, I'm fine!

"I do not have cancer in Jesus name! Thank you guys, bye!
Captioning her post, She wrote:
"So a little PSA! I'm okay guys. Thanks for all the calls and DMs I don't take your love for granted!".
See video below:
Read Also: Video: Adekunle Gold and Simi ink tattoos as they mark 4th wedding anniversary