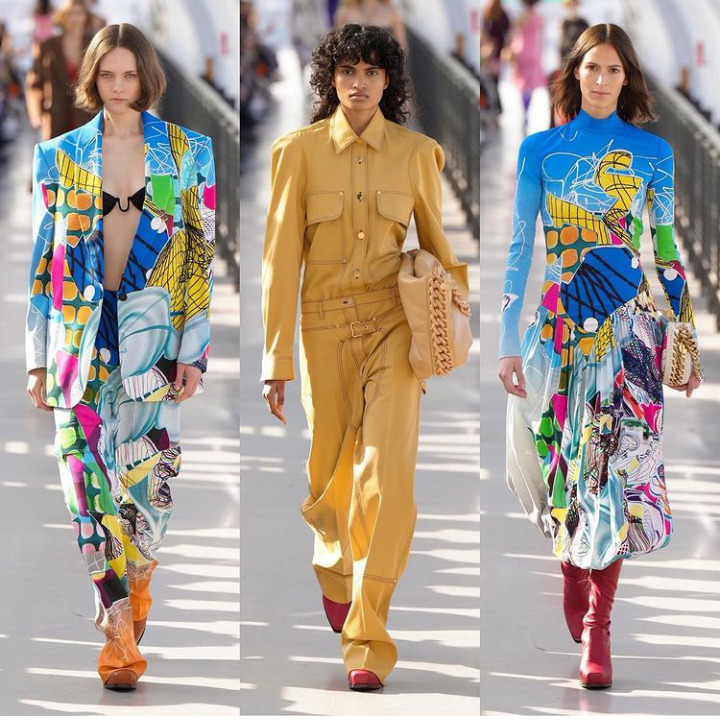 The Stella McCartney Fall Winter 2022 ready-to-wear collection looks so lively that it is difficult to ignore.
The collection is designed in such a way that it grabs attention at a flash. Fabric pattern and quality form one of the highlights of the collection.
Read also: 5 Things To Know About Stella McCartney's Eccentric AW21 Collection
The collection which was displayed at the Paris fashion week features different designs styled with different prints.
For its fall-winter 2022 ready-to-wear collection, the fashion brand made use of faux fur coats that combine high catching lining, woven jumpsuits, multi graphic patterns, and so on.
Read also: LookBook: Stella Mccartney Spring Summer 2022 Ready To Wear Collection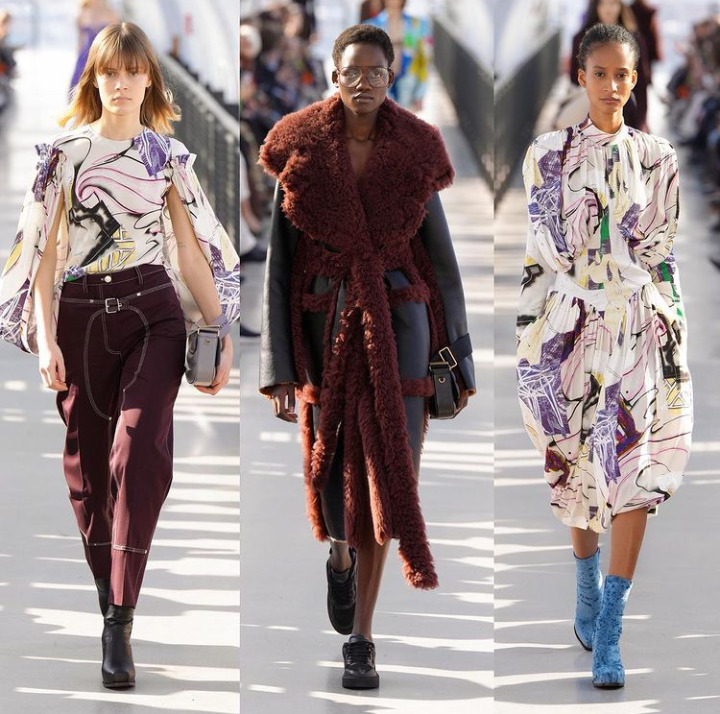 The Stella McCartney fw22 collection was presented as a reinterpretation of the works of Frank Stella, an American artist. The reinterpretation was done to celebrate his artwork and designs.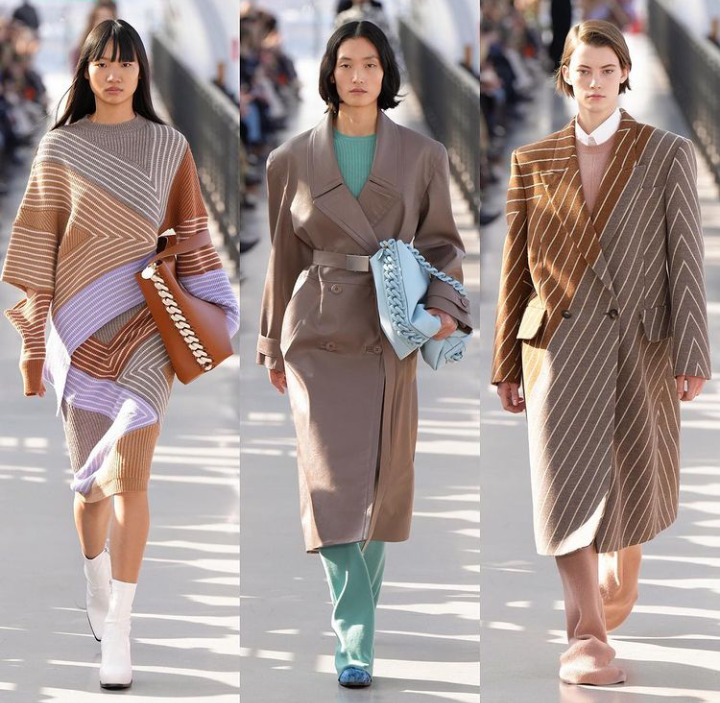 Photo credit: Just fashionworld