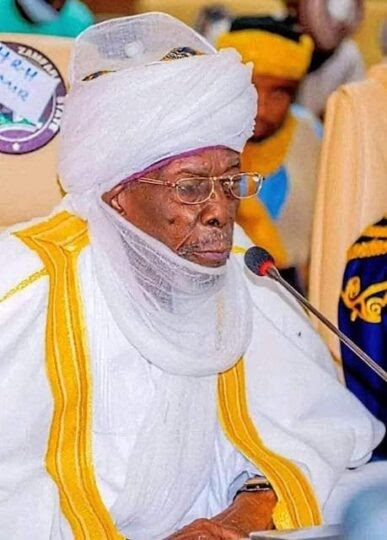 Glamsquad reports that Emir of Kwatarkwashi in Bungudu Local Government Area, Alhaji Ahmad Umar (Mai-Kwatarshi) is no more.
READ ALSO: Biography Of Rotimi Akeredolu: Wife, Children, Education, Career & Networth 2022
Findings shows that the late monarch happens to be the longest serving emir in Zamfara, Northern part of Nigeria.
The monarch gave up the ghost on Thursday at 93. He ruled for 61 years before his death.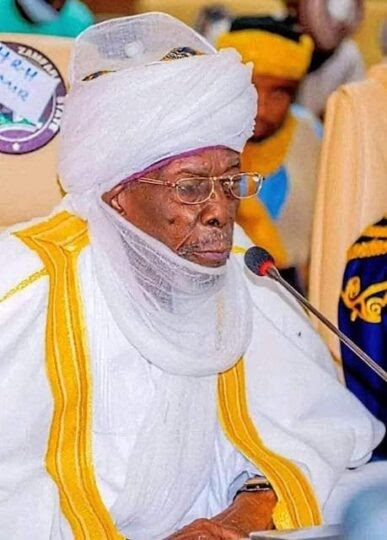 Alhaji Kabiru Balarabe reveals that the emir gave up the ghost after a prolonged illness.
Meanwhile, Umar's funeral prayer was organised at 6:30 p.m. in the historic town of Kwatarkwashi, base on Islamic rites.
READ ALSO: Biography of Bryan Morel: Life, Education, Career of the Popular Philanthropist
The monarch was crowned by Sultan Abubakar III on March 17, 1961 and gave up the ghost in his palace.