Some users may find it difficult to stop using TikTok, particularly late at night or when they have something better to do. Although this is generally beneficial to the social networking app because it helps users to stay on the platform longer, it is unveiling a new tool that lets users manage this.
TikTok is Adding a New Feature to Remind Users to Take Breaks
According to the story by BGR, the new feature by TikTok will allow users to view what time it is and even add screen reminders to tell them to take a break. The feature allows users to choose different time breakers in 10, 20, and 30 minutes.
Luckily, for users that want to manage their time better, TikTok is allowing users to set a custom time for break timers. This means that if the time is 12:49 and the user wants to stop by 1:00, they can set the break timers to 11 minutes.
The new feature is not just limited to adults using the app, TikTok is also customizing the feature in order to best serve younger users of the app. Users from the age of 13 to 17 will be given a reminder if they use the app for over 100 minutes.
How to Access New Screen Time Feature
In order to enable the feature, users will simply have to open their TikTok app and click on Profile, located in the bottom-right corner of the app. After this, users will then have to click on the hamburger menu button that can be found at the top-right corner of the screen.
Once opened, users will simply have to select Settings and privacy. The next step is to scroll all the way down and look for the Digital Wellbeing menu, which can be found under Content & Activity.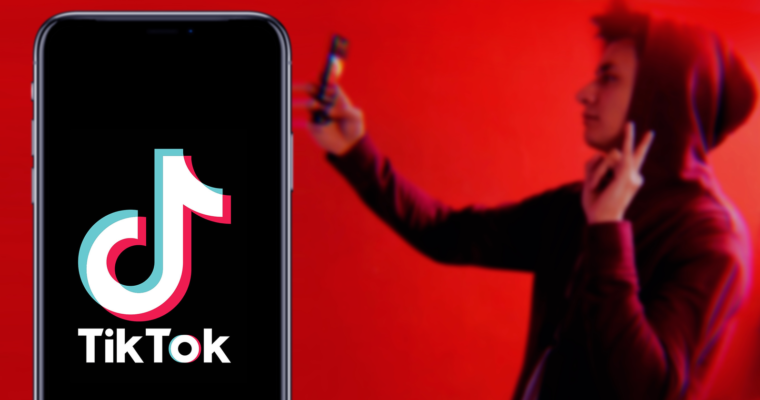 Users Will be Able to Simply Toggle the Feature On and Off
When the feature comes out, users will be able to toggle them on and off, coming straight from the menu. As per BGR, their options are Screen Time Management as well as Restricted Mode, with the other features expected to roll out over time.
When it comes to digital wellbeing, TikTok has released its stance on the matter, which can be found on the Safety Center page of the company's official website.
TikTok Launched the New Feature to Remind Users to Take Breaks
According to the article by Engadget, TikTok is launching a new feature in order to remind its users to take breaks. One common experience by users is when using the app, they usually go overboard and sometimes stay swiping up past their originally allotted time.
The new feature allows users to have more control over their screen time by setting up reminders to notify them when they have used the app too much.