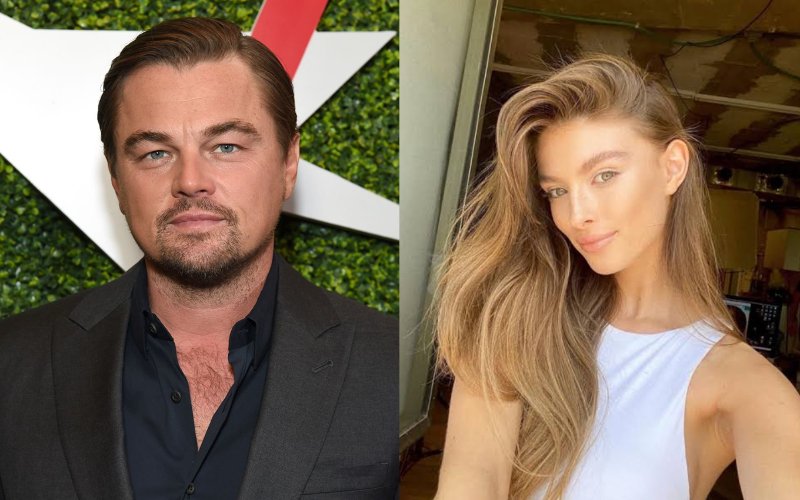 Eden Polani, who was supposed to be Leonardo DiCaprio's girlfriend, deactivated her Instagram as rumors of their affair spread.
Prior to Wednesday morning, the 19-year-old had a live Instagram account with the username @edenpolanii; however, the page is currently "not available."
After being pictured with the "Titanic" actor, the French-Israeli model's Instagram following grew to almost 230,000 users.
According to the Daily Mail, Polani published an Instagram Story on Tuesday of a hotel in New York City with the message, "Long time no see," before deleting her page.
Just hours before her last message, Polani was seen arriving by herself at John F. Kennedy International Airport in New York City.
The influencer's page featured numerous postings from her travels, many of which were made from other countries. She also loved a good selfie and a good solo picture.