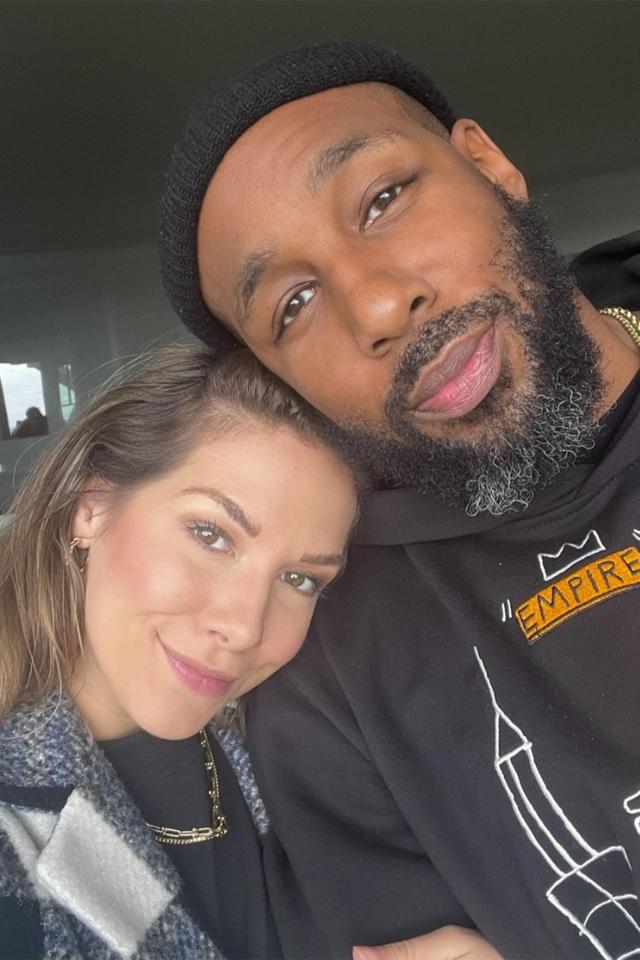 Stephen "tWitch" Boss passed away without leaving a will, so his widow Allison Holker Boss has sought a California court to give her half of the late dancer's assets.
Stephen, a frequent guest on "The Ellen Show," committed suicide on December 13. He was 40.
According to court records on Wednesday, Allison formally asked for the transfer of all of her late husband's assets into her name on February 6 by filing a California Spousal Property Petition in the Superior Court of California.
Allison requested the court's "certification of property pertaining to the surviving spouse" and "determination of property passing to the surviving spouse" as required by law because Stephen did not have a will in place at the time of his death.
He didn't have a net worth when he and Allison Boss got married in 2013, according to the filing. They had three children together: Weslie, age 14, Maddox, age 6, and Zaia, age 3.
Allison said he "owned only personal effects of little value" before landing a permanent spot on "The Ellen Show."