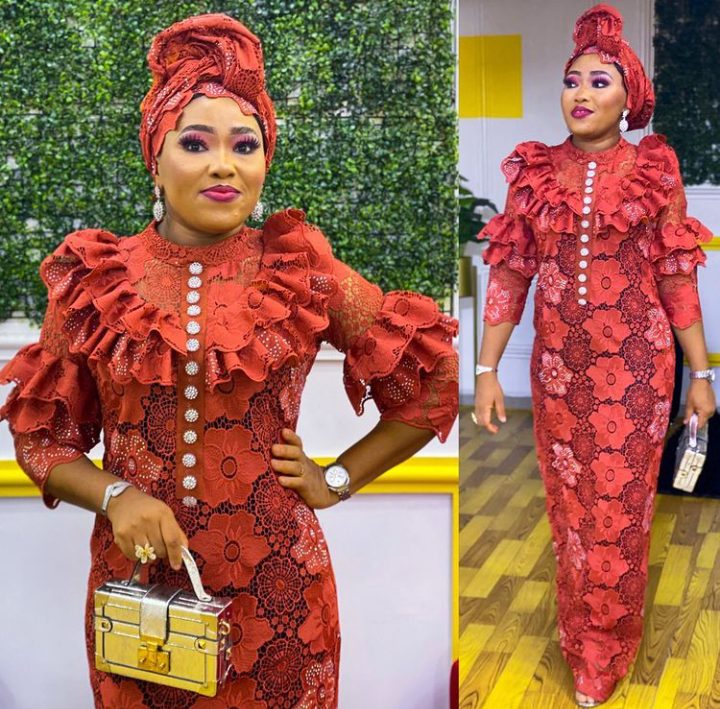 When it comes to fashion, as a mother you should endeavor to take care of your appearance and wear clothes that brings out your beauty.
Because you are a mother doesn't mean you should stop dressing up.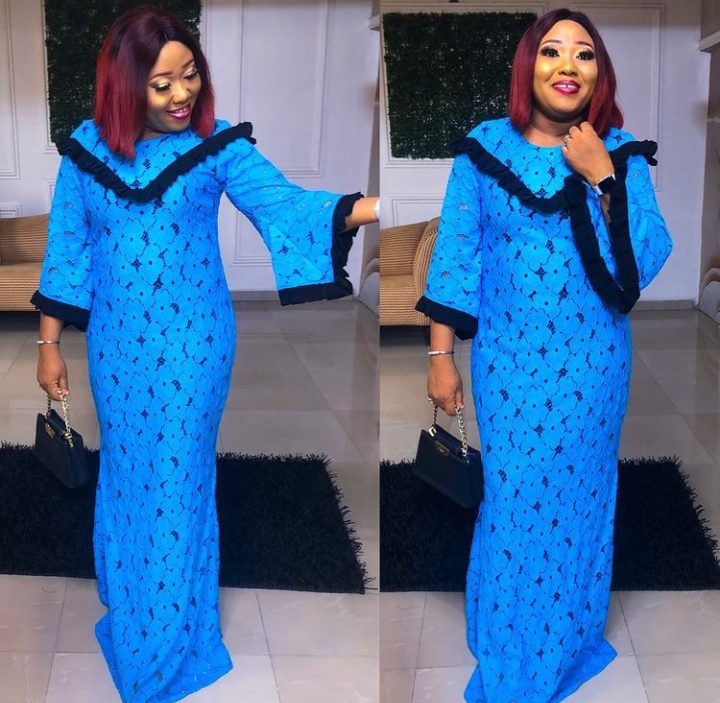 Looking good helps to boost your mood and make you feel happy and confident about yourself. You are married and should try and look good for your husband and children.
In Today's article, I will be taking you through some latest Kaftan gown designs for mothers.
As a mother, you need to be careful about the type of cloth you wear. You need an outfit that will make you look matured and decent and should try as much as possible to avoid dressing indecently.
Dressing decently and in a matured but classy way helps you to be treated with respect.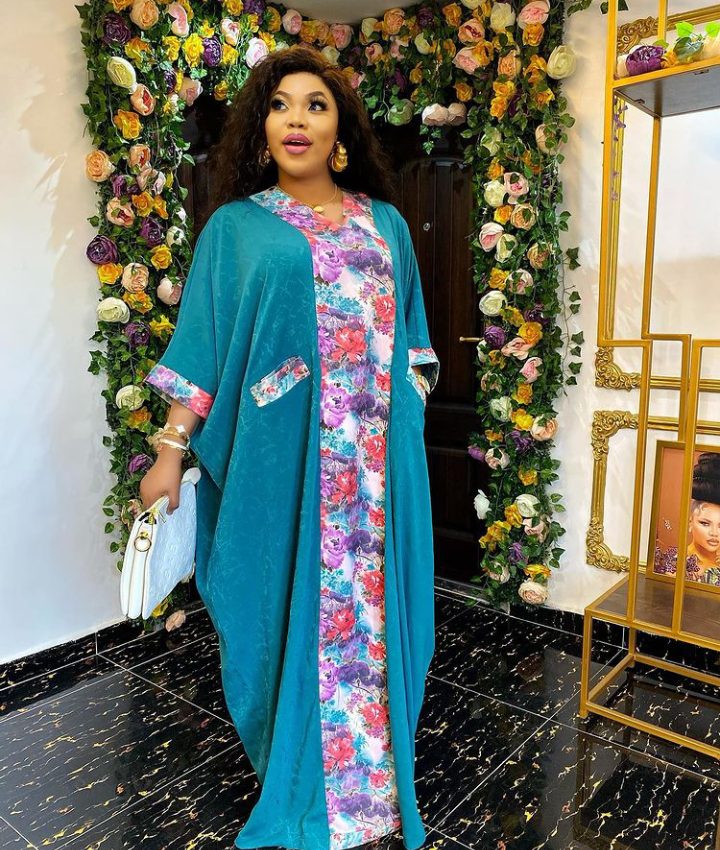 Read also: 30 Decent Ankara Styles You Can Wear To Church This Sunday
One of the most popular outfit among mother is the Kaftan gown and I will be showing you some latest Kaftan designs you can explore.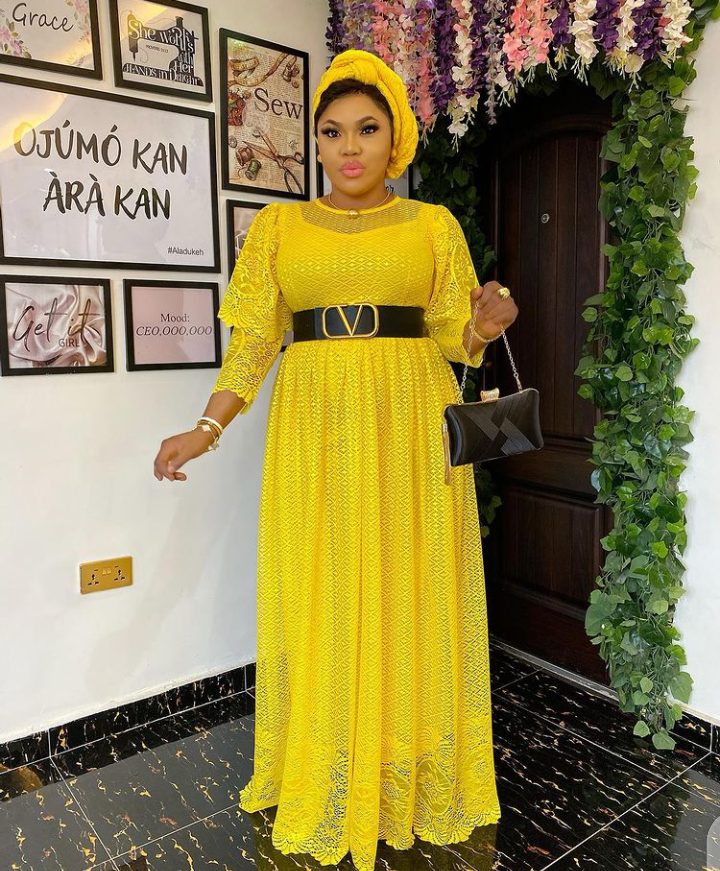 Kaftan gown are known to be a decent outfit for matured ladies and mother to wear. The gown is designed in a flare shape and is convenient to wear. As a mother, you can rock your Kaftan gown when going to work, to church, to visit friends and family and so on.
Below are some latest Kaftan gown designs for mothers: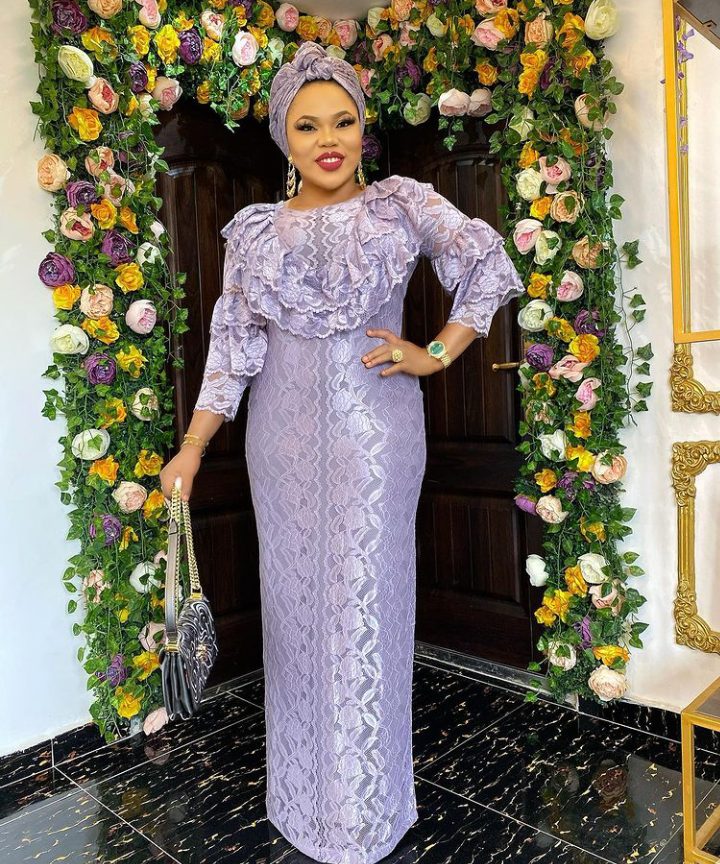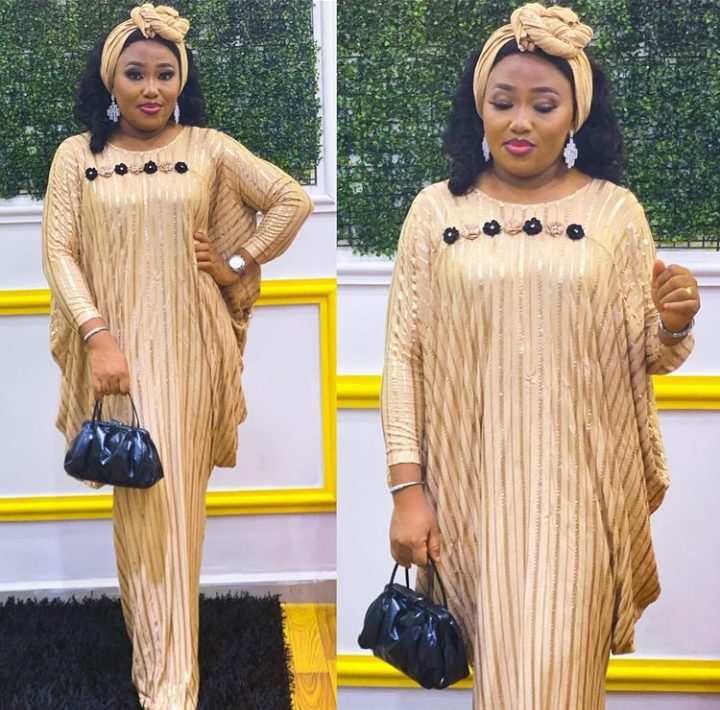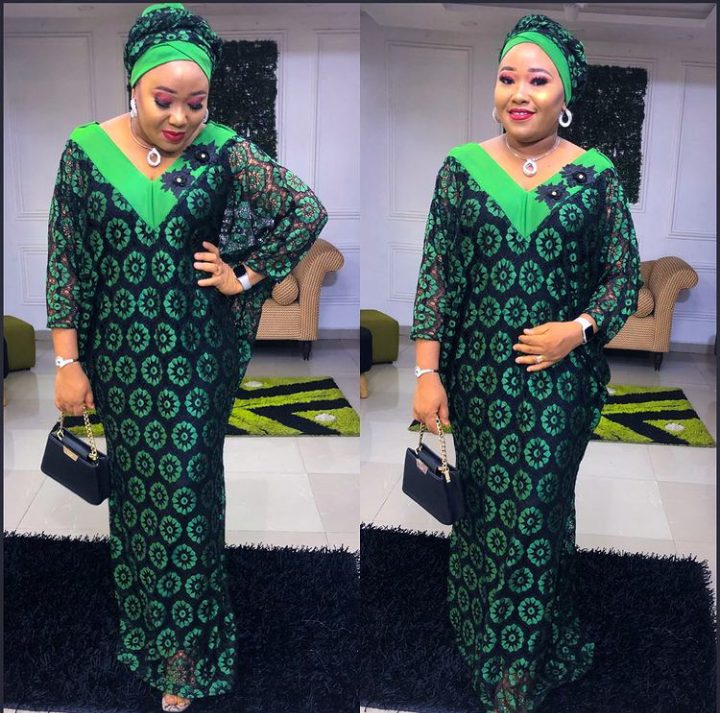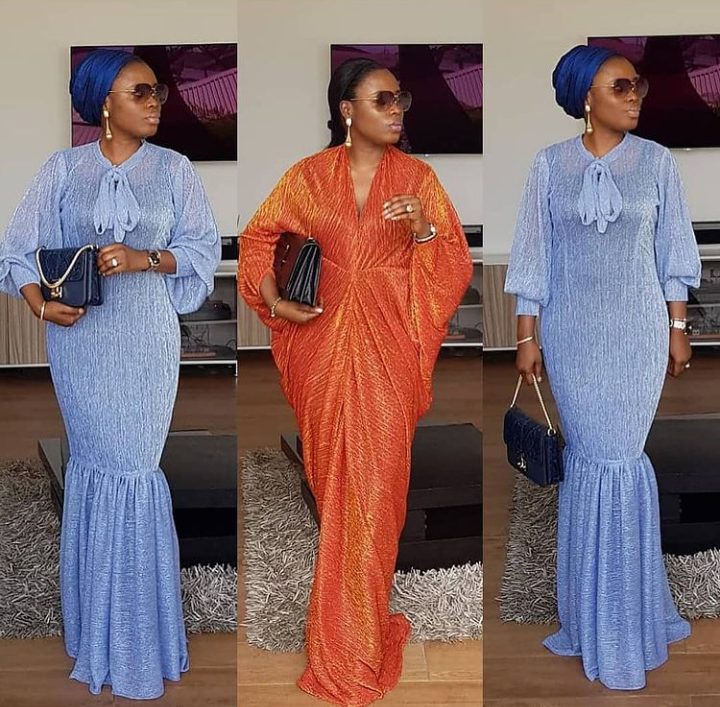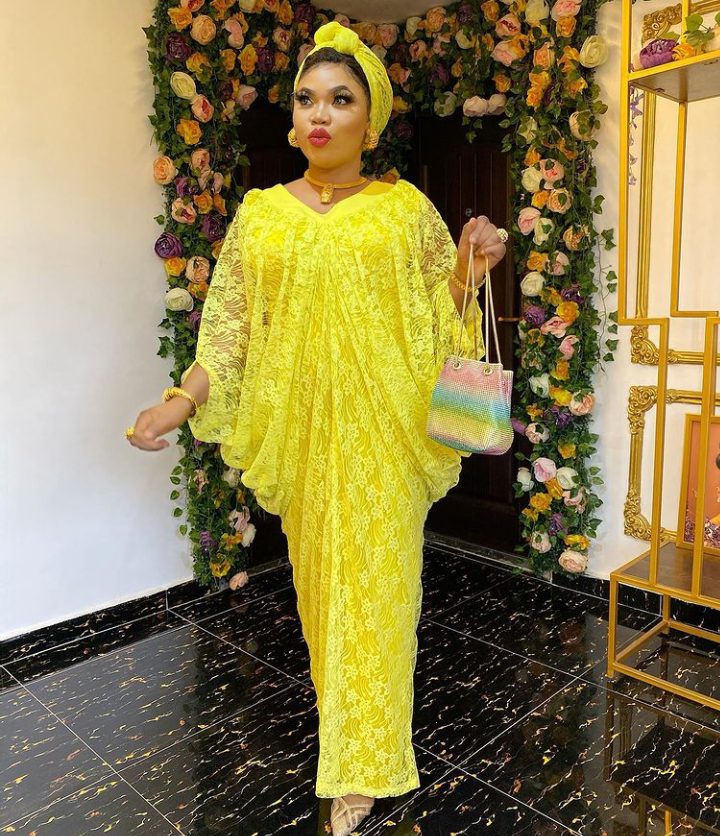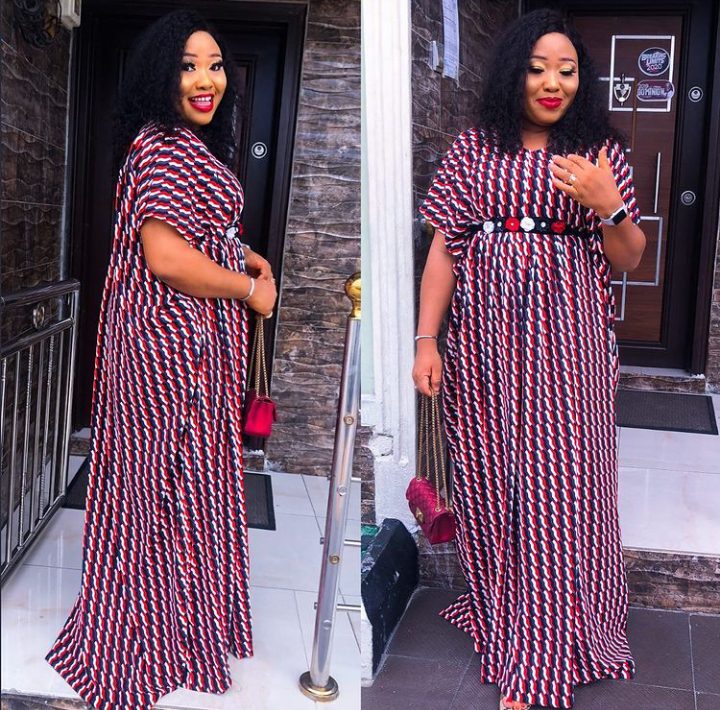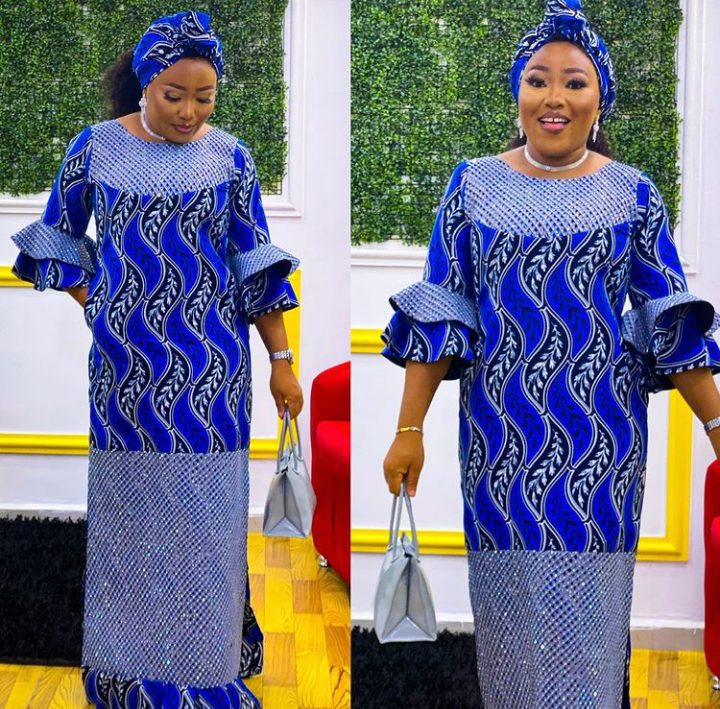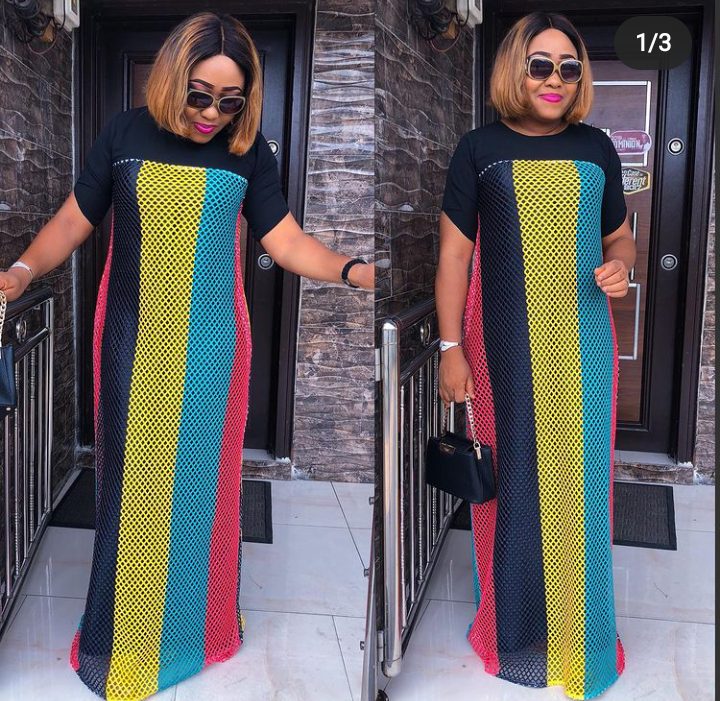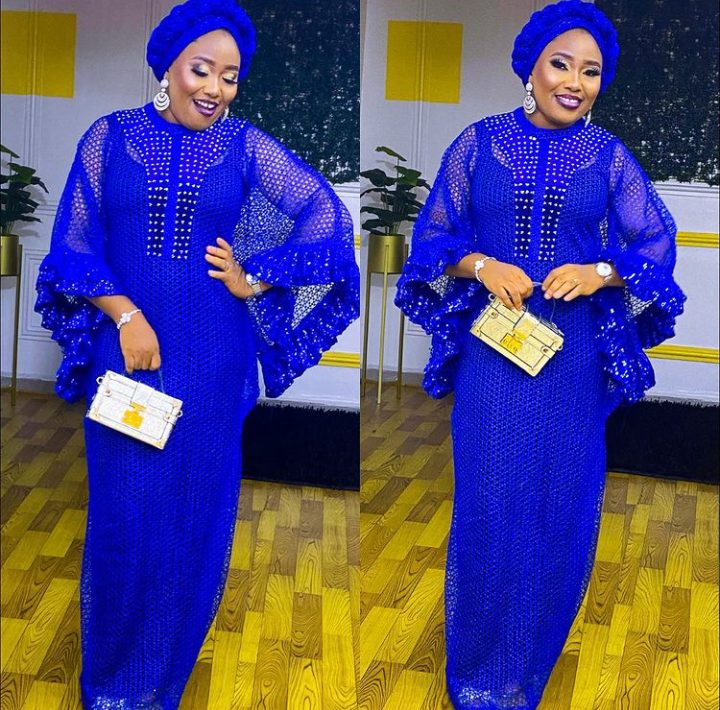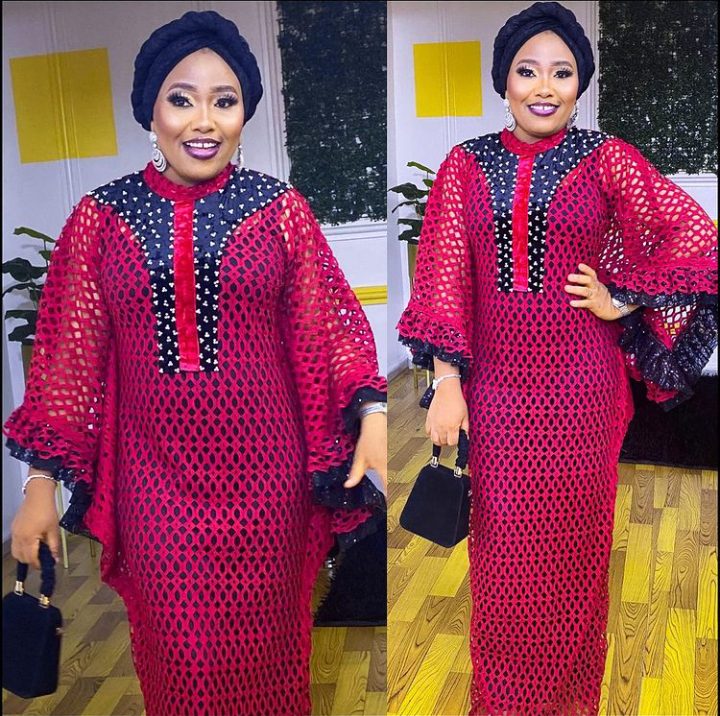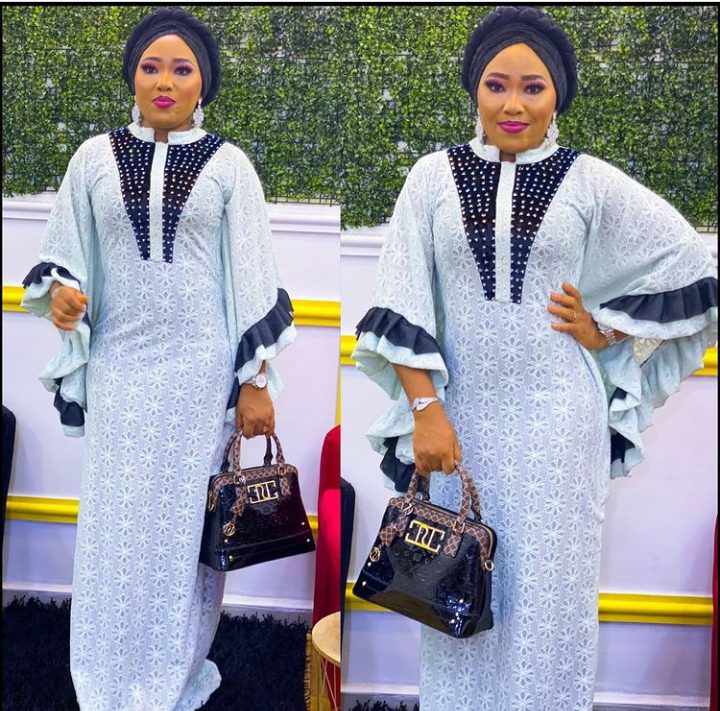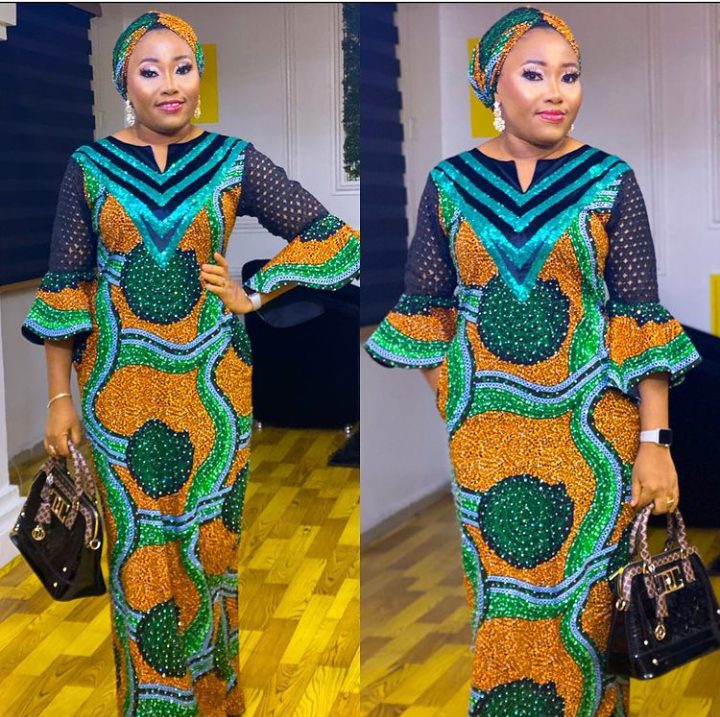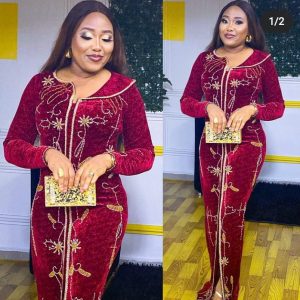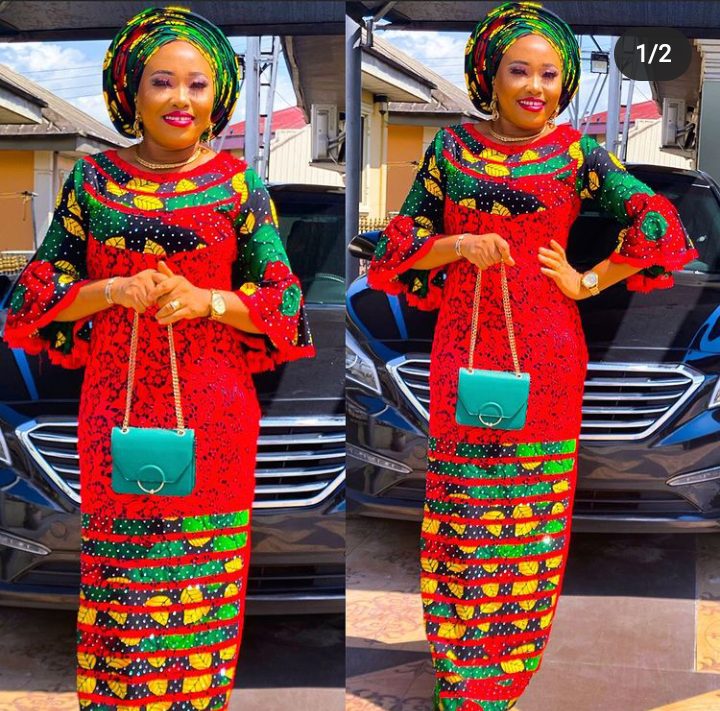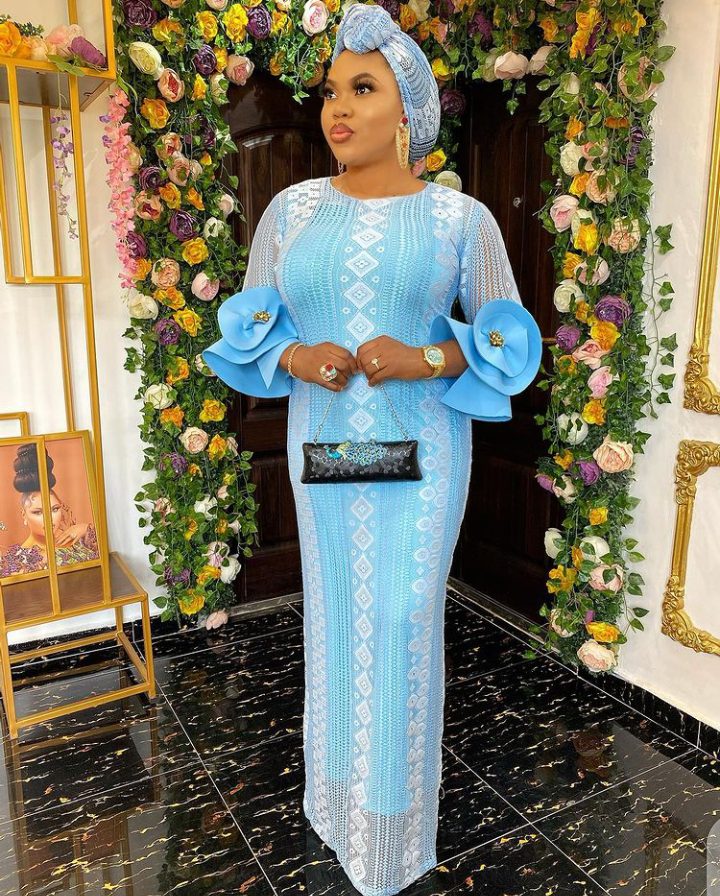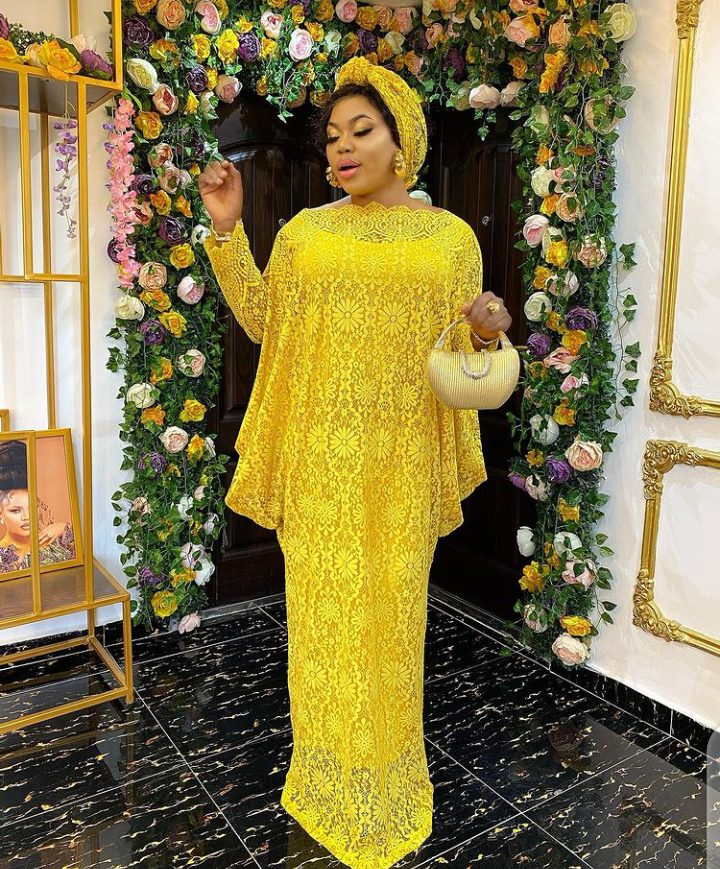 Photo credit: Instagram