As a matured lady, you need reputable outfits that you can wear that will make you look good. Matured ladies in this context refers to married women and mothers who want to dress in a classy way.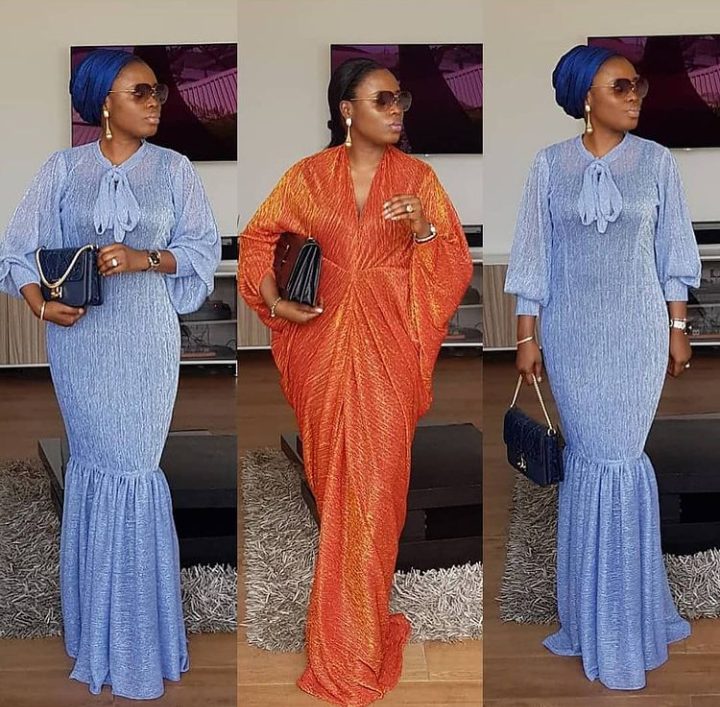 In this article, I will be taking you through some latest fashion outfits for matured ladies.
Read also: Latest Outfit Designs You Can Rock Out This Weekend
When it comes to fashion, there are lots of interesting options to explore. However the way you dress would be determined by your age. There are some styles meant for young ladies and would look childish when worn by matured ladies. Although some styles like the ankara skirt and blouse are not restrictive for both ages.
Read also: Trendy Ankara Blouse Inspirations For Ladies
There are lots of outfits you can wear to look good as a matured lady. However I have helped you to select some of the latest styles you can explore. Feel free to browse through the styles i have compiled below and get your fabric ready to give to your tailor.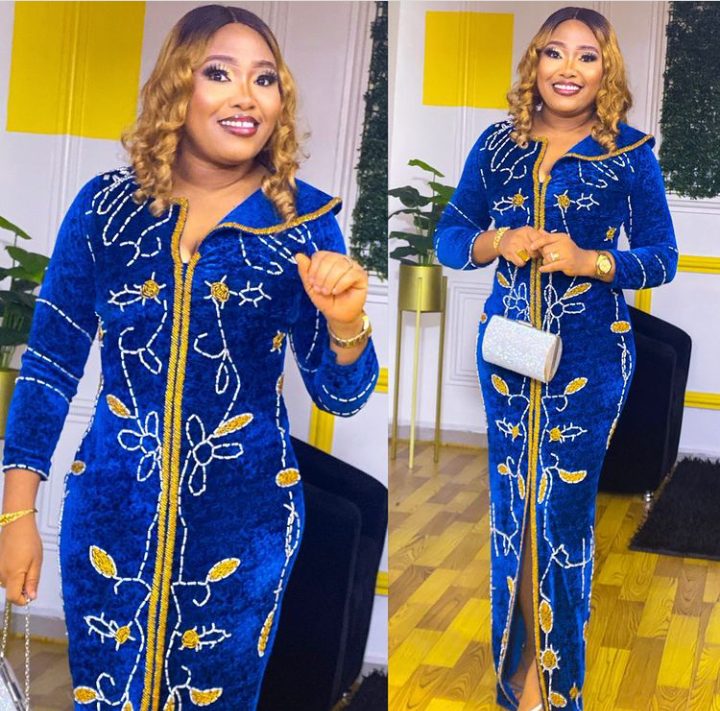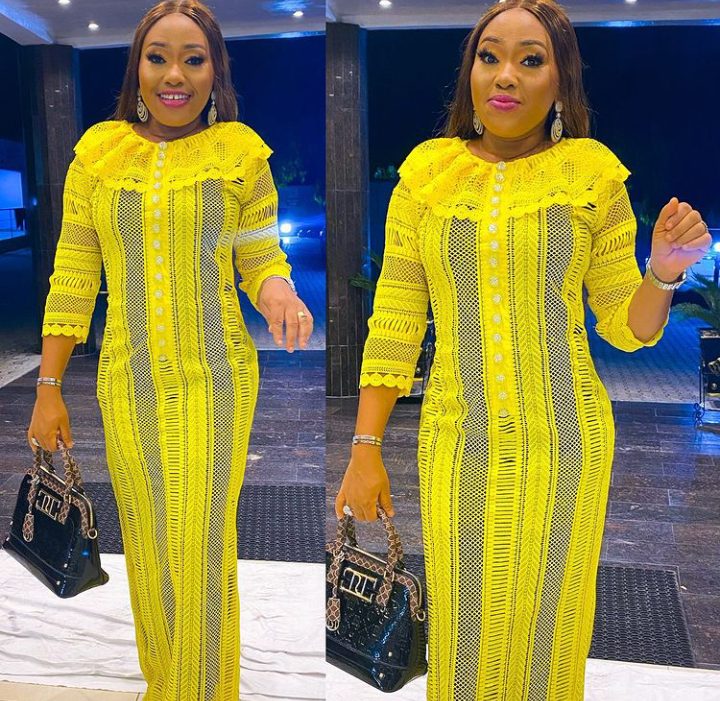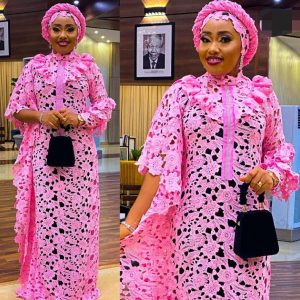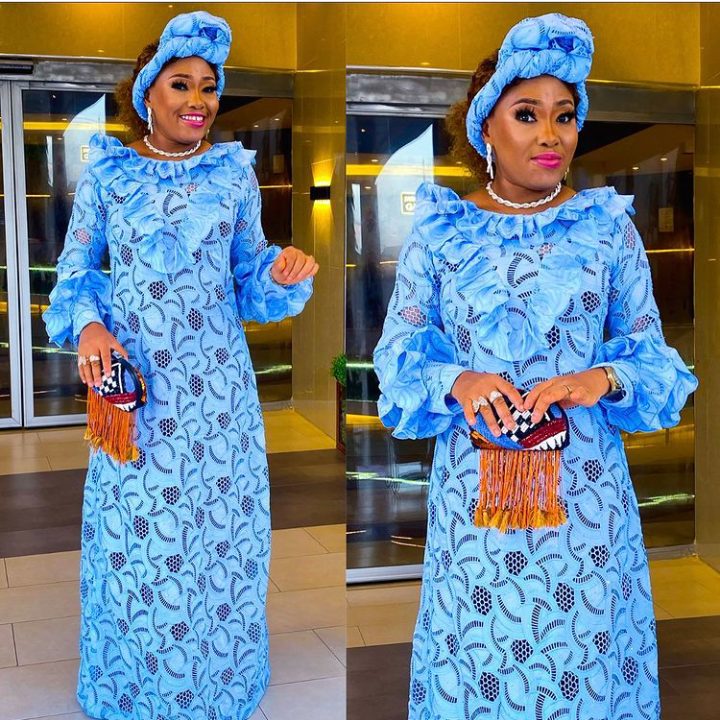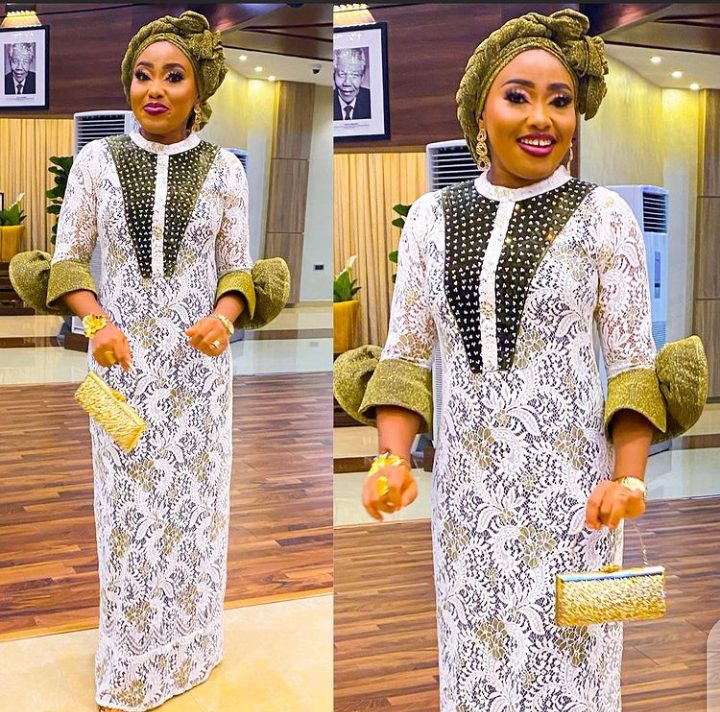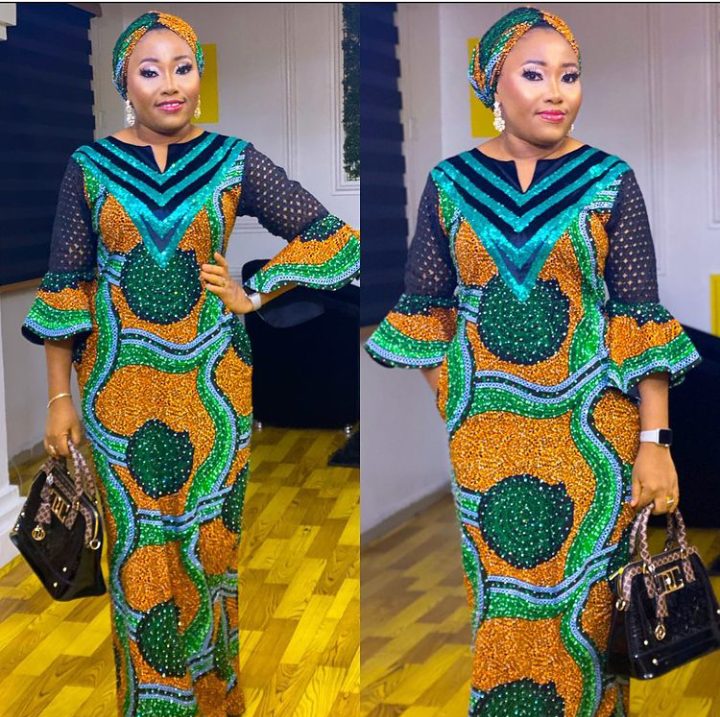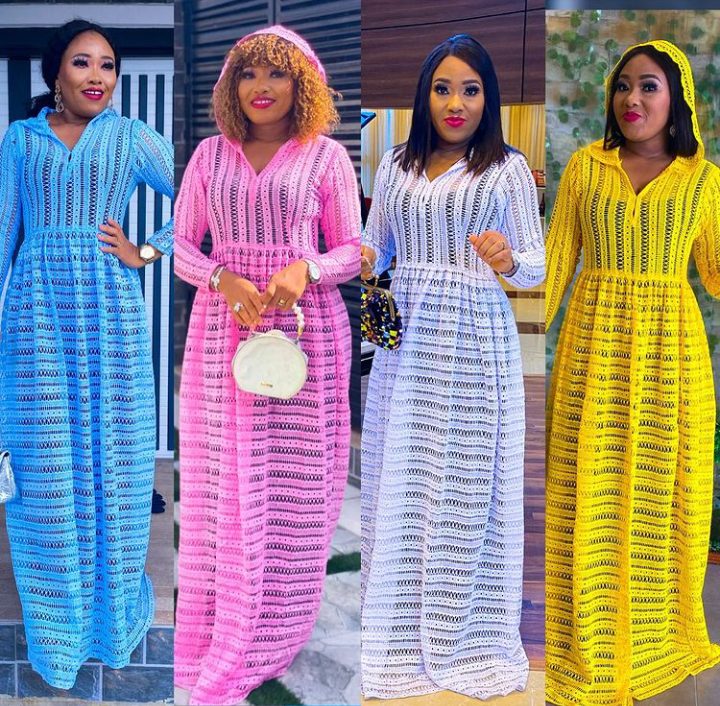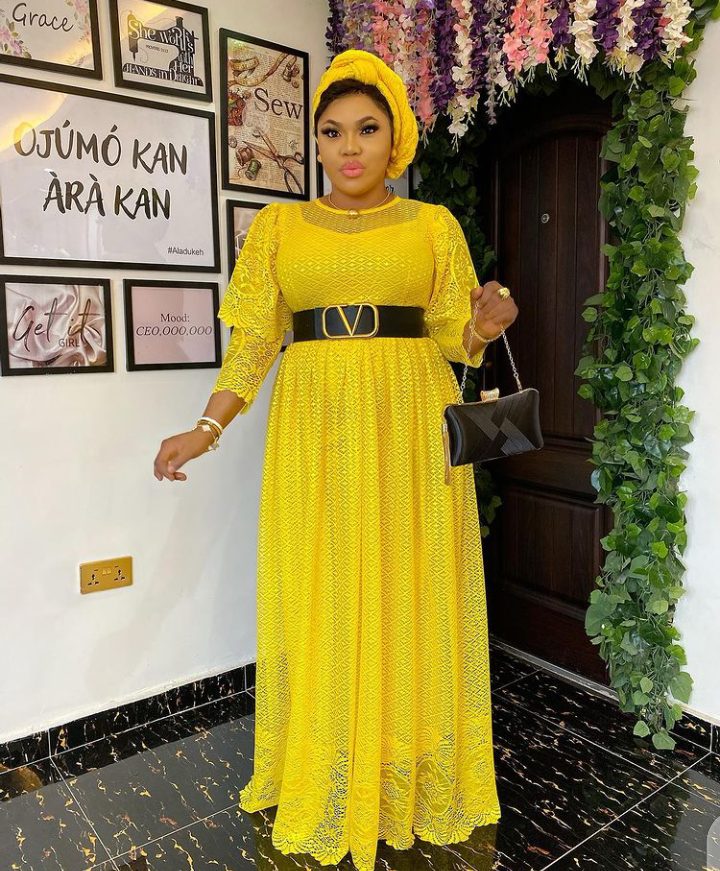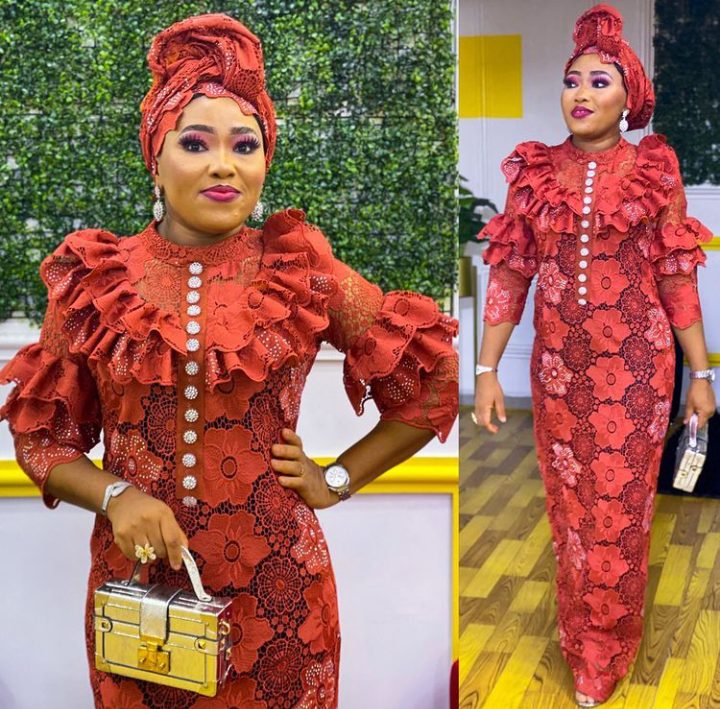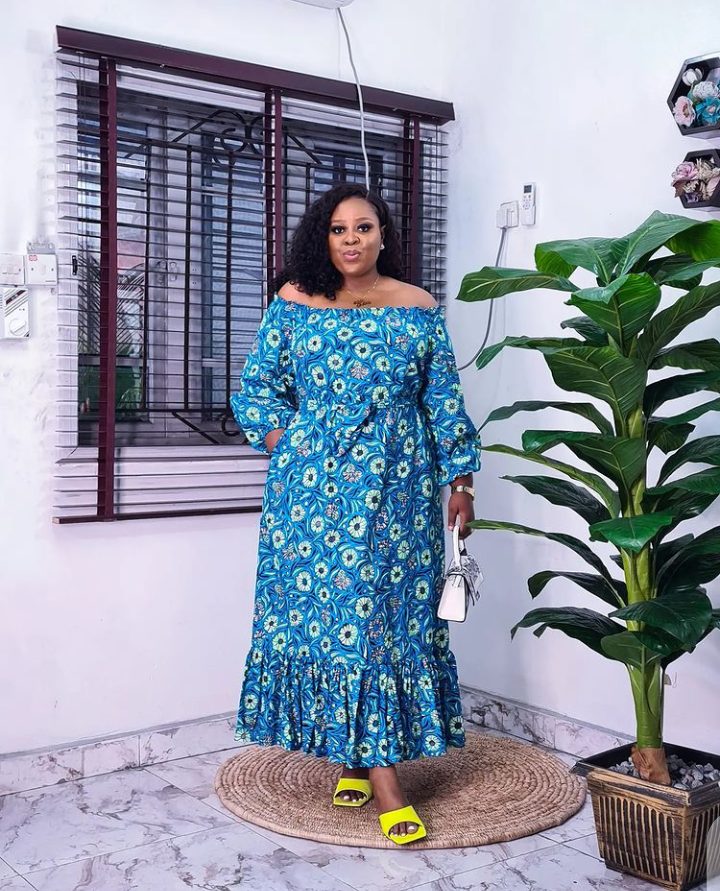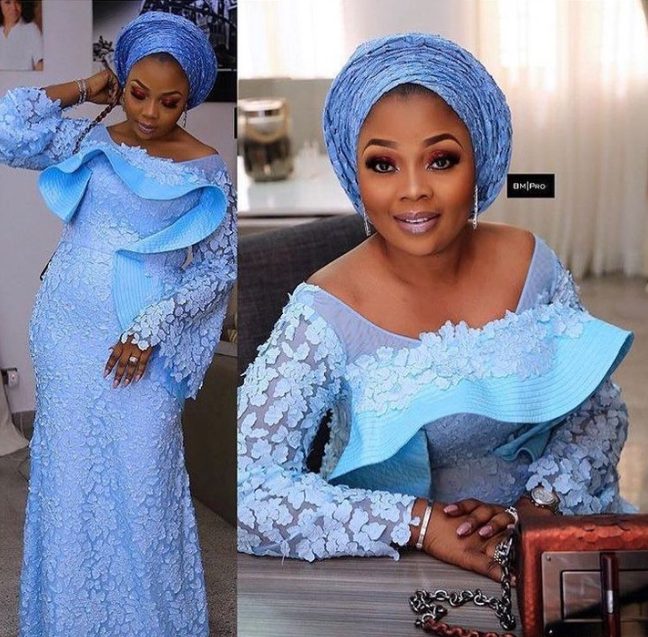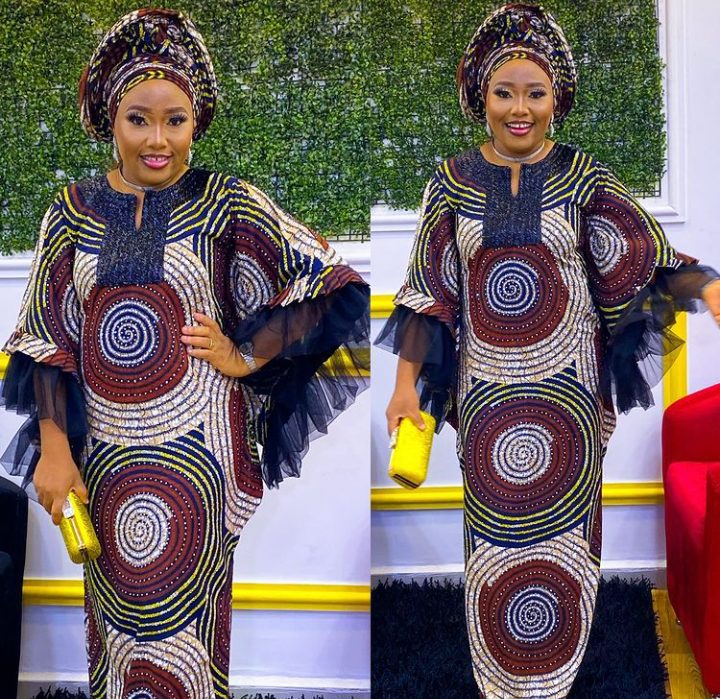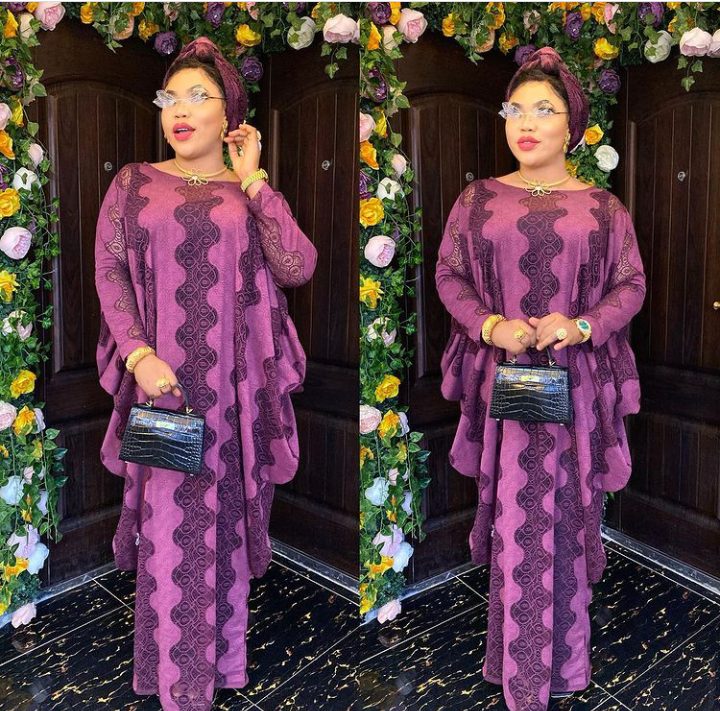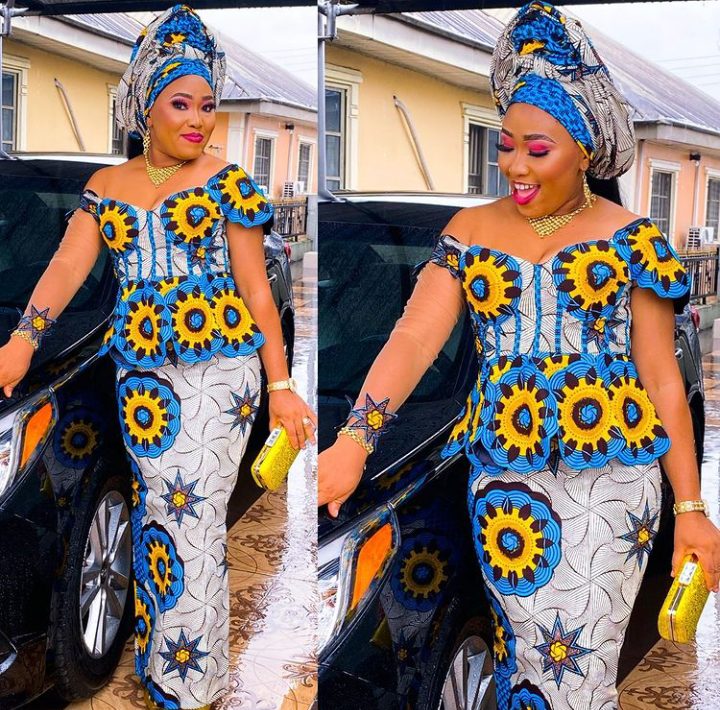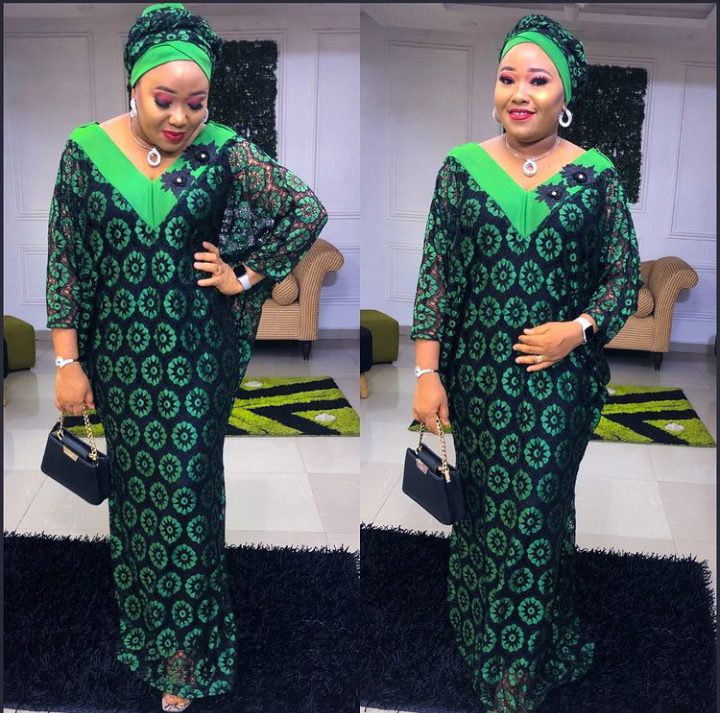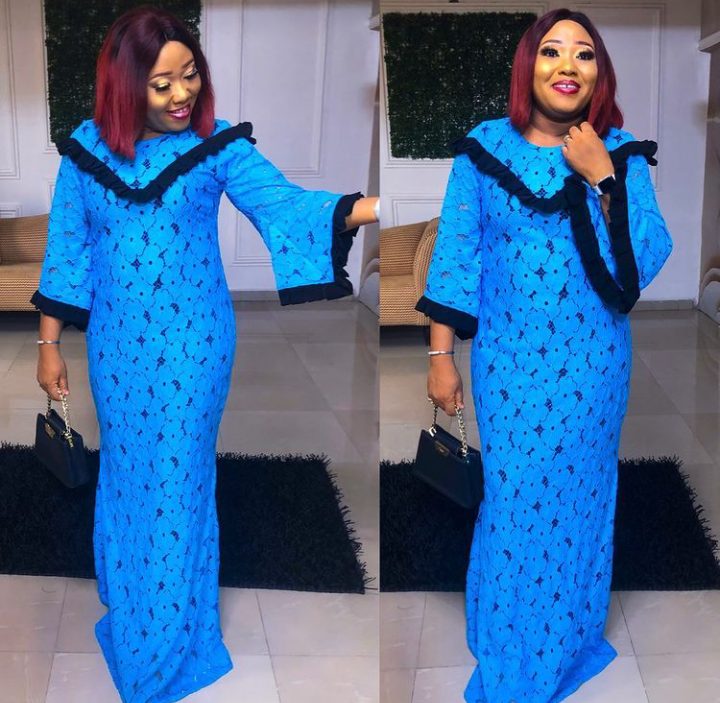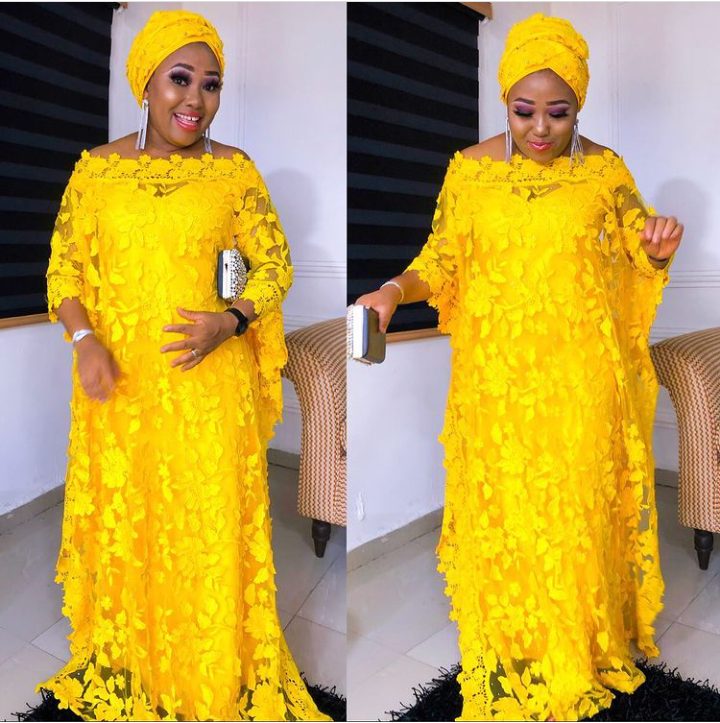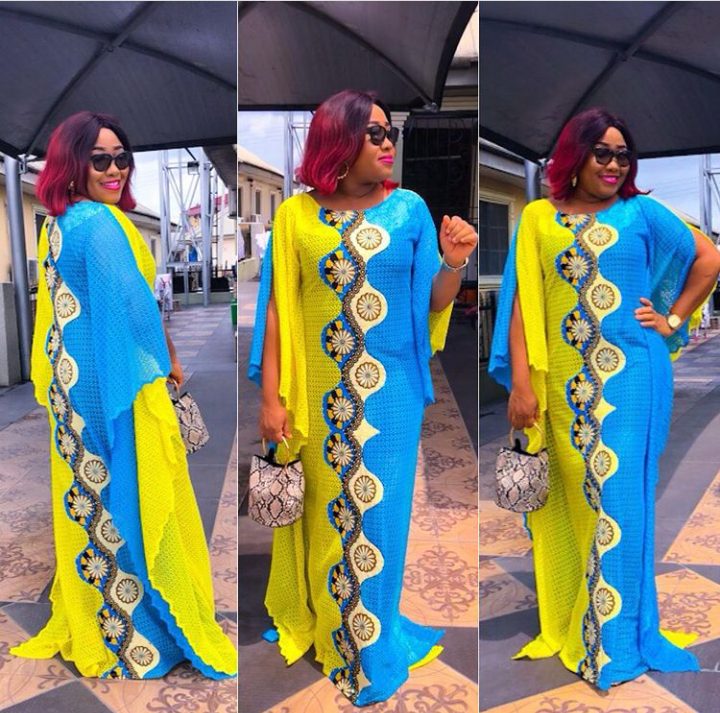 Photo credit: Pinterest