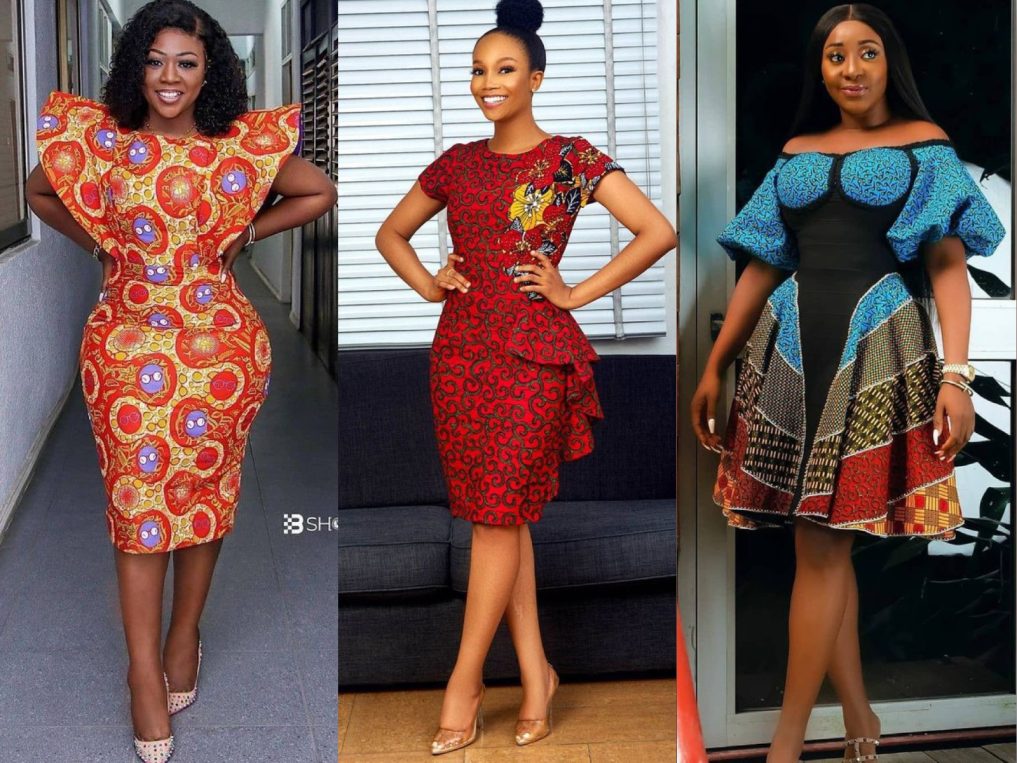 In this article, we will be taking a look at some latest Ankara dress styles for ladies. The Ankara fabric is a popular fabric in the fashion world and one of the ways of rocking this fabric is to style it as a dress.
Read also: Latest Short Ankara Dress Styles in 2022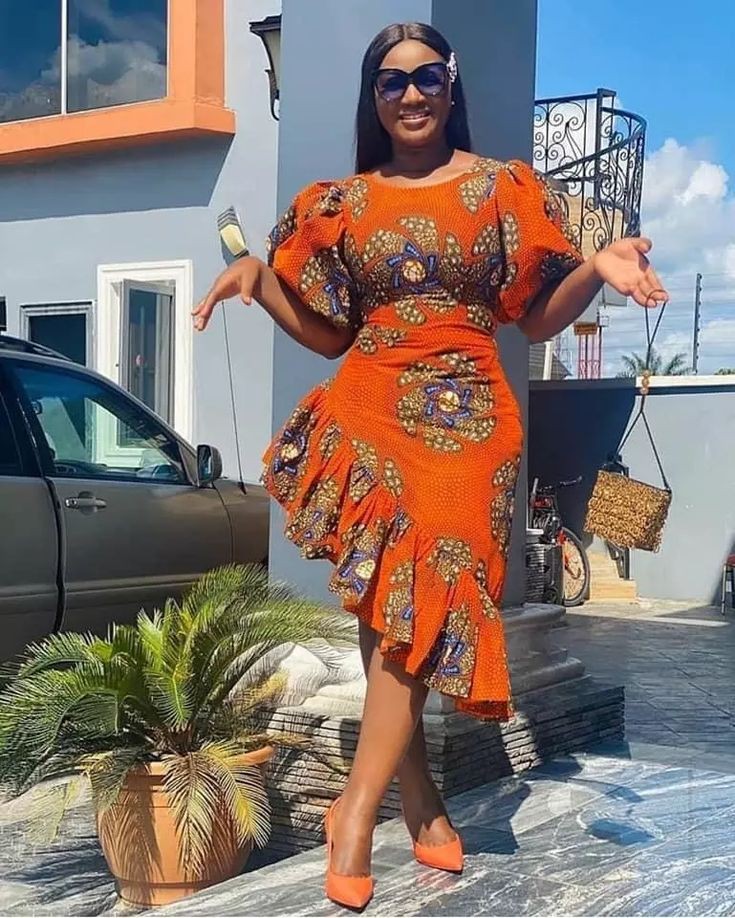 Nowadays there are different ways of rocking the Ankara fabric and it is no longer limited to party outfits alone. The Ankara fabric is now being rocked as a casual, corporate, and designed as a modern outfit.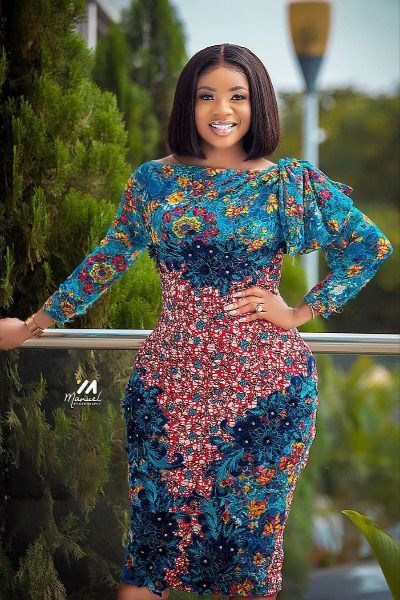 The way you style it will determine the type of look it gives. If you want to rock the Ankara fabric smartly, designing it as a dress is one of the options I will recommend.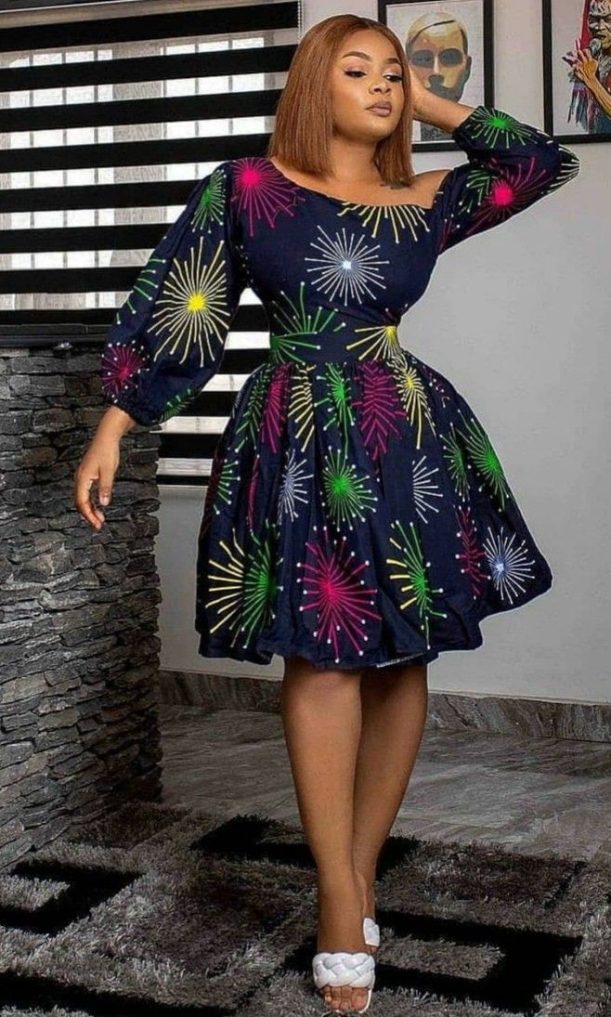 The style is convenient to wear and is designed similarly to a modern dress. What's more, it is affordable to get and also gives you a stunning look.
Read also: Latest Ankara Styles To Rock This New Year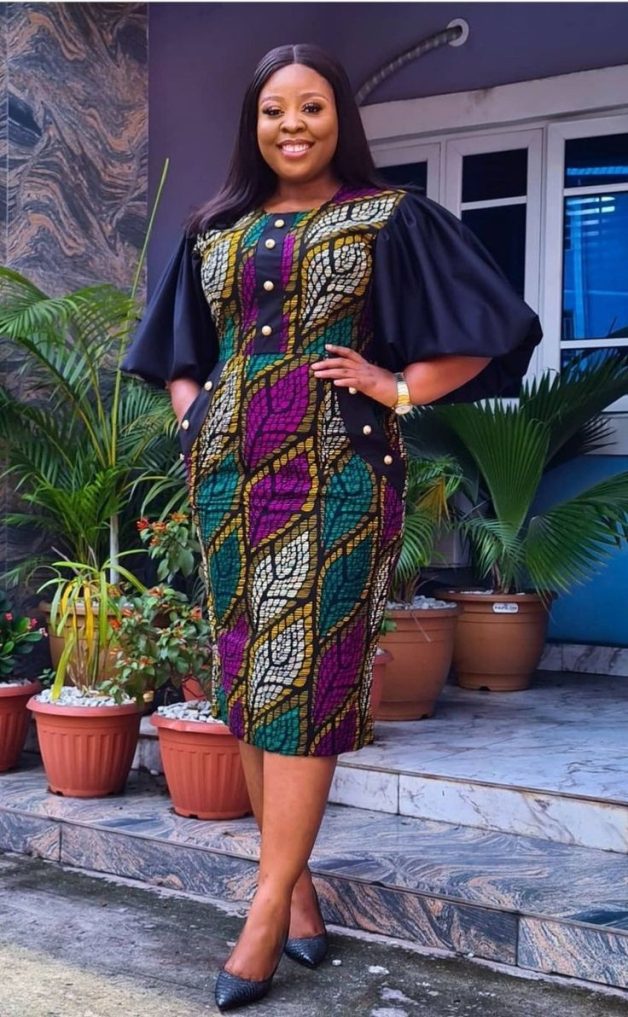 When you want to style your Ankara fabric as a dress, you can add some ruffle design to the sleeve in such a way that it is comfortable to wear. You can also design the sleeve in any design you want. Below are some style inspirations for you: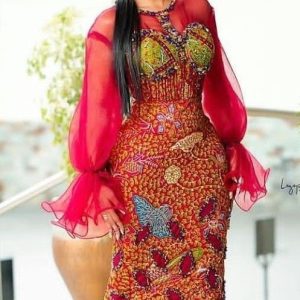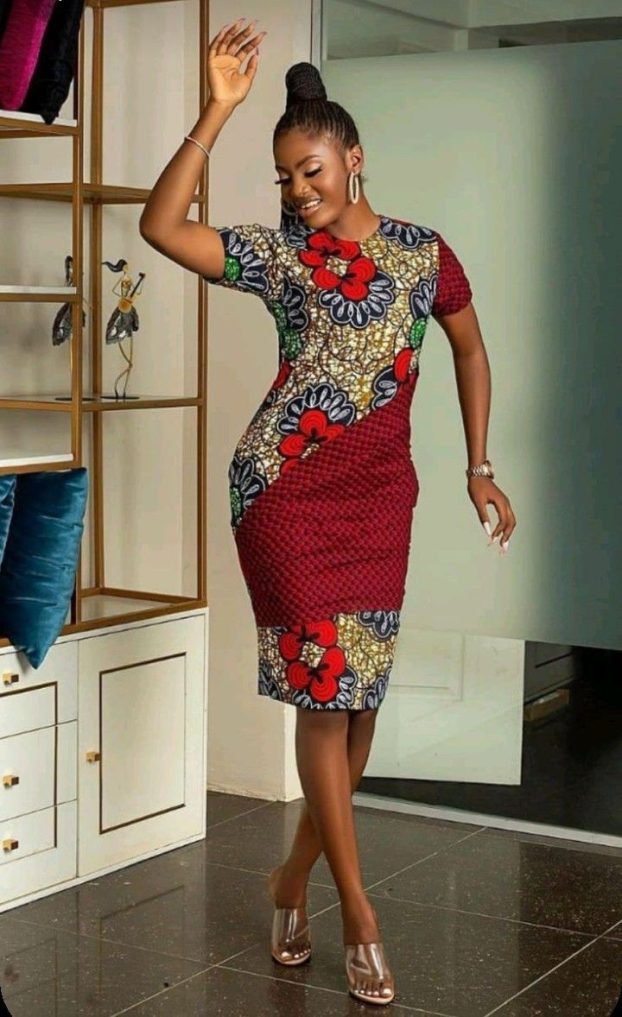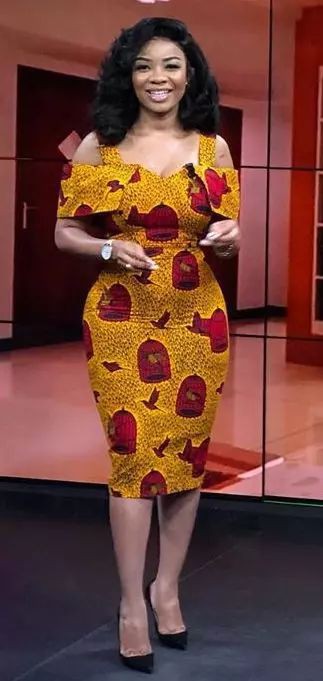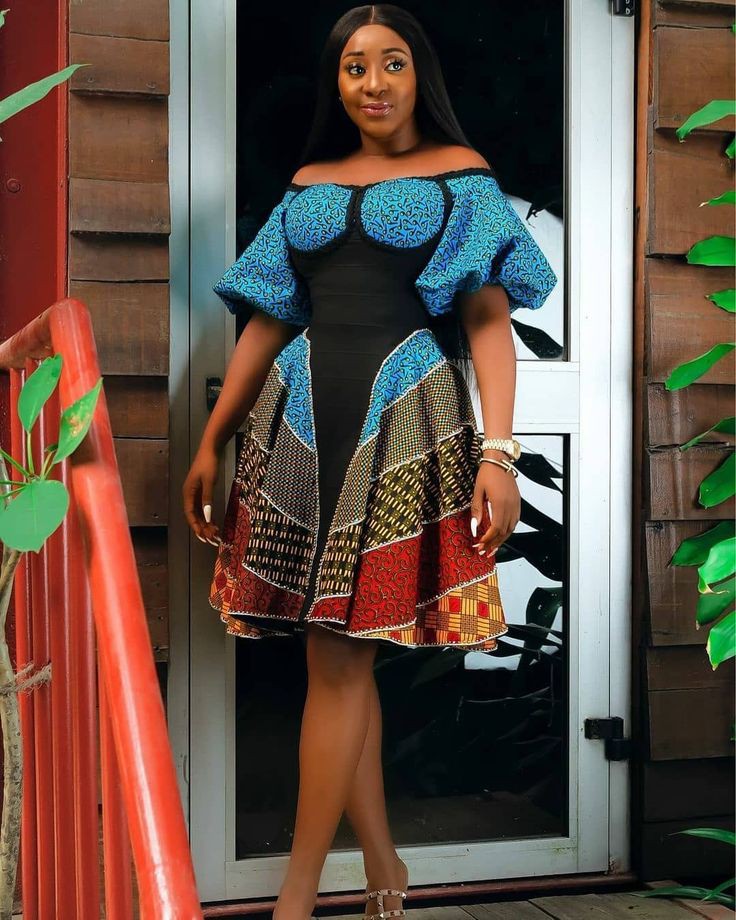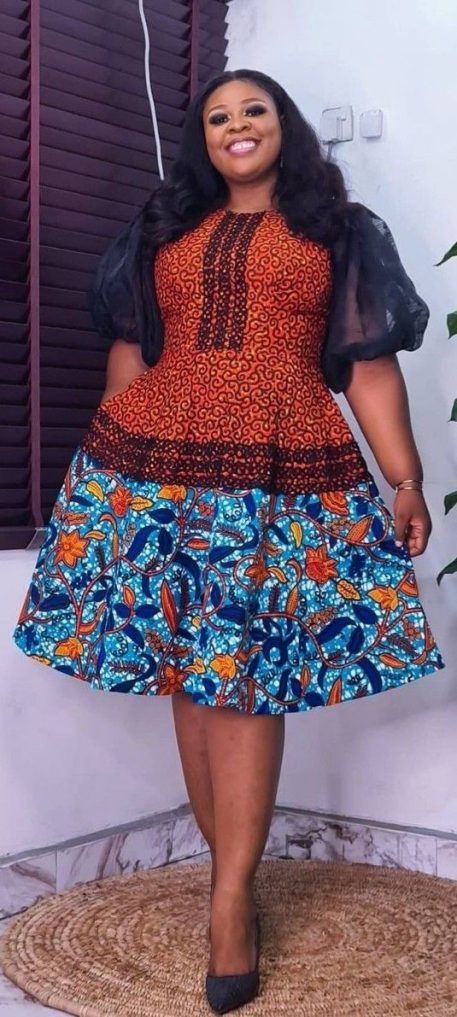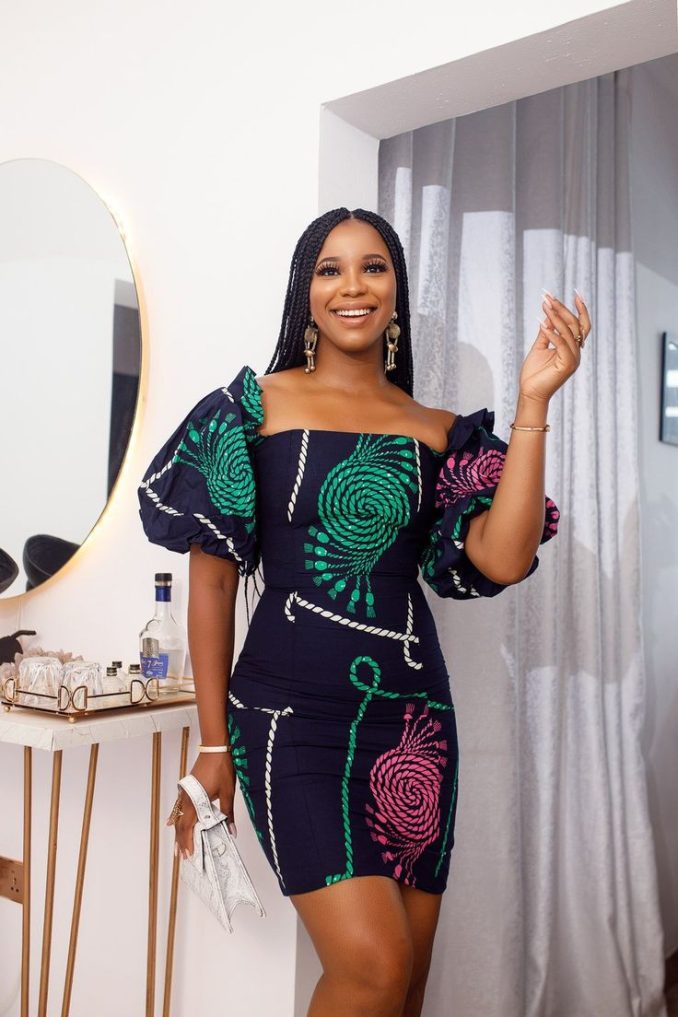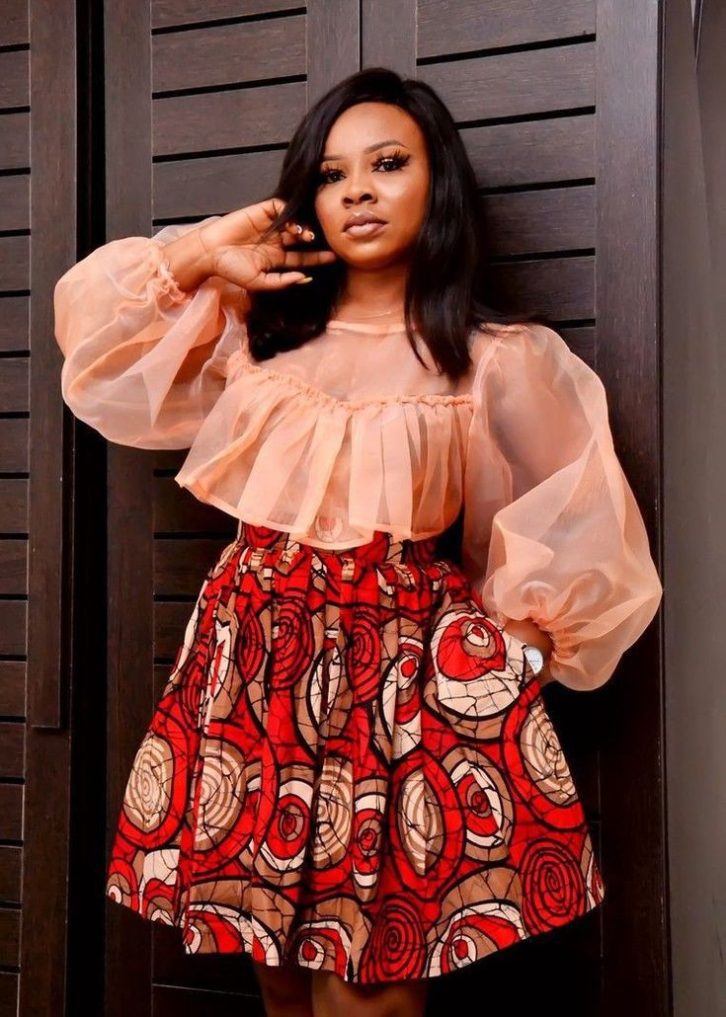 Photo credit: Pinterest