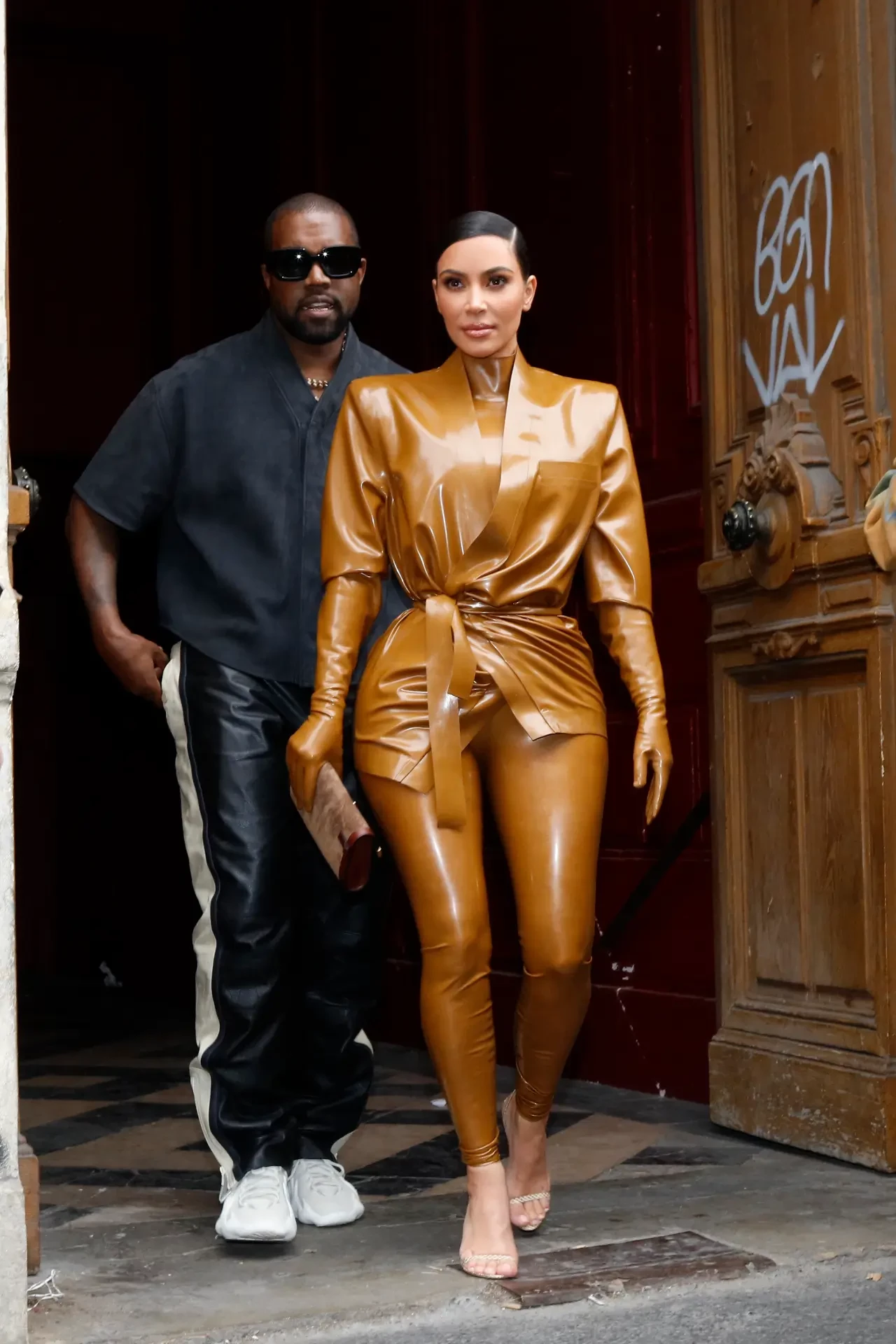 Kanye West has been accused of allegedly showing explicit photos of ex-wife Kim Kardashian to an employee, glamsquad reports.
READ ALSO: Kim Kardashian 'could win full custody' of her and Kanye West's four kids after the rapper skipped divorce deposition
According to the Rolling Stone report, one young creative claimed that West showed him an explicit picture of the reality TV star, 41, during a job interview in 2018.
"My wife just sent me this," he allegedly said while pulling up a "very revealing and personal" photo of Kardashian on his phone.
At least one other former employee claimed West, 43, showed an explicit video of Kardashian, who filed for divorce from the rapper in 2021, to the Yeezy creative team that year.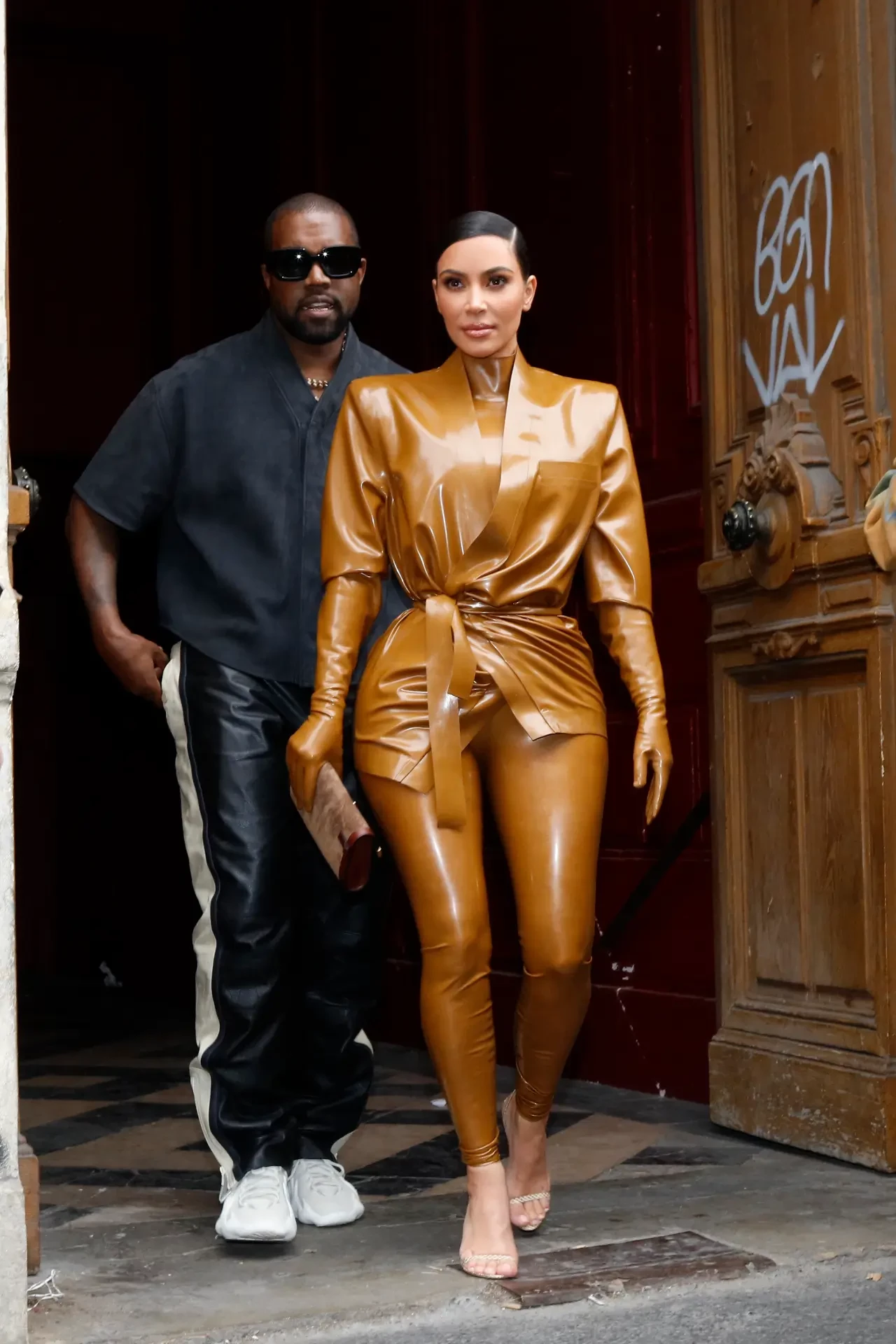 When asked if West had shown photos of the Skims founder, a third person appeared to confirm the allegations. They claimed that West was "not afraid to show explicit images or talk about private situations."
Many high-ranking Yeezy employees accused Adidas executives of turning off their "moral compass" and allowing West to create an "abusive" company culture in an open letter titled "The Truth About Yeezy: A Call to Action for Adidas Leadership," which Rolling Stone obtained.
According to the insiders, the public only got a taste of West's problematic behavior when he released a 30-minute documentary on YouTube in which he showed Adidas executives porn.
READ ALSO: Twitter unblocks Kanye West's account after it was locked following anti-Semitic comments
Former employees also told the outlet that West was always showing pornographic images and videos, including his own sex tapes.
"I believe it was a strategy to break a person down and establish their unwavering allegiance to him, testing and destroying people's boundaries," one person claimed, while another claimed West specifically targeted female employees.
The rapper, who has four children with Kim Kardashian, North, Saint, Chicago, and Psalm, whom he married in 2014, previously opened up about his "porn addiction," saying it "destroyed" his family.