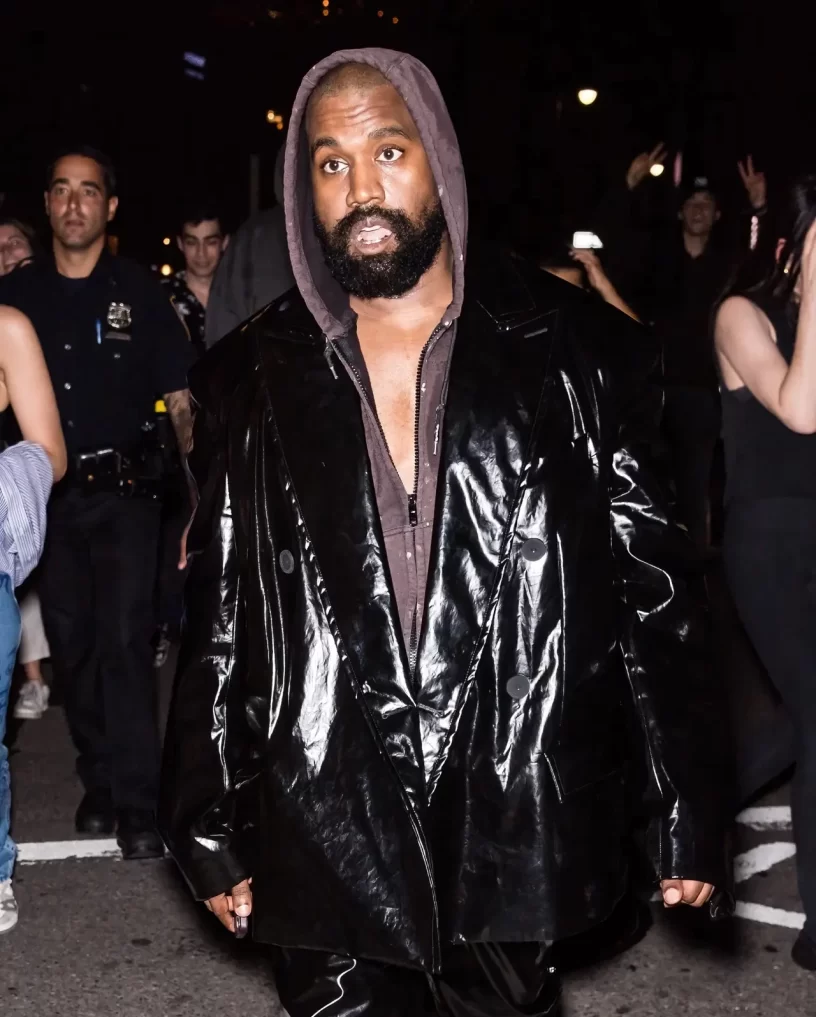 Glamsquad reports that American rapper, Kanye 'Ye' West has returned to Micro-blogging platform, Twitter after his account was locked following a series of anti-Semitic comments
Recall that the father of four faced series of backlashes from fans, the government and business partners over his anti-Semitic comments. Read here
West vowed to go "death con 3 on JEWISH PEOPLE", a comment considered as racist
However, on Sunday night, 20th November, Went posted a tweet to see if his account was working. "Testing Testing Seeing if my Twitter is unblocked," he wrote.
West has repeatedly denied that his comments were racist, including saying that he doesn't believe in the term "anti-semitism" because it's "not factual".
However, he later offered some sort of apology in an interview with Piers Morgan, saying: "I'm sorry for the people that I hurt with the 'death con'… I feel like I caused hurt and confusion".
Read Also: Adidas finally cuts ties with Kanye West after pressure from the public following antisemitic comments