Our dear Country turned 57 yesterday without any drama, noise of uprising, a break up or any other disasters. Given the kind of year we've had as a Nation that's more than enough reason for celebration; and if you know anything about Nigerians, you know we love any excuse for a party and this years Indpendence day was no different. A number of big names and brands played host to various indpendence day celebrations with lifestyle brands really packing a punch this year. Now we're not about to bore you with a long list of events that happened, which you weren't in attendance for. We're simply counting down the 4 most exciting Independence day parties and events.
1) JAMESON CONNECTS NIGERIA
Jameson, the new drink alchoholic beverage brand on the block is slowly becoming popular for its creative parties no doubt geared towards giving the brand a boost as more than just another alcholic drink. Off the bat of their beard gang party, Jameson threw yet another fun party and at a completelyy unexpected location. The brand put together a railway party at an abandoned railway station in Ebute Metta (talk about thinking outside the box). The event was attended by lifestyle influencers, Eat.Drink.Lagos and a bunch of happy-go-lucky Nigerians up for an out of the ordinary experience and looking to celebrate our great Nation at 57.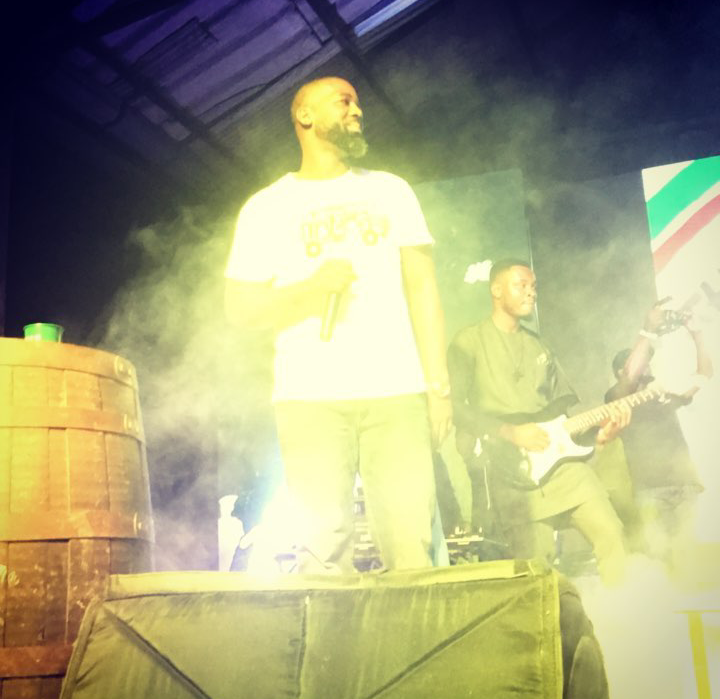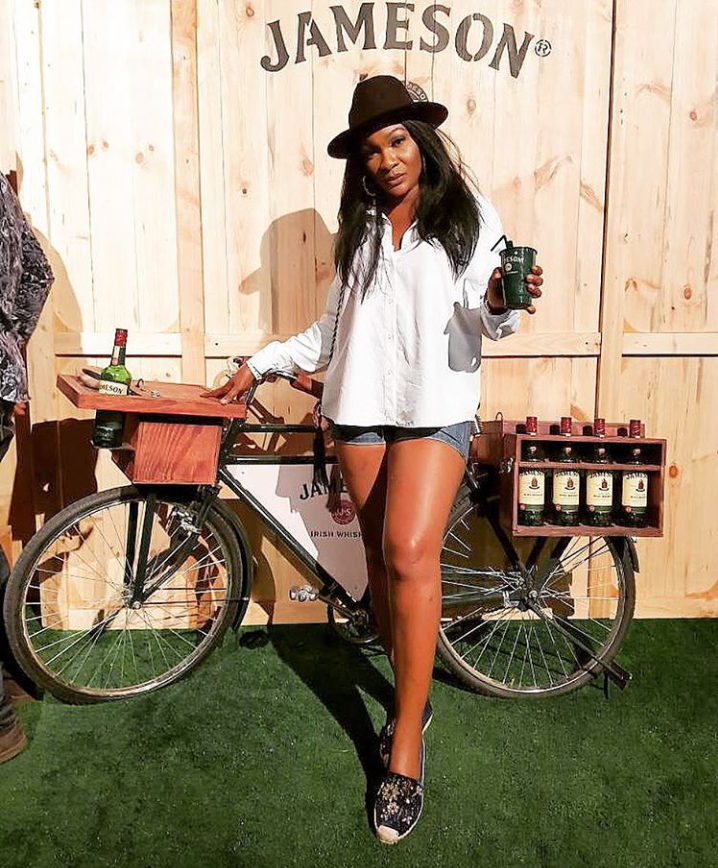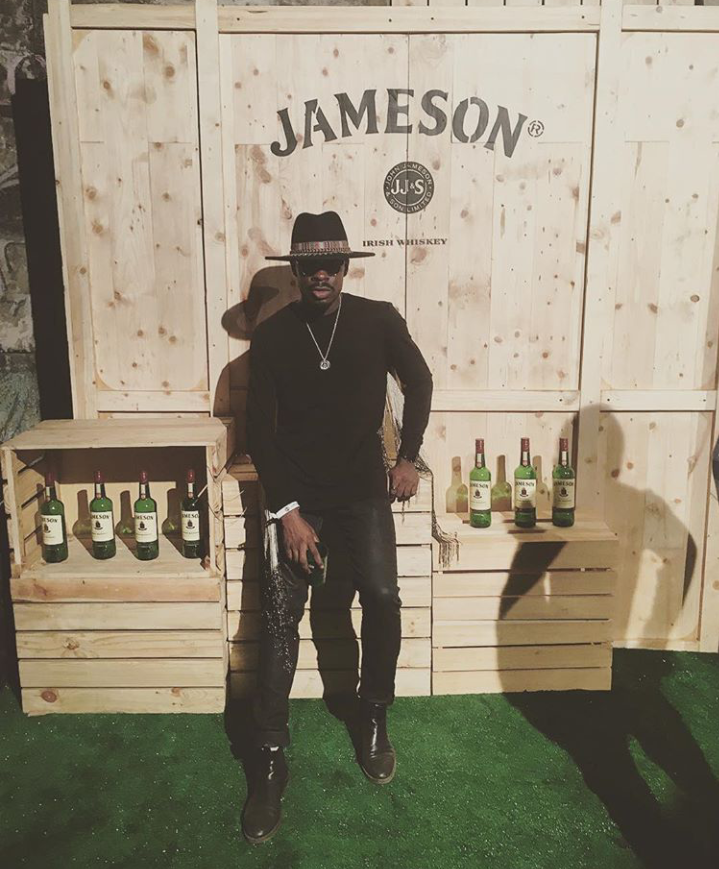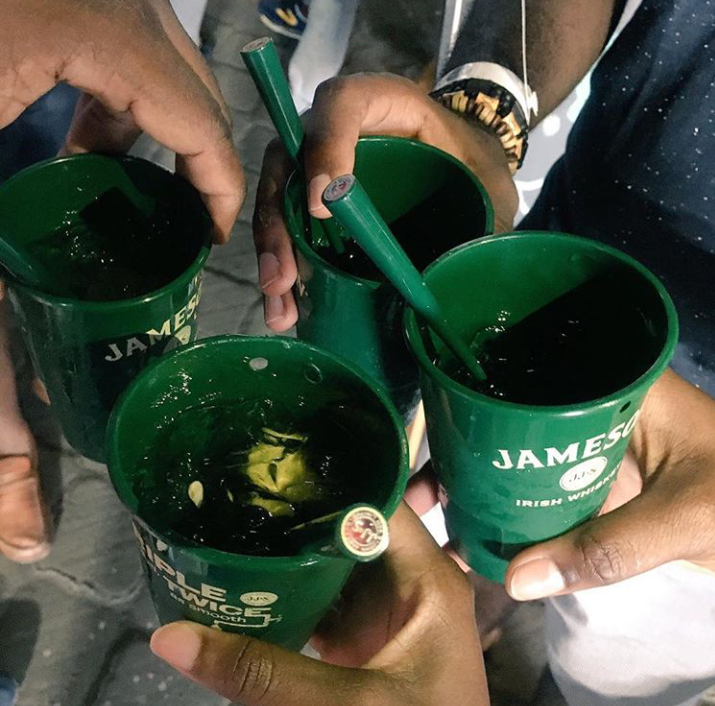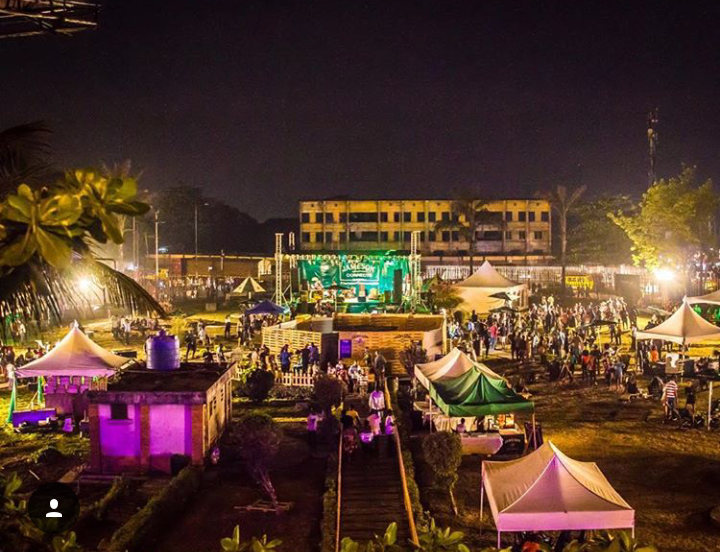 2) NOK Indpendence Party
The Nok Garden by Alara played host to an amazing high life party which  promised to be ffilled with good vibes and board games. Now if anything we know about Alara is that they throw quite the party and quite the event. While not many images from the event have made the rounds on social media, if their last event was anything to go by then we're certain it drew out quite the crowd. Not to mention, there was that one picture of Stephanie Coker at the event.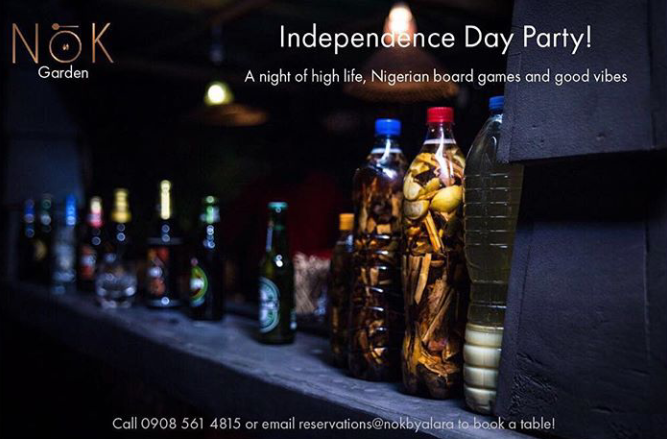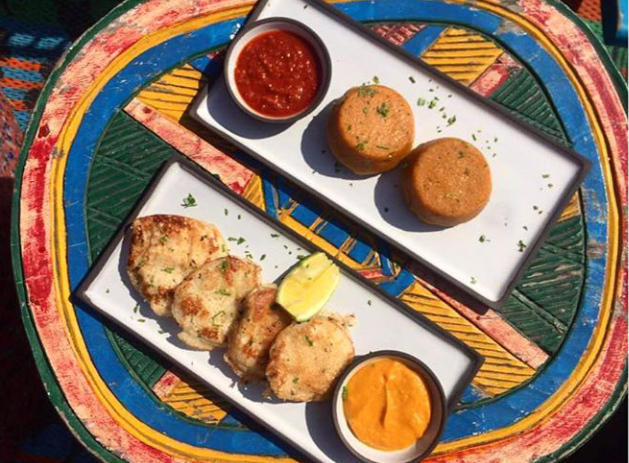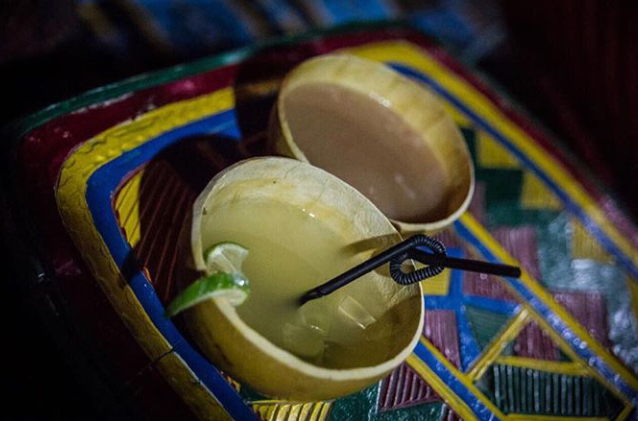 3) Nice October-1stival
Nice in concert any day of the week is a celebration but add on an October Festival for Indpendence day and that's double the excitement. The 'Gonga so' singer and his supporting acts were hosted by Terranea a retail concept store for food, drinks and fashion. The event titled "October-1stival" ran from 9am to 3pm and was supported by a few big names including Spar, TCN, MMartell and the others.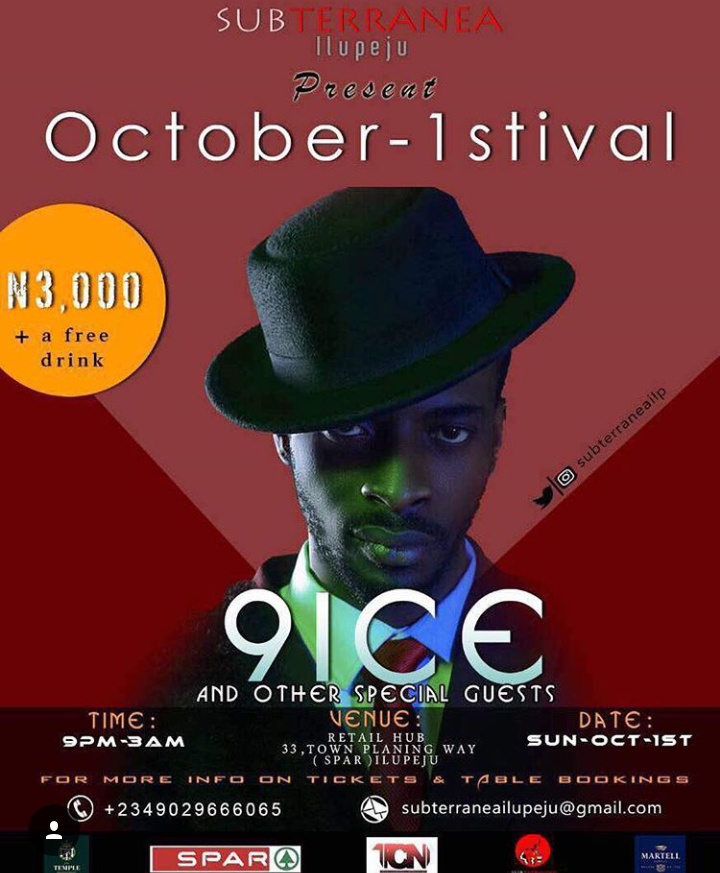 4) Johnnie Walker, Walk for Nigeria
If Instagram is anything to go by, (and it is sometimes) The Johnnie Walker, Walk for Nigeria Event at the Backyard Lagos was easily one of the most exciting and attendended Independence day soirees. Guests at the event rolled in the social media posts in the numbers capturing bits of the event. JJW was attended by Don Jazzy a number of other famous faces. Ebuka Obi-Uchendu was on hand working the event as the presenter/MC. There were loads of great food platters and a ton of drinks for guests and attendees. All in all looked like a #Lituation kind of event.