Organic skincare line Epara launched over the weekend at luxury concept boutique Alara Lagos. The Launch event titled Epara X Alara was a successful one that drew out quite the crowd across different age demograpics. Epara is a part of the new wave of organic and conscious skincare lines that are all very welcomed developments. Asides from all the many health benefits that acrue from the use of organic products, Epara is also a boost to the beauty sector. Regarded as the first luxury beauty range targeted specifically at women of colour, Epara has been lauded internationally for addressing a long standing problem and prejudice in the beauty industry.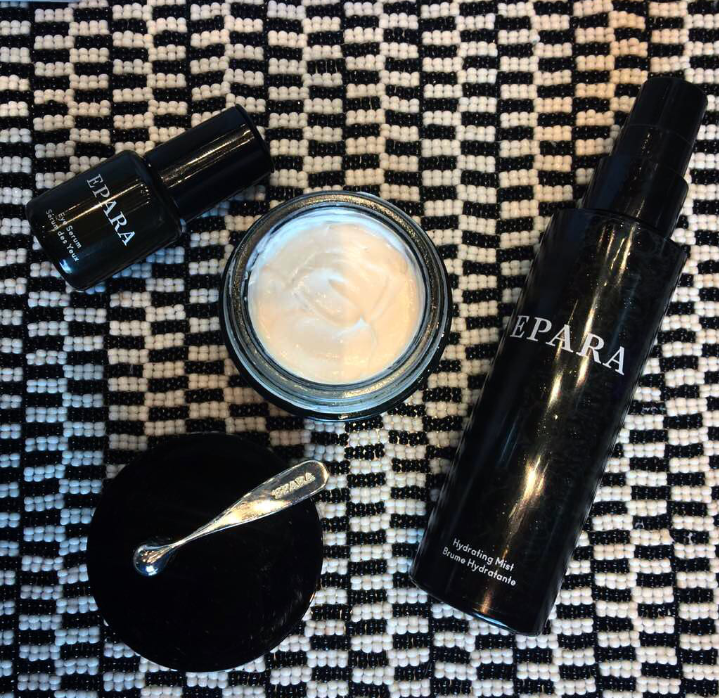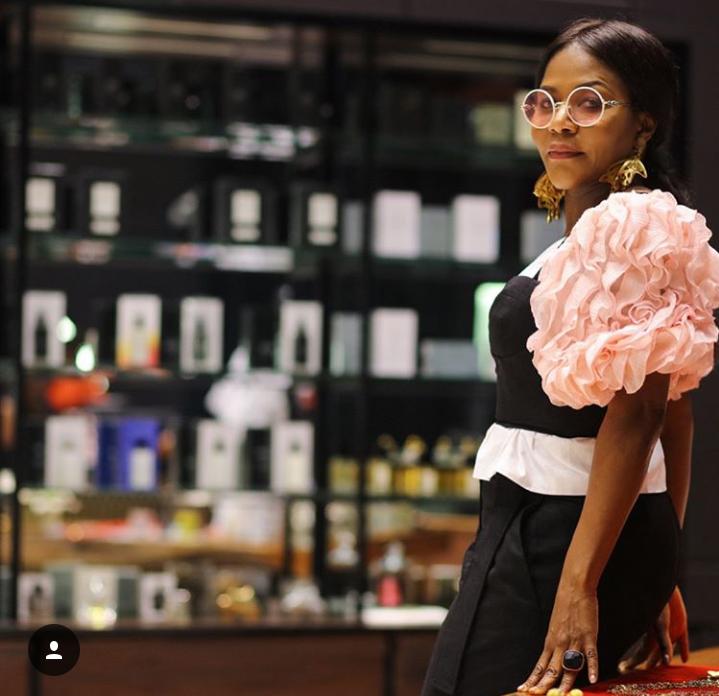 Firmly situated in the luxury segment of the market, the brand which will be stocked at Harrods, will also be stocked locally at Alara. The Founder and CEO, Ozohu Adoh is a Nigerian bred Oxford Graduate whose personal skincare journey birth this range. Ms Adoh talked about suffering from uneven and dry skin and how she struggled to find products that catered to black skin in the upmarket. This gap led her to begin to experiment and create her own lotion and products with ingridients sourced from various parts of the Continent. Adoh went on to work closely with product labs in the UK and that was how Epara was born.
Epara which means 'Coconned' or to be wrapped in a more literal translation is a major contribution to the rapidly rising Nigerian luxury sector and also helps lend legitimacy to products engineered and produced by Nigerians.