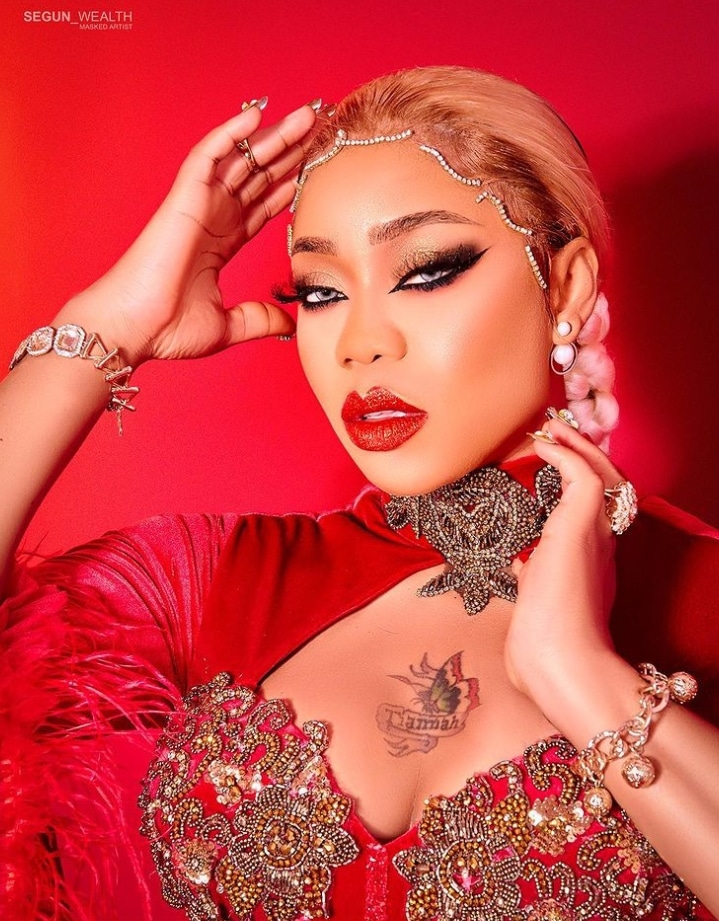 Celebrity stylist, Toyin Lawani also known as Tiannah Empire has revealed when she had her first surgery and the number of surgeries she has undergone.
This comes after a troll called her out on Instagram, for claiming she has never done liposuction. The troll noted that the mother of three had her first set of surgeries when it wasn't popular. She further went on to claim that she did another surgery immediately after the birth of her third child.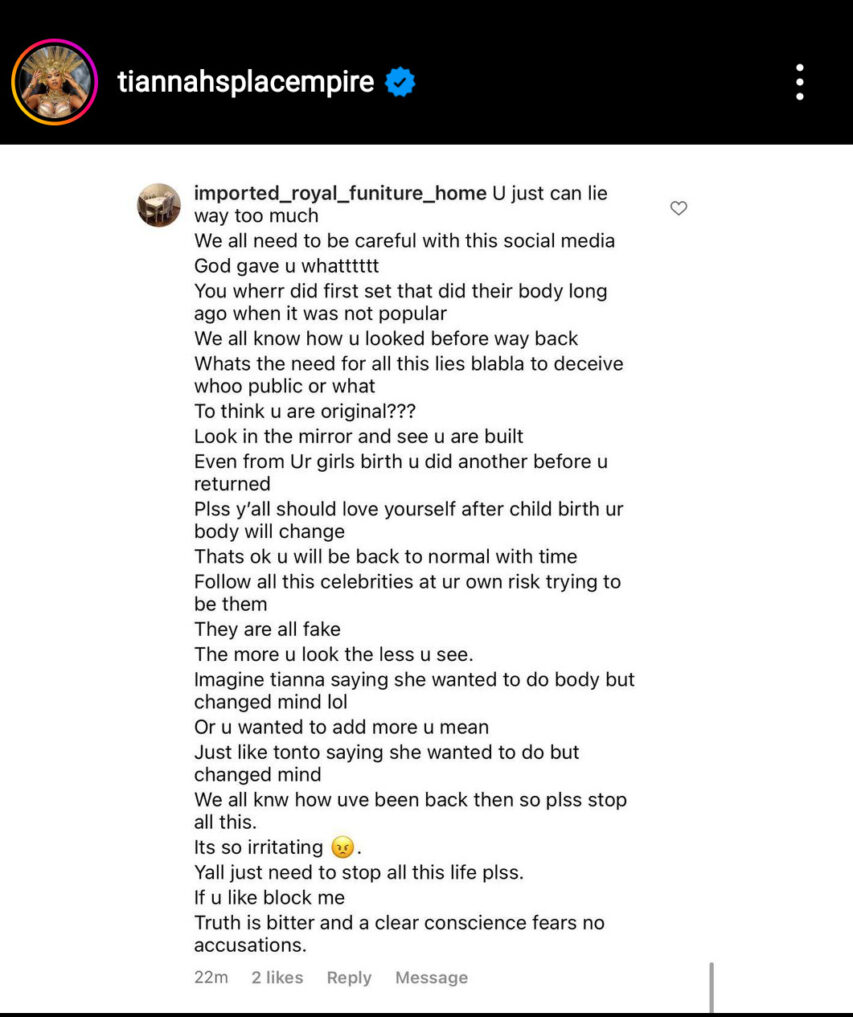 In her defence, the Real Housewives of Lagos star noted that she had good reasons for undergoing her surgeries. She said her first surgery was sixteen years ago when she discovered a lump in her breast which spread to her ribs.
She wrote;
"Do u knw why I love Responding to such false accusations, Cause you can't tell me what I have done or not done, or maybe I should just accept & lie on myself. Now let me Educate yall abit. Which I do from time to time whn I read such nonsense, see it's kids of nowadays that are getting tripped about surgery.
"My 1st surgery was 16years ago. I found out I had lumps in Breast which spread to my rib cage, which gv me severe pains. I operate it in dubai then at emirates hospital by Dr Ali Saab, my left breast was disfigured after & I opted for implants, some of us don't do this things for the beauty, my boobs was ok before it, now years after before I had my son, I had a 360 lipo on my stomach, which was done in Beverly Hills, see when u do 360lipo from an experienced doc it will definitely bring out your curves more, Now after I had my son, my body snapped back asap cause I workout & use a lot of herbs, I put in a lot of work, now docs will advice u to replace ur breast implants every 10 years if u hv a lump situation like mine, which was the surgery I did after I had my son, implant replacement & also my 6packs surgery, yes there's 6packs surgery & it's done for people who don't have any fat to take out on their tummy again, just to define, he suggested a tummy tuck to make it more flatter, I said hell no, I've hear people die from it, it was done in turkey.
"I loved the results so much, fast forward to when I had last my child, the 1st time I would actually get cut 3ce was from fibroid surgeries, the 1st Caesarian was frm having her, which they had to reopen the same scar again, how can u do a cosmetic surgery whn u just had major cs, I showed people my stomach 5days after I had her with the cut, whn they didn't belive I had cs, yet they still claimed I had a cosmetic surgery 5days having a baby, edeberu olorun hanhan 🤣🤣🤣
"See if U care 4ur body after surgery it will always bounce back & if u also eat too much, u will lose the whole work u did, I'm not one to hide what hv done or want to do."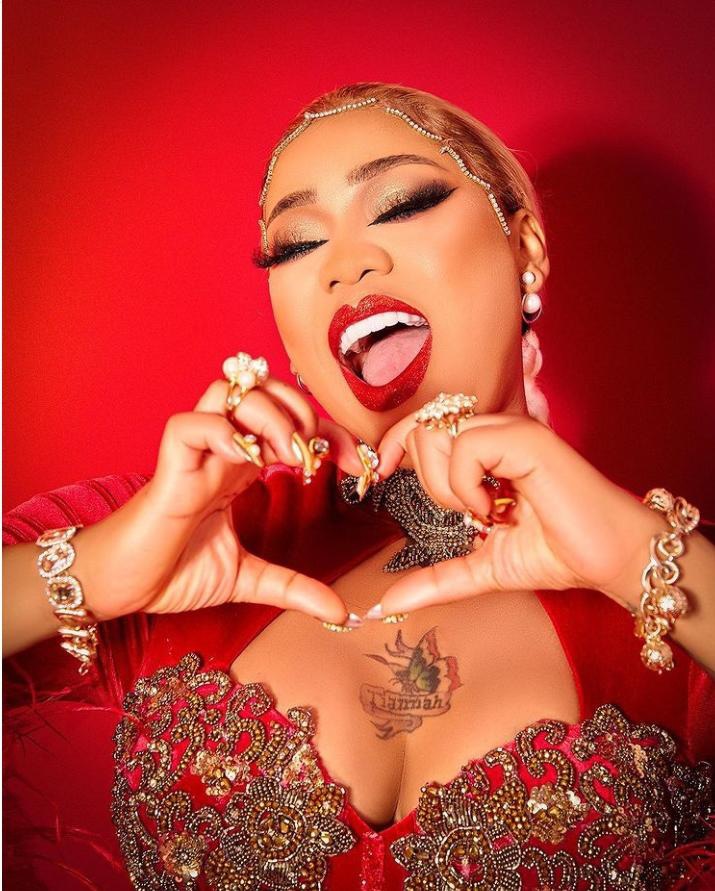 The drama between the celebrity stylist and the fan follows the death of a lady identified as 'Christabel' who allegedly died at a plastic surgery hospital in Lagos.