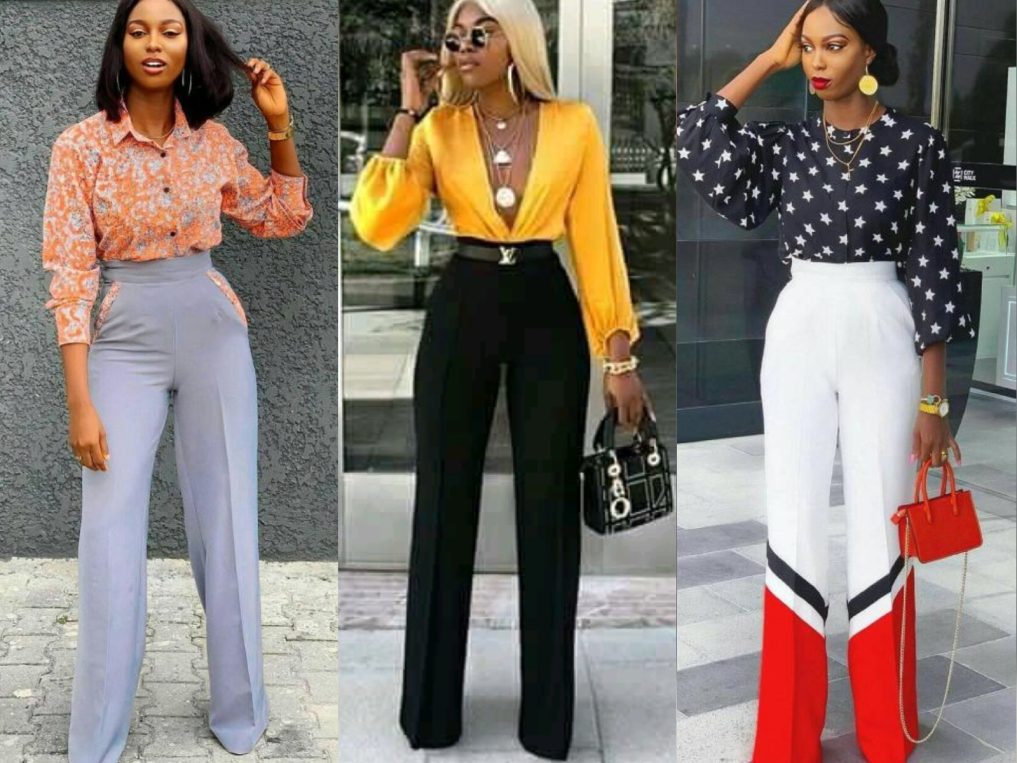 Pant trousers are one of the most convenient and comfortable outfit you can wear as a lady. If you are a trouser lover but do not like it tight, the pant trouser is an option you can give a try. In this article, I will be taking you through how to rock out your pant trouser.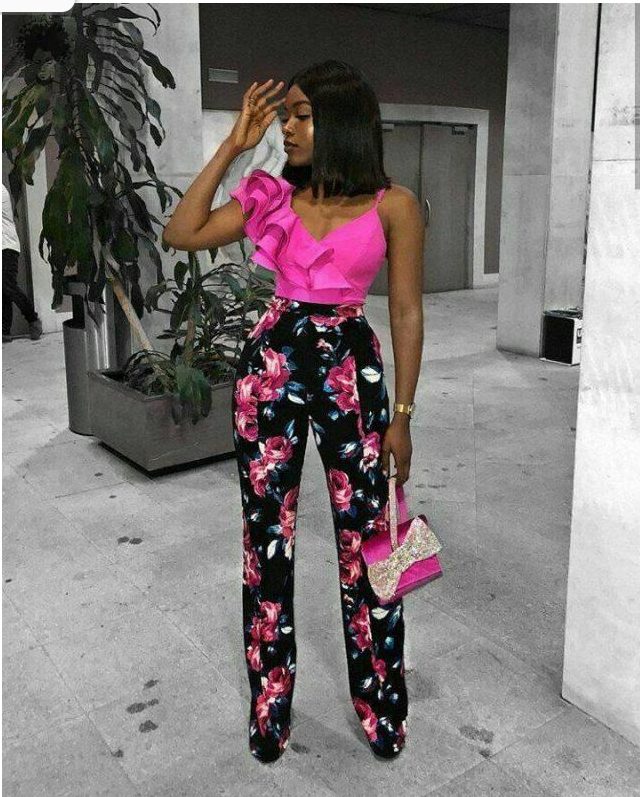 The pant trouser is a type of trouser designed to cover the body from the waist downwards and are loose and easy to wear. Unlike the Jean trouser which is designed to fit tightly to the body, pant trousers are more loose and classy to wear.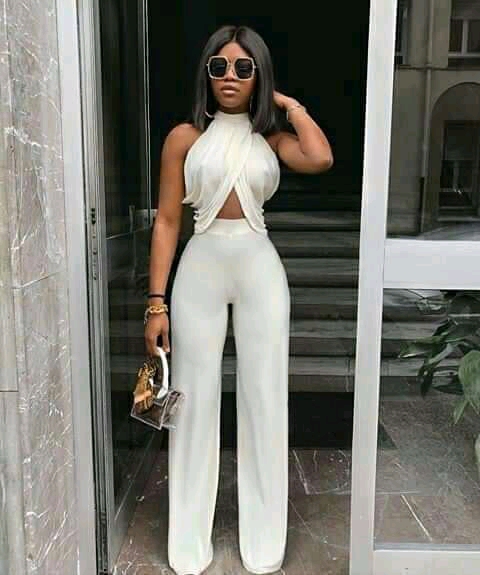 Read also: How To Rock Your High Rise Pants And Crop Top
Pant trousers are multipurpose and can be styled and rocked out in different ways. You don't have to configure it to a work wear alone. If you have a pant trouser in your wardrobe, then you can rock it out for a casual purpose.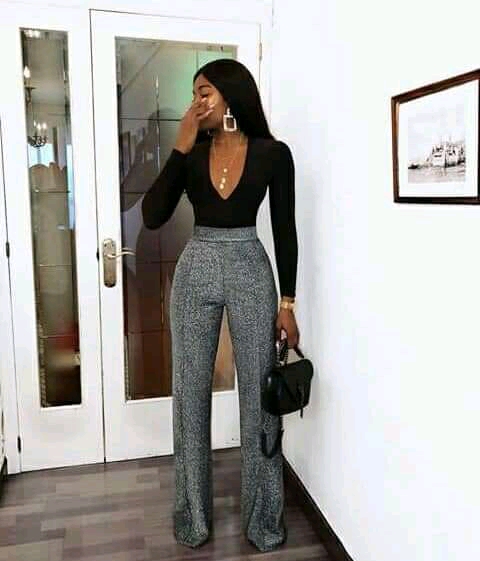 When it comes to what to wear with your pant trouser, you can try a matching chiffon top, crop top, turtle neck top, cross top and so on. You can also wear a blazer on it if you intend to rock it out as a business wear.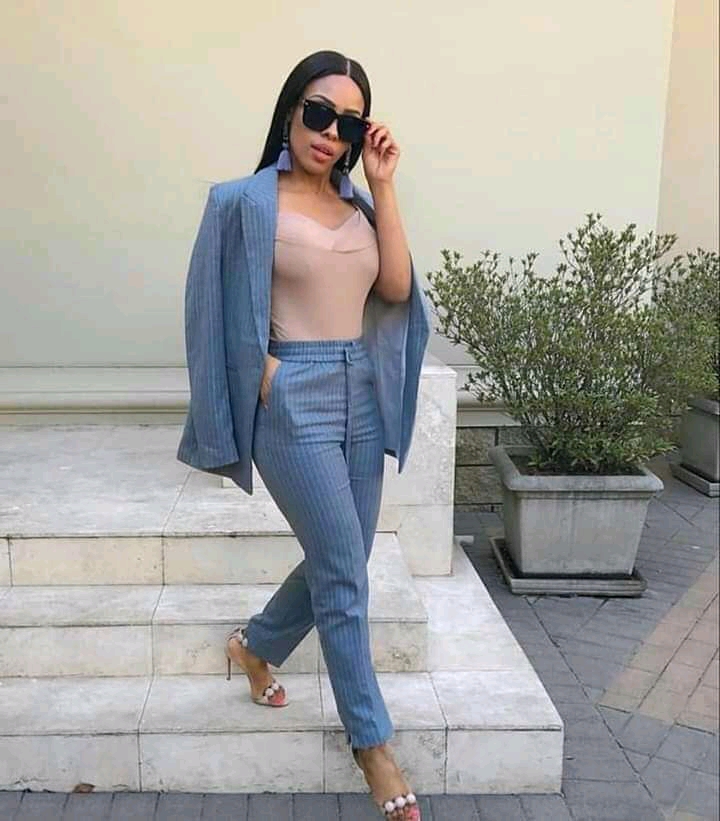 Read also: Classy Gown Designs For Ladies
Check out more ways you can rock your pant trousers from the pictures below: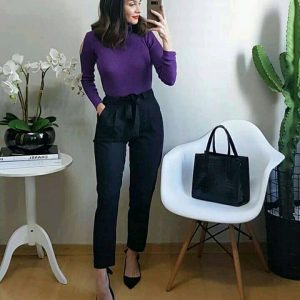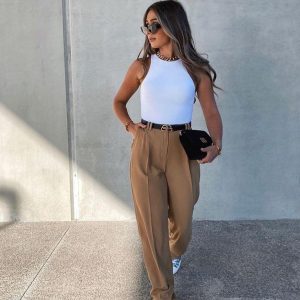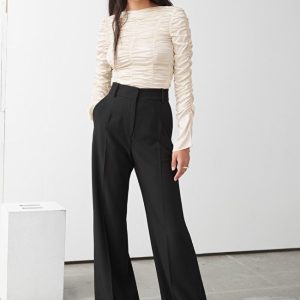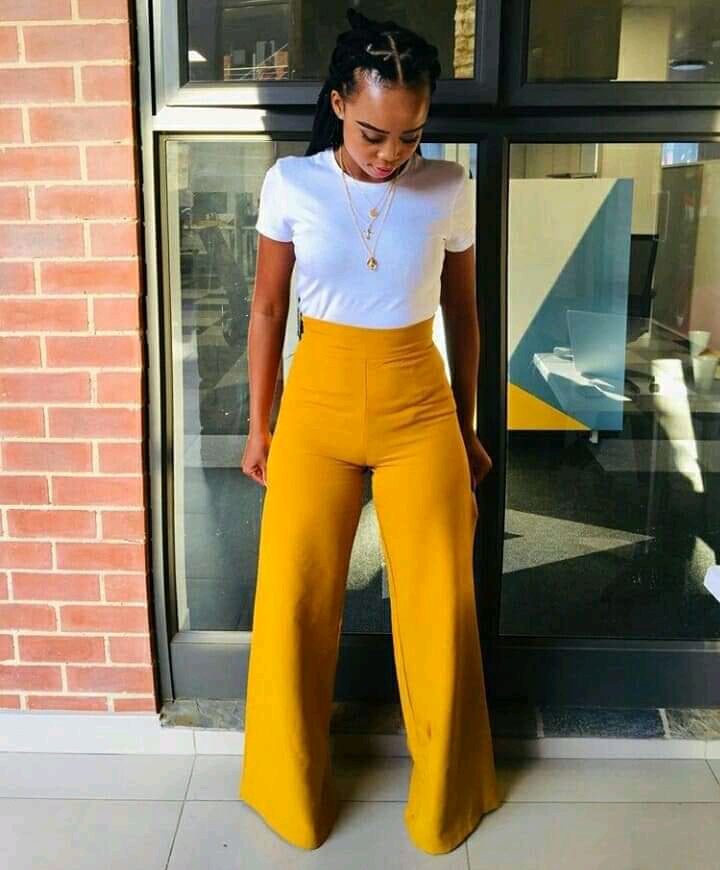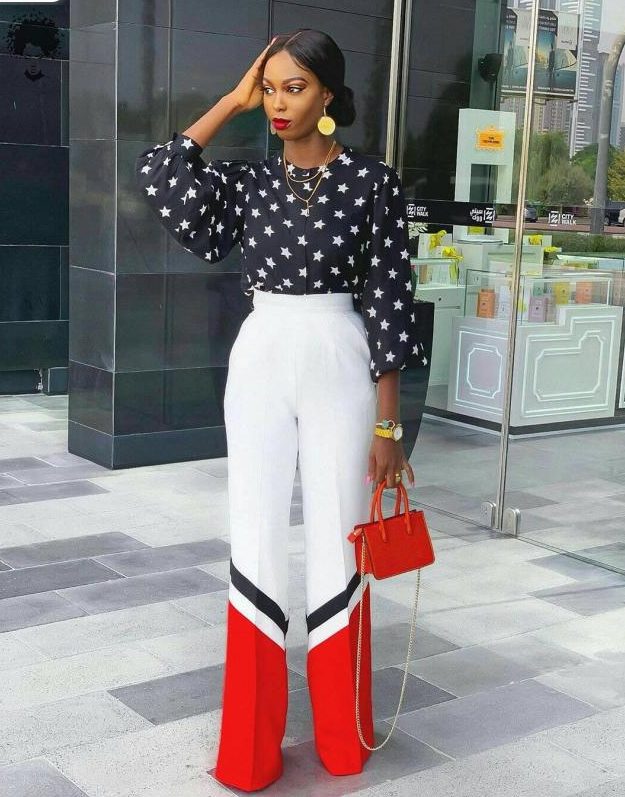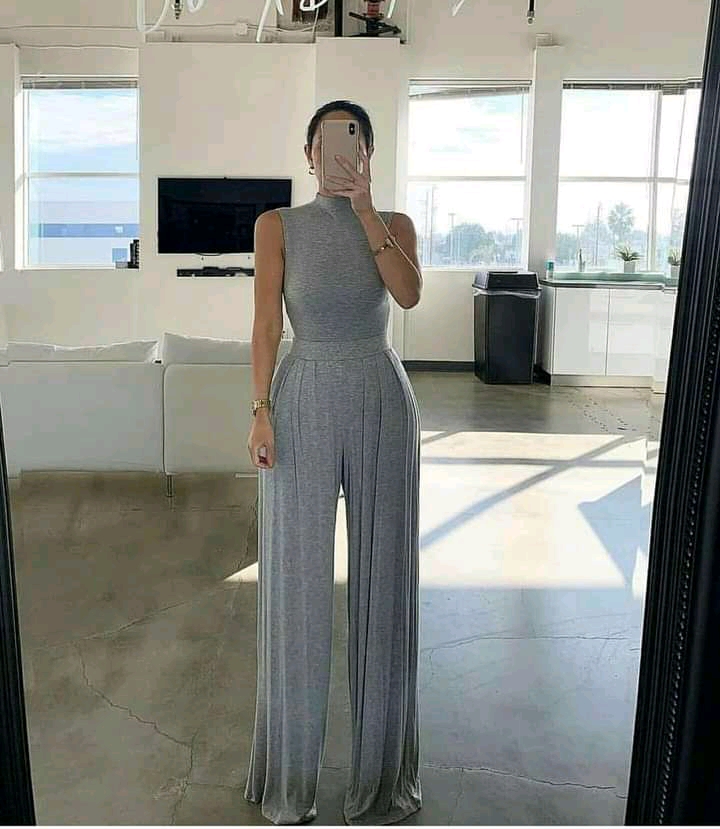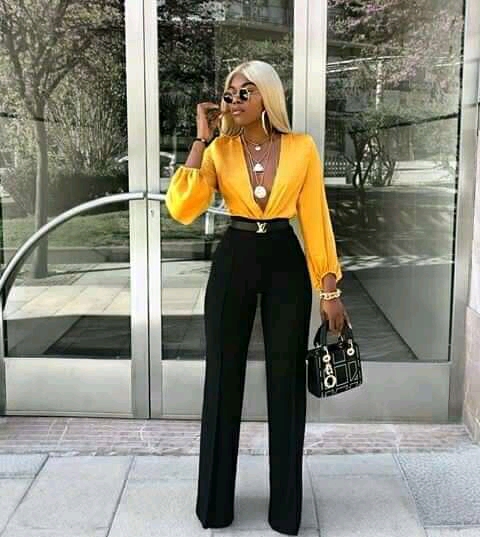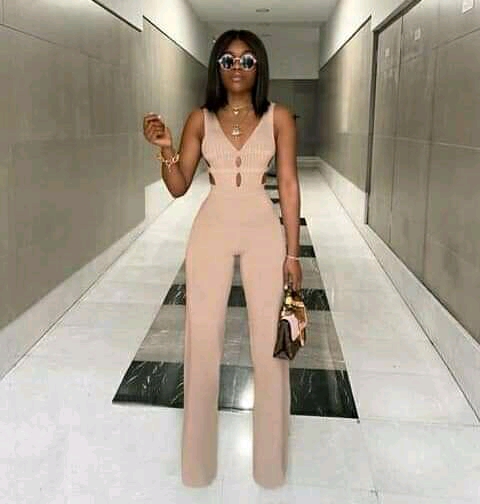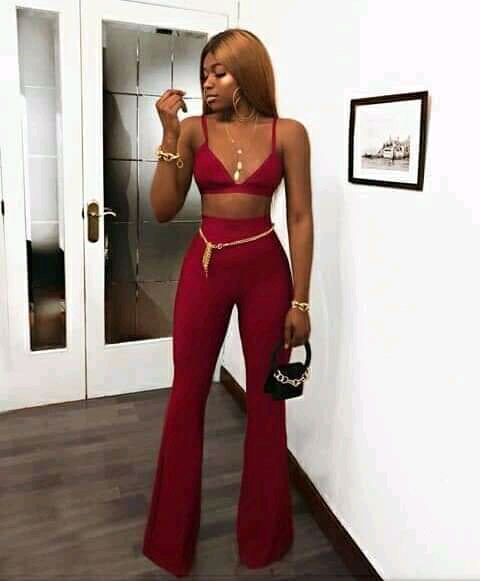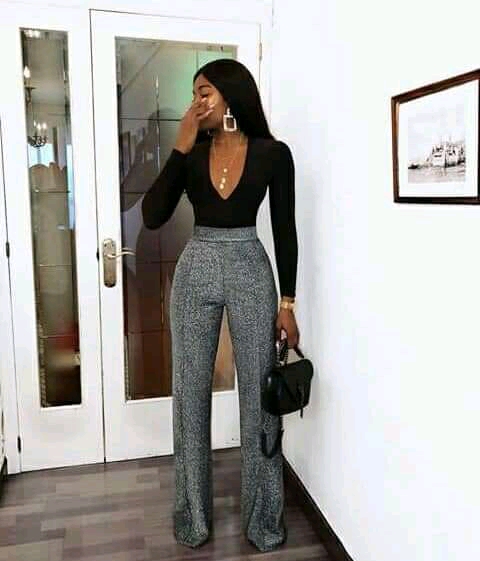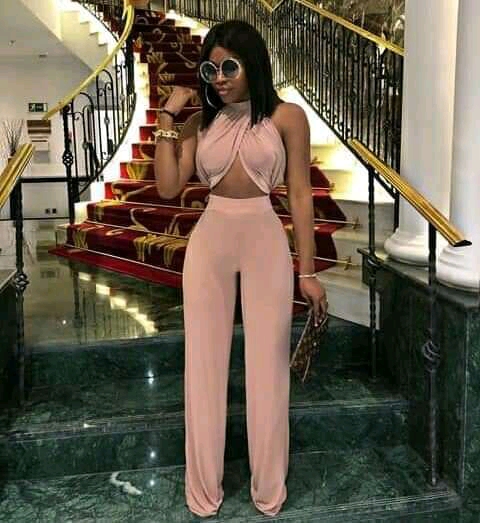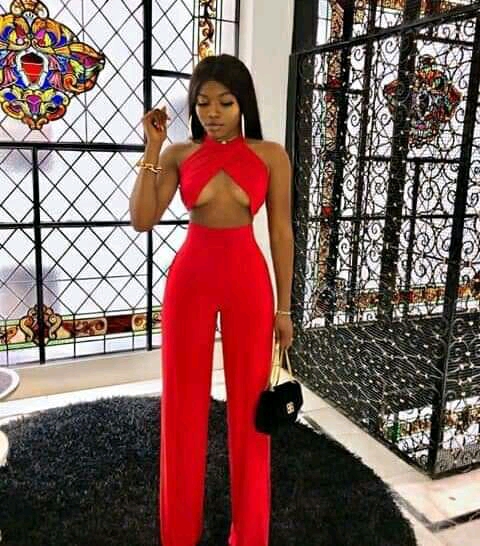 Photo credit: Real fashion style
Click here to follow us on Instagram