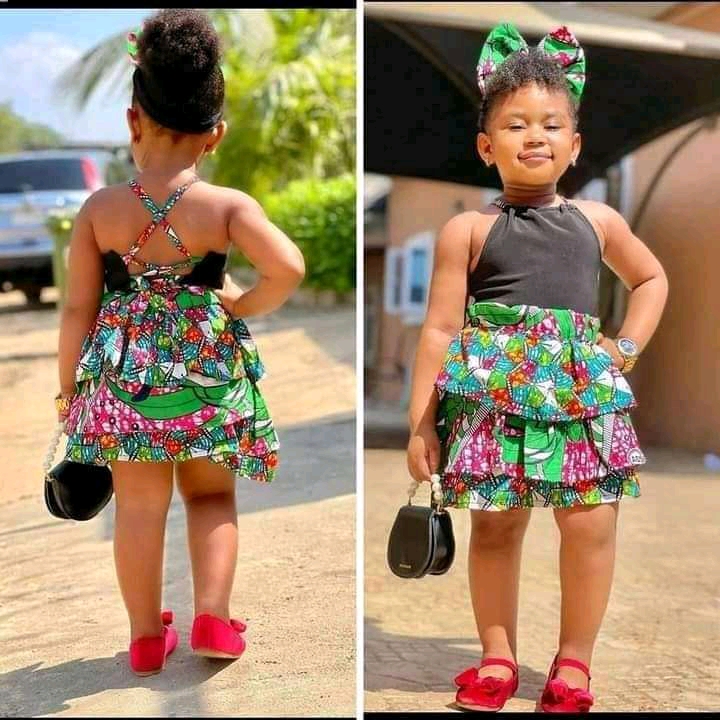 The ankara fabric or print can be rocked by both old and young ladies including little girls. The fabric is a multifunctional fabric that can be styled in many interesting and unique ways. In this article, I will be taking you through some ankara style inspirations for your little girl.
As a mother, you care about what your children and how they dress. Sometimes you may not be able to afford ready made outfits and you want to make sure your little girl look good and dress in nice outfits. You can style the ankara fabric in a creative way and you are good to go.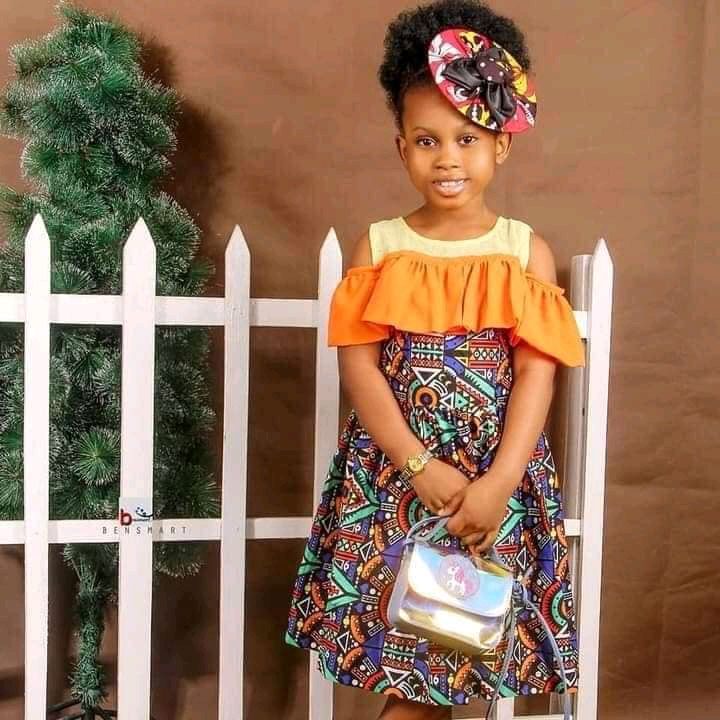 Read also: Mothers, Check Out These Stylish Lace Outfits You Can Sew This Week
The ankara fabric is very affordable and also does not require much quantity for you to style an outfit for your daughter.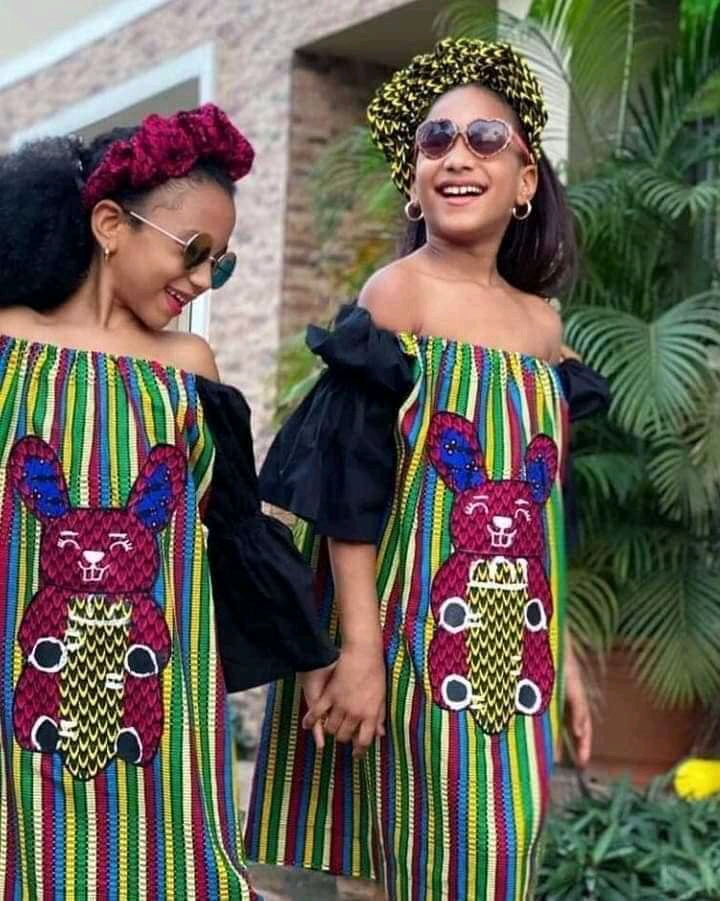 If you have a leftover ankara fabric in your wardrobe, you can make use of this and also mix some plain materials if the quantity of the fabric you have is not enough. The goal is to make sure your daughter is happy with her outfit and it also gives her a cute and adorable look.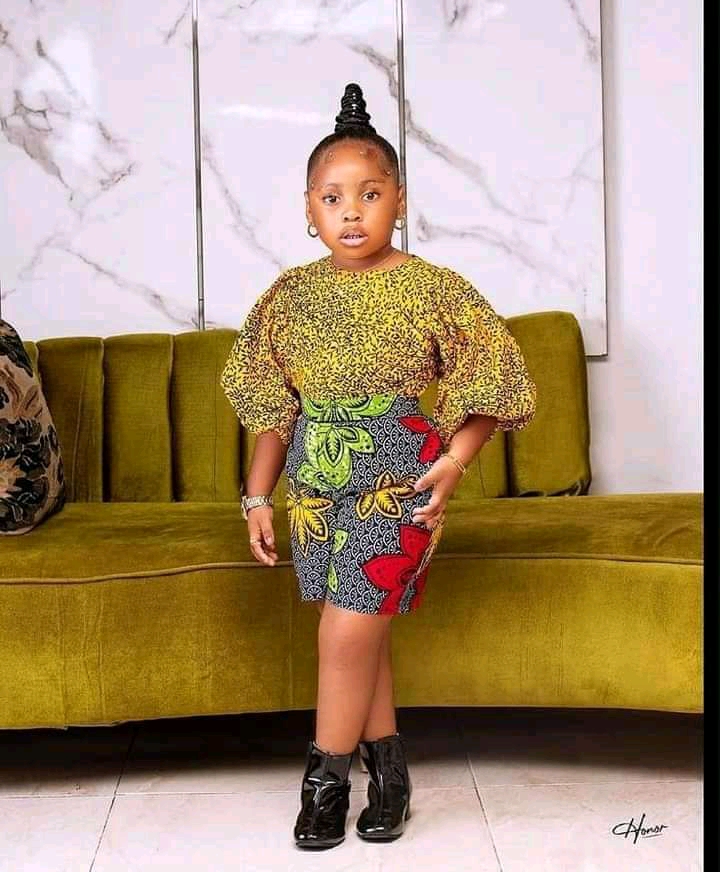 Read also: Trendy Ankara Blouse Inspirations For Ladies
Below are some ankara style Inspirations for your little girl: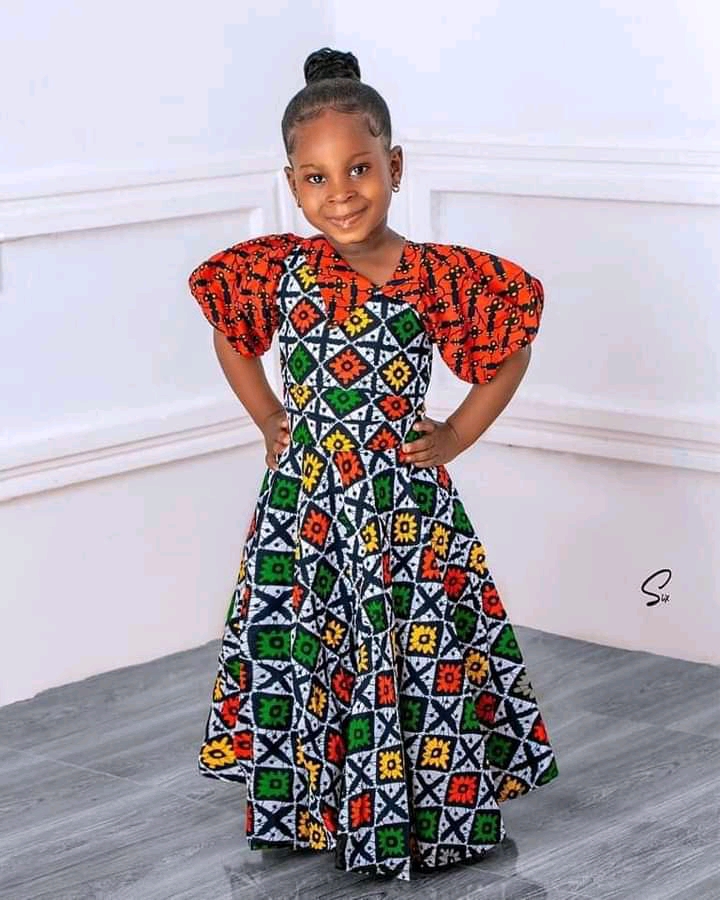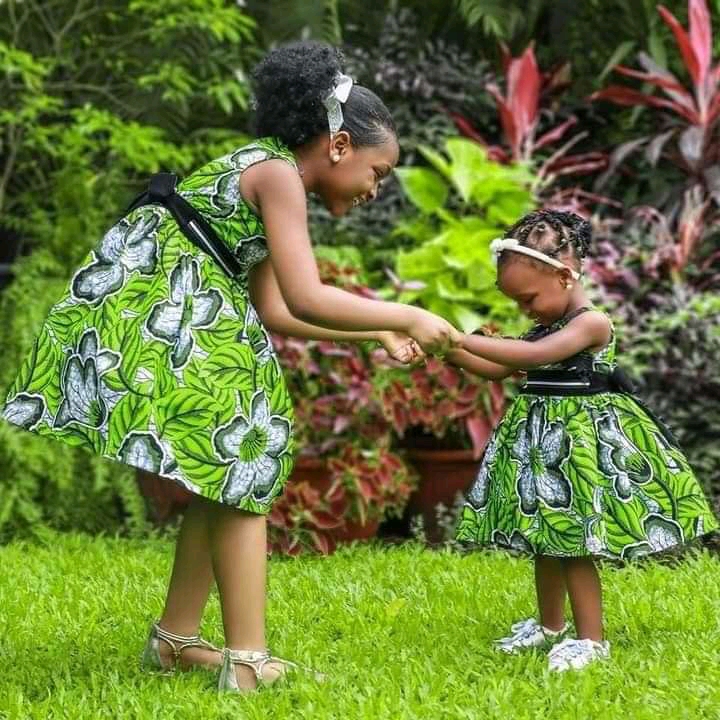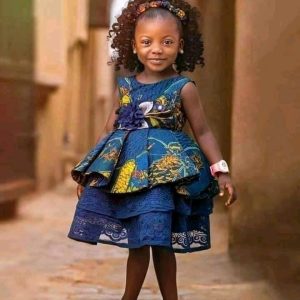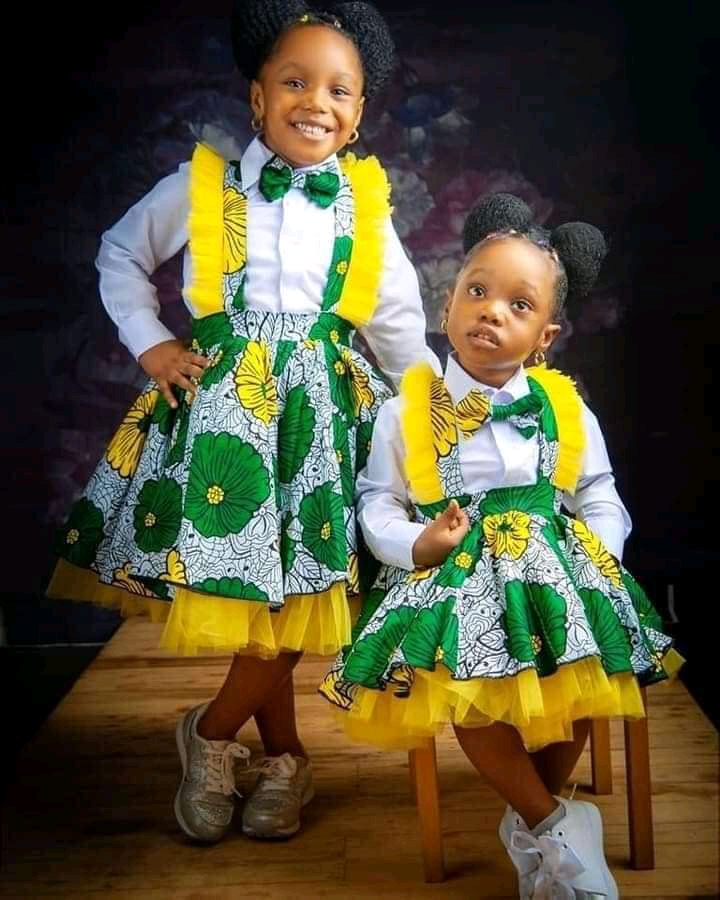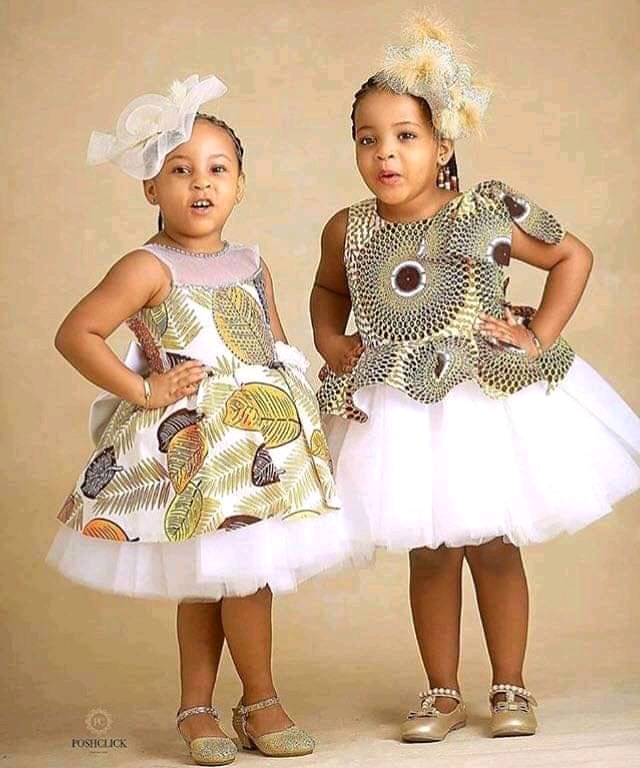 Photo credit: Pinterest
Click here to follow us on Instagram