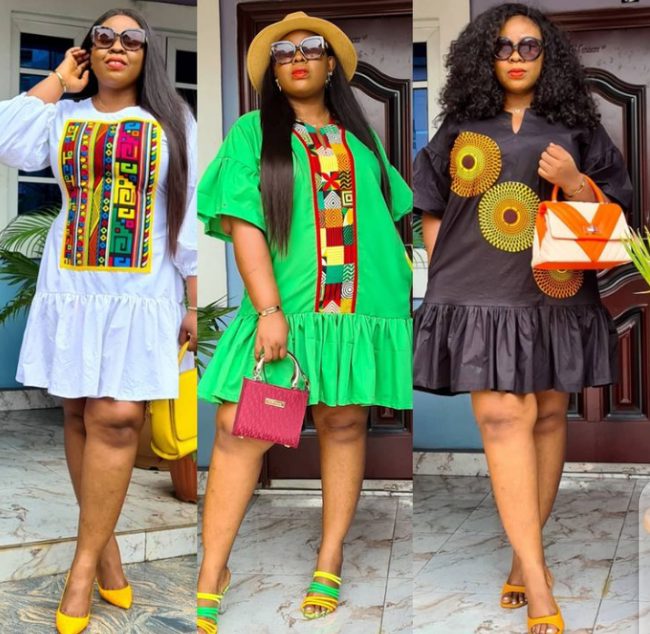 Gowns are one of the multipurpose outfits common in the fashion world. This is because you can design it and rock it out as a casual outfit, a Corporate outfit, a dinner wear, a party wear and so on.
The way and manner you will design it is however different.
When it comes to fashion, comfortablility is very important and this is one of the characteristics of a gown and why it is loved among ladies.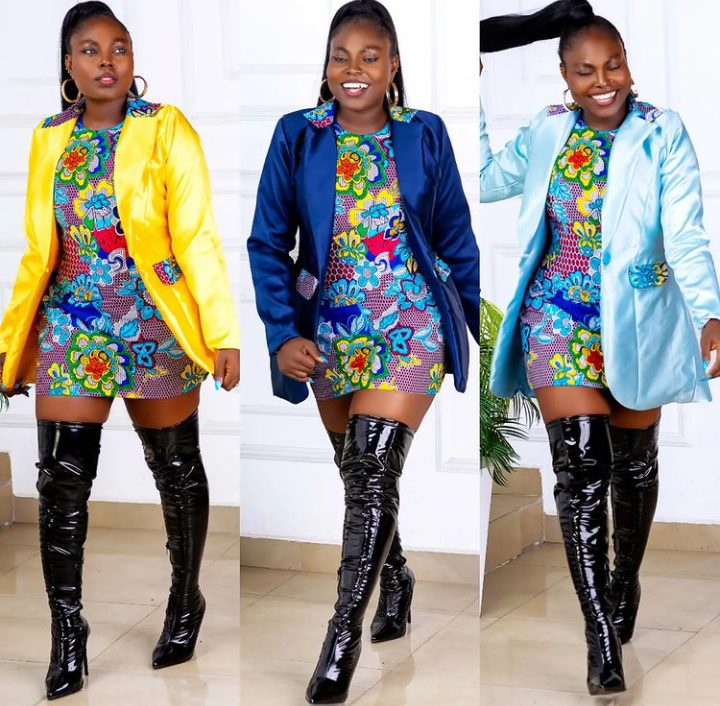 Read also: Latest Corporate Outfits You Can Wear To Work This Week
The gown is designed as a one piece of outfit which makes it very easy to wear. In this article, I will be taking you through some classy gown designs for ladies.
Fashion designers are creative and keep on inventing new ways to rock out different outfits.
Nowadays gowns are being designed in a creative way and if you are a gown lover, the you have come to the right place.
Read also: How To Rock Out Your Short Ankara Gown
The gown designs compiled in this article ranges from a casual gown to a Corporate gown to a party gown and so on.
Let's take a look at some classy gown inspirations below: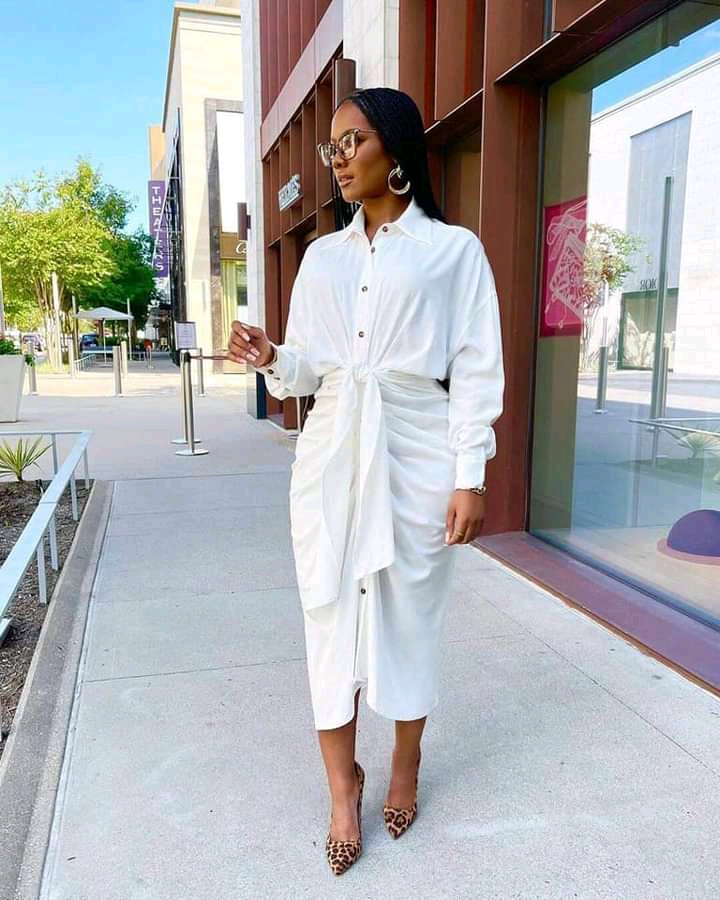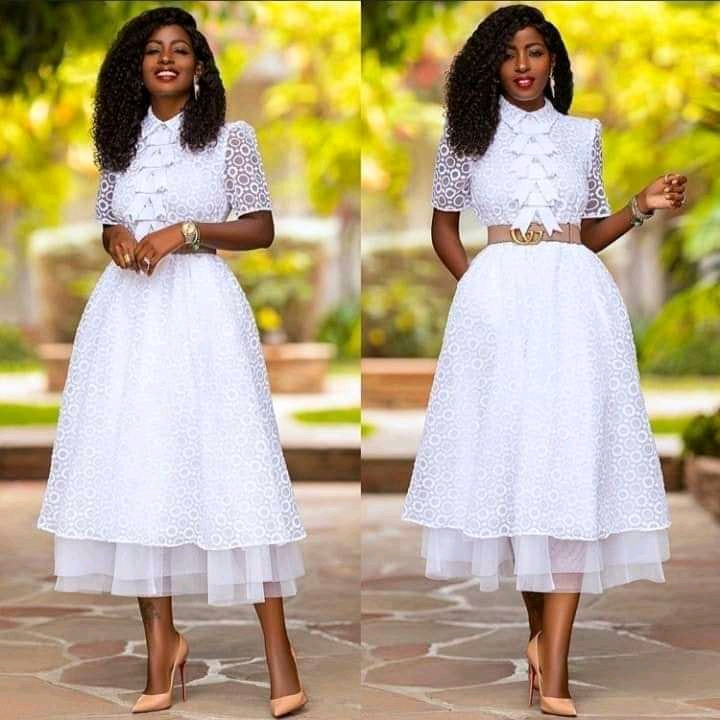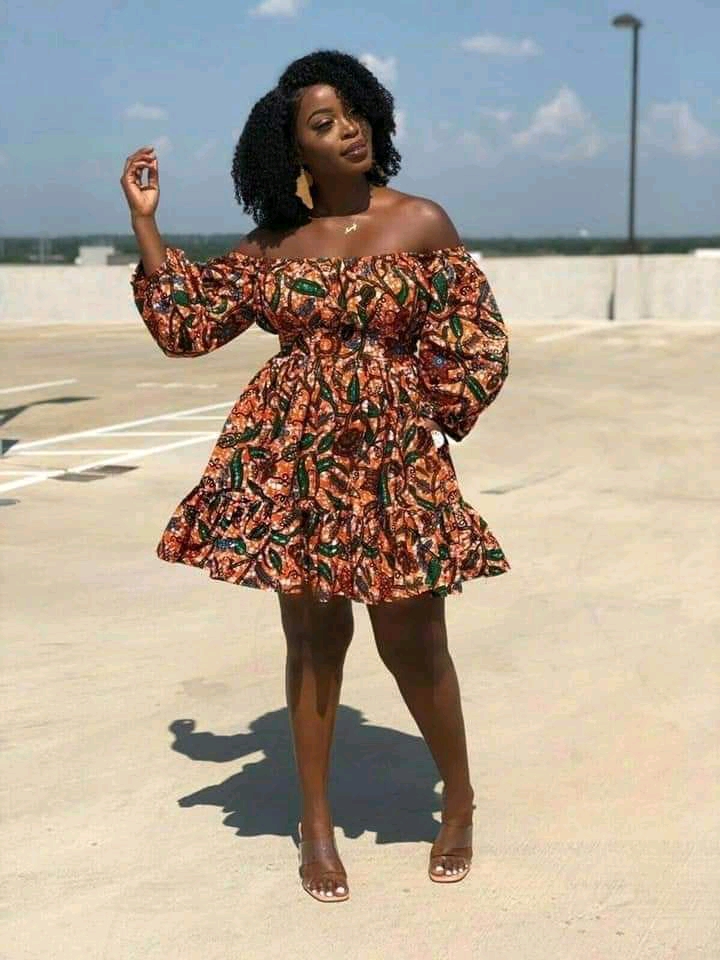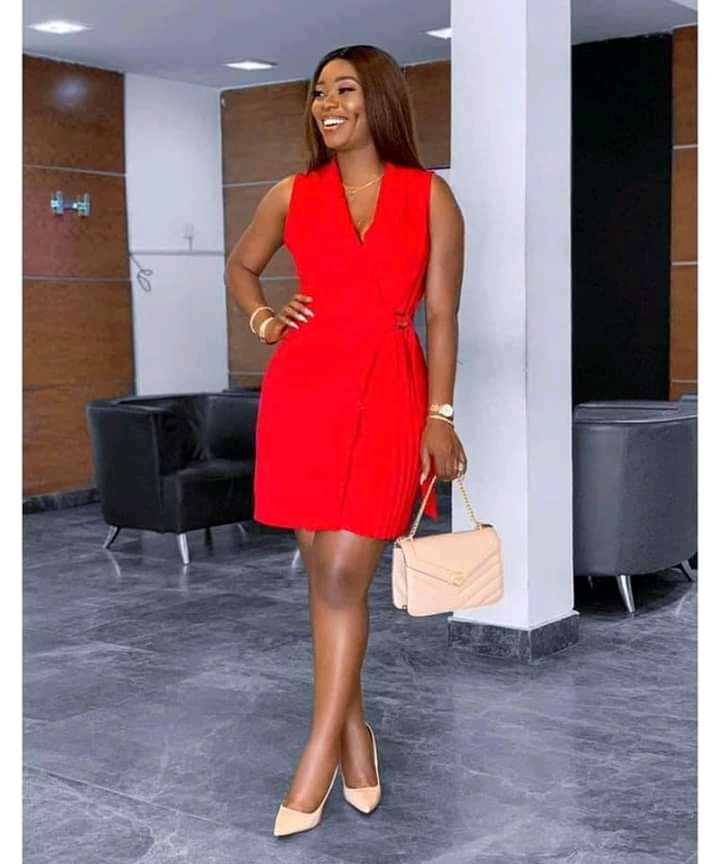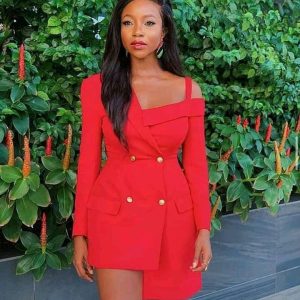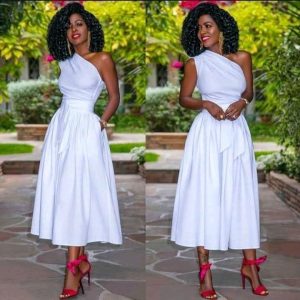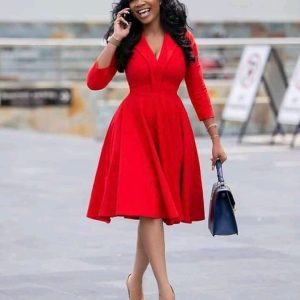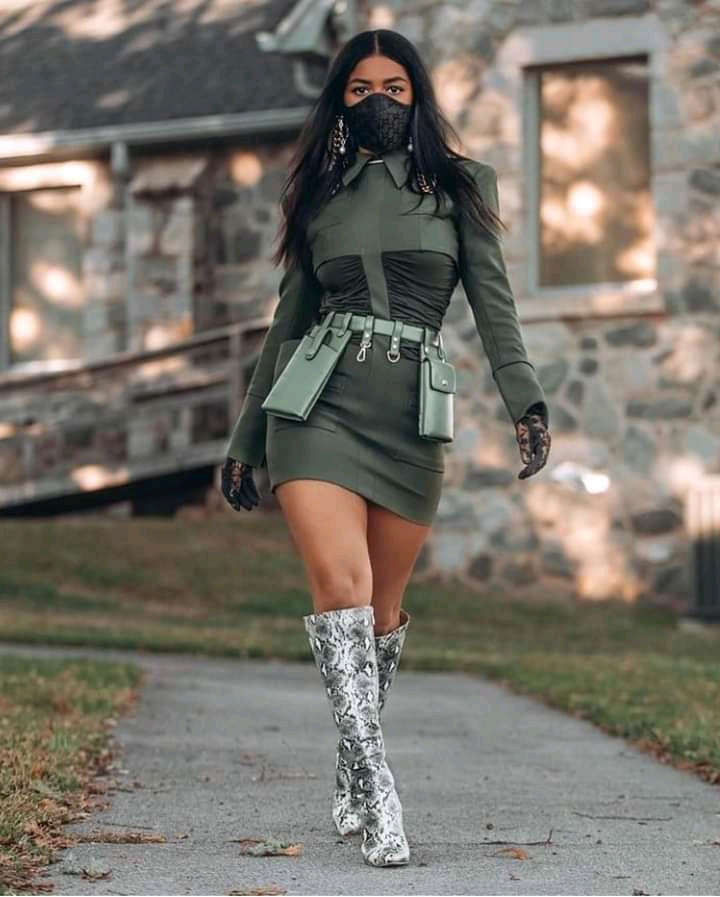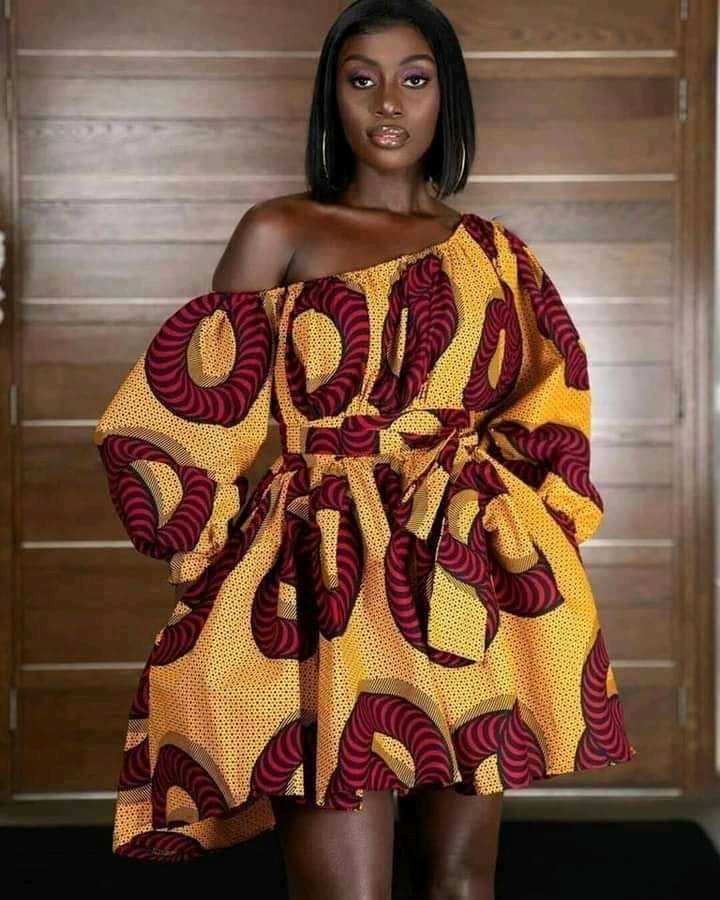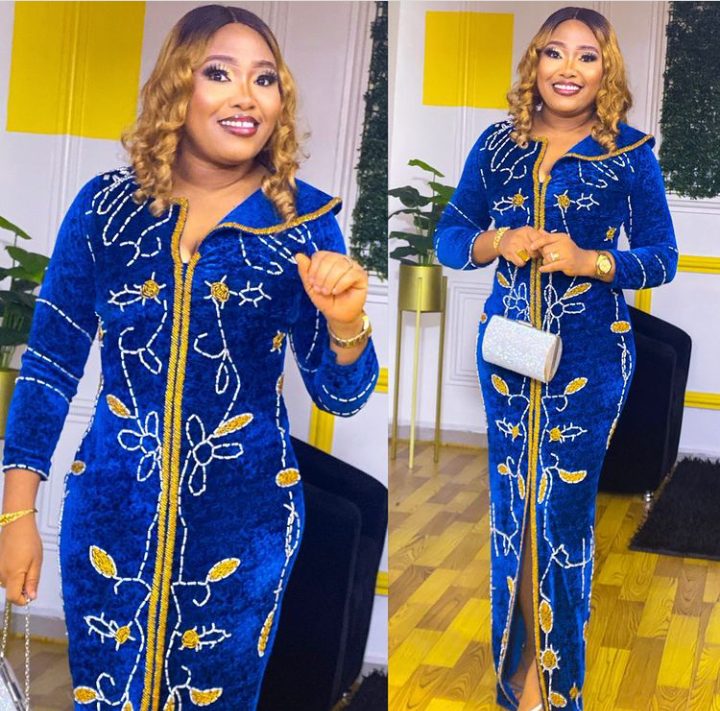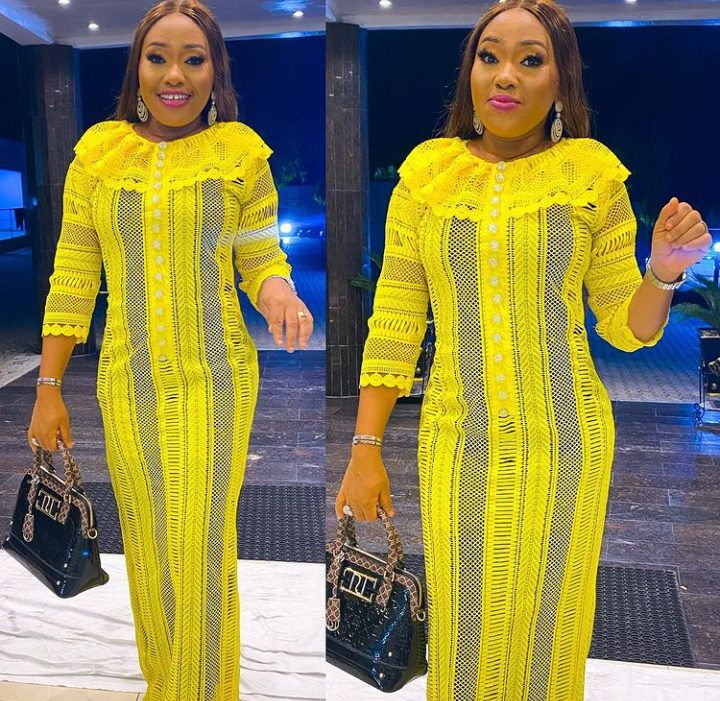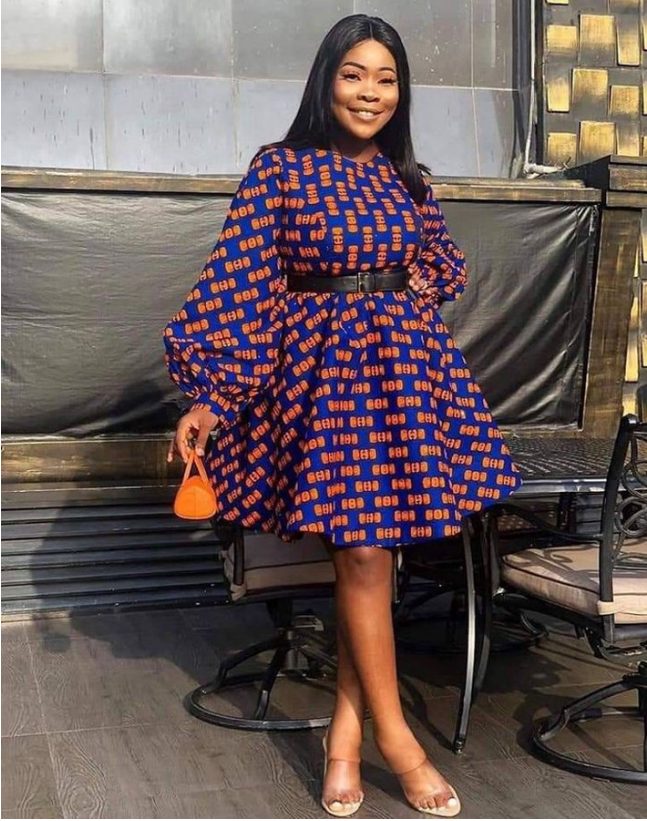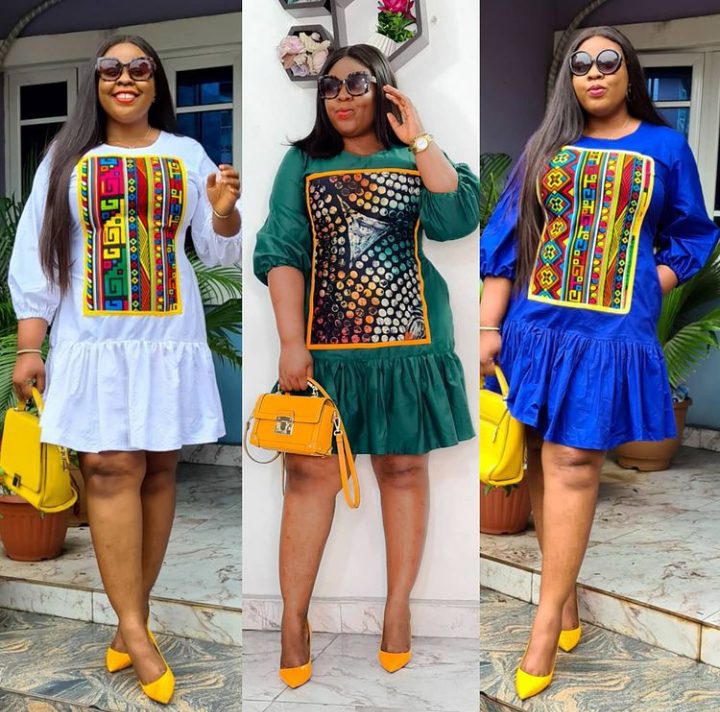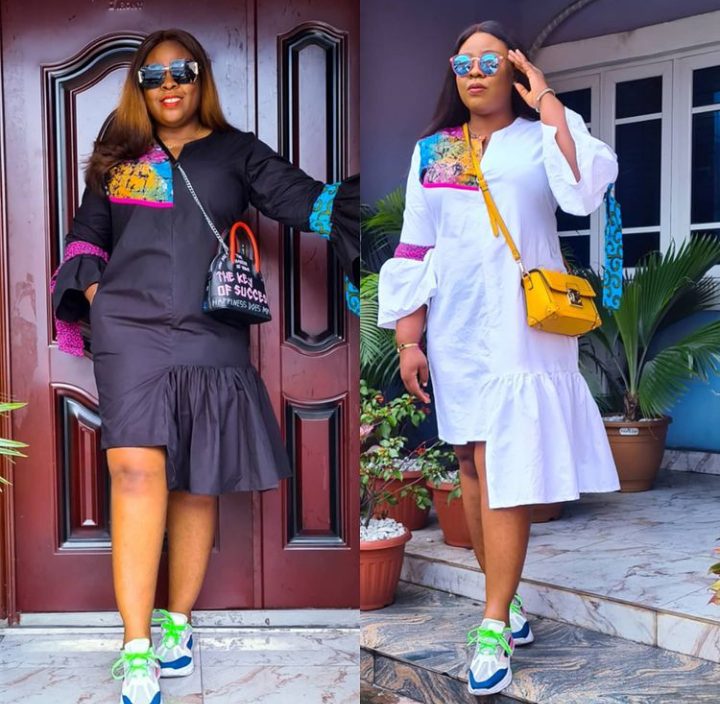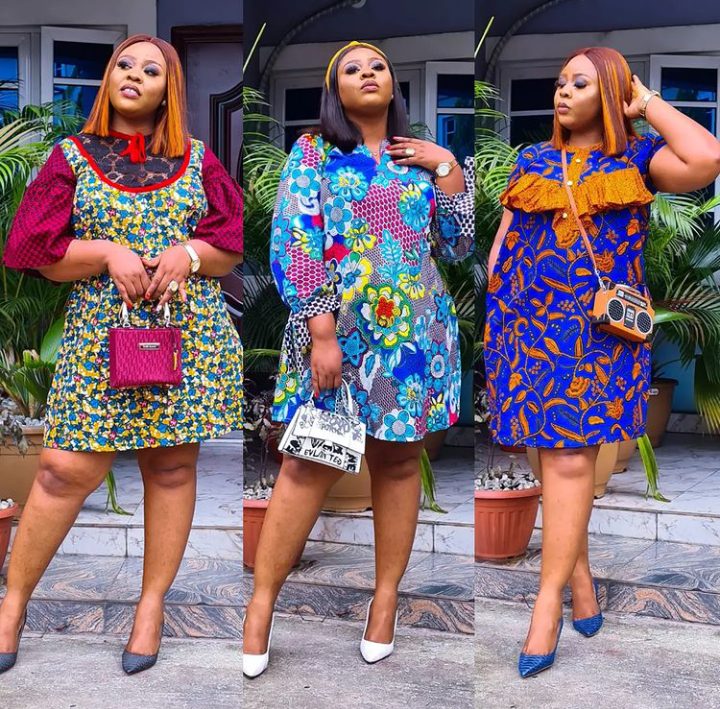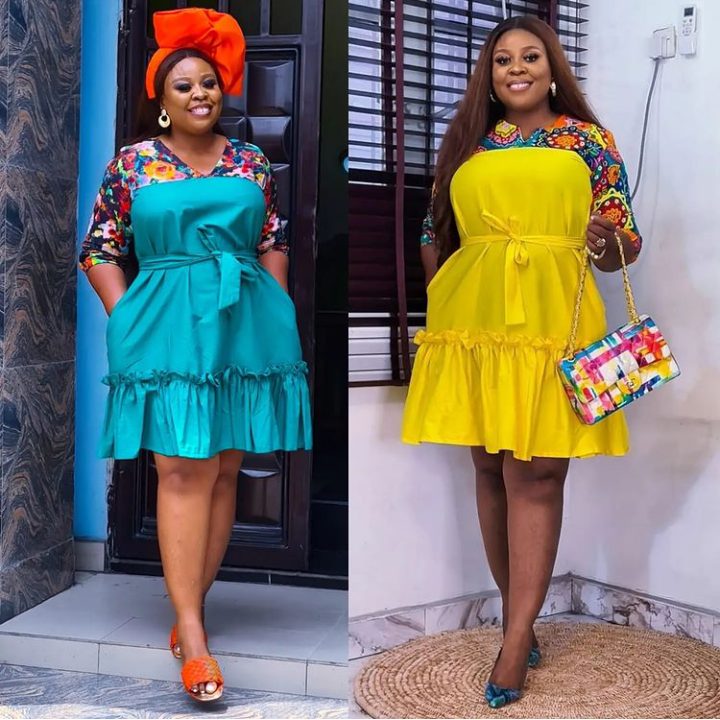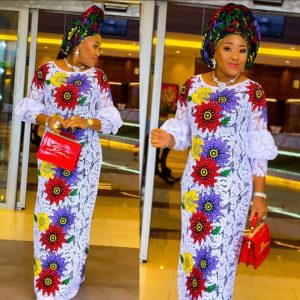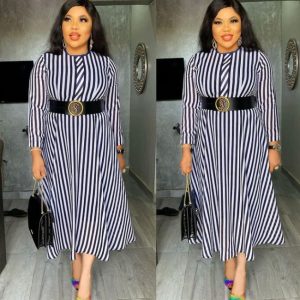 Photo credit: Instagram and Real fashion style