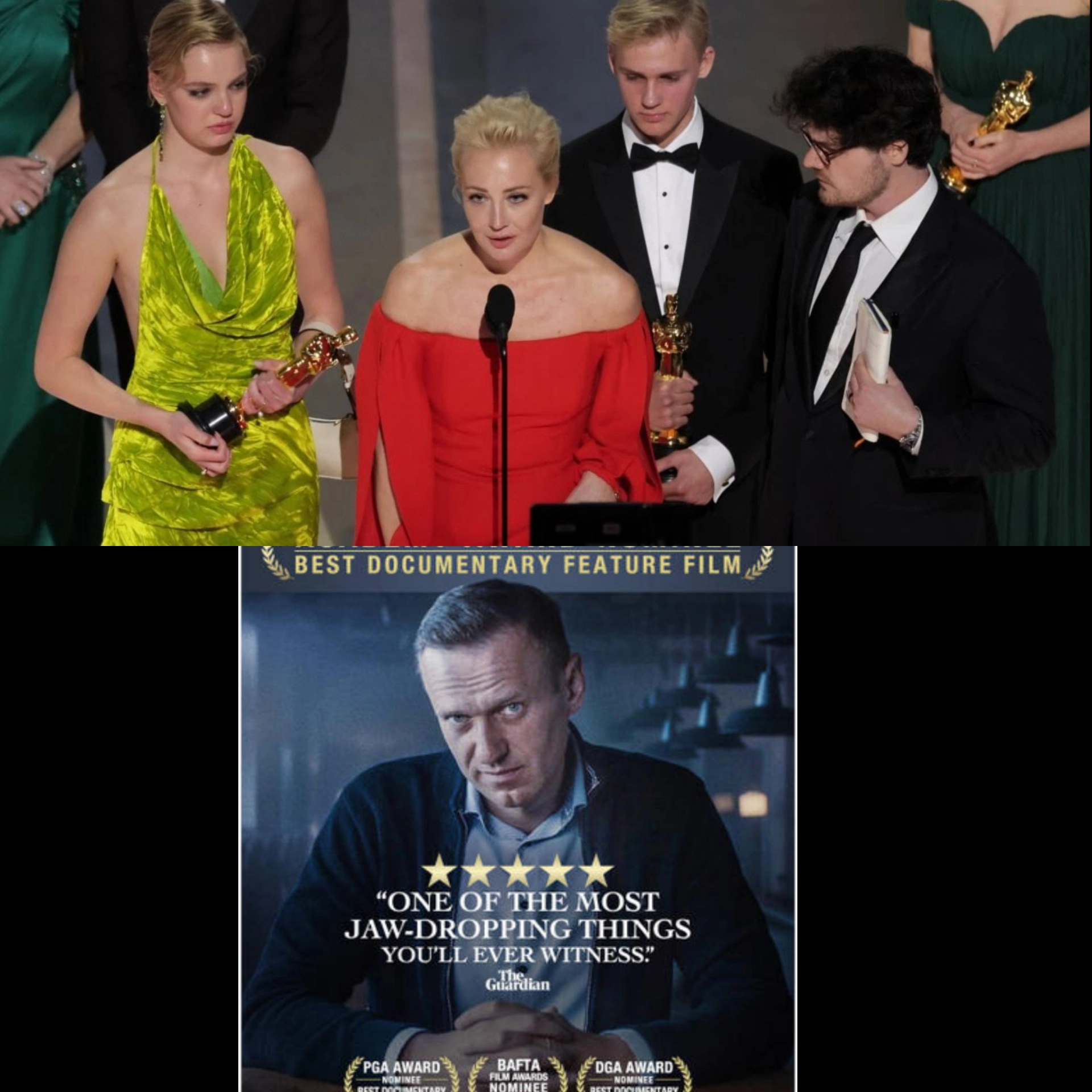 The Russian government said on Monday that the Oscar for a documentary about imprisoned Putin critic Alexei Navalny demonstrated "a certain element of politicization" by Hollywood, glamsquad reports 
READ ALSO:What Was She Thinking Of – Hong Chau Drags Prada to the Gutters at Oscars 2023
The documentary "Navalny," which won the Academy Award for best feature documentary on Sunday, depicts the fierce Kremlin critic recovering in Germany after being poisoned with a nerve agent in Siberia in 2020, and working with the investigative news outlet Bellingcat to identify those responsible.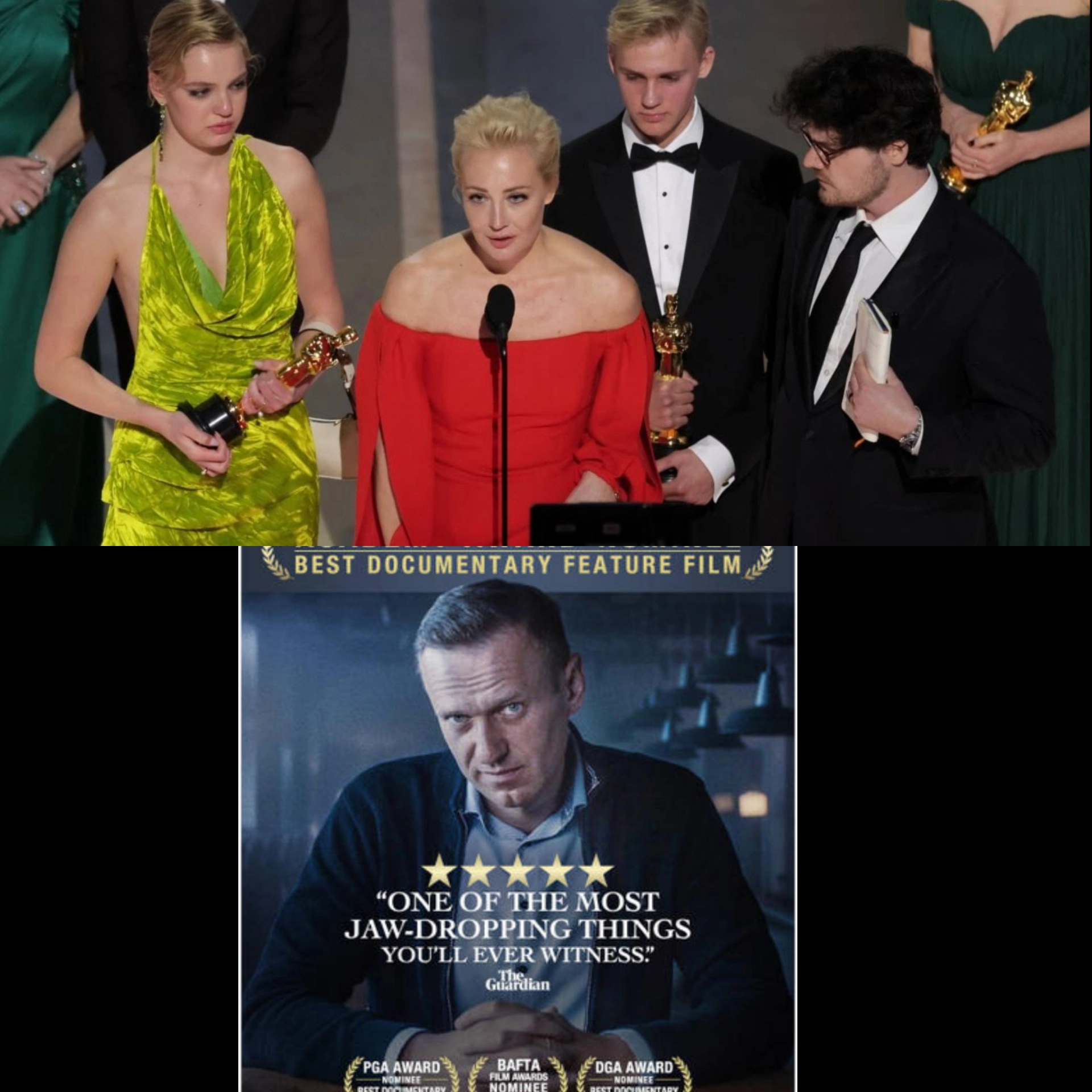 "Hollywood is politicized," says Russia after a CNN documentary about imprisoned Putin critic Alexei Navalny wins the Oscar for best documentary.
Dmitry Peskov, a Kremlin spokesman, stated on Monday, March 13 that he had not seen the film, but that "I dare to assume that there is of course a certain element of politicization of the film."
"Hollywood is no stranger to politics; it is politicized," he said, "but I can't speak to any cinematic merits of this film because I'm not familiar with it."
In the shocking documentary, Navalny blamed the poisoning episode on a team of FSB state security agents, despite Russia's denial that it attempted to kill him.
Navalny has long been a thorn in President Vladimir Putin's side, who avoids even mentioning his name in public. He is now serving 11-1/2 years in a high-security penal colony for fraud and contempt of court on charges he claims were fabricated to silence him.