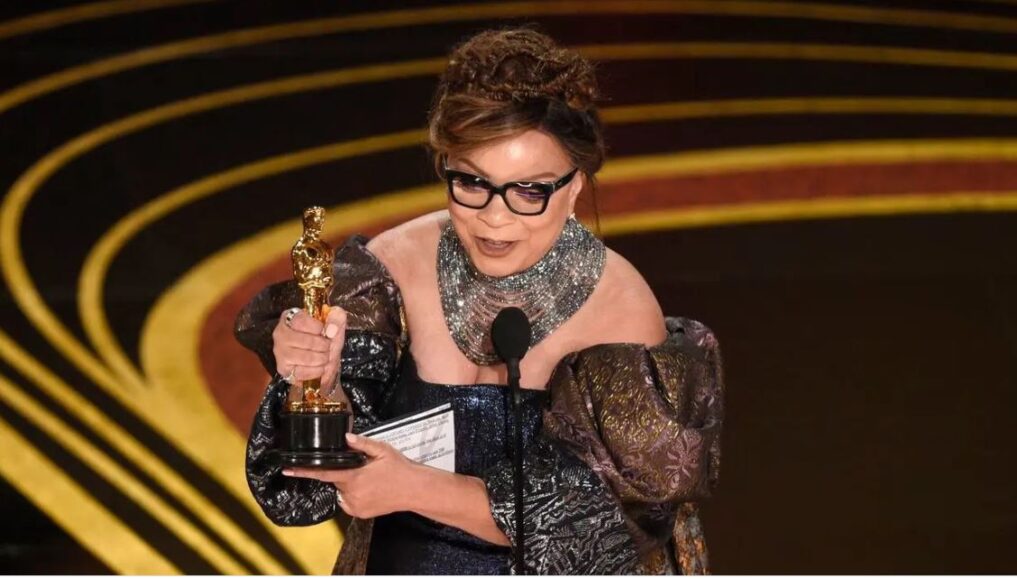 American costume designer, Ruth E. Carter, has received accolades for being the first Black woman to win two Oscars.
At the 95th Academy Awards held on Sunday, 12th March 2023, Carter, 62, won the costume design category for "Black Panther: Wakanda Forever," making it her second Academy Award.   Her previous win in 2019 was for the first Black Panther film.
Check out ten facts about Rurh Carter
Ruth E. Carter was born on 10th April, 1960 in Springfield, Massachusetts.
Carter is the youngest of eight children (five brothers and two sisters) and was raised by a single mother.
She is an American costume designer for film and television, with over 40 films to her credit.
Carter graduated from Hampton Institute, currently known as Hampton University, Virginia, in 1982 with a Bachelor of Arts Degree.
Carter began her career working as an intern in her hometown of Springfield, Massachusetts, and at the Santa Fe Opera.
She first met American Filmmaker Spike Lee, who gave her her first design job, in the mid-'80s at Lula Washington's Dance Theatre.
Carter designed costumes for the films by Spike Lee and has also worked with legendary directors such as Steven Spielberg and John Singleton.
Carter has been nominated four times for the Academy Award for Best Costume Design.
For her work on "Black Panther", Carter became the first African-American to win an Oscar Academy Award in that category.
She made history by winning the same award for "Black Panther: Wakanda Forever", which makes her the first black woman to win two Oscars in any category.
Read Also: Will Smith is 'embarrassed and hurt' by Chris Rock's controversial Netflix special