In this week's fashion history, we will be checking out the history of Georges Hobeika. Georges hobeika is a fashion label that has origins in both Lebanon and Paris.
The fashion house specializes in the designs of high-quality couture outfits. The fashion house is famous for its use of good quality fabrics and designs.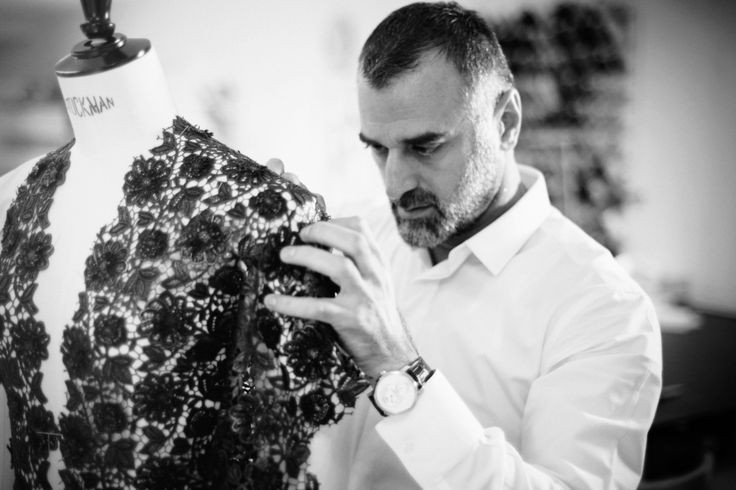 Read also: LookBook: Georges Hobeika Couture Fall Winter 2019 Ready To Wear Collection
The Georges Hobeika fashion house was founded by namesake Georges Hobeika in 1995. He was born in Baskinta Lebanon in 1962. During the Lebanese war, Georges Hobeika who studied civil engineering had to leave the country the country for a better future.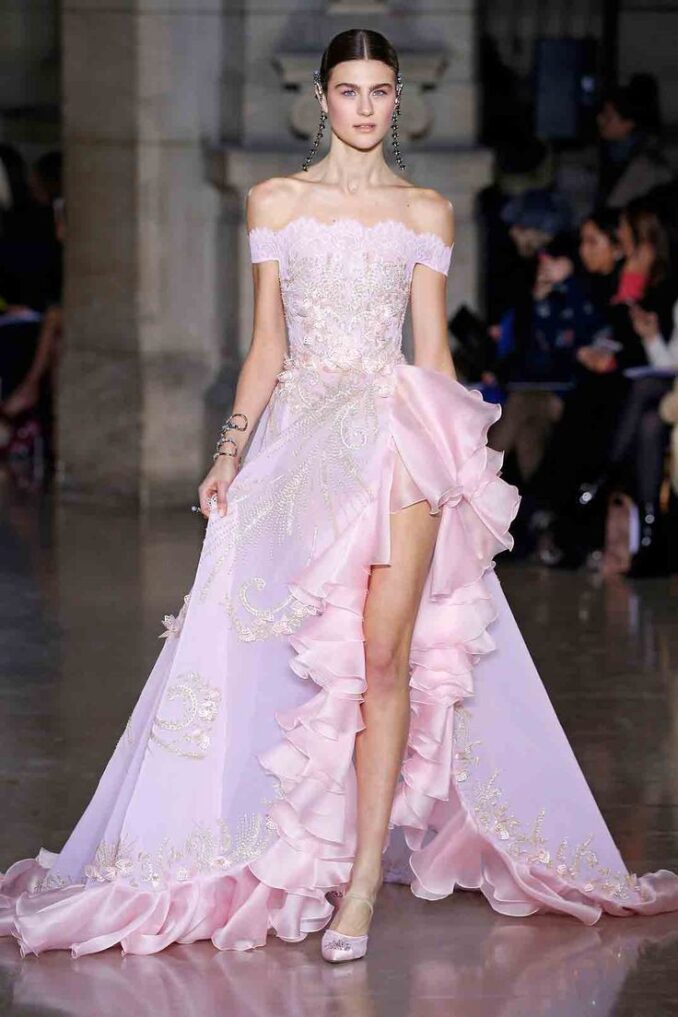 He traveled to Paris and worked as an intern in different Paris fashion houses including Chanel. After returning from Paris, he opened his first atelier location in Beirut, Lebanon in 1995. His mother who also owned an Atelier around this time closed her atelier and referred all of her clients to him. They worked together to establish a fashion label.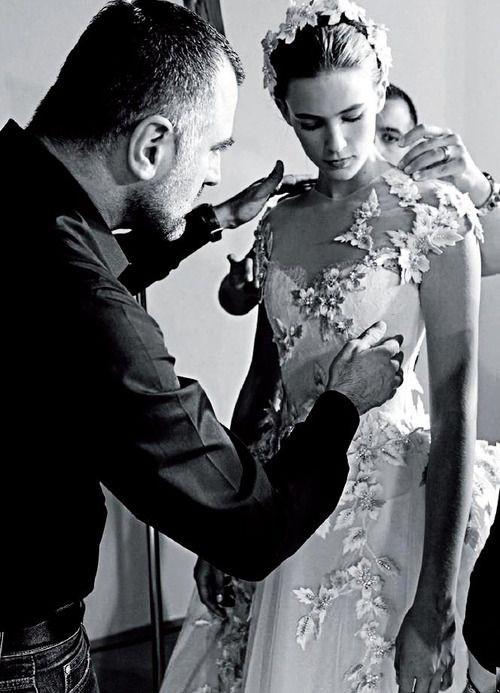 Read also: LookBook: Georges Hobeika Fall Winter 2022 Ready To Wear Collection
Hobeika in 2001 held his first show in Paris in the Hotel K. Ever since he has been showing his couture collection at every Paris Couture fashion week. In 2010, Georges Hobeika opened his first showroom in Paris.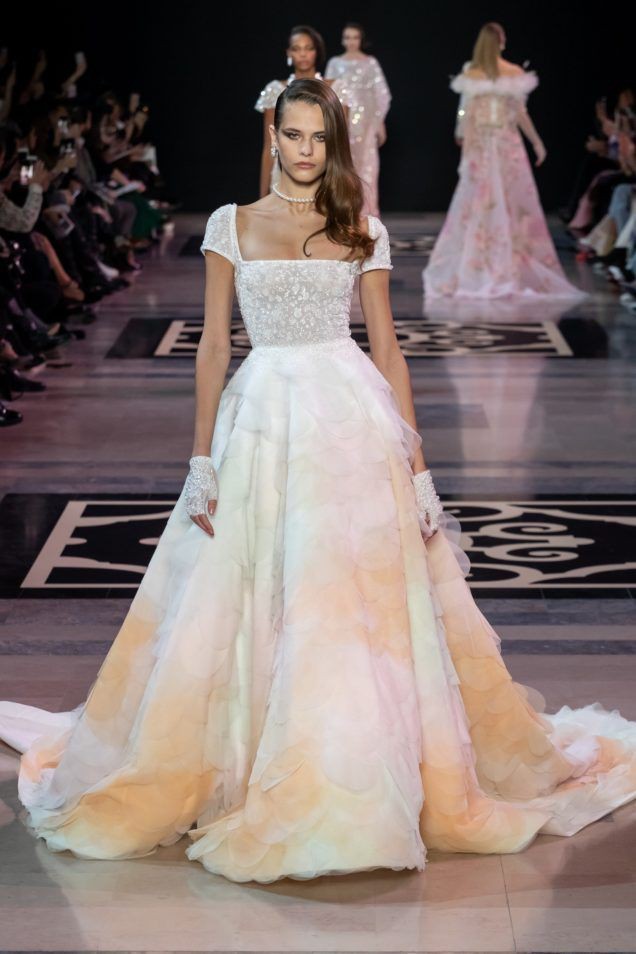 The fashion label has partnered with Maison Lesage, Swarovski, Maison Legeron, and Solstiss for the creation and production of the Georges Hobeika Couture line.
Photo credit: Pinterest