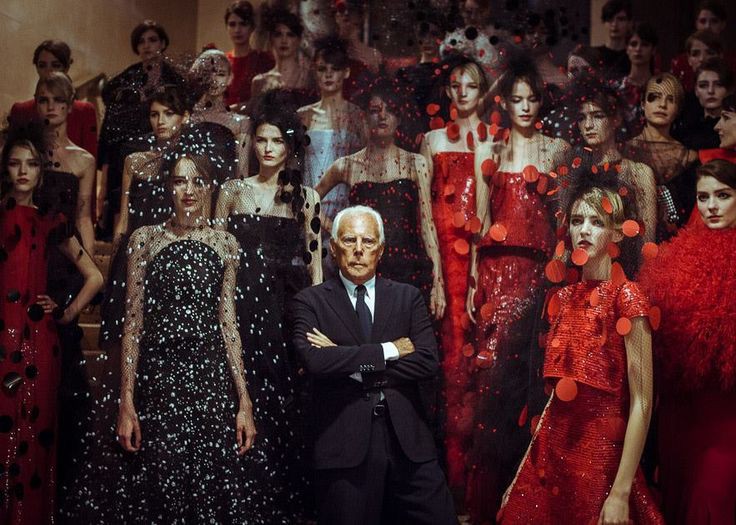 In this week's fashion history, we would be checking out the 40 years of Armani. The 40 years of Armani was celebrated at the Milan fashion week in style.
Giorgio Armani popularly referred to as Armani is an Italian fashion house founded by brand namesake Giorgio Armani and Sergio Galeotti in 1975.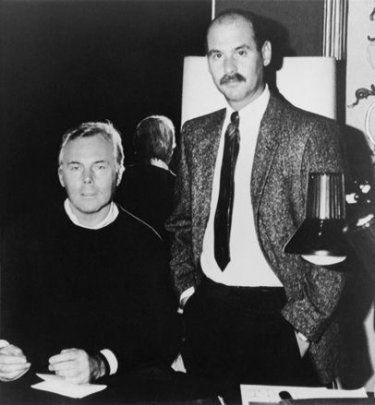 Read also: LookBook: Giorgio Armani Privé Haute Couture Fall Winter 2021
The fashion brand was founded by architect Sergio Galeotti and Armani reportedly from the money gotten after the sales of Armani Volkswagen.
The Italian fashion house focuses on the designs of haute couture, ready-to-wear, leather goods, shoes, watches, and so on.
Read also: LookBook: Giorgio Armani Haute Couture Spring Summer 2019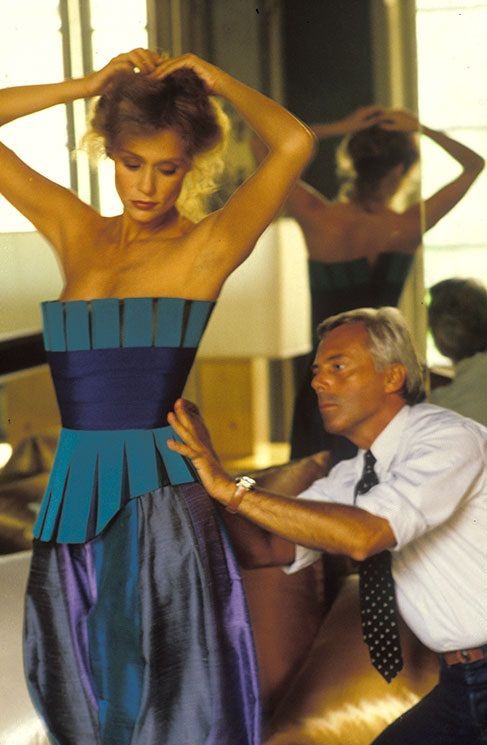 From the years it was founded to recent, Armani has expanded and grown in the fashion industry to even form his sub-brand Emporio Armani. In 1980 Armani also patterned with L'Oreal in the licensing agreement for the production and distribution of fragrances, cosmetics, and beauty products. The fashion house also in 1991 entered into a manufacturing and distribution license with Simint.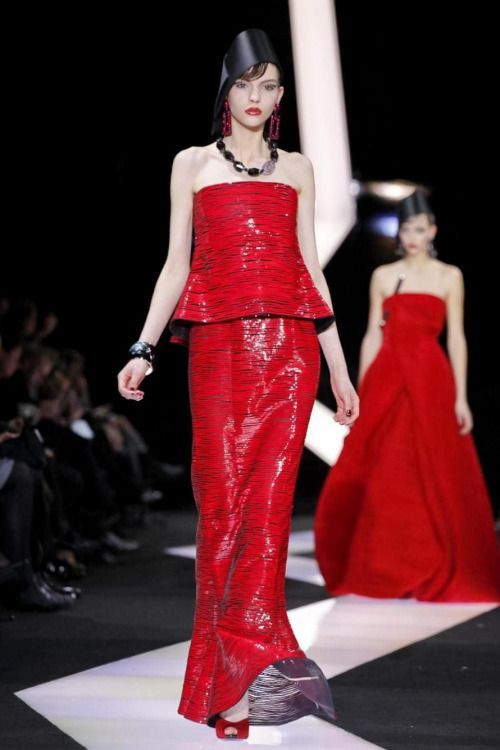 Around the 2000s, Armani had opened five megastores designed by Massimiliano and Doriana Fuksas.
Read also: LookBook: Giorgio Armani Fall Winter 2022 Ready To Wear Collection
In 2007, the fashion brand teamed up with Samsung to develop a line of high-end electronic goods. The fashion brand continues to flourish and build its roots in the fashion world.
Photo credit: Pinterest