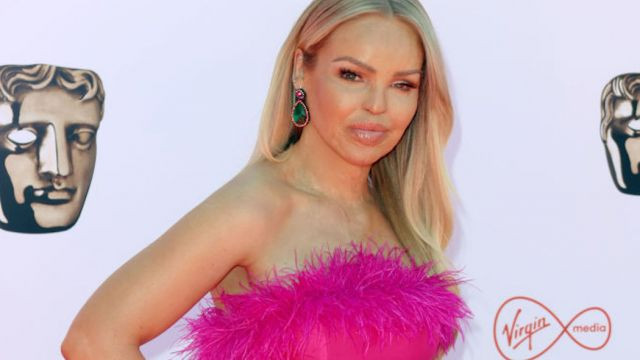 Glamsquad reports that Katie Piper, an English model and TV presenter, was rushed to the hospital for an emergency operation after her husband noticed a black spot in her eye.
Piper, who has long advocated for acid attack victims, posted a photo of her bandages on Instagram and explained to her followers how she noticed something was wrong.
READ ALSO: Actress, Kate Henshaw congratulates Tobi Amusan on her win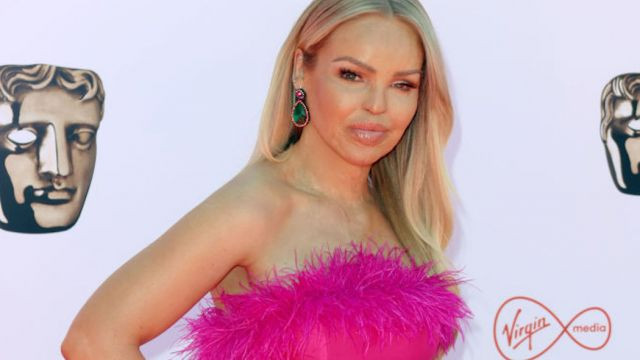 She stated that her condition deteriorated and she became nauseous and in excruciating pain, necessitating an emergency room visit.
She penned;
I need an emergency operation!

My husband noticed a small black circle in my blind eye on Saturday, and I was excited because I thought I had a pupil again, but by Sunday, my left eye was extremely painful and couldn't tolerate light, so I patched it up and chalked it up to old injuries. I went to work despite my discomfort because I'm used to it.

By Sunday night, I was nauseated and in excruciating pain. I contacted my eye specialist, @sherazdaya @centreforsightuk, who confirmed that the black circle was a hole in my eye and that the eye had perforated. It was always a worry that this would happen.

@sherazdaya sourced tissue for me and operated on me yesterday. I can't thank him and his team enough for their knowledge and expertise, as well as their kindness and compassion. There are some evil people in the world, but there are also some incredible people who do amazing things for people every day. Thank you so much, team! @centreforsightuk @sherazdaya You are fantastic!